In:
Royal Caribbean often trademarks words or phrases that it thinks may have a business use down the line, but these trademarks do not always get used.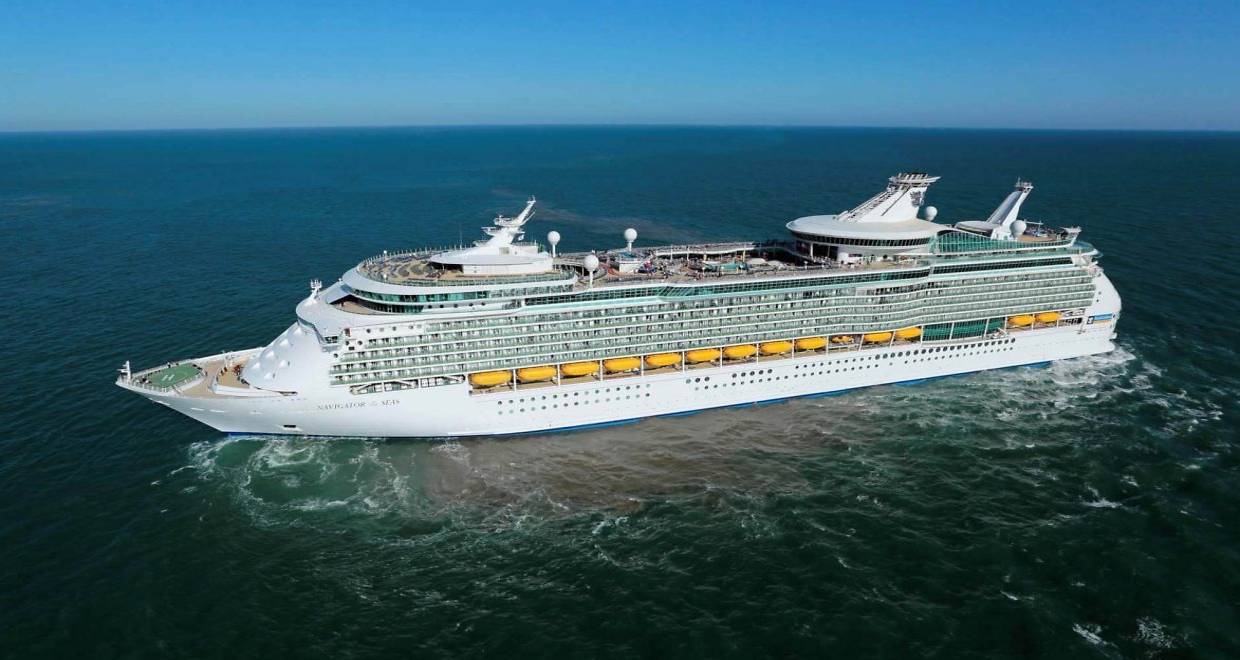 Royal Caribbean recently filed a trademark for something called a "tracelet", and while it remains to be seen what that registration might be for, it is a good opportunity to look back at some notable trademarks that were never used (yet).
These trademarks are filed with the United States Patent and Trademark Office, and Royal Caribbean typically registers a couple dozen over the course of a year.
Here is a list of 8 trademarks Royal Caribbean filed recently, but I have not found anything that they have done with them.
Seaface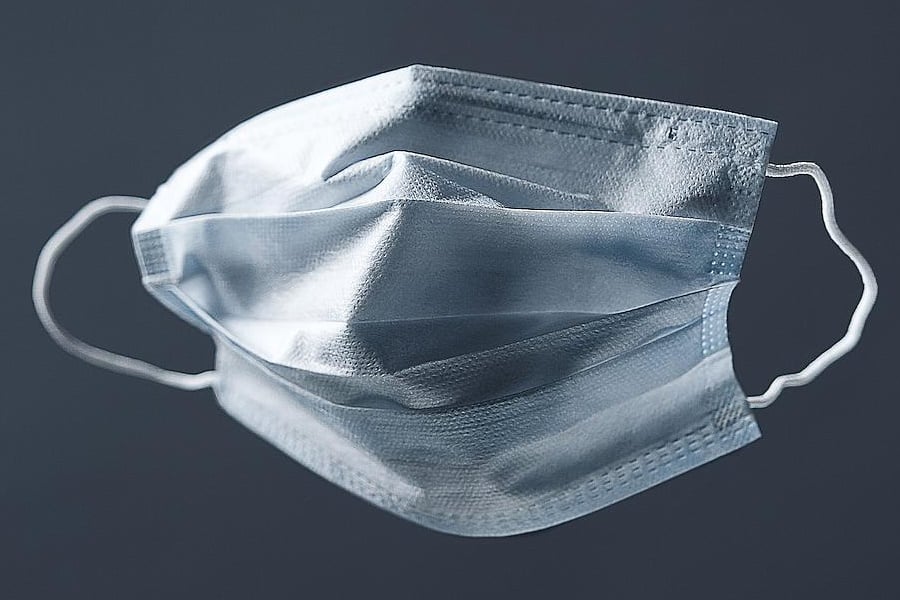 The current health crisis lead Royal Caribbean to trademark a name for its own brand of sanitary masks named "seaface".
The trademark was filed on April 8, 2020 and is intended for cruise ship services. The trademark lists it as a "medical apparatus".
In June, Royal Caribbean Group Chairman and CEO Richard Fain said they would not go ahead with any plans for a seaface mask, "that was one idea that was thrown out of which we're not pursuing."
Anchors Up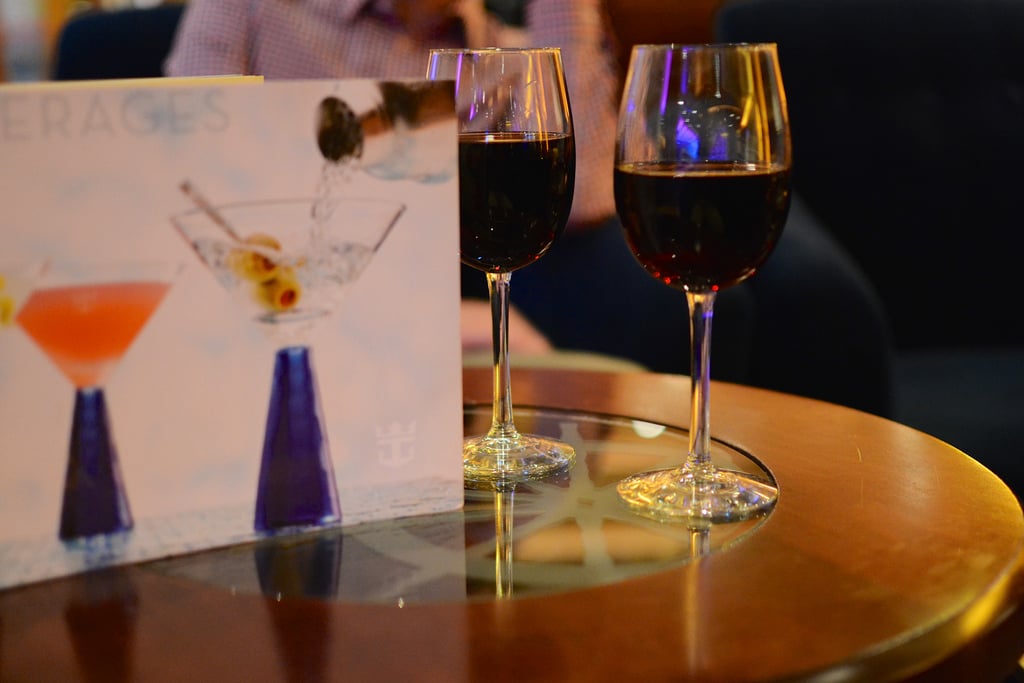 On February 15, 2020, Royal Caribbean trademarked "Anchors Up" and it sounds like it might have been their own brand of wine.
The registration says it is intended to cover the categories of wine; Red wine; White wine.
Thus far, I have yet to hear or see any reference to a cruise line branded wine.
Floating Vistas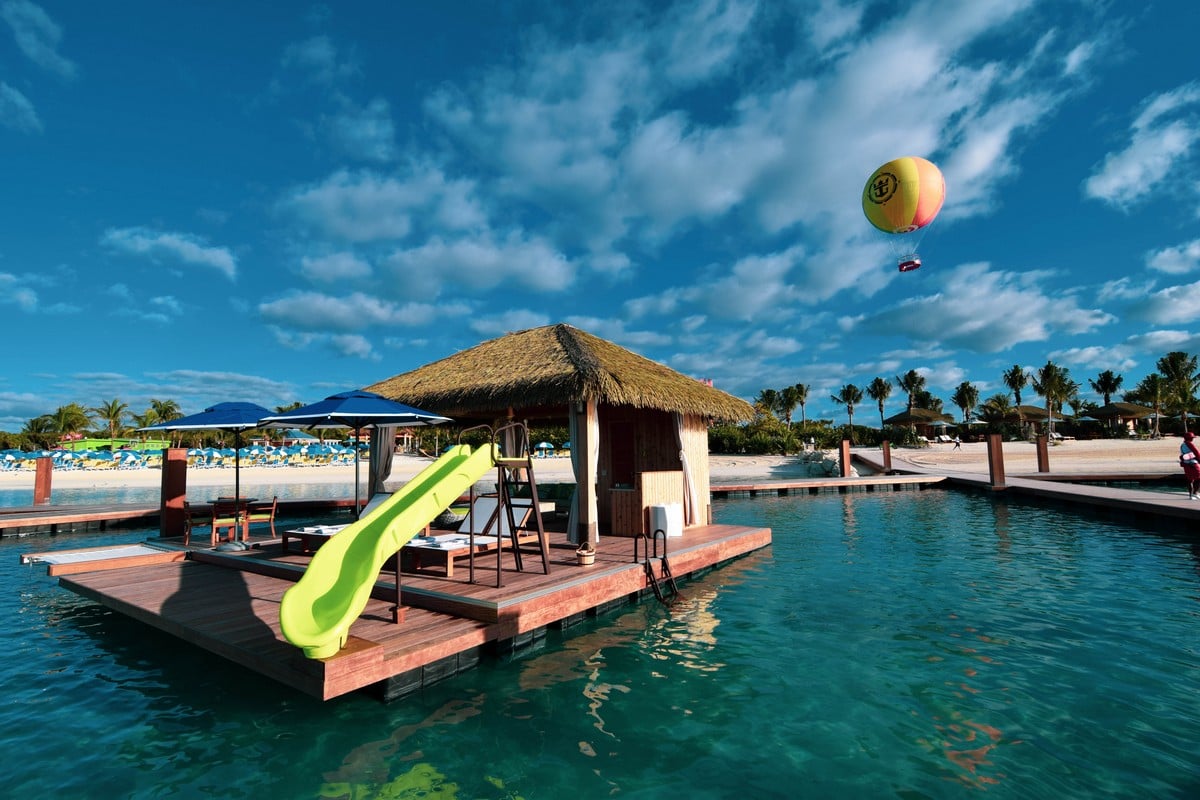 Trademark registrations are always vague, and "Floating Vistas" registration matches that, with simply a description of being for "cruise ship services".
It is possible this is/was intended for the floating cabanas at Perfect Day at CocoCay.  The Coco Beach Club features floating cabanas, and perhaps Floating Vistas sounded like a better marketable name.
Cox & Kings
In January 2020, Royal Caribbean filed a trademark for "Cox & Kings", which sounds like perhaps its own type of British pub.
However, the trademark almost sounds like a hotel brand name.
"Trademark registration is intended to cover the categories of hotel and motel services; restaurant and catering services, arranging and booking of facilities for meetings, conferences, and for exhibitions; reservation services for hotel accommodation, arranging and booking of temporary accommodations, booking agency services for hotel accommodation, arranging and booking of campground and caravan facilities, arranging and letting holiday accommodation, letting of and reservation of tourist accommodation, tourist agency and tourist office services, namely, booking accommodations for others."
The filing was rejected because of a likelihood of confusion between it and three existing trademarks.
Rec Room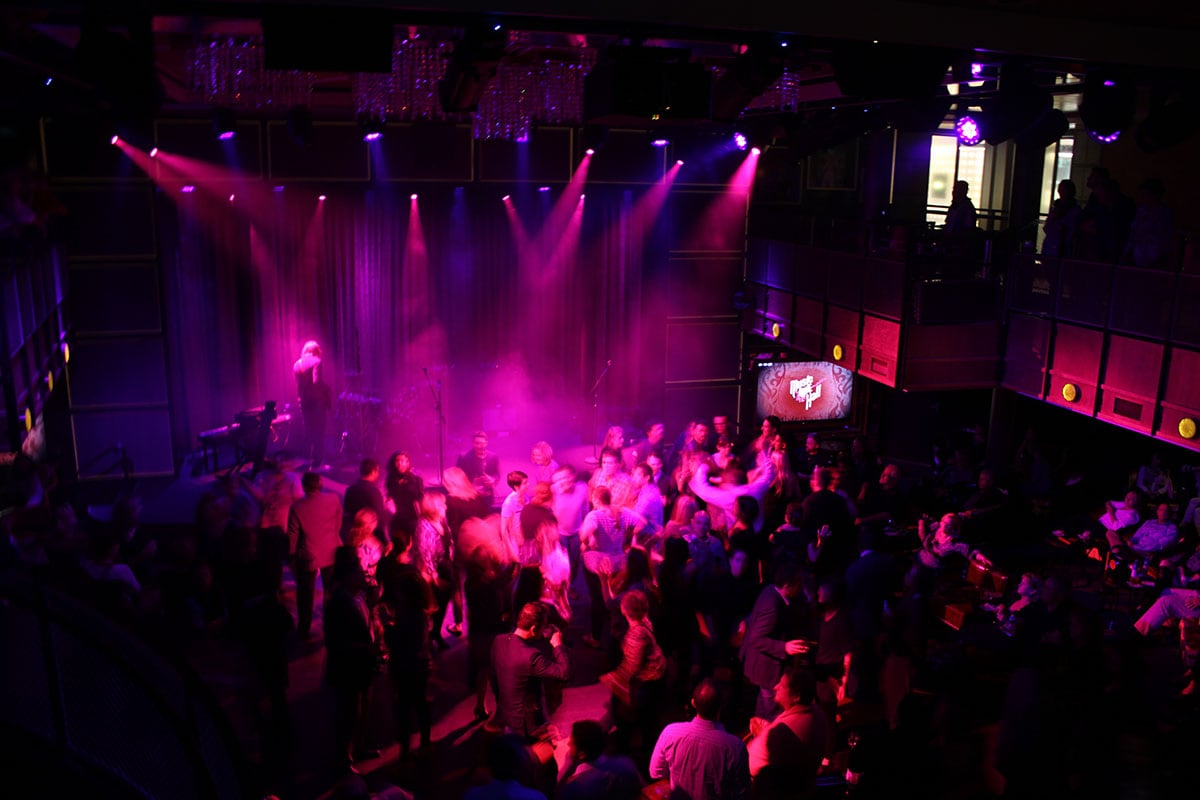 Also registered in January was a trademark for "Rec Room", which is described as "intended to cover the category of cruise ship services".
The registration also listed as for use with "night club services", indicating perhaps it would be the name of a new club.
Like Cox & Kings, it was rejected as well for likely confusion with three other trademarks.
Bohio Beach Bar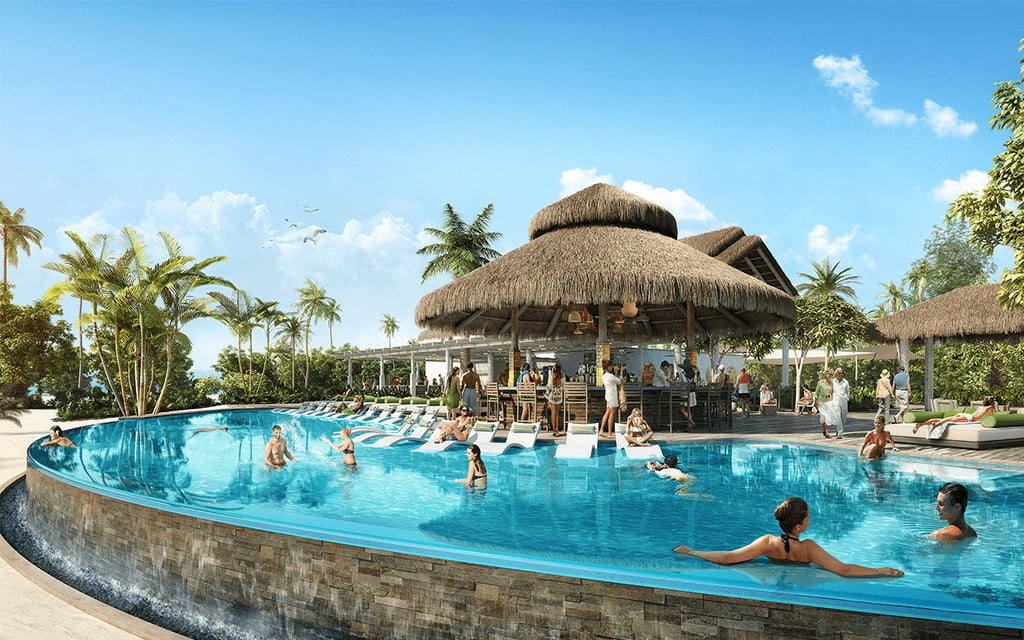 Royal Caribbean made two different trademark registrations for "Bohio" and "Bohio Beach Bar", and once again fell under the catch-all category of "intended to cover the category of cruise ship services".
The word "bohio" is Spanish, and refers to a small timber dwelling with thatched roof in the Caribbean.
The registration lists it as under an additional category of "bar services", and the words "beach bar" later appear in the registration as well.
Both registrations were approved.
Thrillamanjaro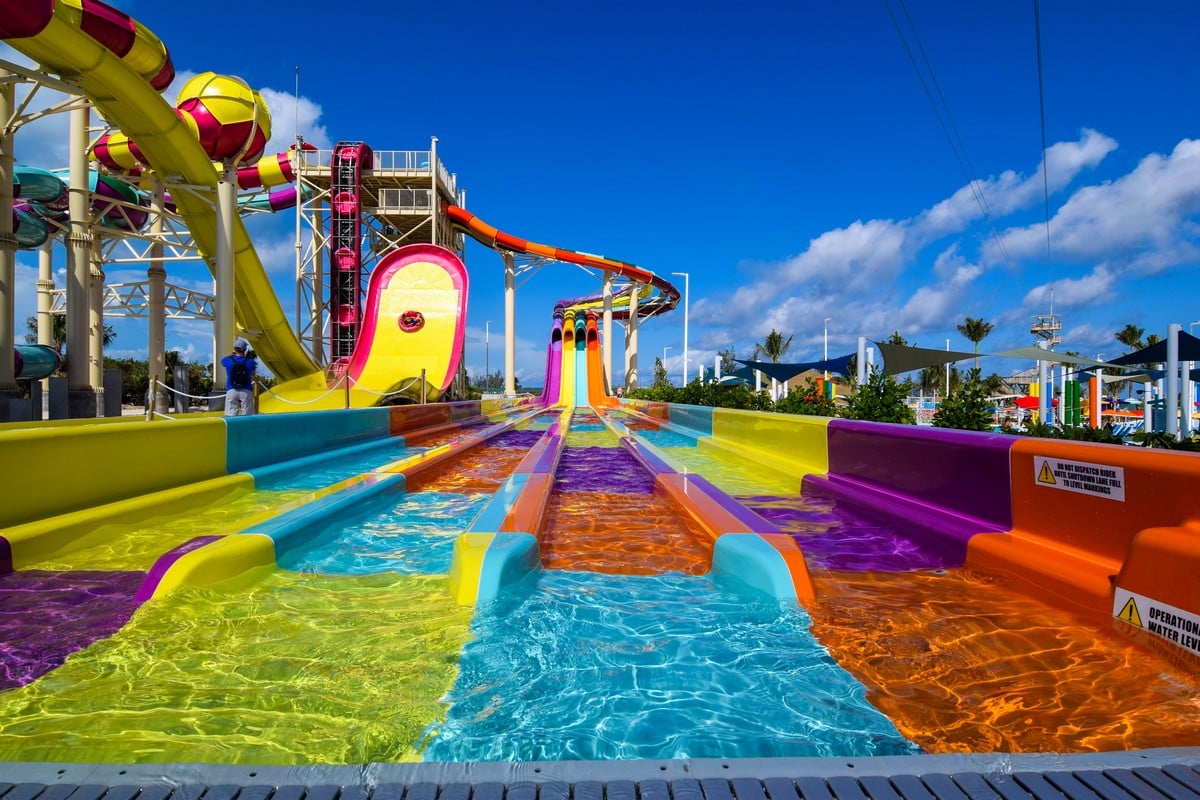 A play on words for the famous mountain in Africa, "Thrillamanjaro" was registered by Royal Caribbean as the name of a water slide.
"Recreational services in the nature of a water slide."
While no water slide has been announced with that name, the trademark was approved in April 2020 and could still be used later.
Cruise ship names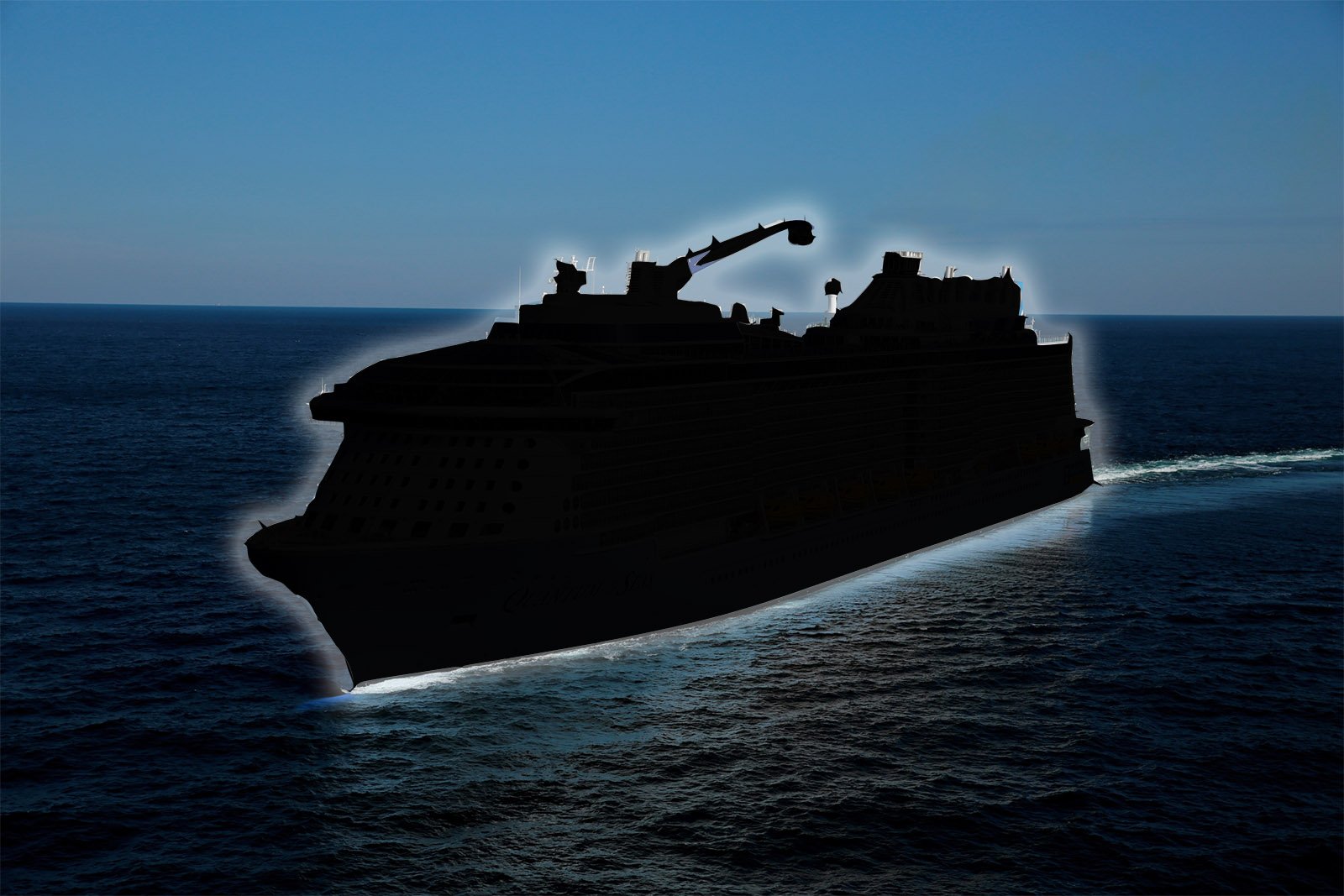 The most well-known examples of Royal Caribbean filing a trademark but not doing anything with it are cruise ship names.
Royal Caribbean regularly trademarks names of cruise ships that it might use later. Part of the process for coming up with cruise ship names is brain storming new names, and finalists get trademarked.
Here are some recent cruise ship names that never got used (yet):
Metropolis of the Seas
Eon of the Seas
Gallant of the Seas
Phenom of the Seas
Emblem of the Seas
Passion of the Seas
Pulse of the Seas
Joy of the Seas
Apex of the Seas
Valhalla of the Seas
Sunrise of the Seas