In:
Royal Caribbean Group's legal team was busy this week with a variety of new trademarks that sound like it could be names for new venues on its cruise ships.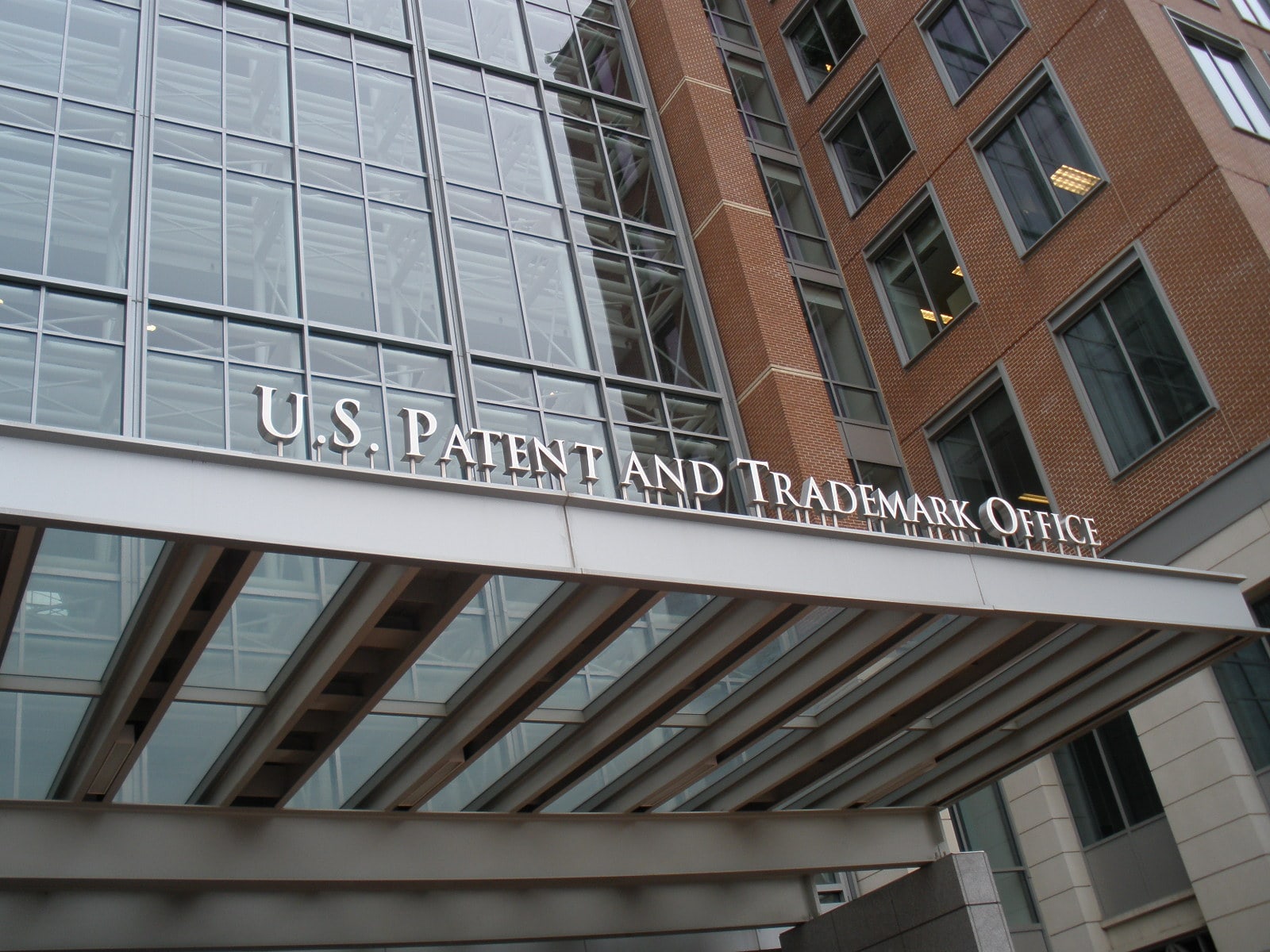 Trademark registrations may not end up being used by the cruise line, but it does provide insight into what may be currently planned.
Four new trademarks have been filed with the United States Patent and Trademark Office earlier this week:
Vue Bar

On October 23, a trademark was made for "Vue Bar" under the category of "cruise ship services".
Cask & Clipper

Another registration made on October 23 is for the "Cask & Clipper", which is filed under two categories:
Cruise ship services
Restaurant and bar services
Royal Caribbean's English-style pubs on its cruise ships tend to have names that combine two words in a similar style to Cask & Clipper.
Wonder Playscape

The trademark filing for "Wonder Playscape" sounds a lot like the name of a new play area on Wonder of the Seas cruise ship.
Wonder of the Seas will be Royal Caribbean's fifth Oasis Class cruise ship, which is set to debut in 2022 and sail from China.
The description for Wonder Playscape says, "Entertainment services in the nature of children's dry playscape attractions".
The trademark might correlate to a series of renderings for a newly imagined concept for families that popped up online. Or it could be something completely unrelated.
Cantina Fresca

The last trademark filing was made for something called "Cantina Fresca" and is described as "restaurant and bar services".
The name infers a Mexican inspired venue, of which Royal Caribbean has targeted this particular cuisine in the past with Sabor Modern Mexican and El Loco Fresh.
What do these trademarks mean?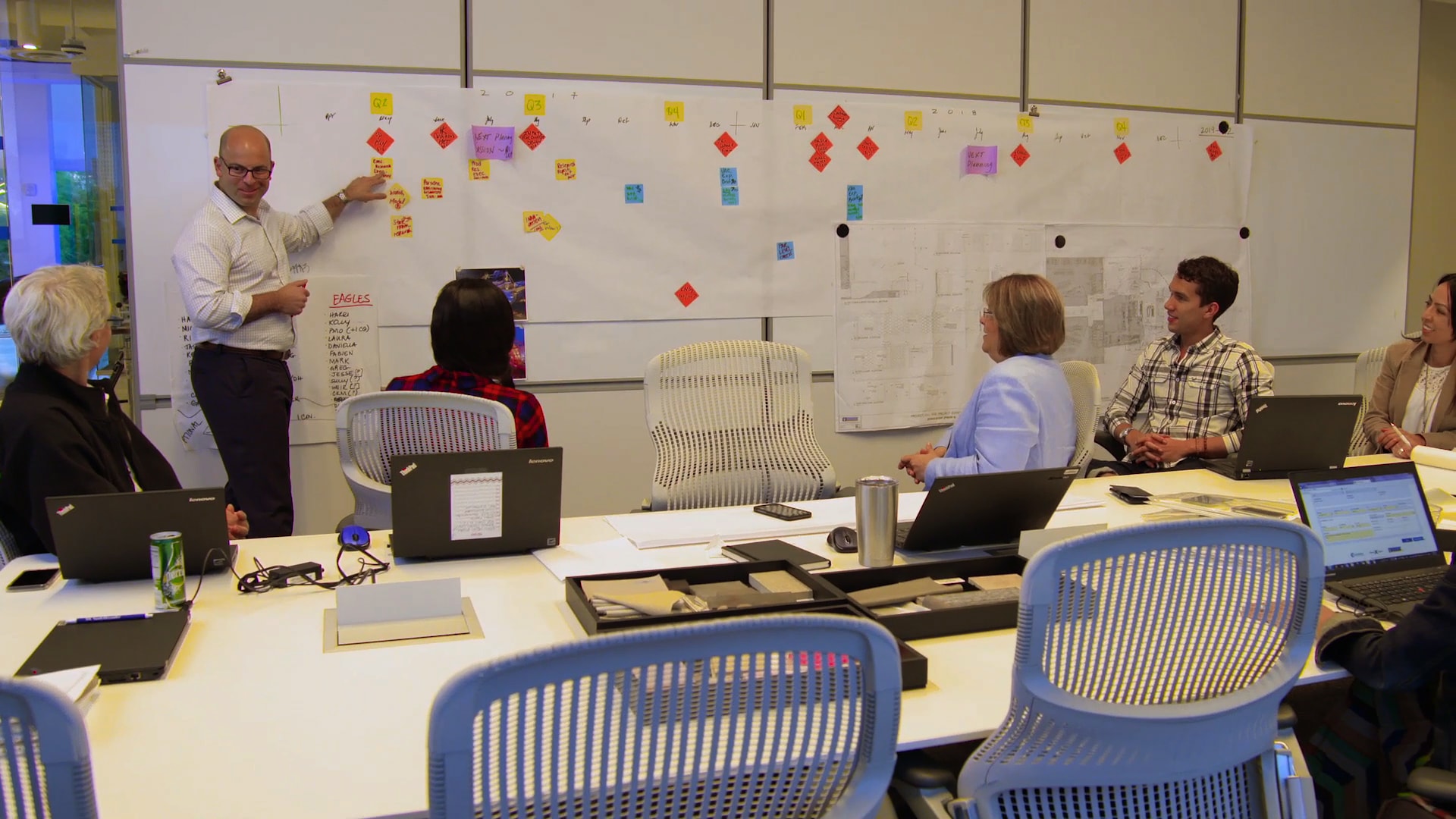 Trademark applications are usually quite vague and do not indicate exactly how the cruise line will utilize them, if at all.
In fact, a lot of trademarks never get used for many reasons.
It is also worth noting these registrations are filed on behalf of the Royal Caribbean Group, which means they could be intended for a subsidiary cruise line that is not Royal Caribbean International.
Read more: Who owns Royal Caribbean?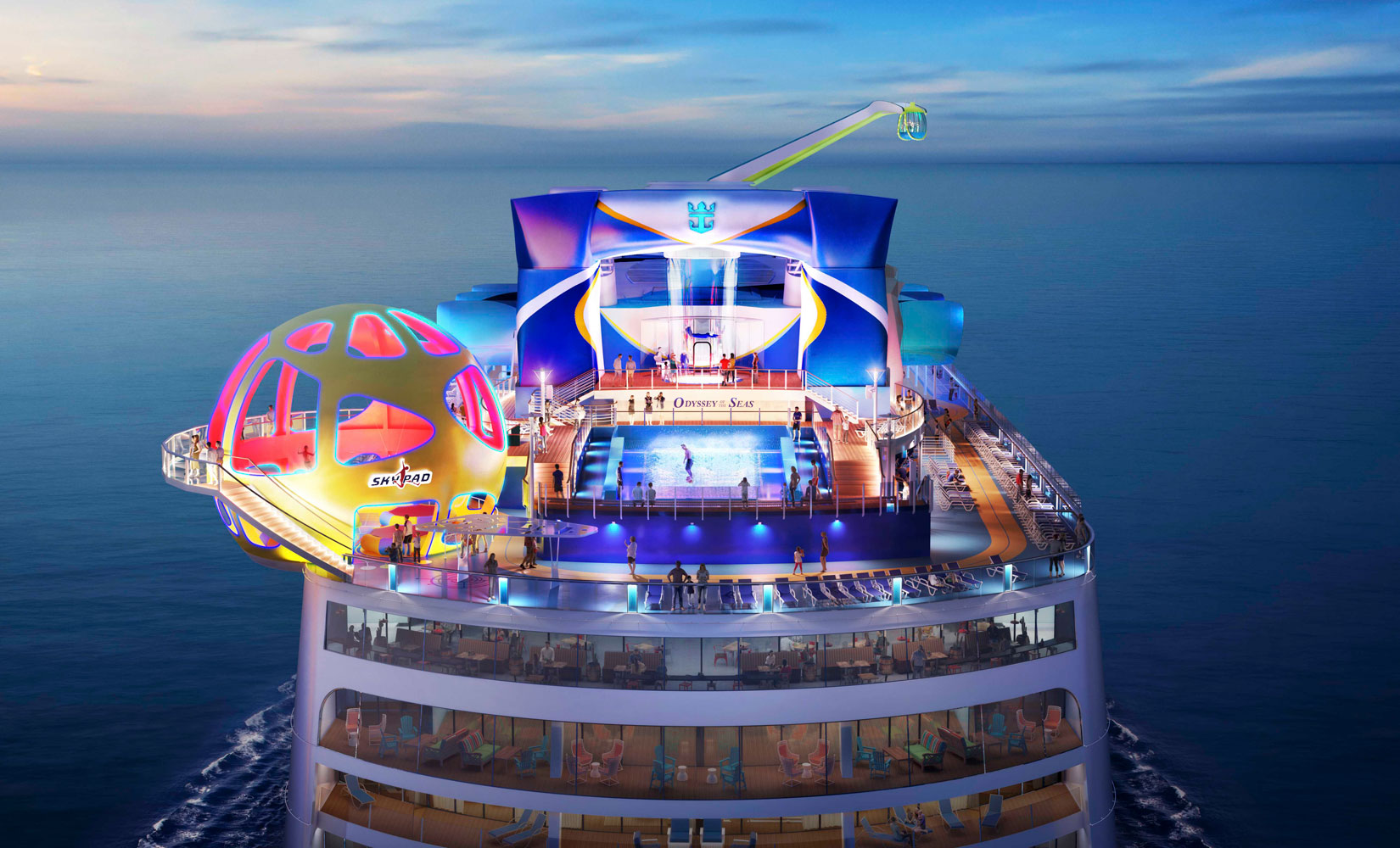 Royal Caribbean has two cruise ships under construction set to debut in the next few years, Odyssey of the Seas and Wonder of the Seas. With new ships comes new opportunities to potentially introduce new venues that will help market a ship and differentiate it from other vessels.
In addition, the Icon Class cruise ships are also on the horizon in the next few years.