In:
Royal Caribbean has filed a trademark application with the United States Patent and Trademark Office for "EMUSTER".
The trademark potentially indicates a move by the cruise like to moving towards electronic muster drills.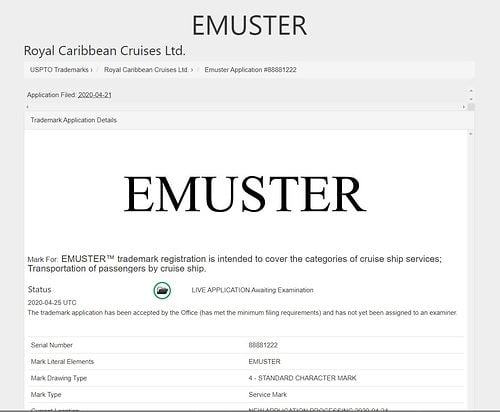 It is important to note that trademark applications do not necessarily correlate with actual policy or procedural changes.
No other information was included with the trademark beyond the name, but it certainly fosters a certain level of intrigue.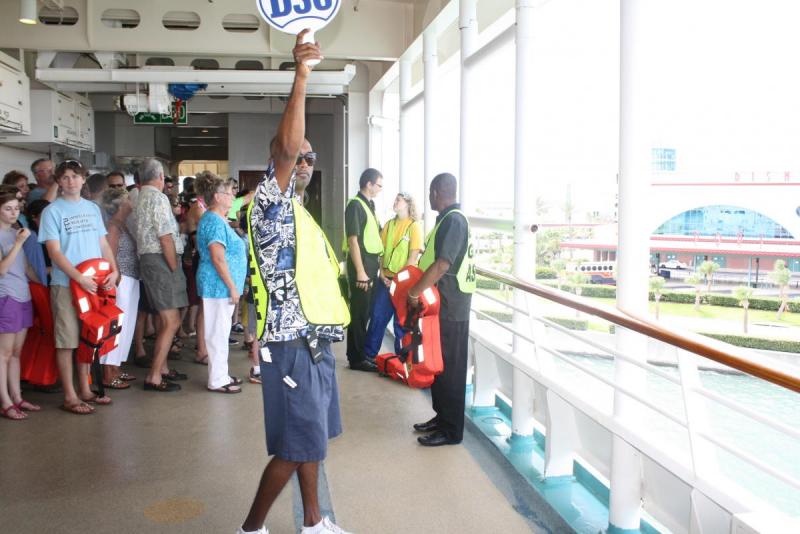 The muster drill is a compulsory drill required of all guests to gather in designated areas around the ship in order to understand where to go and what to do in the case of a real emergency.
Currently, the muster drill involves large groups of guests lining up in close proximity to each other while being counted and briefed on what to expect in the case of an emergency.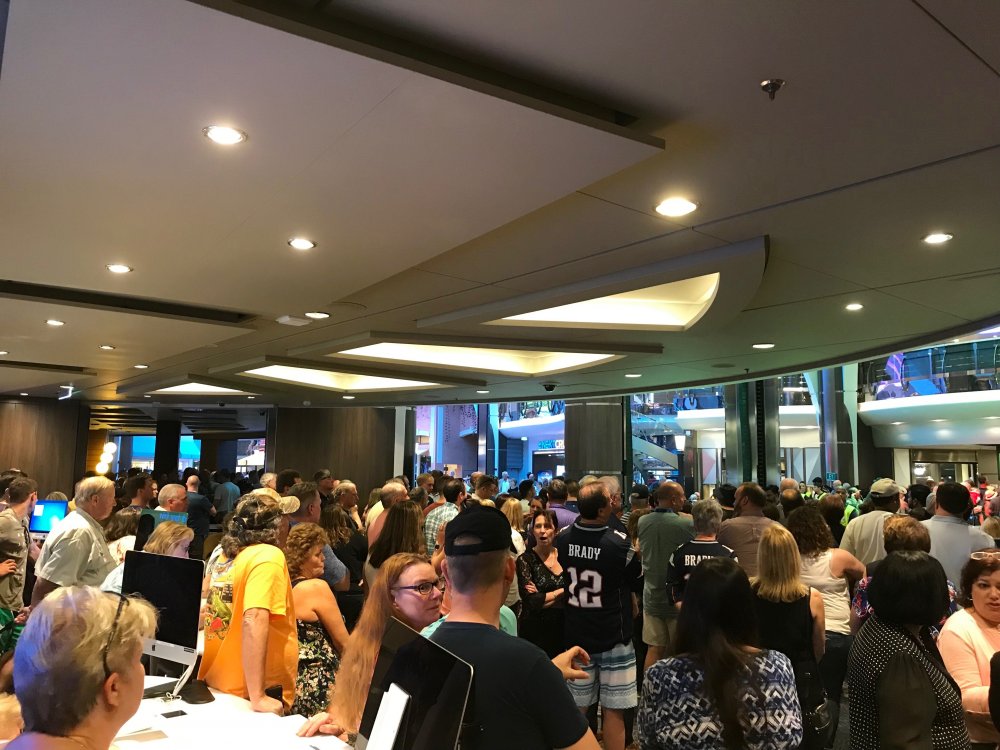 Much like Royal Caribbean's recent trademark filing for "SEAFACE" mask, this could be another change the cruise line is preparing for resuming cruise service once the voluntary global cruise suspension ends.
In the last week, Royal Caribbean has filed trademarks for "SEAFACE", "TOUCHLESS", "CRUISE SAFE", "EMUSTER", and "ROYAL PROMISE".