In:
Happy Sunday! In case you missed any of the Royal Caribbean news from this week, we have a round-up of it all in one easy to read post!
The big news from this week is the return of the corkage fee for wine guests bring onboard their Royal Caribbean cruise and have opened at a restaurant.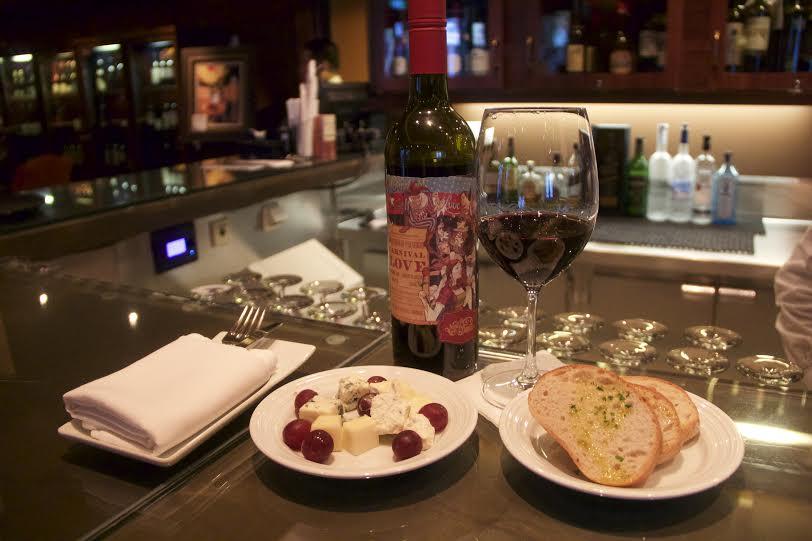 Royal Caribbean updated its policy to charge guests a $15 corkage fee per bottle of wine consumed in public areas.  The new policy began this week.
The corkage fee only applies to wine brought onboard on embarkation, and not wine purchased and/or given on board.
Royal Caribbean News
Royal Caribbean Blog Podcast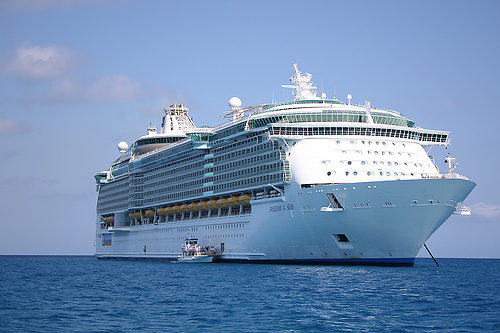 The 200th episode of the Royal Caribbean Blog Podcast is now available, and we are sharing our best tips for first time cruisers.
In this episode, Matt opens the phone lines to podcast listeners to share their favorite cruise tips for someone who is taking their very first cruise.
Please feel free to subscribe via iTunes or RSS, and head over to rate and review the podcast on iTunes if you can! We'd appreciate it.
Recently added Royal Caribbean Menus
We regularly update our listing of Royal Caribbean menus to help our readers prepare for their cruise experience. Here is a listing of recent menus have been updated.
Royal Caribbean Around the Internet
CNBC shared a video of Jim Cramer talking cruise stocks, including Royal Caribbean.
Royal Caribbean recapped how 2,000 volunteers from its company helped show up for a weekend of hard work, for a good cause.
Cruise Critic interviewed Royal Caribbean's chief meteorologist.
Cruise Habit discusses what the start of hurricane season means to those going on a cruise.
Alpha looks at the record breaking buildings and structures from around the world.
Royal Caribbean shared insider tips for going to Cuba.