Royal Caribbean Post Round-Up: January 19, 2020
In:
We may be in the depths of winter, but there is always plenty of Royal Caribbean news to keep you focused on a cruise to (perhaps) somewhere warm(er).
Sailing on Anthem of the Seas? You want to check out the new augmented reality game you can play.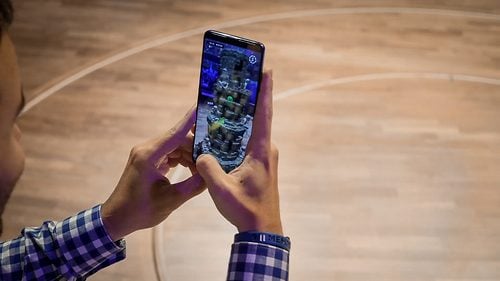 The interactive game is called Expedition Two70, and was first introduced on Spectrum of the Seas.
The game is free to play, and simply requires guests have the Royal Caribbean app installed on their mobile device.
Royal Caribbean News
Royal Caribbean Blog Podcast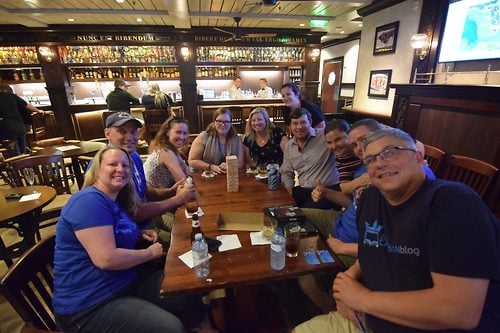 The 337th episode of the Royal Caribbean Blog Podcast is now available, where Matt and Annette break down what a group cruise is all about.
Perhaps you have heard of one of our RoyalCaribbeanBlog group cruises? Whether you have or not, this week's episode is all about what these sailings are and why going on them is so much fun.
Please feel free to subscribe via iTunes or RSS, and head over to rate and review the podcast on iTunes if you can! We'd appreciate it.
New RCB Video: 8 must-do Royal Caribbean can't-miss activities!
Have you subscribed to the Royal Caribbean Blog YouTube Channel? We share some great videos there regularly, all about taking a Royal Caribbean cruise! This week, we are sharing our latest video — 8 must-do Royal Caribbean can't-miss activities — and don't forget to subscribe here.
Royal Caribbean Around the Internet
Carib Journal wrote about a new Royal Caribbean ship in the Caribbean in 2020.
CruiseHive shared what a cruise on a small Royal Caribbean ship is all about.
Weekly World News lampooned a cruise that literally goes to hell.