Royal Caribbean Post Round-Up: June 5, 2016
In:
It is Sunday and with June here, temperatures and Royal Caribbean news are starting to heat up!
The big Royal Caribbean news this week is Royal Caribbean's announcement that it will sell Legend of the Seas to Thomson Cruises in the spring of 2017.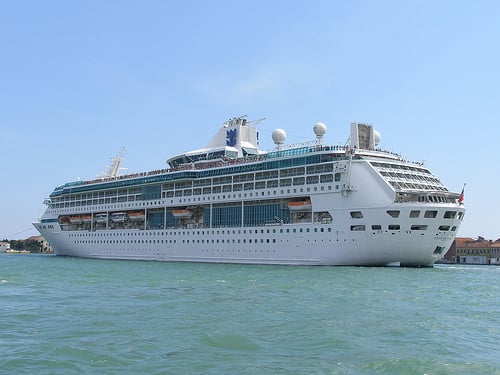 Legend of the Seas' final sailing will be on March 13, 2017 and all scheduled sailings from February 20, 2017 onward will be canceled. This includes the summer season cruises from Venice, Italy as well as the balance of the Brisbane itineraries.
Legend of the Seas first entered service with Royal Caribbean in 1995. The 69,130-gross-registered-tons ship carries 1,832 guests (double occupancy) and 726 crew.
There was plenty more Royal Caribbean news to read this week, check out these stories too.
Royal Caribbean News
Royal Caribbean Blog Podcast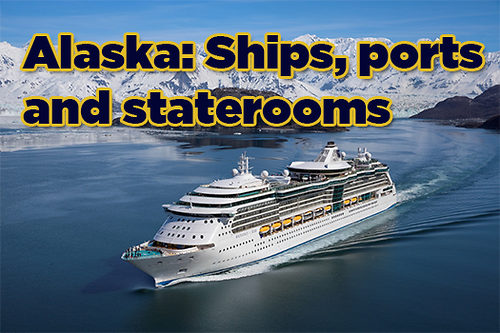 The 148th episode of the Royal Caribbean Blog Podcast is now available, where we are talking about the ships, ports and stateroom choices for a Royal Caribbean cruise.
In this episode, we are continuing our mini-series of episodes that focus on an Alaska cruise, as we look at the Royal Caribbean ships that go to Alaska, as well as must-do activities in the ports and which stateroom choices make sense.
Please feel free to subscribe via iTunes or RSS, and head over to rate and review the podcast on iTunes if you can! We'd appreciate it.
How you can support Royal Caribbean Blog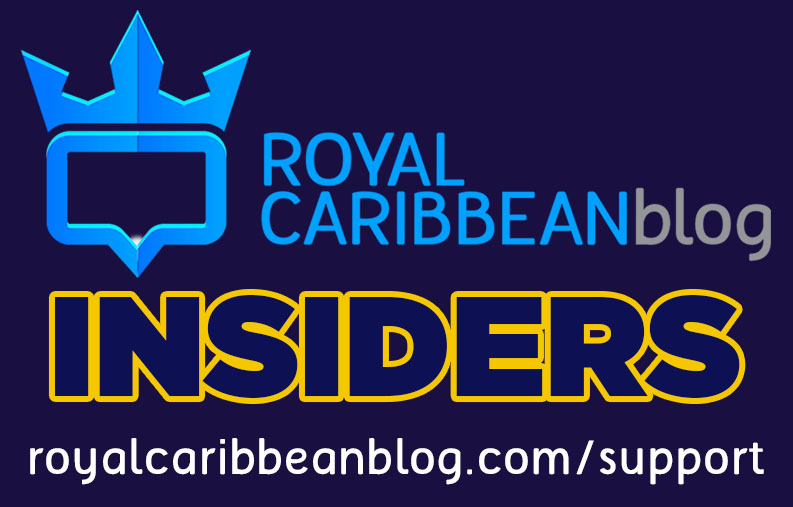 So many of our readers have reached out to us to ask how they can help the blog and we are introducing the Royal Caribbean Blog Insiders for just that reason.
The Insiders group is a way readers can contribute to Royal Caribbean Blog and help fuel some of the really amazing ideas, projects and new content that we have lined up.
As a way of saying thank you for your contribution, there are some fun rewards for being a member of the Royal Caribbean Blog Insiders.
Becoming a member of the Royal Caribbean Blog Insiders is completely up to you and you can cancel at any time. No questions asked! 
As always, thank you for visiting Royal Caribbean Blog and being a part of our community!
Royal Caribbean Around the Internet
Eat Sleep Cruise has a list of the top 25 Anthem of the Seas secrets.
In The Loop Travel has a list of 25 awesome little things on Harmony of the Seas.