In:
Can you believe August is already here? It is the middle of Summer and there is a lot of Royal Caribbean news to catch up from during this week.
Royal Caribbean made changes to its NextCruise program this week that eliminated the reduced deposit option.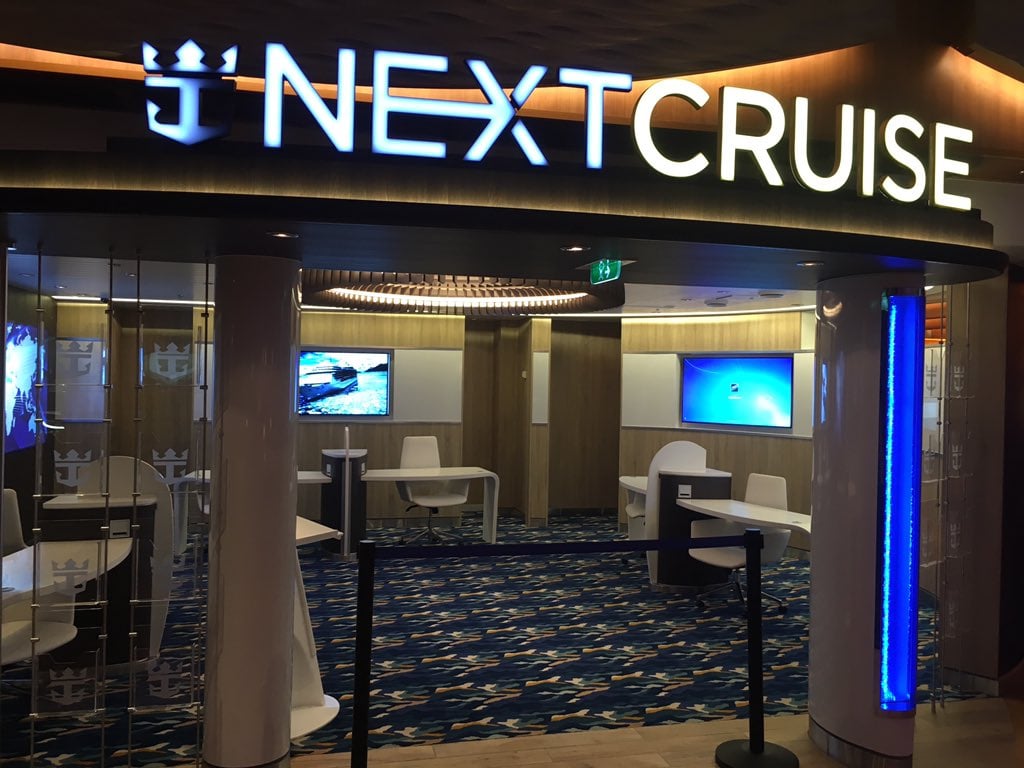 Effective on August 1, 2017, reduced deposits for cruises booked at NextCruise have been removed. In addition, the amount of onboard credit has been changed.
Royal Caribbean News
Royal Caribbean Blog Podcast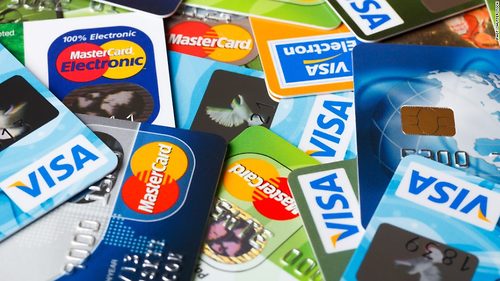 The 209th episode of the Royal Caribbean Blog Podcast is now available, where we talk about how to use credit cards to save money on a Royal Caribbean cruise.
In this episode, Matt and John discuss the Royal Caribbean credit card as well as other credit cards and how to use credit cards to save money on your cruise vacation.
Please feel free to subscribe via iTunes or RSS, and head over to rate and review the podcast on iTunes if you can! We'd appreciate it.
Royal Caribbean Around the Internet
Royal Caribbean shared its tips for what clothing to pack for a cruise.
Moms of the Seas answers if kids that are close in age can stay in same Adventure Ocean group.
CNBC interviewed Richard Fain about Royal Caribbean's second quarter results.
Cruise Habit has a look at onboard booking incentives.