Royal Caribbean Post Round-Up: June 7, 2020
In:
Happy Sunday! We hope you are having a great weekend and ready to talk a little Royal Caribbean.
Earlier this week, Royal Caribbean pulled the plug on its 2020 Alaska, Hawaii and Canada cruises, following a decision by Canada to ban cruise ships through the end of October.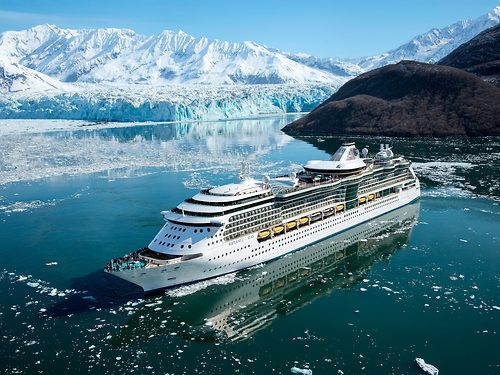 Royal Caribbean indicated itineraries touching on a Canadian port through October 2020 are suspended.
Without the ability to visit Canadian ports, Royal Caribbean cruises cannot legally offer sailings because of U.S. cabotage laws that require foreign-flagged vessels leaving from a U.S. port of call to first call on a "distant foreign port" before returning to the United States.
Royal Caribbean News
Royal Caribbean Blog Podcast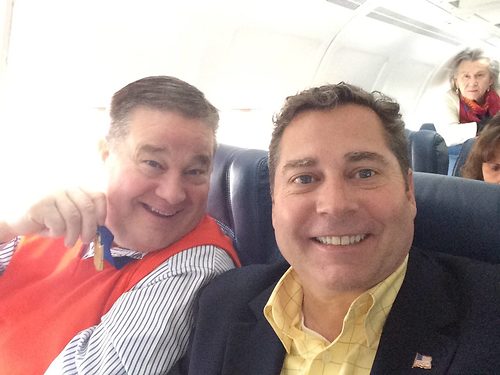 The 357th episode of the Royal Caribbean Blog Podcast is now available, featuring the story of two brothers who cruise annually together.
In this episode, Joe shares how he and his brother take a "bro cruise" every year as an opportunity to catch up with family, as well as enjoy their favorite way to vacation.
Please feel free to subscribe via iTunes or RSS, and head over to rate and review the podcast on iTunes if you can! 
Do's & Don'ts of Perfect Day at CocoCay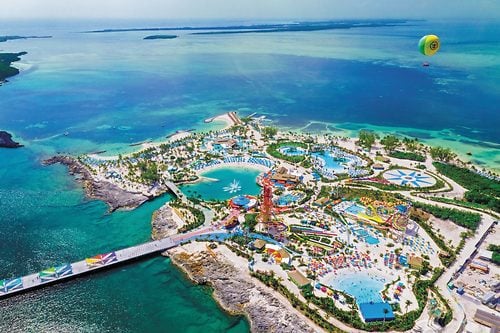 Perfect Day at CocoCay is packed with so many activities for families to enjoy, and it has quickly become a must-visit destination for lots of cruisers.
If you are looking to make the most of your visit to this private island, I have compiled a list of thirteen do's and don'ts of Perfect Day at CocoCay to ensure your next visit is flawless.