Royal Caribbean Blog Podcast Episode 357 -
Bro cruise!
In: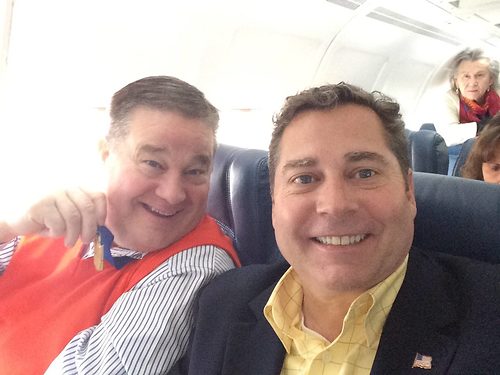 Listen to the Show
If you're anything like me, you look for any opportunity to go on a cruise. So when choosing to get away from it all with your brother, a cruise vacation sounds like a great idea. This week's Cruise Story is about how Joe started a cruise tradition of vacationing with his brother.
Share with me your thoughts, questions and comments via...
You can subscribe to the Royal Caribbean Blog Podcast via iTunes, Google Play, Stitcher or RSS.
On this episode: Joe Mock
Running time: 33:22