In:
Lots happened this past week, and I do not want you to miss out on any of the news or helpful posts.  So here is a look back at everything posted here in just the last few days.
Royal Caribbean was busy filing trademarks this week, and perhaps these new applications shed light on what cruising will look like once it resumes.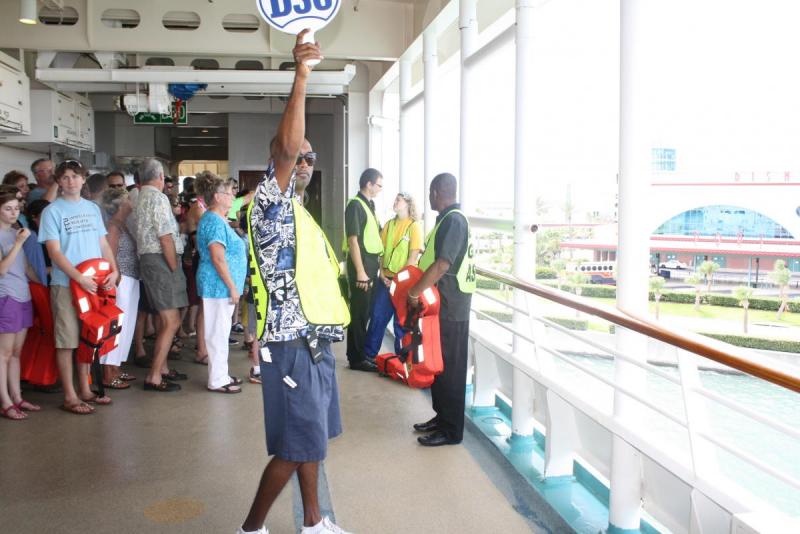 Most notably, the cruise line filed a trademark for a face mask known as "SEAFACE", as well as another trademark for "EMUSTER".
Trademark applications do not have much information in them, but it stands to reason if Royal Caribbean took the time and money to file for a trademark, there is likely some seriousness to pursuing these concepts.
Royal Caribbean News
Royal Caribbean Blog Podcast
The 351st episode of the Royal Caribbean Blog Podcast is now available, that features Erin's story of a memorable sailing on Grandeur of the Seas.
Erin decided to go on a cruise with a sorority sister, along with their respective kids, and created quite a few memories in the process.
Please feel free to subscribe via iTunes or RSS, and head over to rate and review the podcast on iTunes if you can! We'd appreciate it.
How Royal Caribbean cut a cruise ship in half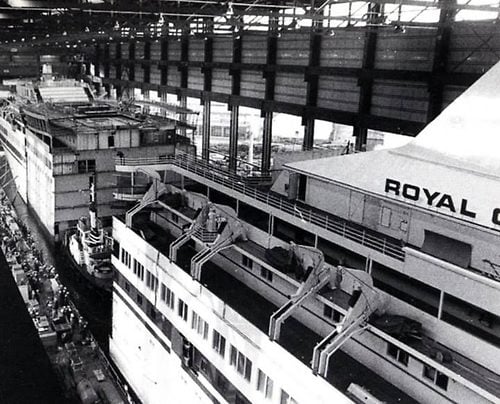 One of the truly incredible engineering feats is when a cruise line cuts a cruise ship in half, adds a new section in the middle, and welds the halves back together. 
While not a common practice anymore, Royal Caribbean endeavored to lengthen its first cruise ship, Song of Norway, in 1977.
Here is the full story of how Royal Caribbean undertook this major (and dangerous) operation.