Royal Caribbean Post Round-Up: May 31, 2020
In:
Stay up-to-date with all the Royal Caribbean news from this week with our roundup of all this week's news.
Bad news came down from north of the border this week, when Canada announced it would extend its ban on cruise ships through October 31, 2020.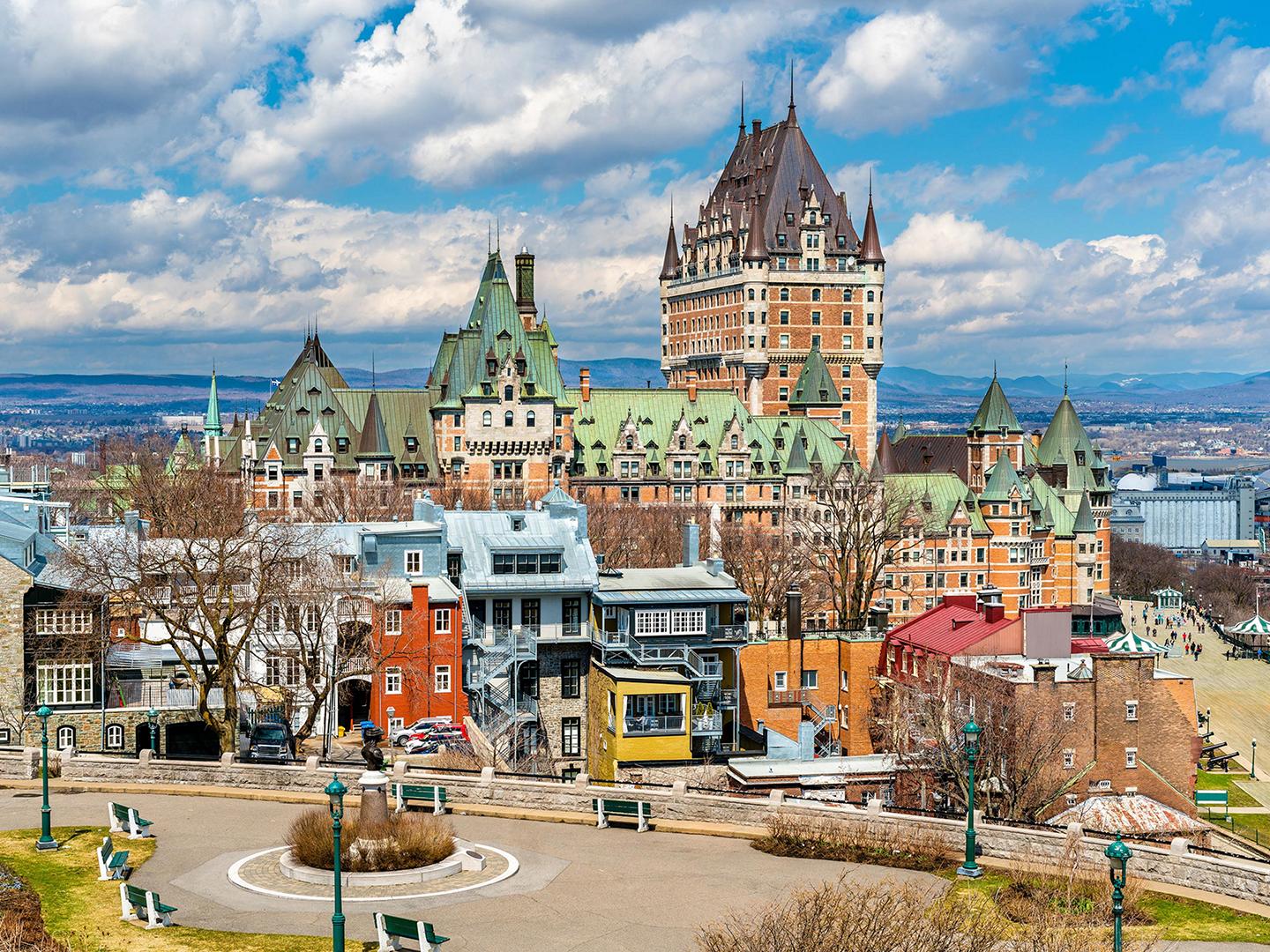 The ban of cruise ships in Canadian waters makes operating cruises to Alaska or New England effectively impossible because U.S. cabotage laws require foreign-flagged vessels leaving from a U.S. port of call to first call on a "distant foreign port" before returning to the United States.
Royal Caribbean has promised an update on affected sailings by Tuesday.
Royal Caribbean News
Royal Caribbean Blog Podcast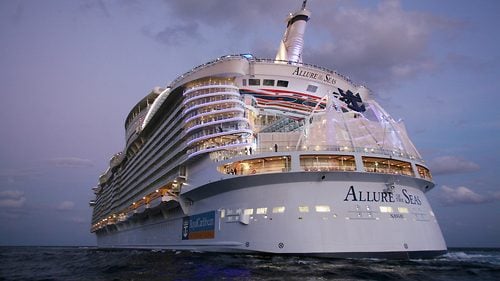 The 356th episode of the Royal Caribbean Blog Podcast is now available, that shares the story of Bryan's family cruise on Allure of the Seas.
Bryan took this family on Allure of the Seas for a family vacation that redefined what the new standard of family fun was for his clan.
Please feel free to subscribe via iTunes or RSS, and head over to rate and review the podcast on iTunes if you can! I would appreciate it.
Would you cruise if wearing a mask is mandatory?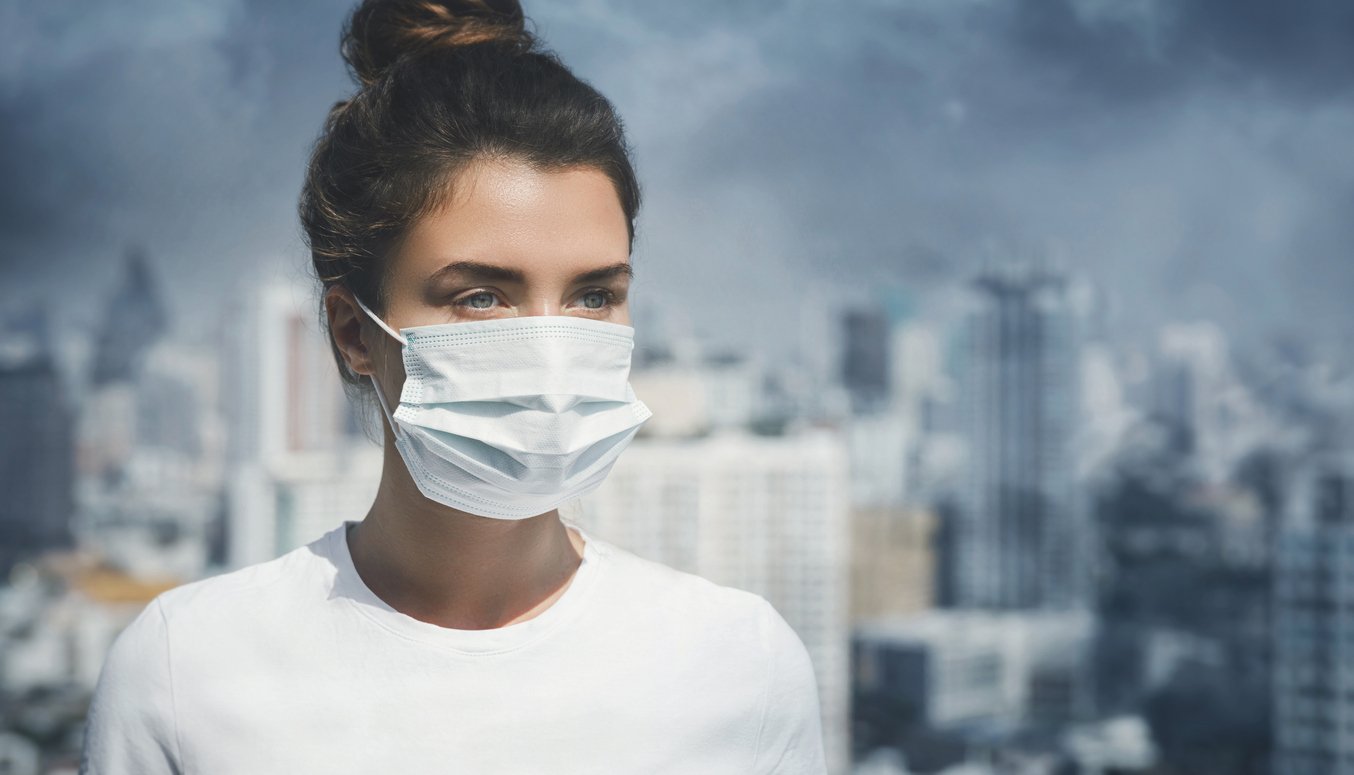 Many tourist businesses opening back up now are requiring guests to wear masks, and the question is if Royal Caribbean will do the same.
I polled over two thousand people who typically go on Royal Caribbean if they would cruise again assuming wearing a mask was mandatory, and it was clear how readers felt about wearing a mask.
Royal Caribbean has not divulged any specifics of the plans and protocols in intends to introduce once cruising resume, but many believe wearing a mask onboard the ship might be included as part of the new rules.