In:
From time to time, Royal Caribbean will offer repositioning cruises, where a ship will change homeports and offer a special sailing during the transit between ports.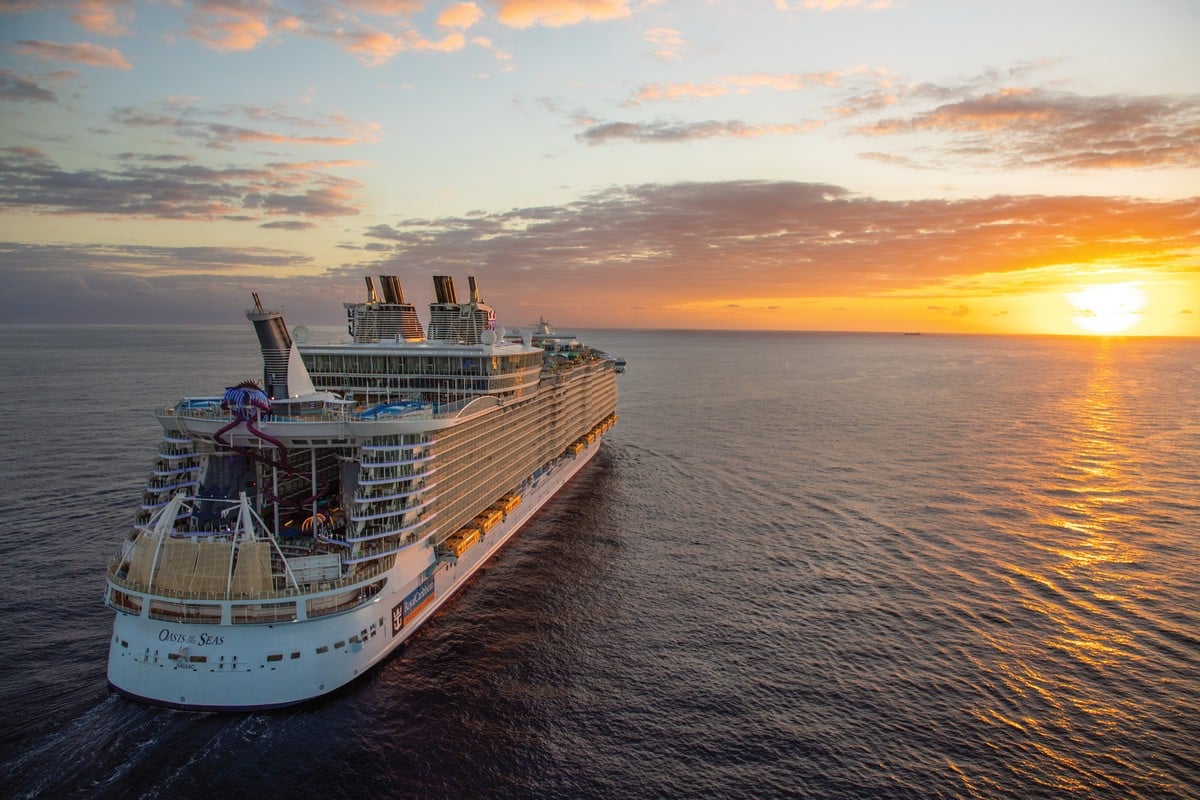 Most repositioning cruises are done when a ship moves from one region of the world to another, such as North America to Australia, or Europe to North America.  They tend to happen seasonally, and occur with regular frequency.
In addition, there can be a repositioning sailing that is not a regular occurrence, and simply a way to get a ship to a new market.
In either case, Royal Caribbean offers these sailings to guests as an opportunity to experience a cruise ship with a very unique itinerary.
Why go on a repositioning cruise?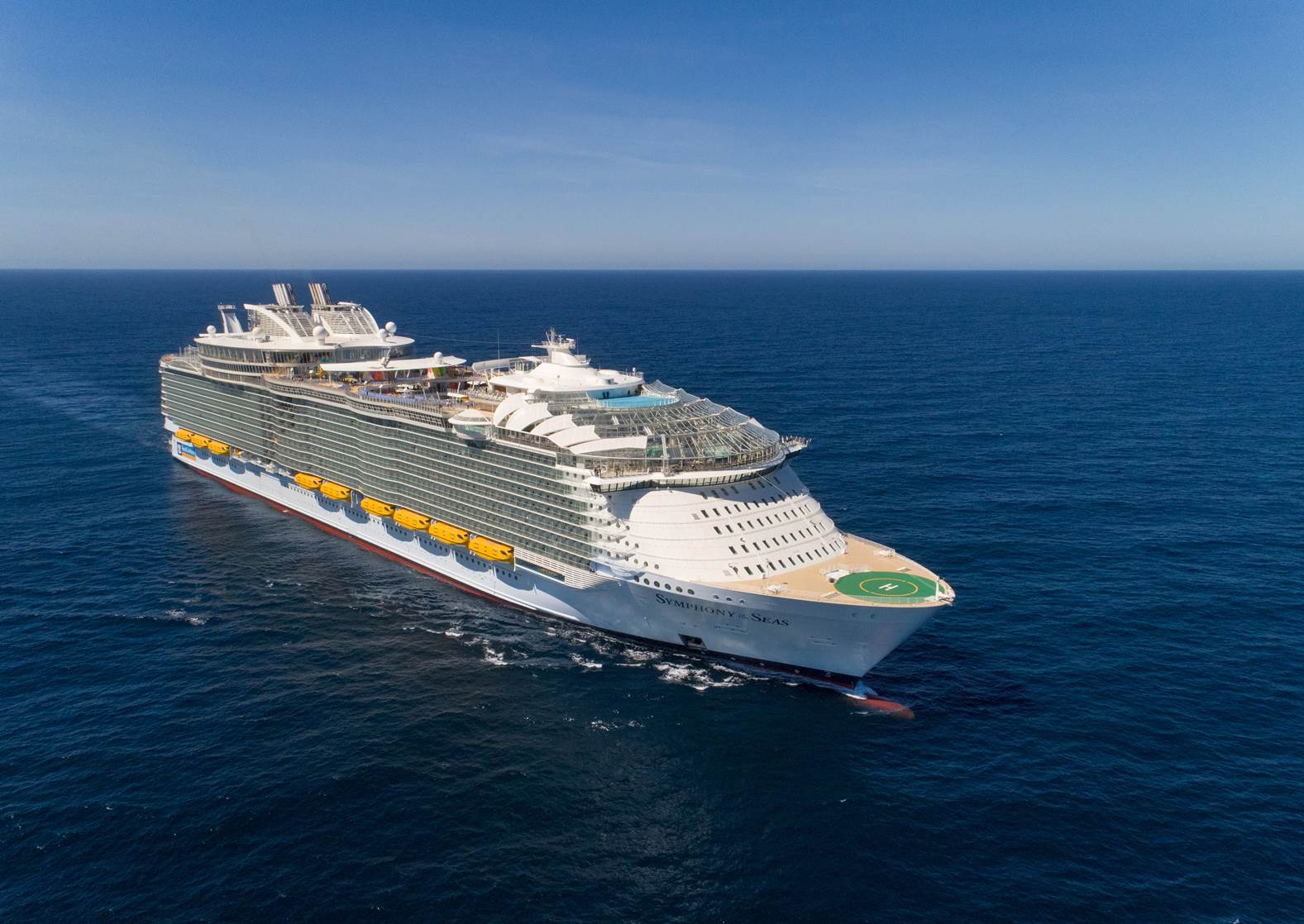 The best reason to book a repositioning cruise is to not only be on a certain ship, but enjoy extra sea days and even unique ports of call.
Many repositioning cruises involve an ocean crossing, where the ship moves from one region to another. This means many days at sea, and ample opportunity to see and experience everything onboard.  Moreover, it is a great way to get to know the crew members since your sailing is more than just a few days.
In order to drum up demand for repositioning sailings, Royal Caribbean often includes special port visits that are not regularly offered. This may mean a visit to a port not usually visited by Royal Caribbean, or a combination of ports on either end of the crossing.
On top of all of these reasons, repositioning cruises tend to be priced pretty favorably, with per-night costs substantially below other sailings.
Why you might not want to do a repositioning cruise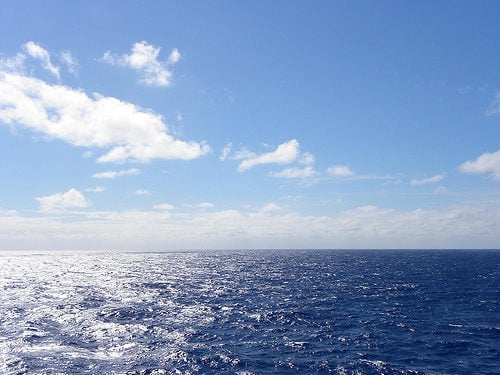 In order to get from one region to another, repositioning cruises tend to be significantly longer sailings, with lots of sea days inbetween. While all these extra days means more time to experience what is available onboard, many cruisers are concerned about the cruise getting dull or even boring.
In addition, it almost always requires you to fly to one port, and then fly home from another. The logistics and price of not doing a roundtrip flight can sometimes ruin any deal offered by the sailing.
Repositioning sailings that cross an ocean, especially the Atlantic Ocean, can sometimes be susceptible to rough weather, as they tend to sail at the very beginning and very end of the cruise season for a region. Certainly the cruise line makes every effort to find a path that involves the best weather, but sometimes grey skies and bigger waves are unavoidable.
It should also be noted that there are usually far less families onboard the ocean crossing sailings, due to a combination of the cruise length and the fact they almost always occur while school is in session. If you have kids, you may find significantly less other children for them to play with in Adventure Ocean or elsewhere.
How long is a repositioning cruise?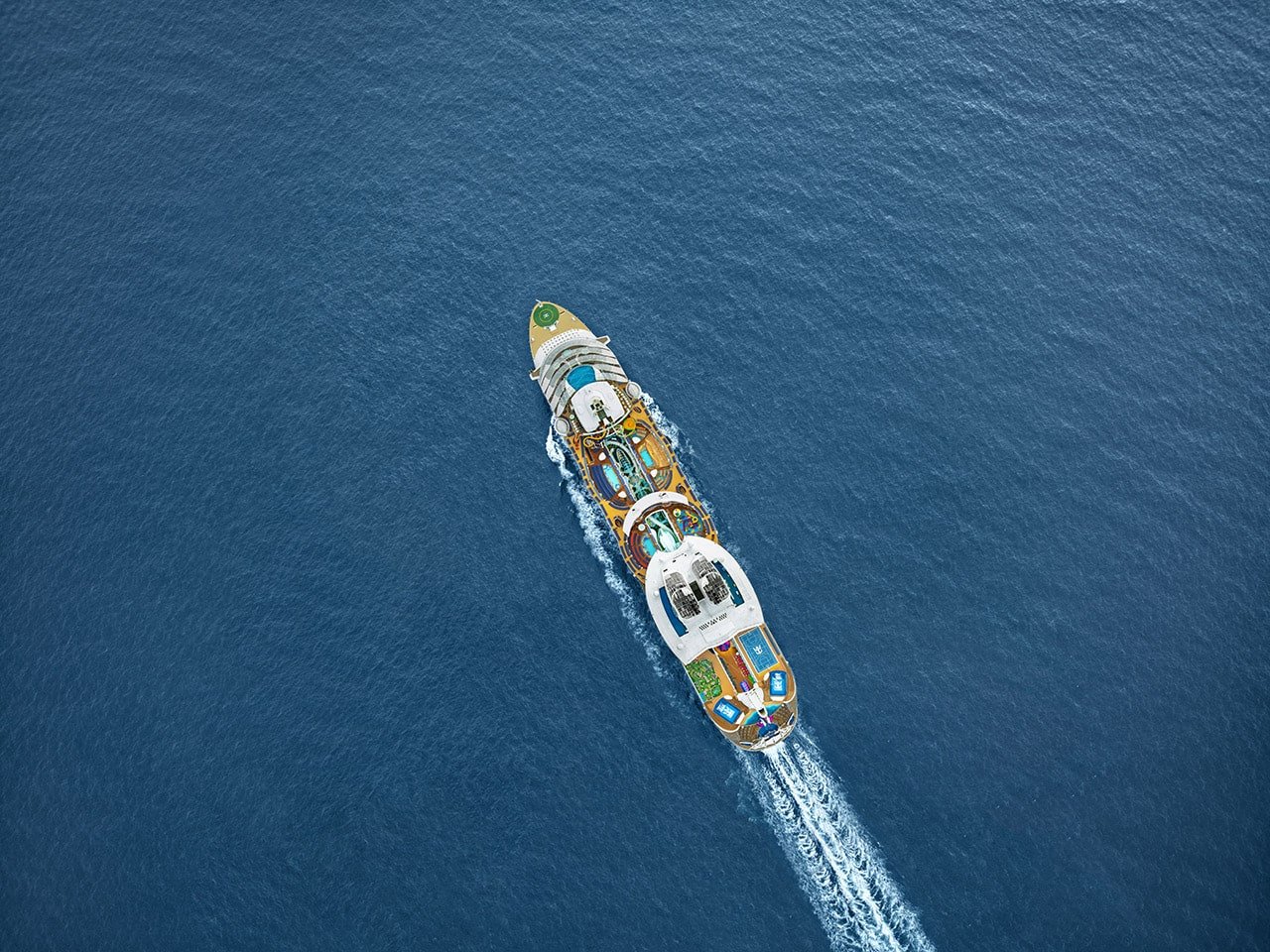 Most repositioning cruises tend to be longer sailings, often in the ballpark of 10-14 nights, or longer. The time it takes to not only cross the Atlantic or Pacific ocean is no quick journey, and there are usually port stops included on both sides of the ocean to add some variety.
Repositioning sailings that do not involve an ocean crossing are usually shorter, but they are less frequently offered.
How to find a repositioning cruise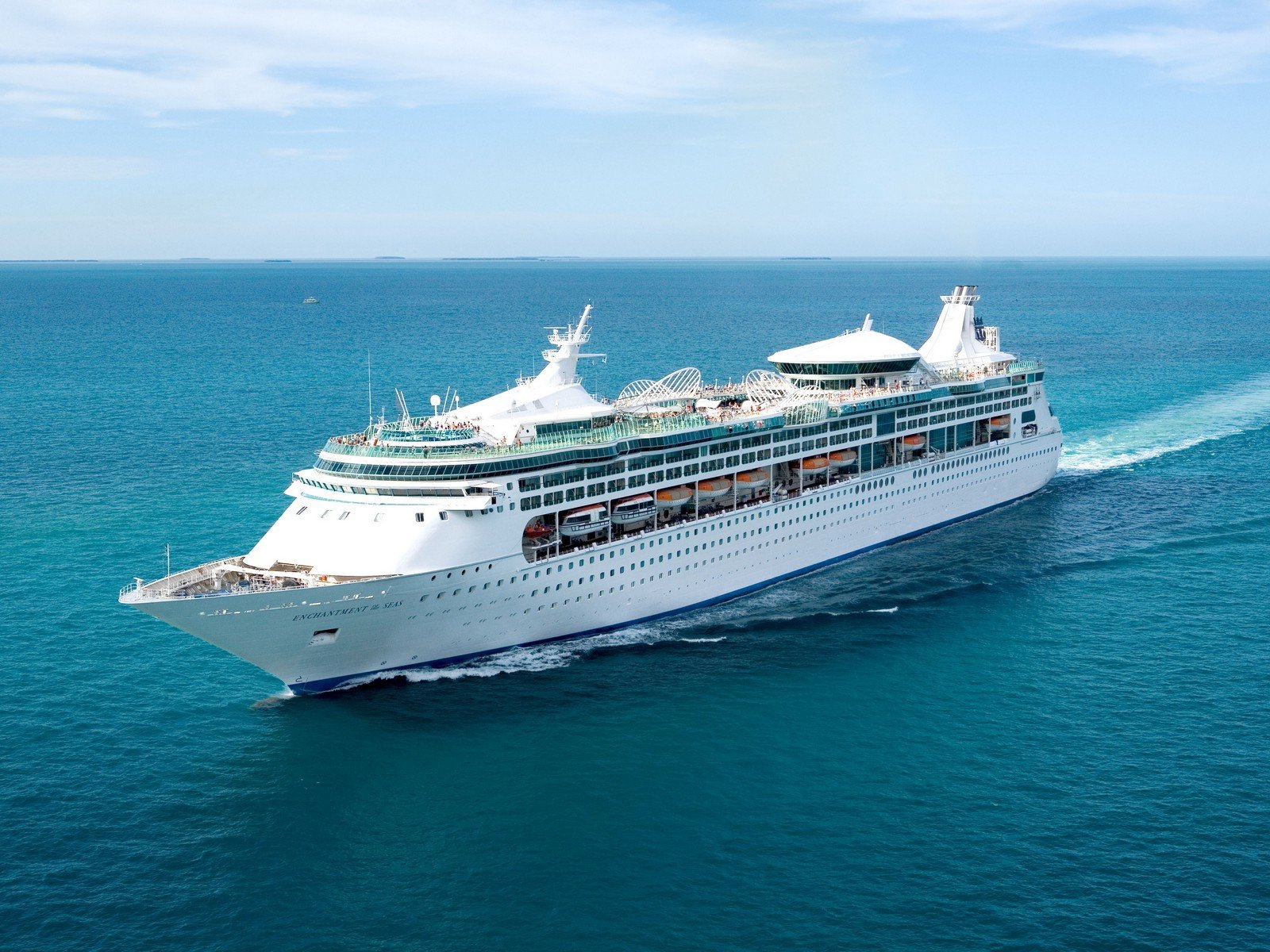 Royal Caribbean offers a search filter on its website to specify just the repositioning cruises. In addition, a good travel agent can assist in locating the right cruise for you.
Each year when new cruises are announced, there is usually a smattering of repositioning cruises announced as well, as new deployments create opportunities for a repositioning.
It should be noted that not all ship movements necessarily include a repositioning cruise, but it is commonly offered as a way to generate revenue for a necessary operation.
The most common types of repositioning cruises offered by Royal Caribbean are:
Between North America and Europe
Between North America and Australia
Between Australia and Hawaii
Between Hawaii and the Pacific Northwest
Repositioning cruise tips
Take advantage of extra time on the ship
One of the best things about a repositioning cruise is all the extra sea days you have, so be certain to enjoy all the onboard activities and entertainment.
With traditional cruises, it is difficult to "see it all", but longer repo cruises allow for time to see all the shows, try the various restaurants, and otherwise work in everything on your must-do list.
Going on an ocean crossing on a new ship is an especially popular trick for veteran cruisers who want to enjoy everything a new ship can offer in one sailing.
Prepare to keep yourself busy
While Royal Caribbean will offer lots of activities each day of your cruise, inevitably you will find down time to "do your own thing" during the sailing.
Be sure to pack board games, books, cards, downloaded movies and more to keep yourself entertained during the long duration between port stops. This is especially important if the weather does not cooperate and being outdoors is not practical.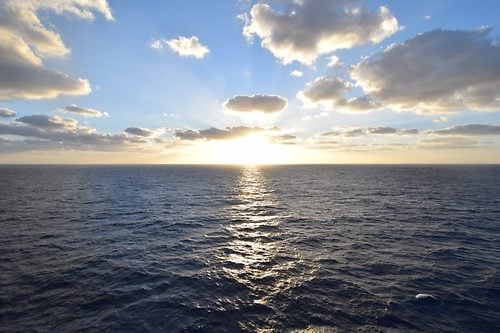 Pack for all weather
When packing for a transatlantic cruise, you should be prepared for all types of temperatures and sky conditions. Transatlantic crossings are especially notorious for a mix of sun, clouds, wind and rain. 
Be sure to bring clothing to keep you comfortable if the temperatures drop, the rain is extended, or the sun is heating everything up.  Similar to packing for an Alaska cruise, having layers to change in and out of might not be a bad idea. 
Research airfare before you commit
While repositioning cruise fare is often a pretty good deal, the flights may not be such a bargain.
Your best bet is to double-check airfare prices before you reach final payment date to ensure you are not going to lock yourself into a crazy high flight price.