In:
It looks like overnight stays at Perfect Day at CocoCay will not be happening after all.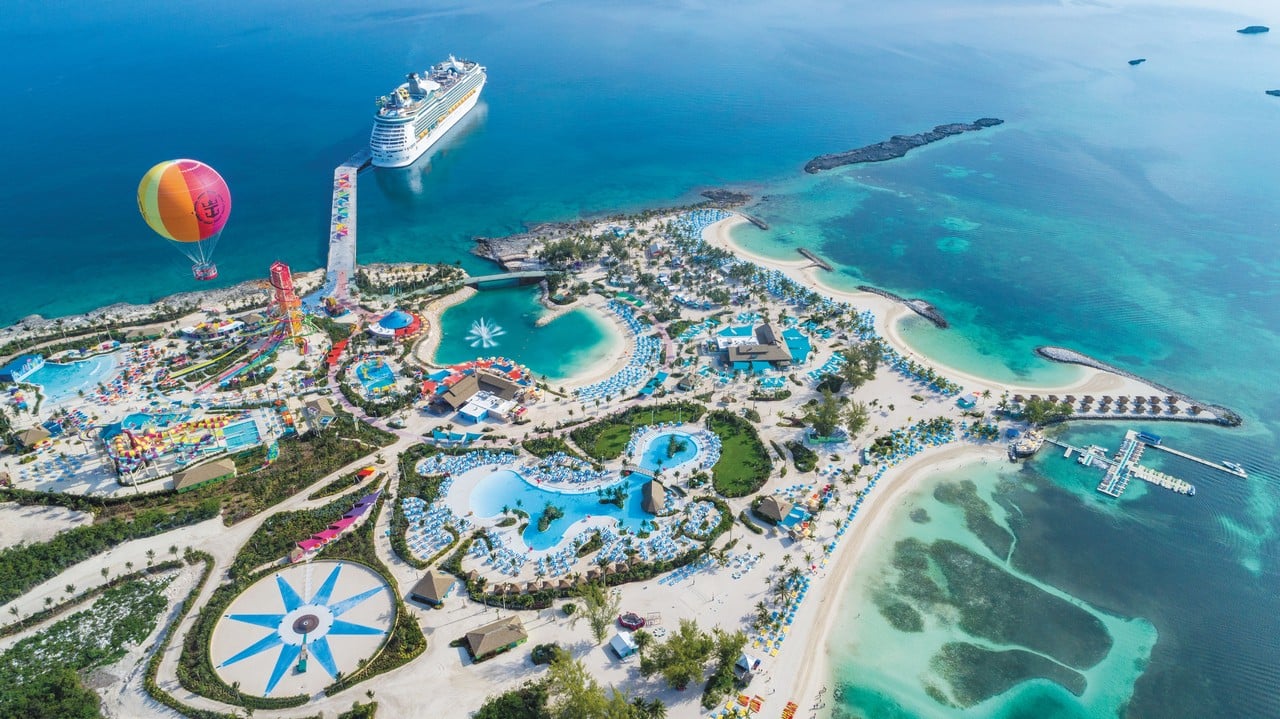 In the past, Royal Caribbean hinted at the possibility of offering cruises that had an overnight, or even longer, stay at its private island in the Bahamas.
Royal Caribbean Senior Vice President of Sales and Trade Support & Service Vicki Freed answered a question during a webinar on Wednesday that touched on the status of the cruise line's plans to offer overnight stays.
"It's something that we have talked about and we even did late night days in Perfect Day at Coco Cay, where we had fireworks and we had a concert." 
"But as of now, it doesn't look like we will be doing overnights because our guests, even with our late night stays, once they want to come back, they really do want to come back onto the ship and enjoy the fine dining and they want to enjoy the entertainment that we have onboard."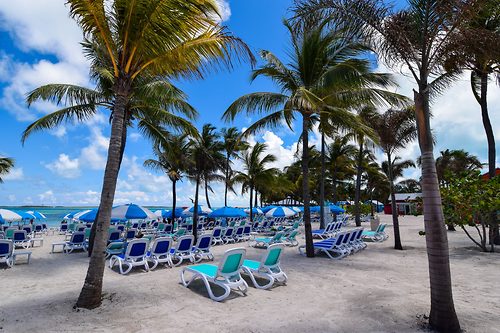 While overnight stays may be sidelined as an idea right now, cruises that feature multiple stops at CocoCay seem to be a hit with guests.
"Those have been more successful because people say, Oh, I didn't get a chance to really experience everything I wanted to do at Perfect Day at CocoCay. Maybe today I want to do the thrill side and the next visit I want to do the chill side."