In:
Going on a cruise vacation is a great choice, but you definitely want to avoid certain pitfalls and bad advice to ensure you do not have a terrible experience.
All too often, I hear from first time cruisers who make one of these rookie mistakes that costs them time, money or both. So prevent yourself from becoming "that guy" and heed this advice!
Booking a flight the same day your cruise leaves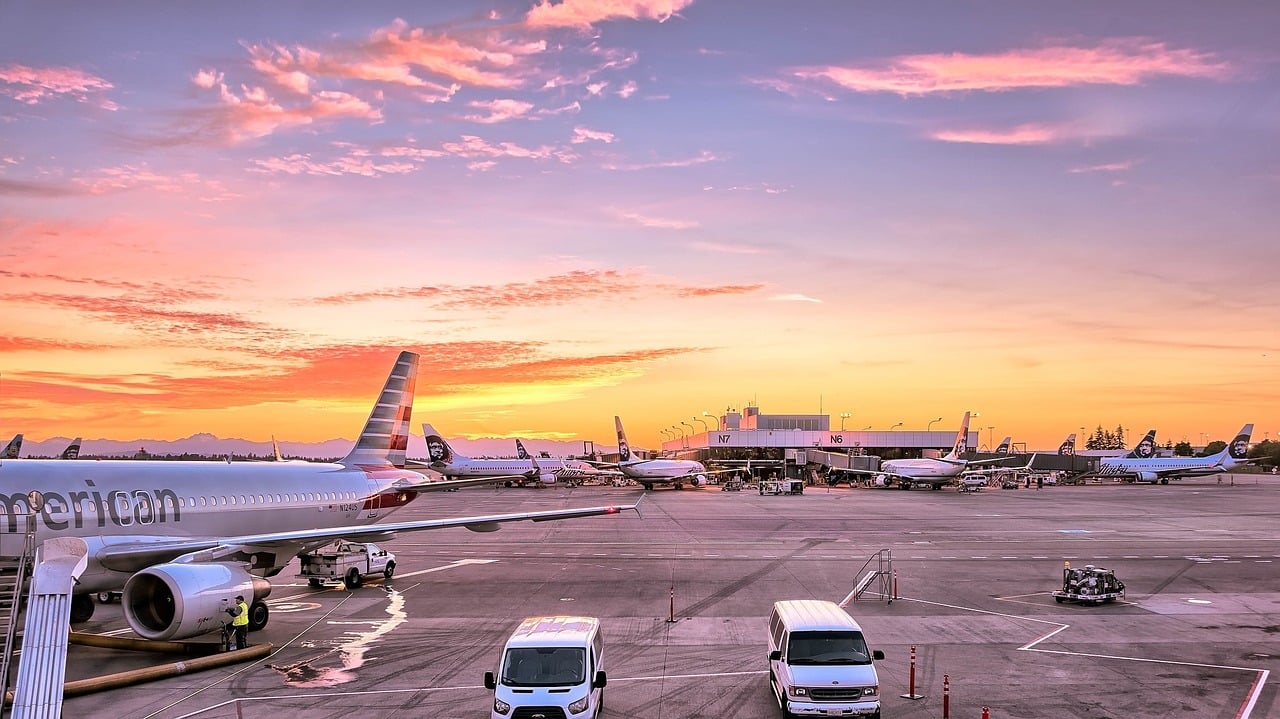 Perhaps the most common mistake made by anyone is booking a flight that arrives to the city their cruise departs from on the same day the cruise is set to begin.
It may seem like the logical thing to do, especially if you are trying to balance your work commitments or save money on a hotel room. But flying in the same day means a flight delay/cancellation or lost luggage could ruin your entire vacation before it starts.
Instead, book a flight that gets you in at least a day before the cruise is scheduled to depart. You can book a hotel near the port or airport, and take advantage of not only an earlier start to your vacation, but an opportunity to explore the surrounding area.
Waiting to book shore excursions until on your cruise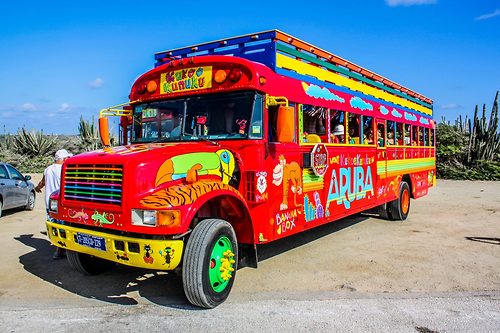 The ports of call your cruise ship will visit offers plenty to see and do, but if you try to "wing it" and book something in the port or onboard your ship, you are denying yourself the opportunity to learn as much as possible about what is available to you.
Trying to figure out what to do on the ship or in port means less time to see all options, as well as price shop. You also risk the activity you really wanted to do selling out.
Take advantage of the weeks and months leading up to your cruise by learning about everything you can do online, and have it planned before you get on your cruise.
Intentionally break the rules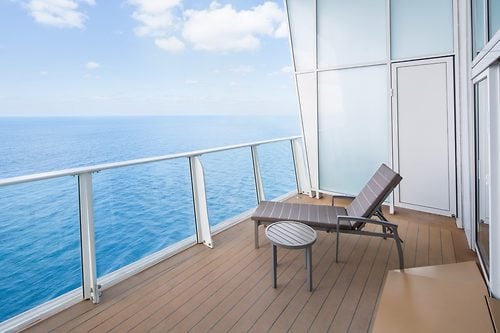 Perhaps the dumbest mistake to make is thinking the cruise ship rules do not apply to you and purposefully circumventing them.
Whether smoking on your balcony, skipping muster drill, sneaking in alcohol, or any other clearly stated rule that you choose to ignore out of spite or "for fun" is just plain wrong and puts others at risk, as well as has the potential to get you in trouble.
The rules are in place for a reason, and more importantly, you must abide by them while on Royal Caribbean's vessels. It is their way, or the highway (back home).
Not keeping track of your time while in port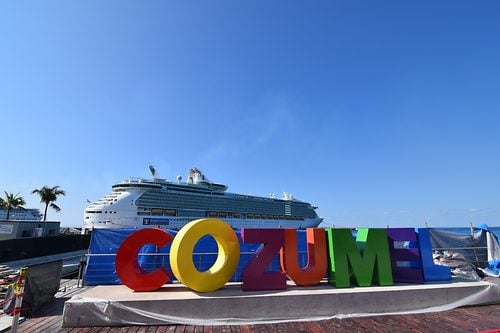 While it may seem easy to think you have plenty of time to get back to your ship, you definitely do not want to forget the all-aboard time.
Royal Caribbean provides set hours for each port stop it makes, and you absolutely need to be keeping track of the local time, as well as how long it may take to get back to ensure you are back onboard before they pull up the gangway.
Keep in mind that the ship may be scheduled to leave at a certain time, but the all-aboard time is usually 30 minutes or more earlier. So if you are scheduled to be in port until 8pm, that means guests may have to be back by 7:30pm.
One more important tip, make sure you are on the same time as ship. A lot of times your ship will change timezones but may or may not adjust to local time, so make sure your watch/phone is in synch with the ship's onboard time.
Not putting your phone into airplane mode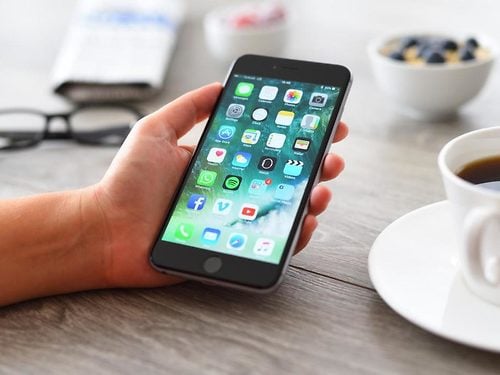 Want to avoid coming home to a cell phone bill in the thousands of dollars? Make sure once you get on your ship on embarkation day, you put your phone into airplane mode.
Your phone connecting to the ship or island cell tower can mean huge roaming charges, since the local carriers will charge your carrier exorbitant prices for the privilege of using their network.
After getting onboard the ship on day one, be sure to switch your phone over to airplane mode to avoid it connecting to any cellular network. You can still use the ship's wifi while in airplane mode.
Looking at only price when picking a sailing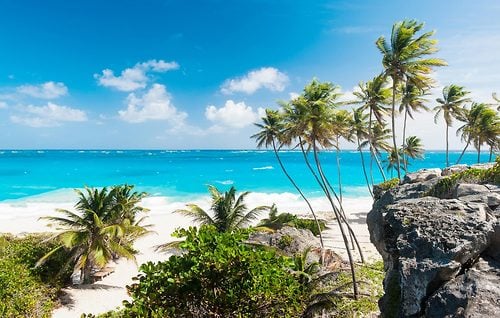 The cost of a cruise is a major factor to consider when picking the right vacation, but it should not be the only consideration. Looking purely at the price may mean you pick a cruise during a time of year that compromises on the weather.
Prices are typically low during the fall months because of hurricane season, as well as prices for Alaska cruises in May and September will be cheaper, but you may find significantly colder and/or wetter weather waiting for you.
While there is never a sailing that is guaranteed to have great/perfect weather, be sure to weigh the cheapest month to go on a cruise versus what you are giving up by going during those times.
Not considering travel insurance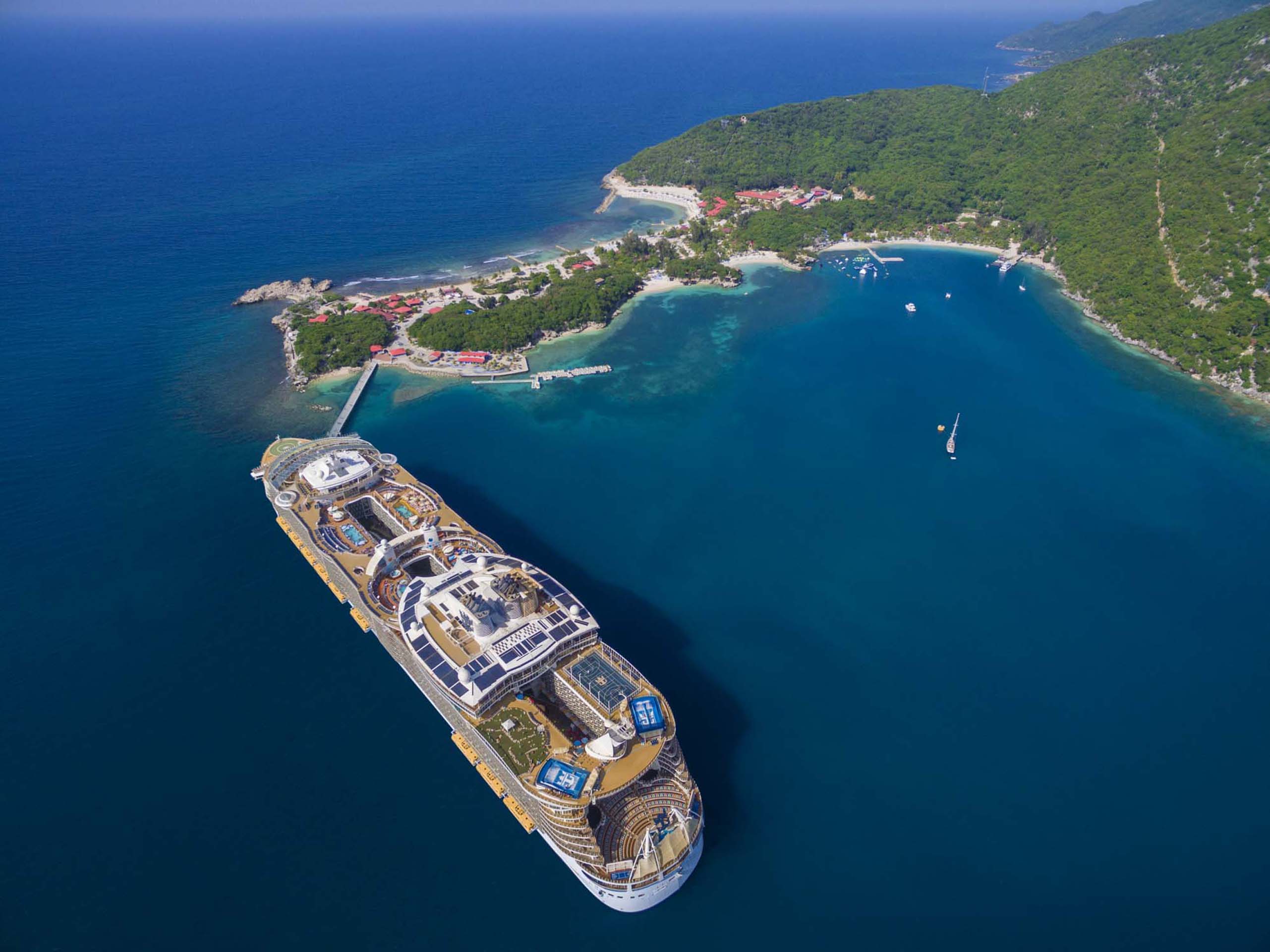 Travel insurance is an optional add-on to consider, but completely ignoring it is a big mistake.
While not for everyone, travel insurance is something that if you ever need it, will feel like the best money you ever spent. People who have higher risk factors, such as chronic health issues or sensitivities, would be well suited to consider travel insurance.
While most have health insurance, that coverage may not extend to situations outside your home country, especially on cruise ships.
In addition to the health issues, travel insurance can protect you in case of any other type of catastrophe, including cancellation, a missed connection, lost or delayed baggage, or a dental or legal problem.
Not leaving clothes out for the last morning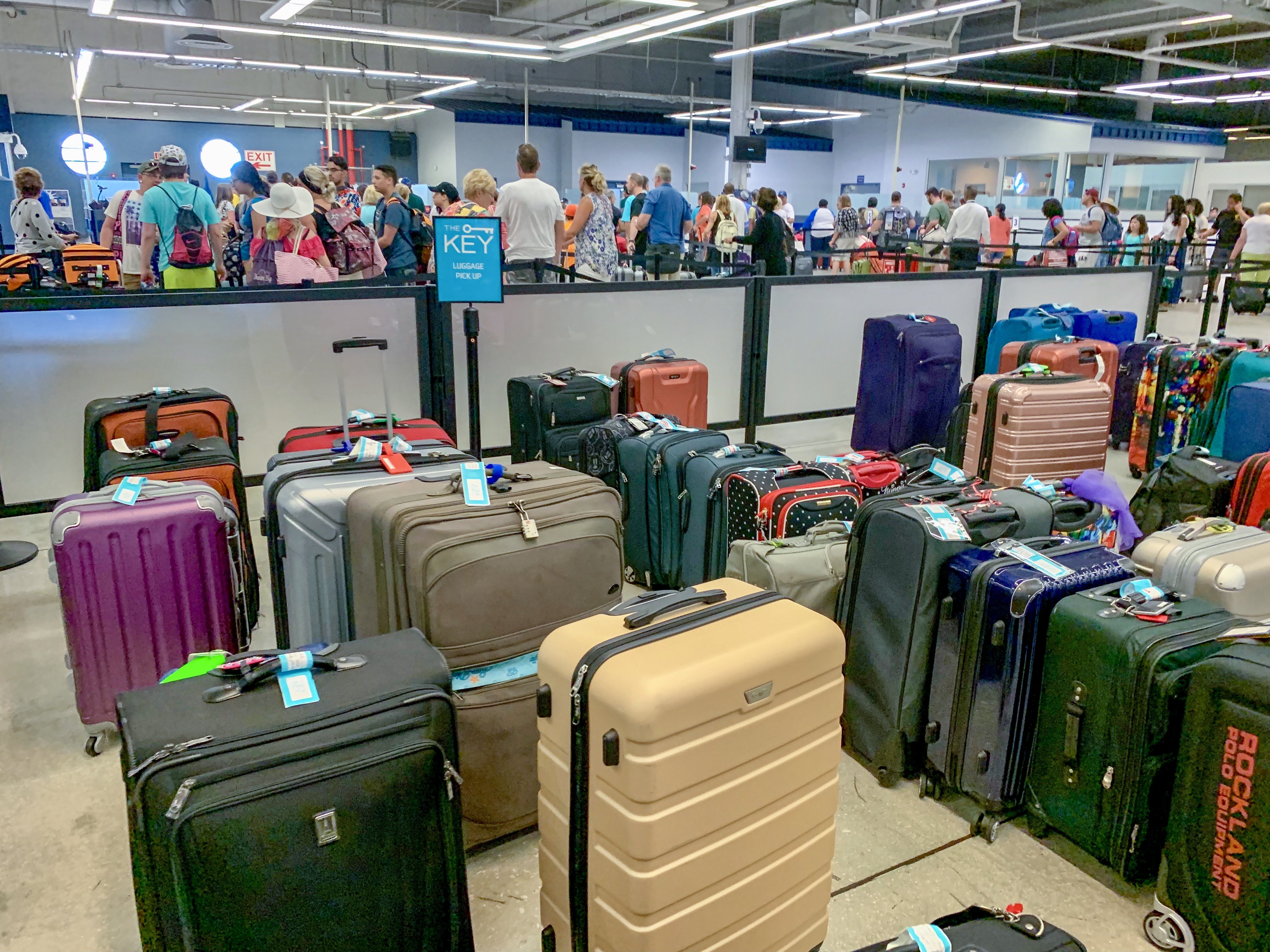 When your cruise is nearly over, you will need to pack everything up and place your luggage outside your door the night before the cruise ends so that it can be delivered to the cruise terminal to pick up later. Be very certain to leave one last outfit out to wear off the ship!
Inevitably, there is always someone who just packs everything up and then realizes the next morning that they have nothing to wear.  
Avoid the walking off the ship in your PJs by ensuring you leave something else out to wear on that last morning.
Wait until your kids are older to cruise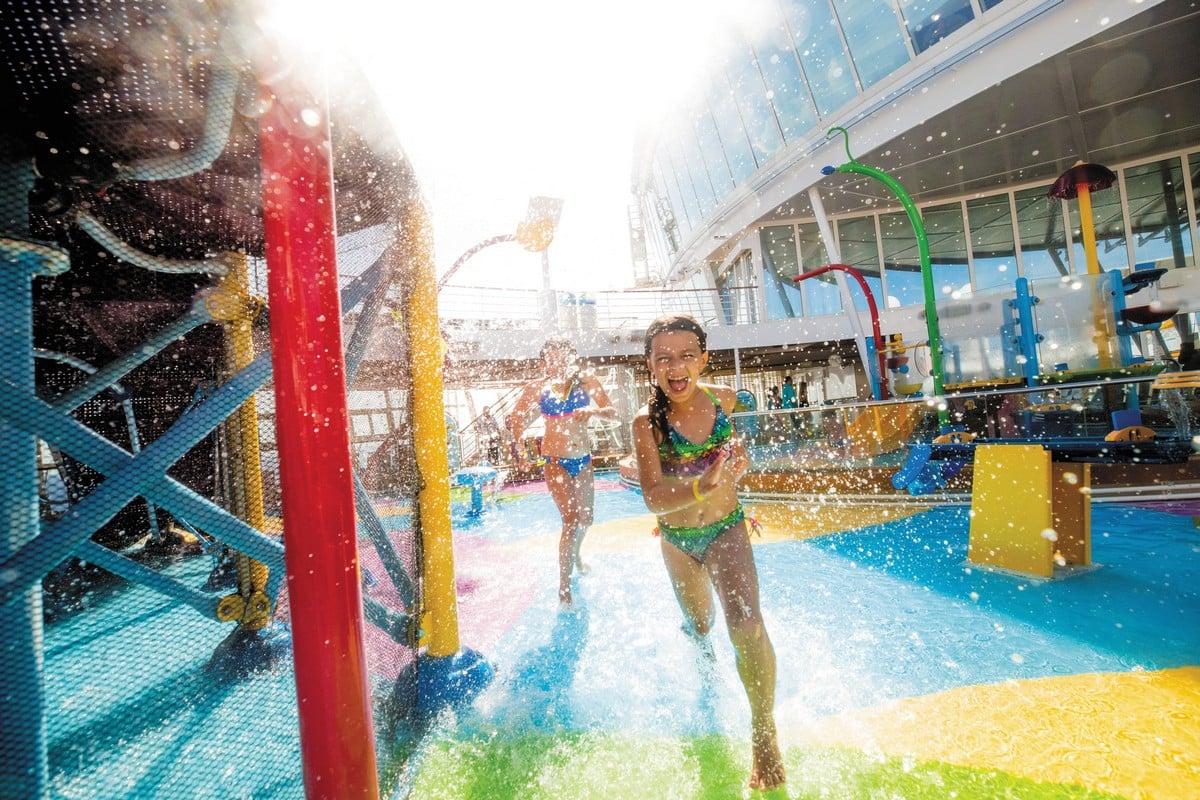 One bit of advice that I always disagree with is that your kids should be a certain age before taking them on a cruise.
Royal Caribbean allows children as young as six months old to go on a cruise, and I do not believe there is any age too young to start taking them onboard with you.
The cruise line offers tremendous child care programs and activities for families to enjoy on a cruise. It is far from an adults-only experience, and many ship offerings were designed with kids in mind.
In addition, traveling together with children and enjoying a vacation together as a family is time well-spent, and positive experiences, even if the kids do not remember them precisely as adults later on, are worth having together.