In:
Before you arrive for your first Royal Caribbean cruise, you will need luggage tags so that your luggage can be delivered onboard the ship.  
Here is the important information for how to get luggage tags for your Royal Caribbean cruise.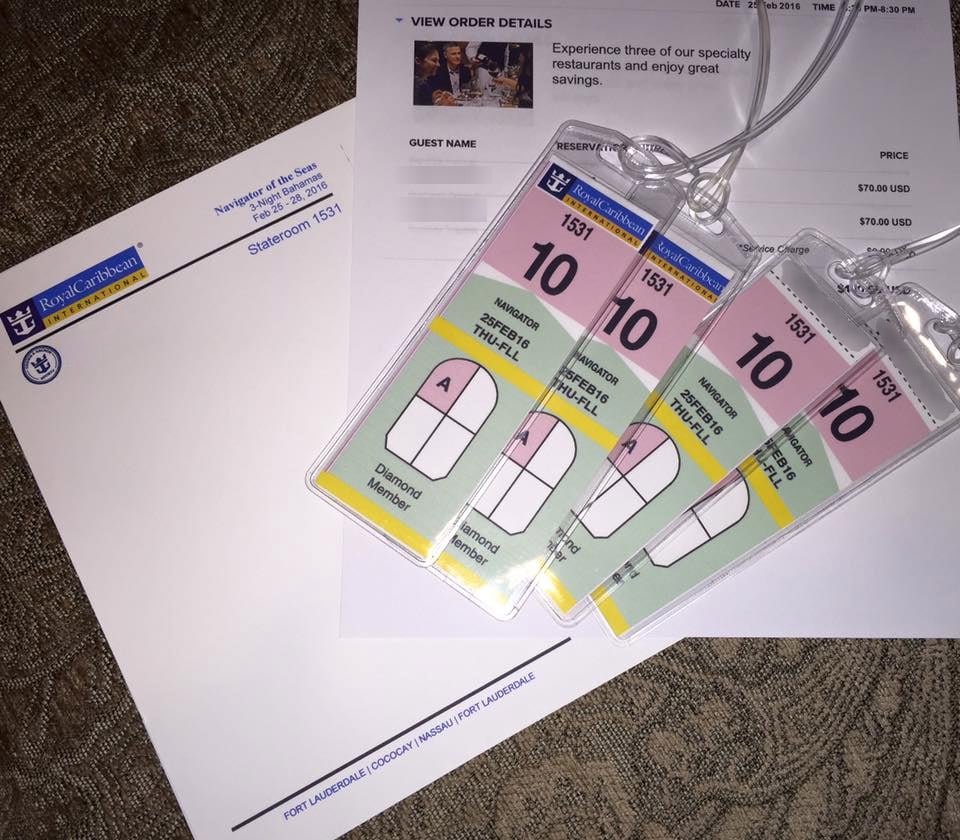 As part of the pre-cruise check-in process, you will find printable luggage tags that you can affix to your luggage.  These tags tell the Royal Caribbean crew members which deck and stateroom to deliver the luggage to later in the day.
When you print out your eDocs, there is a luggage tag that is specific to the guest, ship, sailing date, stateroom and deck number.
Once you print out copies of the luggage tags, you simply fold the tags, loop them around the handle of the bag and staple the ends together.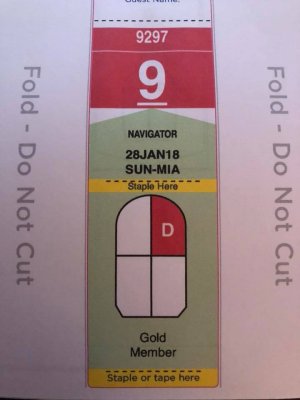 Alternatively, if forget your luggage tags, generic bag tags are available at the pier on the day of boarding. 
Some guests opt for luggage tag holders, which can be purchased online and provide additional protection of the tag from being accidently ripped off. I recommend these luggage tag holders (disclosure: I make a small comission for someone that buys tags via this link).