In:
There is so much to see and do onboard your Royal Caribbean cruise, and for a lot of guests, dining is a big part of that activity.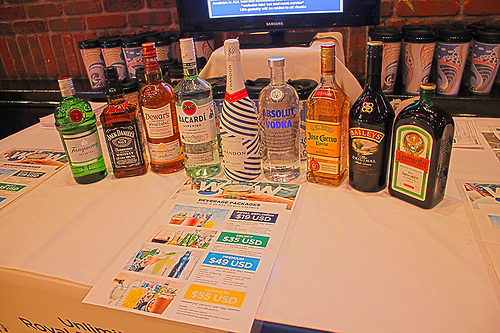 Even if you aren't a foodie you still will be eating quite a few meals onboard and that has some folks wondering which drinks are included and which drinks cost extra.  Here is a quick guide to what you need to know about the drinks on a Royal Caribbean ship.
What Royal Caribbean includes
Royal Caribbean provides all its guests on all its cruise ships a few different drinks throughout the day that are included in your cruise fare.   These drinks include
tap water
milk
tea
coffee (regular and decaf)
lemonade
iced tea
flavored waters
juices (at breakfast and not fresh squeezed)
Hot chocolate (via instant packets)
These drinks are available throughout your cruise at a number of locations, so there will always be somewhere to get something to drink for free.
What costs extra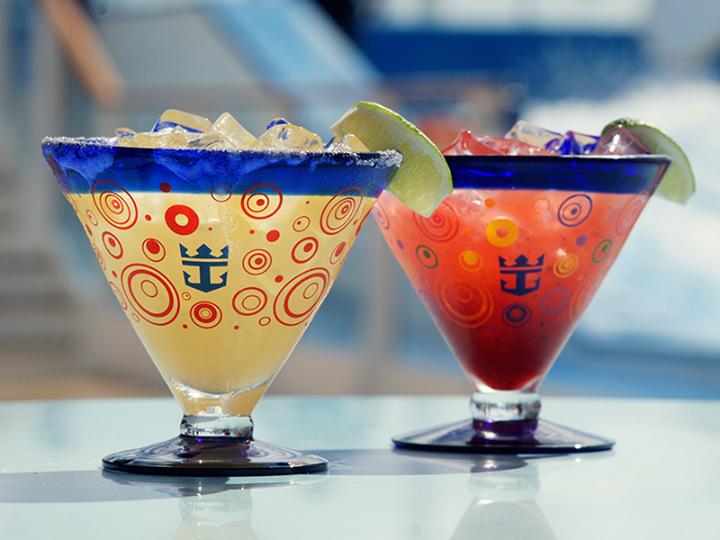 Alternatively, guests may purchase other beverages for an additional cost during the cruise.
This list is essentially anything else available onboard, including
soda
beer
wine
liquor
cocktails
premium coffee and tea, such as Starbucks
bottled water (still or sparkling)
fresh squeezed juice
For all of these drinks, you may purchase each drink individually or purchase a beverage package that will give you either a set allotment of beverages or unlimited access onboard to them.
Where to get premium beverages for free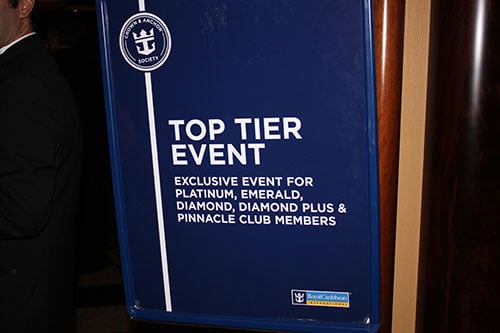 During your cruise, there are opportunities to get drinks that would otherwise cost extra for free.  If you keep an eye on your Cruise Compass, you should see many, if not all, of these opportunities on your next cruise.
Crown and Anchor members with level Diamond or above
Diamond, Diamond Plus and Pinnacle members will get free alcoholic drinks before dinner.  Since this post is aimed at first time cruisers, that is probably not you, but it is something to keep in mind for the future.
Welcome Back Parties
If you are at least a Gold member or above in Royal Caribbean's Crown & Anchor Society, there are welcome back parties held, where wine and cocktails are served for free.
Art Auctions
There will be regularly held art auctions onboard your cruise and as a means of enticing guests to attend, there is complimentary champagne available.
Suite Guests ( excluding Junior Suites)
Guests that are staying in a suite will have access to free drinks in the Concierge Lounge.