In:
Where should your first Royal Caribbean cruise go if you are a first time cruiser?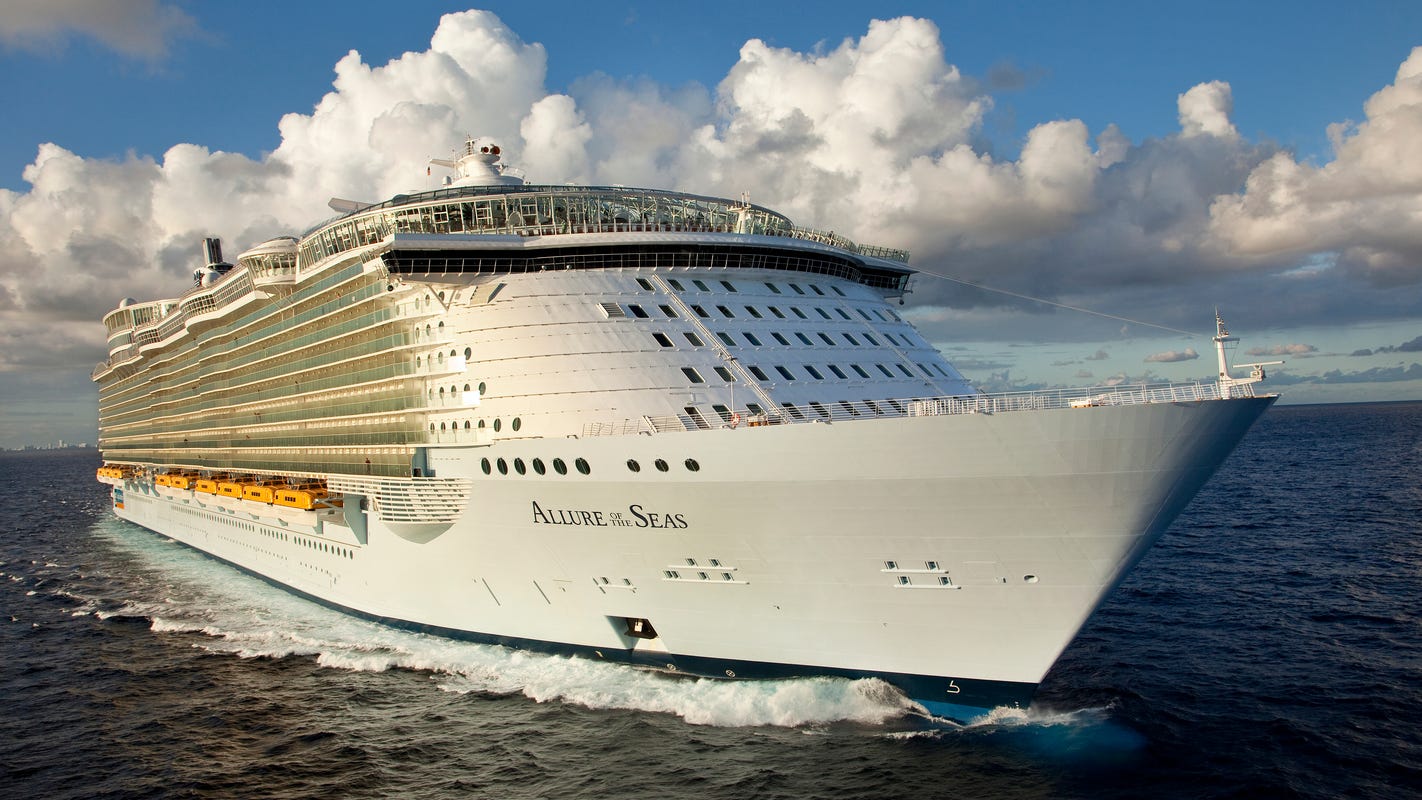 There are so many different itineraries out there, it can be daunting to pick the right sailing for someone who is brand new to cruising. Between the different destinations, ships, and prices to consider, it can be a bit overwhelming.
The good news is there are rarely any bad itinerary choices for a cruise, regardless of if it is your first or fiftieth sailing. All of Royal Caribbean's cruises are welcoming to all experiences, and more often people that are new to cruising make up the majority of guests onboard.
Choosing where your ship goes is not as critical as it may seem, since the ship you sail on is equally as intriguing as the ports you visit. While cruise ships used to be glorified floating hotels in the past, today the ship you sail on is as big a draw as the ports of call you will visit.
In order to make the choice a bit simpler for someone brand new to cruising, here are a few good choices for a first cruise and one mistake to avoid.
Perfect Day at CocoCay cruise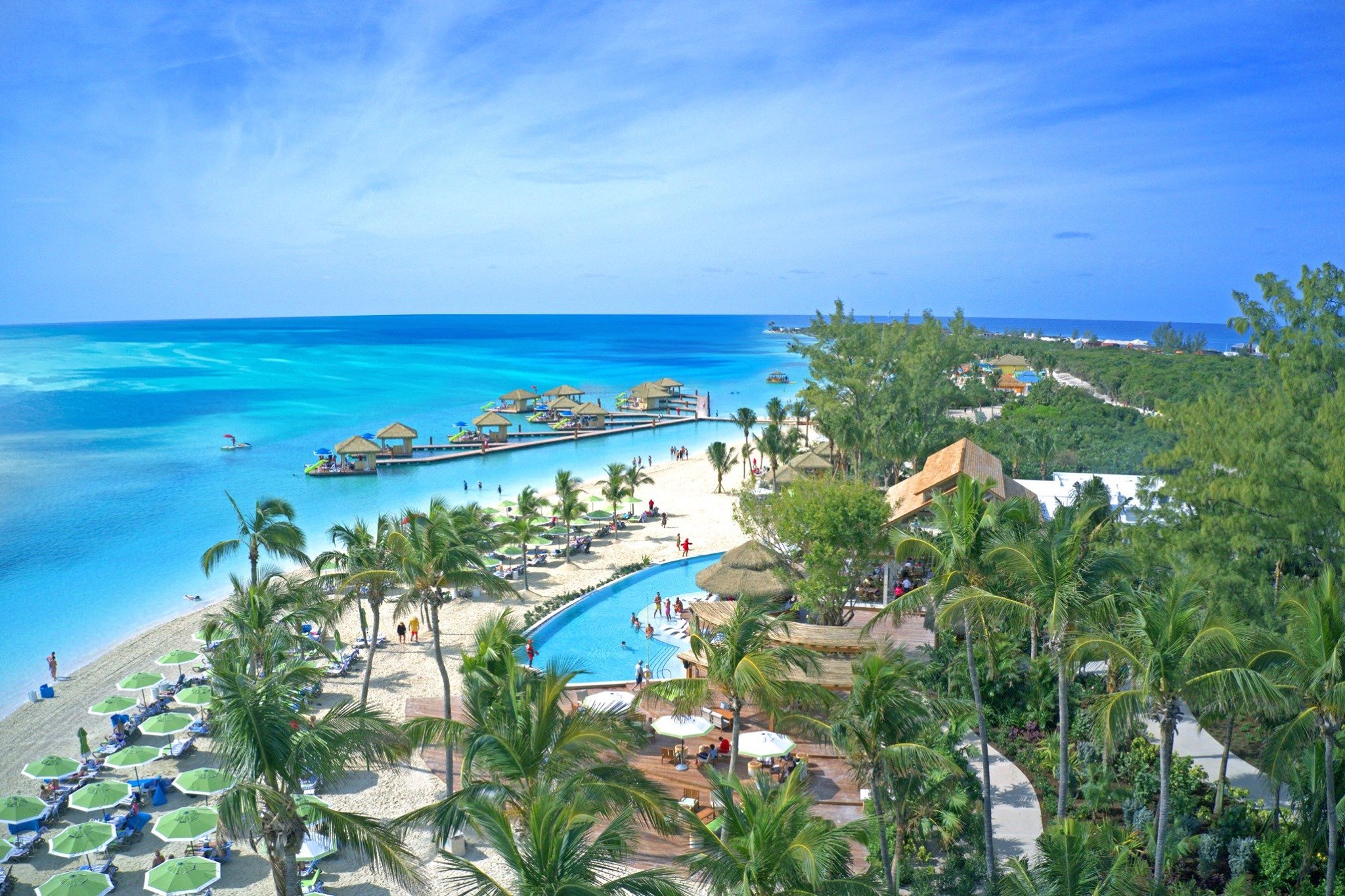 If all else fails, pick a cruise with a stop at Perfect Day at CocoCay for your first cruise.
CocoCay is Royal Caribbean's private island in the Bahamas, and it was recently enhanced in 2019 to offer a crowd-pleasing experience to all.  There are beaches to enjoy, a giant pool to lounge in, water park to check out, and lots of excursions, cabanas and more to enjoy.
Similar to how Royal Caribbean designs its cruise ships, CocoCay is filled with plenty so that there is something for everyone to enjoy.
Read more: 10 things you didn't know about Perfect Day at CocoCay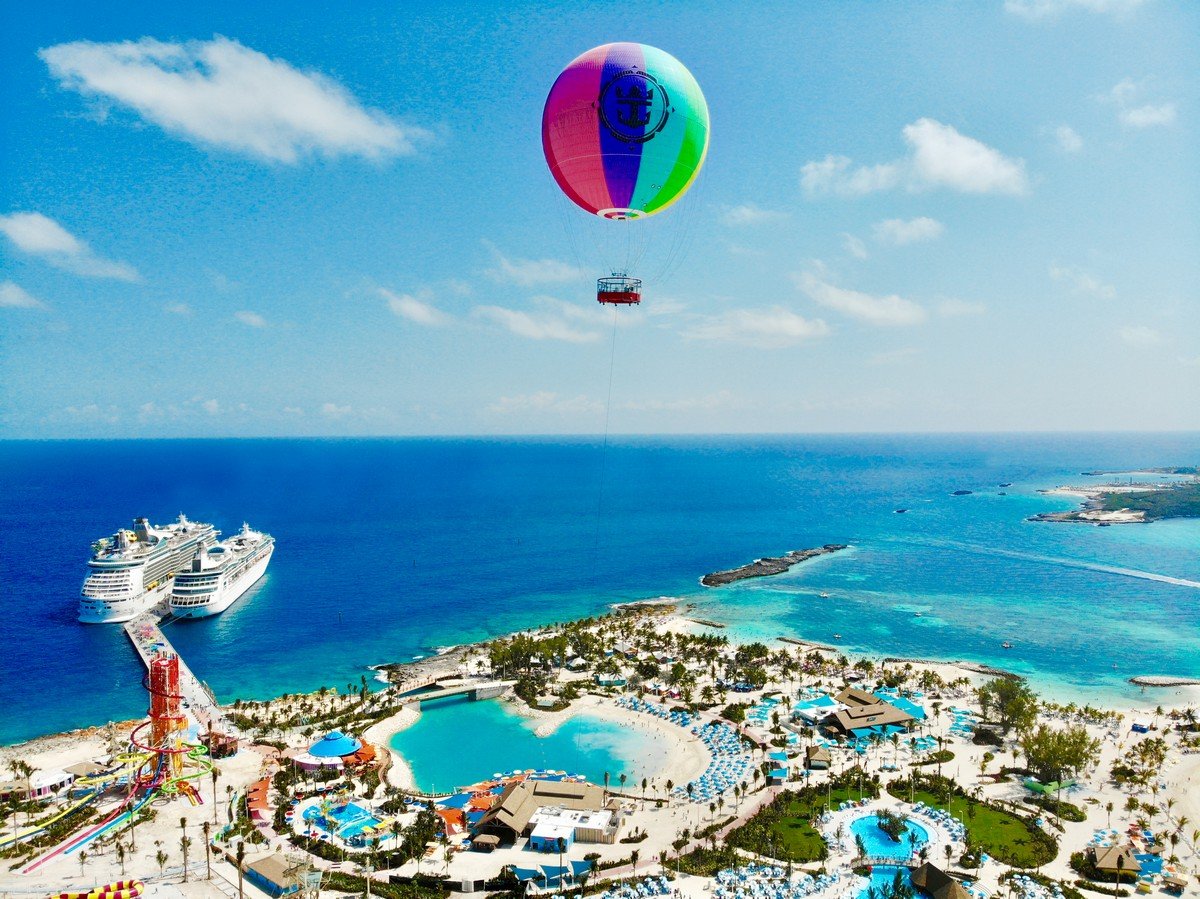 Many Caribbean and Bahamas sailings will stop at Perfect Day at CocoCay, so you have a good chance of finding a cruise that goes here.  If you pick a short sailing (3 or 4 nights), almost certainly CocoCay will be the stop you make.  Longer sailings will feature it as part of a list of stops.
CocoCay is a fantastic choice for any sailing, and you should lean towards picking any cruise that goes here.
Read more: Do's and Don'ts of Perfect Day at CocoCay
Western Caribbean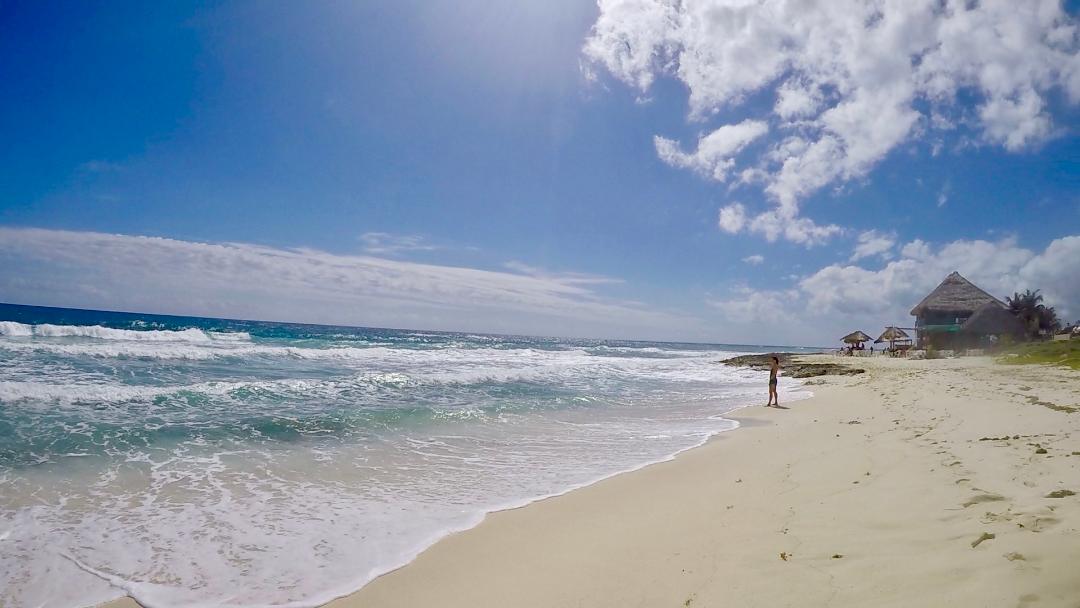 A cruise to the Western Caribbean means visiting places in Mexico and Central America, and this means a good mix of culture, history and food.
Cruises to Mexico have always been popular, and because there is so much to do in this region, it makes it a great place for first time cruisers.
Many Western Caribbean ports are well-known for their snorkeling and scuba options (especially Cozumel and Belize), and you will find lots of tours that can take you to see Mayan ruins, swim with dolphins and more.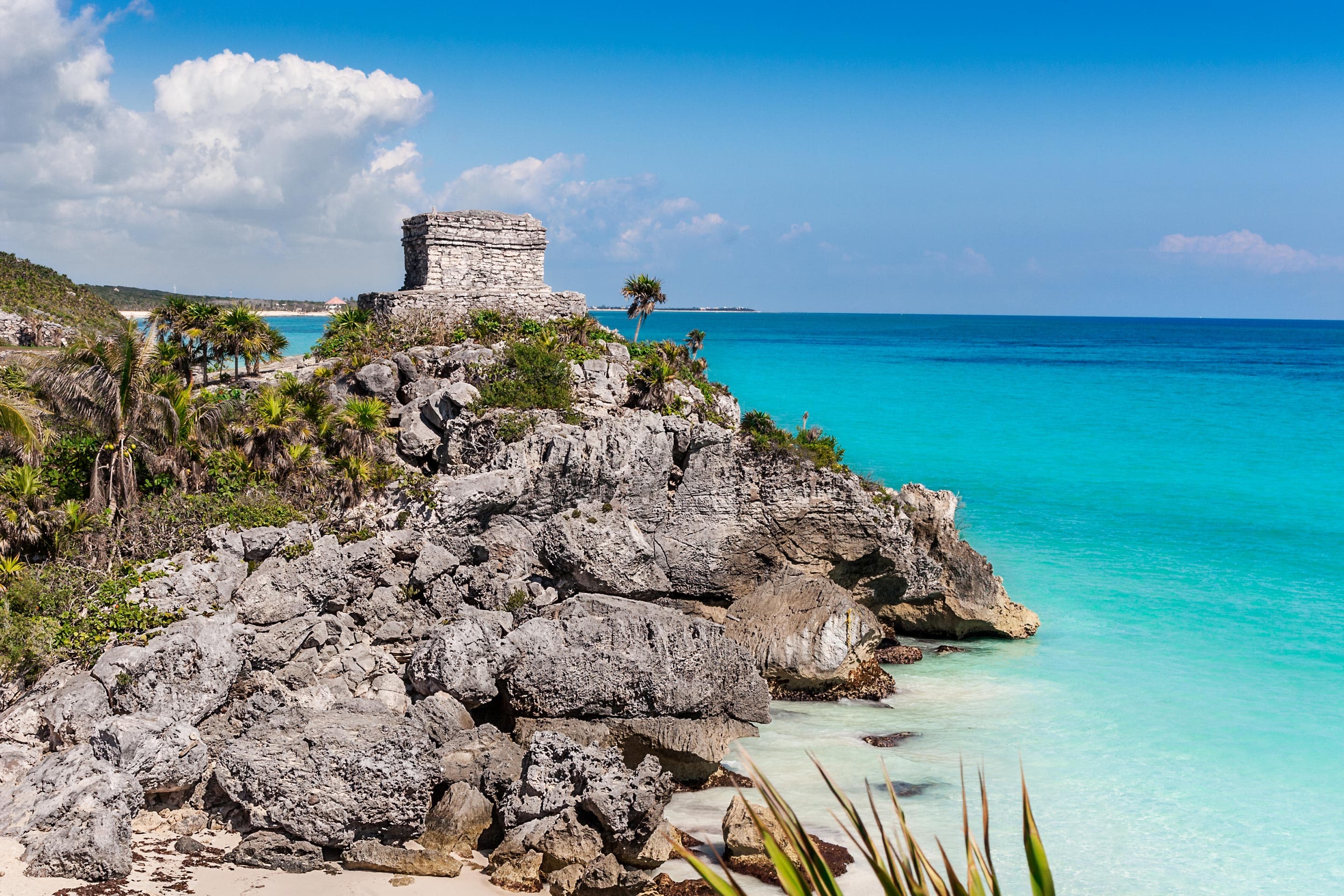 The Western Caribbean is also the best place in the Caribbean to find all-inclusive resort options, where you can pay one price and enjoy access to unlimited food and drink, as well as the resort's facilities. These are a big hit with families for the value they provide.  
Read more: Things to do in Cozumel on your Royal Caribbean cruise
Eastern Caribbean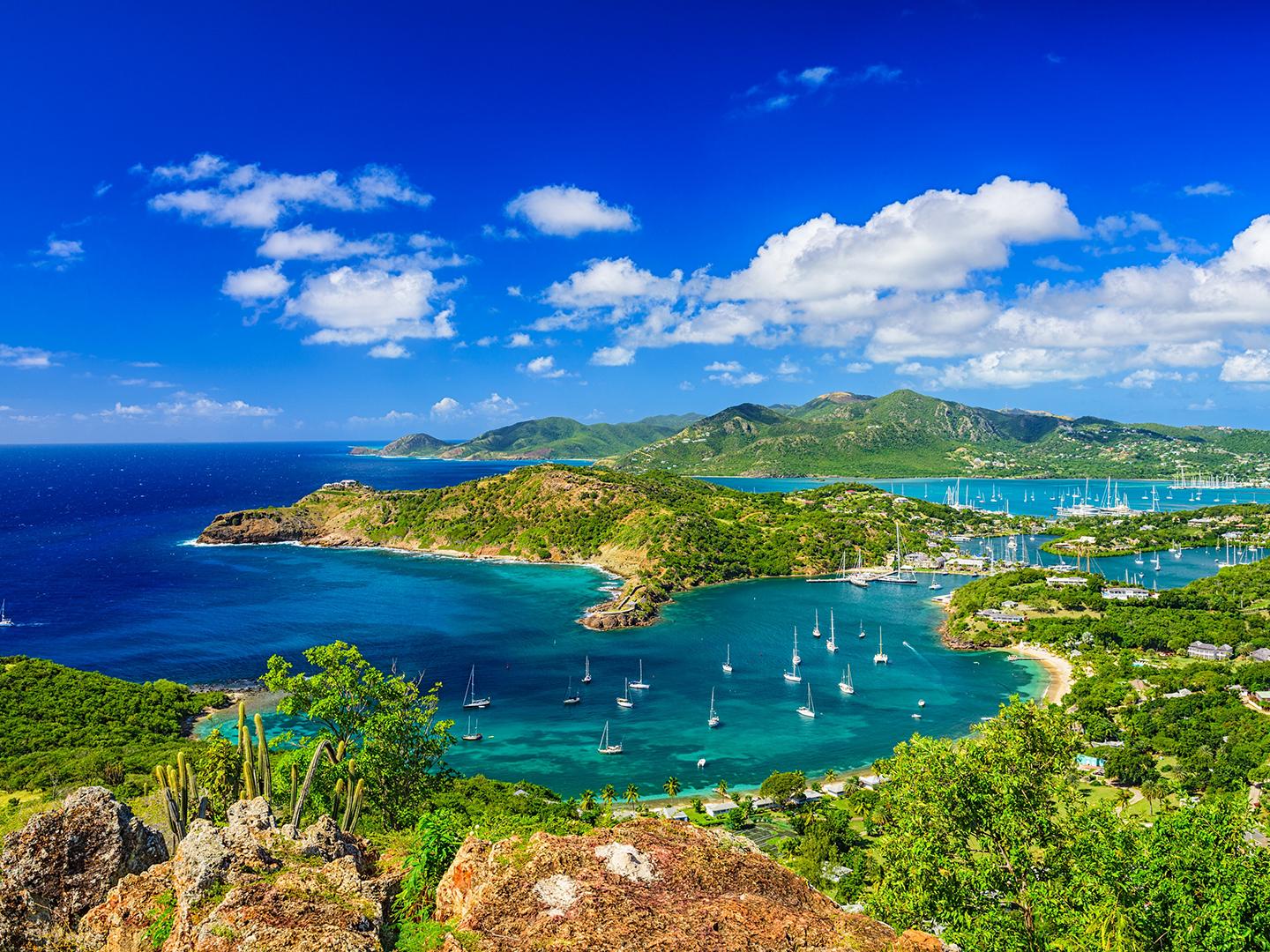 If you love the beach, then you will love an Eastern Caribbean cruise.
The beaches in the Eastern Caribbean are beautiful, and you will find the picturesque white sand and light blue waters so many people dream about in the Virgin Islands and destinations beyond.
Your Eastern Caribbean cruise may also include a stop at Royal Caribbean's other private destination, Labadee.  Labadee may not offer all the whiz-bang choices that CocoCay does, but it makes up for it in a classic and relaxing beach day.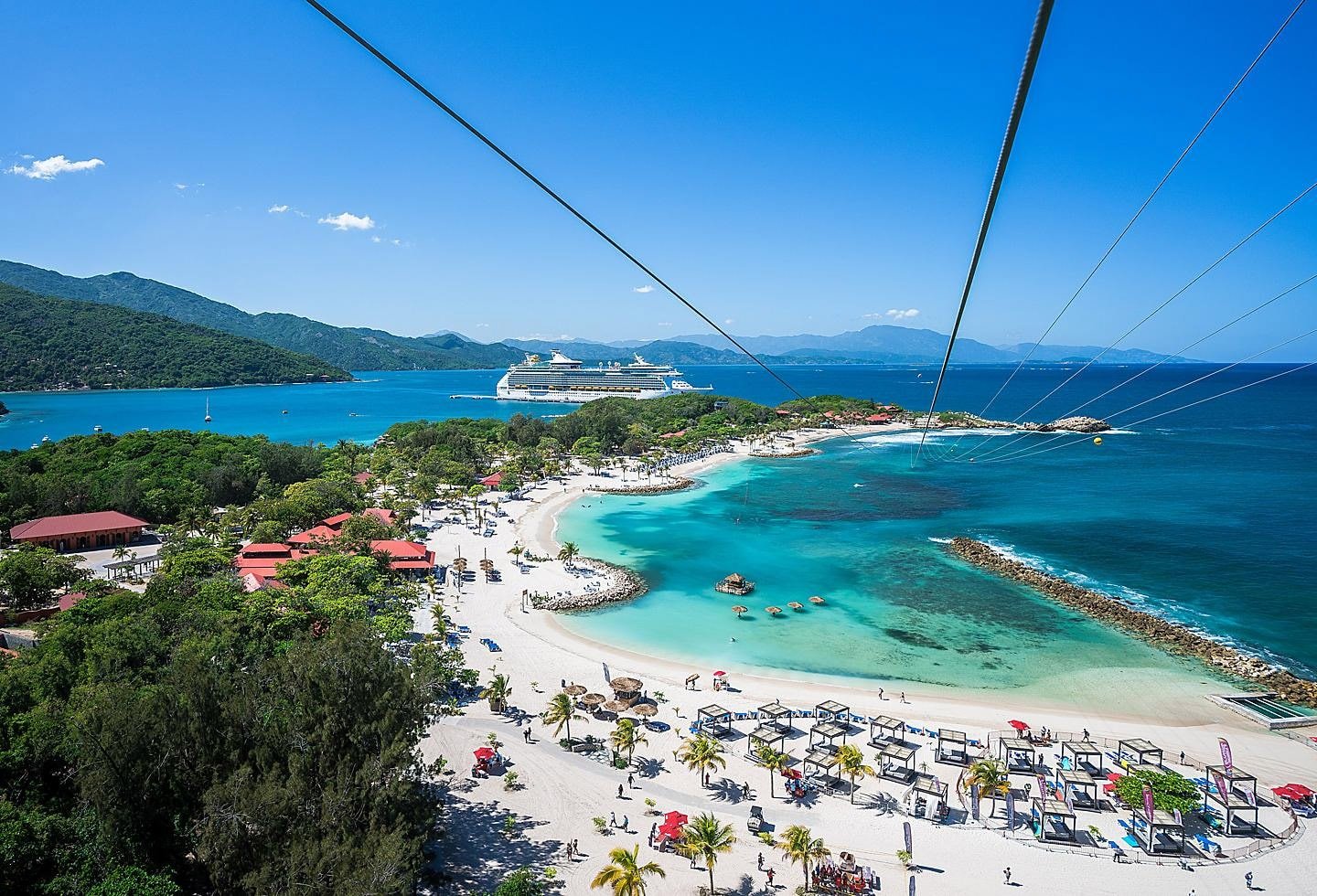 If you enjoy more than just laying around the beach, Labadee has a giant zip line, alpine coaster and excursions to book too.
The Eastern Caribbean is also known for great shopping, as well as where you can visit Old San Juan, Puerto Rico. 
Read more: Do's & Don'ts of Labadee
Round trip Alaska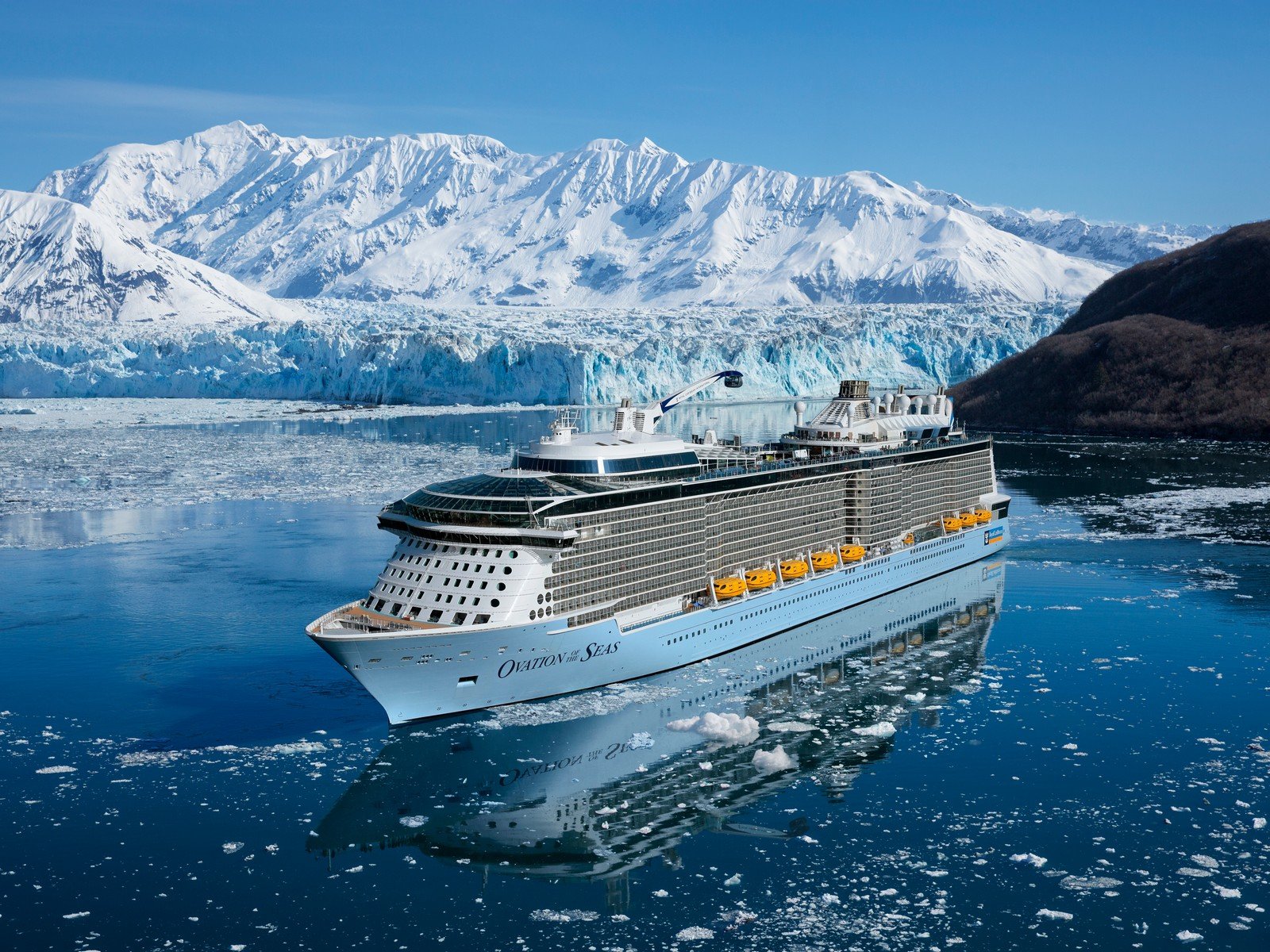 While a warm Caribbean sailing usually draws the attention of first time cruisers, an Alaska cruise is not to be overlooked either.
Alaska is worthy of visiting for just about anyone, and a cruise is a great way to see The Last Frontier.
If you do decide to go on an Alaska cruise, be sure to book a round trip cruise, as opposed to one that begins in one port and ends in another.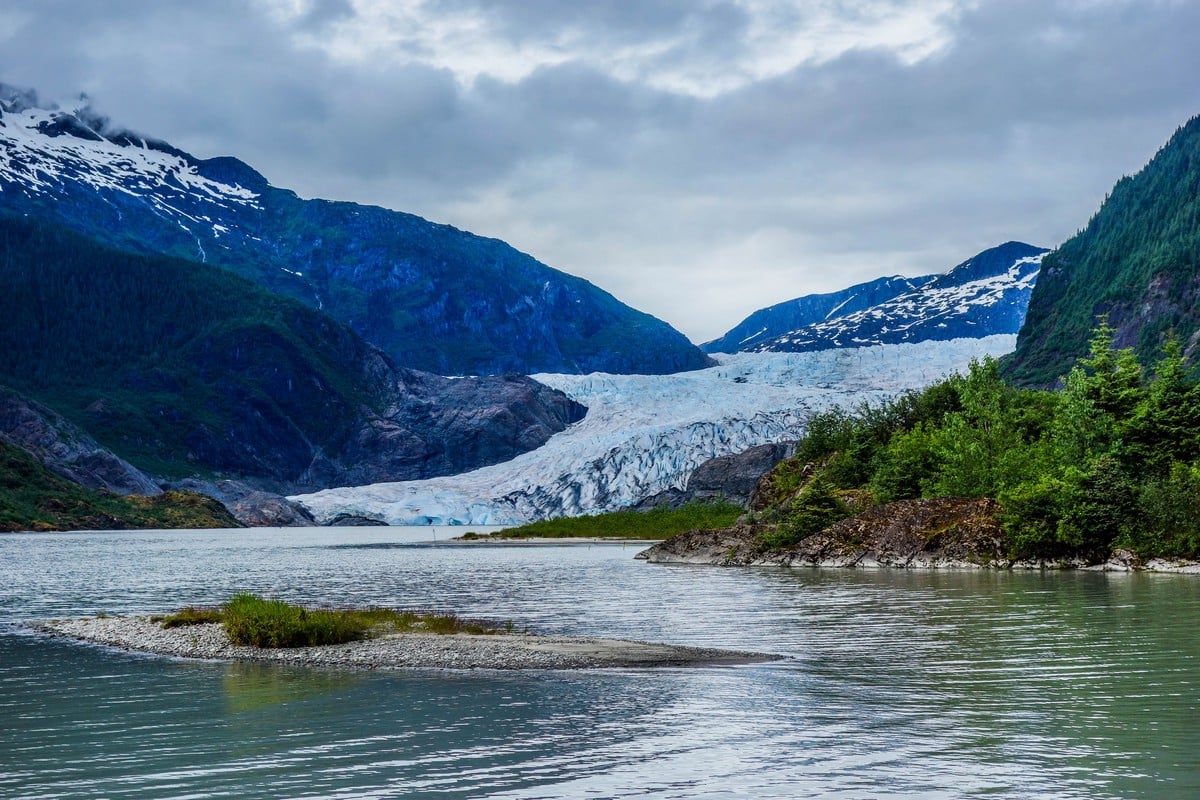 Round trip cruises are easier to plan, and they sail from Seattle (instead of an international flight to Canada).  These sailings are also on larger and newer cruise ships, which are more welcoming to new cruisers.
Read more: 6 mistakes & 3 things we did right on our Royal Caribbean cruise to Alaska
Avoid long cruises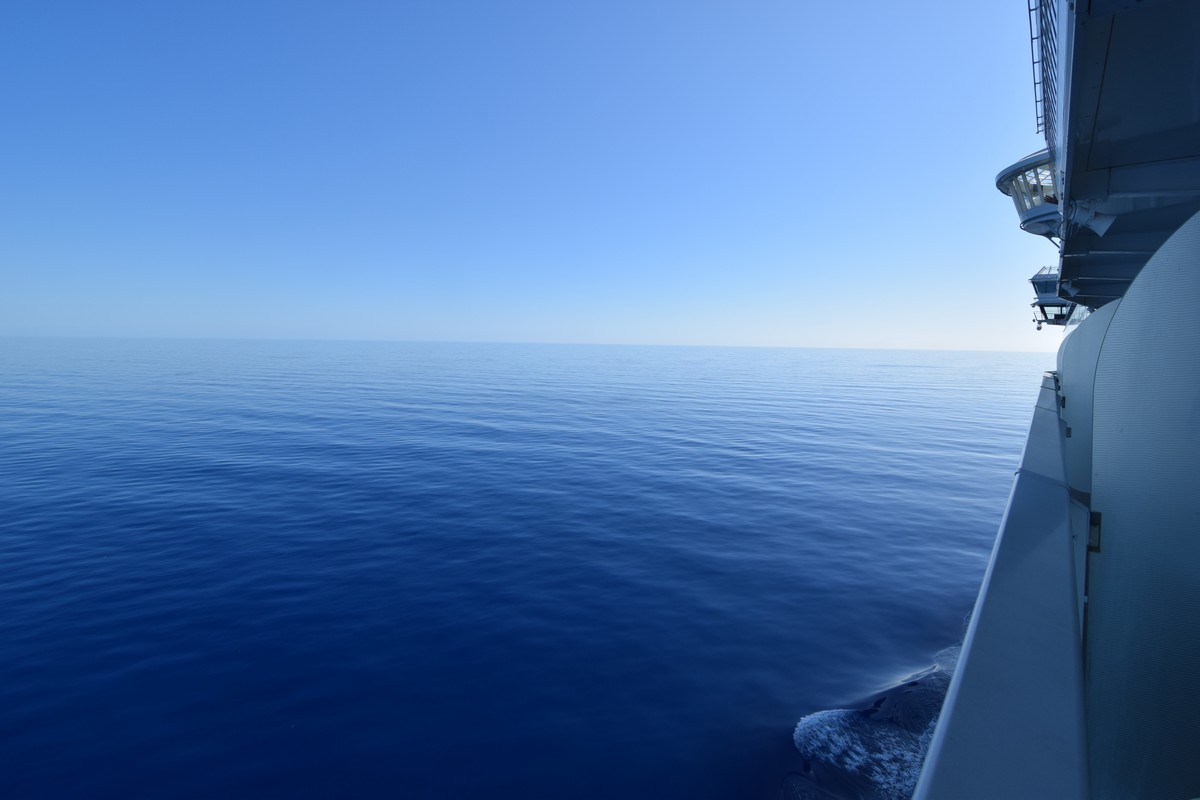 If there is one itinerary to avoid, it would be a cruise longer than 7-nights in duration, such as a repositioning cruise.
These cruises are intriguing, but they may simply be a bit too overwhelming for a first time cruiser.  
Once your sailing gets beyond 7-nights, you start to rack up a lot of sea days and first time cruisers would be best served with a sailing that has a good mix of sea days and port days, rather than a heavy dose of just one.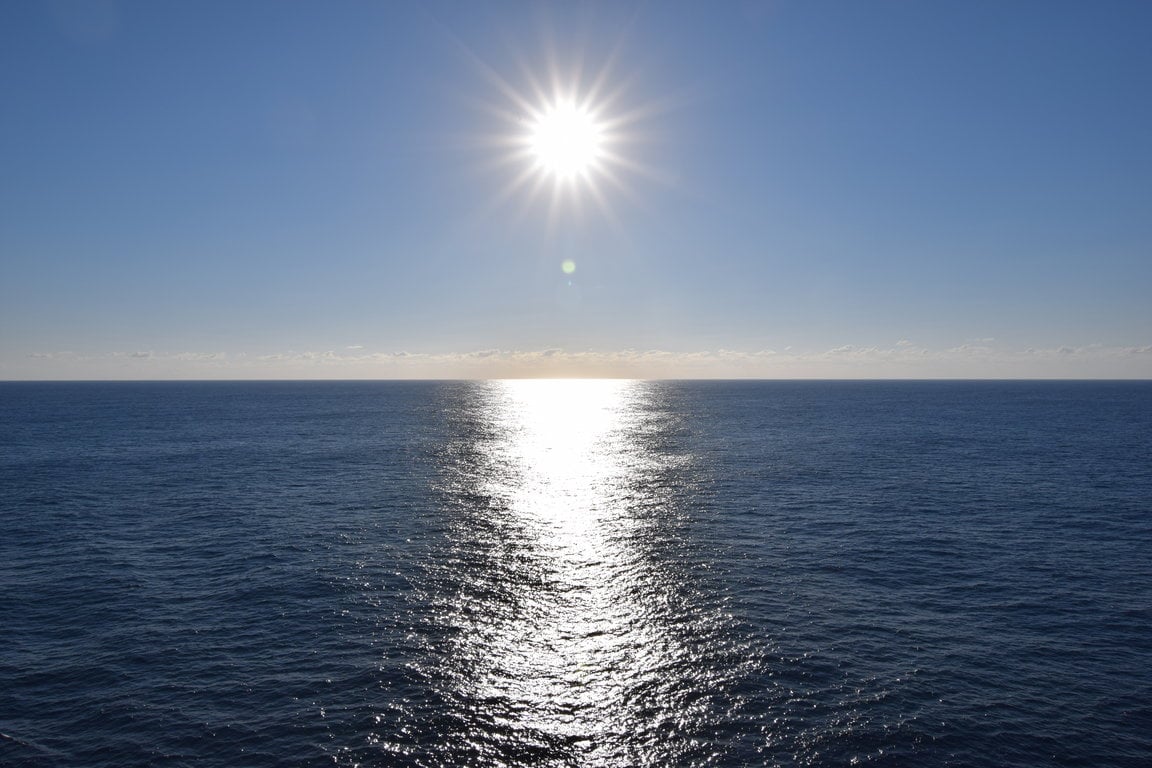 Repositioning sailings (cruises that begin in one port and end in another) are fun for established cruisers, but the many sea days and logistics in planning getting to and home from the cruise make it not recommended for a first sailing.
The other issue with any cruise longer than 7-nights is they are prohibited by the U.S. government for the time being.
Save these cruises for once you have a couple of other cruises under your belt.
Read more: Repositioning cruises 2021 & 2022