Royal Caribbean Blog Podcast Episode 356 - Bryan's family cruise on Allure of the Seas
In: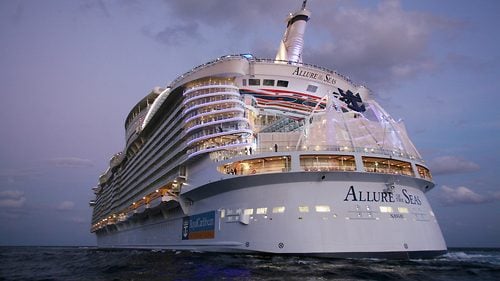 Listen to the Show
We're back with another cruise story this week! Bryan took his family on an Allure of the Seas cruise that instantly became not just a great family vacation, but the new standard for family fun.
Share with me your thoughts, questions and comments via...
You can subscribe to the Royal Caribbean Blog Podcast via iTunes, Google Play, Stitcher or RSS.
On this episode: Matt Hochberg, Bryan Weigel
Running time: 29:52