In:
When it comes to making your money go further, cruising on the cheap means taking advantage of certain strategies and opportunities to ensure you are spending less overall.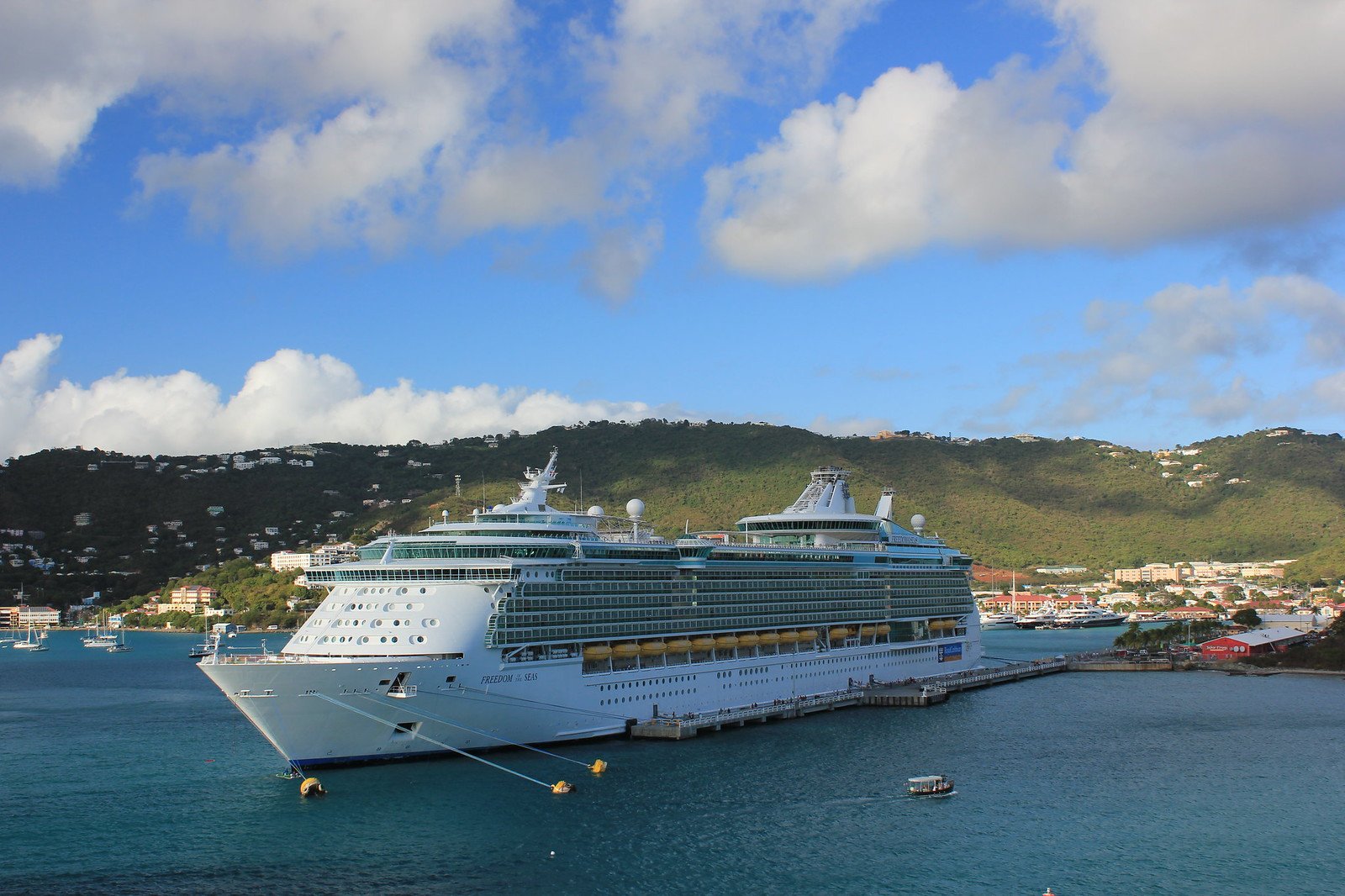 While you can reserve extravagant rooms and book bucket list tours, there are always inexpensive and very fun cruise vacations you can take in order to maximize your money.
The key to cruising on the cheap is knowing where to look, and pouncing on the right deal.
Look at the small and medium ships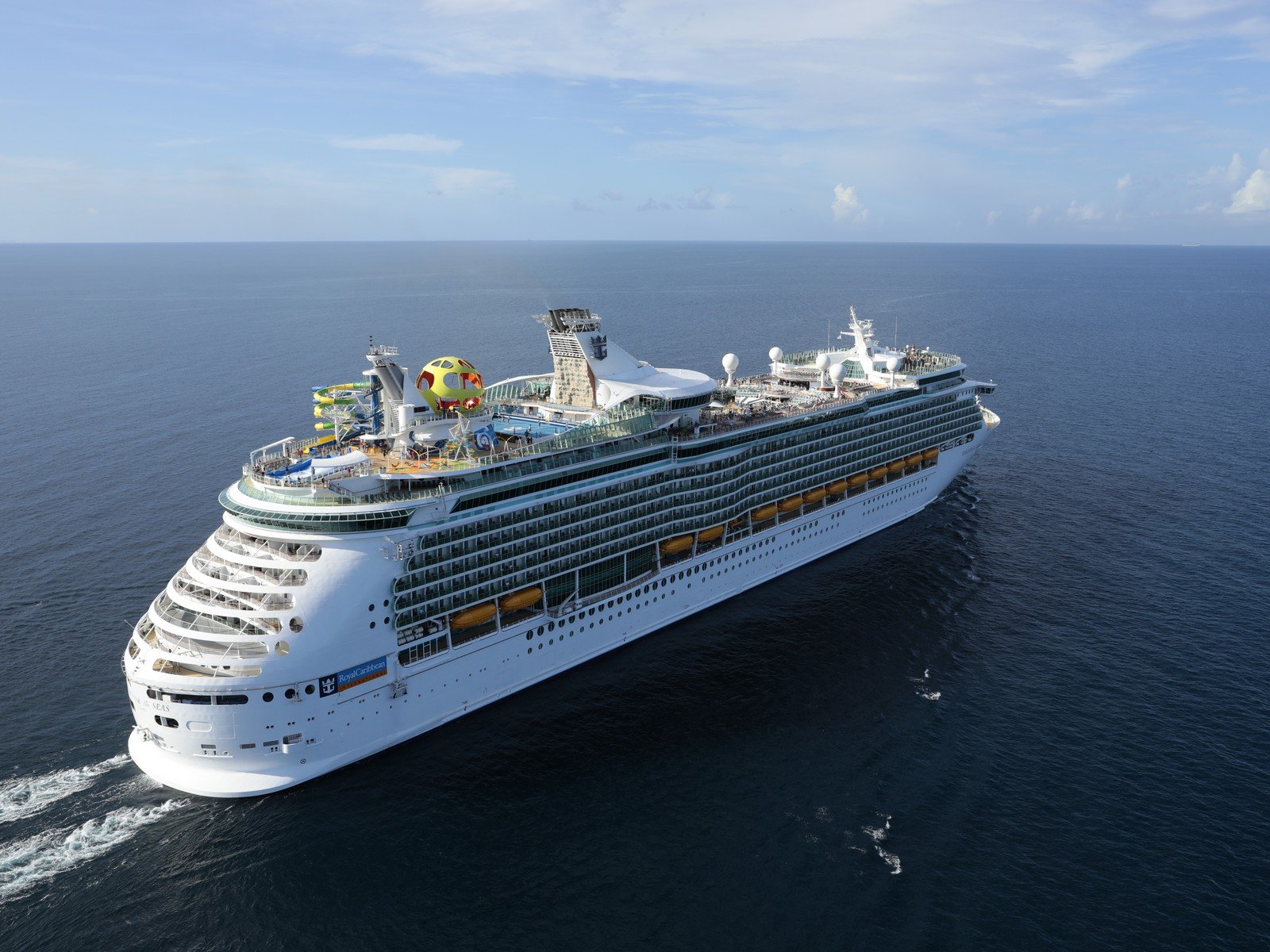 While Royal Caribbean's Oasis and Quantum Class ships are as amazing to cruise on as they look, they do not usually have the cheapest cruise fares out there. Newer ships command higher prices.
Instead, price shop around the Voyager or Radiance Class ships to find the real bargains. Similar to how a used car that is a few years old will provide a better value than a brand new vehicle, cruise ships that have been around for a few years tend to offer better deals to entice cruisers to book them.
The great thing about the Voyager and Radiance Class ships is that you are not compromising a ton on the onboard experience, but will save a lot compared to the bigger ships.
In addition, Majesty of the Seas and Empress of the Seas are Royal Caribbean's oldest and smallest cruise ships, and they also tend to have some very low prices.  Keep in mind these ships are fun to cruise on for a "classic cruise experience", but they may lack some of the modern features many of us expect on newer ships.
Shoulder season cruising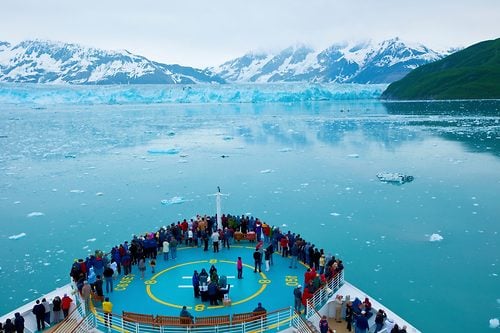 Some of the best prices for any cruise will be at the very beginning or very end of the cruise season.
If a cruise to Europe, Alaska or Australia is what you are aiming at, be sure to look for the first couple sailings when cruises begin or when they are about to end.
Known as the shoulder season, these times are when perhaps the weather is not perfect or when families are still adhering to the work and school calendars.
Refer to our guide on what is the cheapest month to go on a cruise to get a sense of the lowest prices for every itinerary.
Book early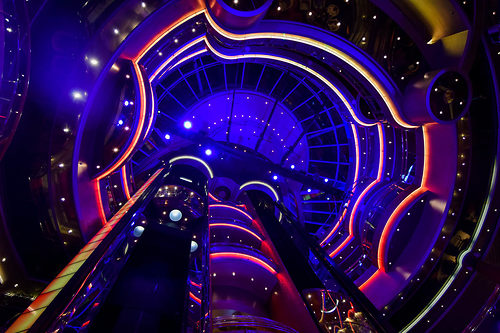 The tried and true way to lock in the best prices is to book as early as you can.
Royal Caribbean's prices tend to go up over time, as more and more guests book up rooms.  As a result, I find the lowest prices tend to be offered early.
Booking early is especially important for high-demand sailings, such as the summer, holiday weeks (Christmas, New Years, Spring Break, et al).  These sailings will always command higher prices, so the key for getting the lowest price on these cruises is to book early.
Yes, last minute cruise deals do exist periodically, but they are few and far between and it is a bit of gamble if you will find something that lines up perfectly with your plans.
Cheap cruise fare versus cheap cruising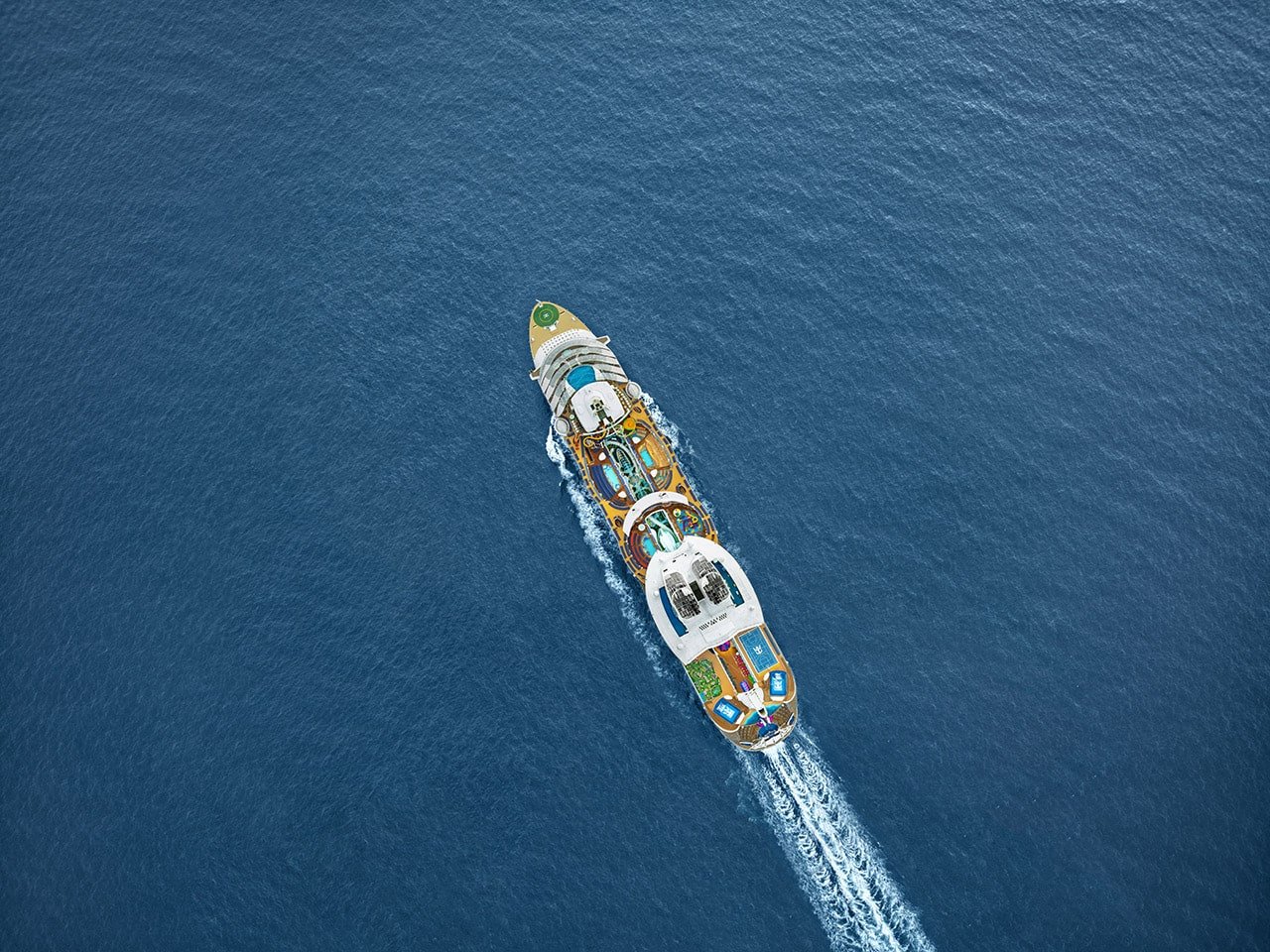 An important distinction to make is are you looking for the lowest price overall, or do you want a cheap per-night cruise sailing?
When it comes to getting the lowest price on the final bill, short cruises will be where you want look. These sailings typically sail to Mexico or The Bahamas, and they almost always depart from a port in Florida.
Royal Caribbean offers three and four night sailings every week, and if you can manage to book one during the school year and/or during hurricane season, you can really find some super low prices.
On the other hand, if you want to get the lowest price per-night of the cruise, look towards longer sailings, such as repositioning cruises.
A transatlantic crossing or a ship moving to a new home port can be among the cheapest per-night sailings you can find.  These cruises tend to be longer voyages and Royal Caribbean will heavily discount these sailings in order to fill rooms.
Book a guarantee room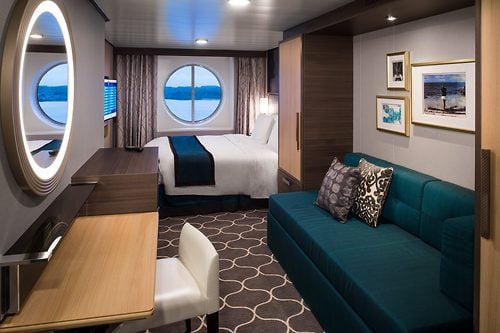 One way to save more money on any sailing is to book a guarantee stateroom.
Guarantee staterooms offer a lower price, in exchange for allowing Royal Caribbean to pick the exact location. You will receive a room of at least that category (or higher), but it may be days or weeks before you learn of the room assignment.
These rooms help shave hundreds of dollars off the cost of your cruise, and may allow you to move up to a higher room category without paying more.