In:
The newest cruise ships will offer the latest and greatest developments that a cruise line has, but older and smaller ships in the fleet should not be overlooked as a great choice.
If you see a Royal Caribbean  television commercial, it probably shows off the newest amazing things you can do on one of its newest ships. While they do look amazing, other ships in the fleet that are a bit older are still a great choice for a cruise vacation.
Royal Caribbean sails 26 ships, and while new cruise ships will always get the most attention, here are some important reasons to not skip out on older and smaller cruise ships.
Upgrades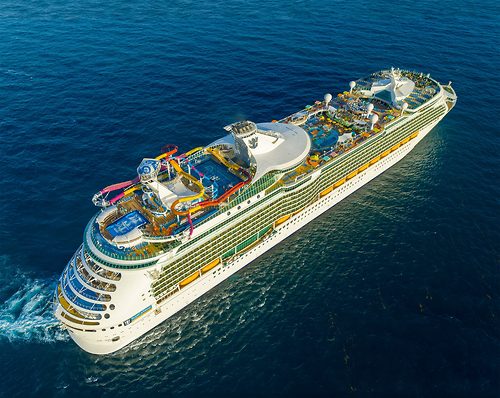 Just because you do not book the newest cruise ship does not mean you have to compromise on what there is to do onboard.
Royal Caribbean recognizes that a lot of cruisers look for the fun new activities and things to do on a cruise ship.  And if a certain feature or activity does really well on a new ship, it makes a lot of sense to add that to other ships.
Over the years, Royal Caribbean has systematically upgraded and enhanced their older ships with new features, including water slides, new restaurants, escape rooms and more.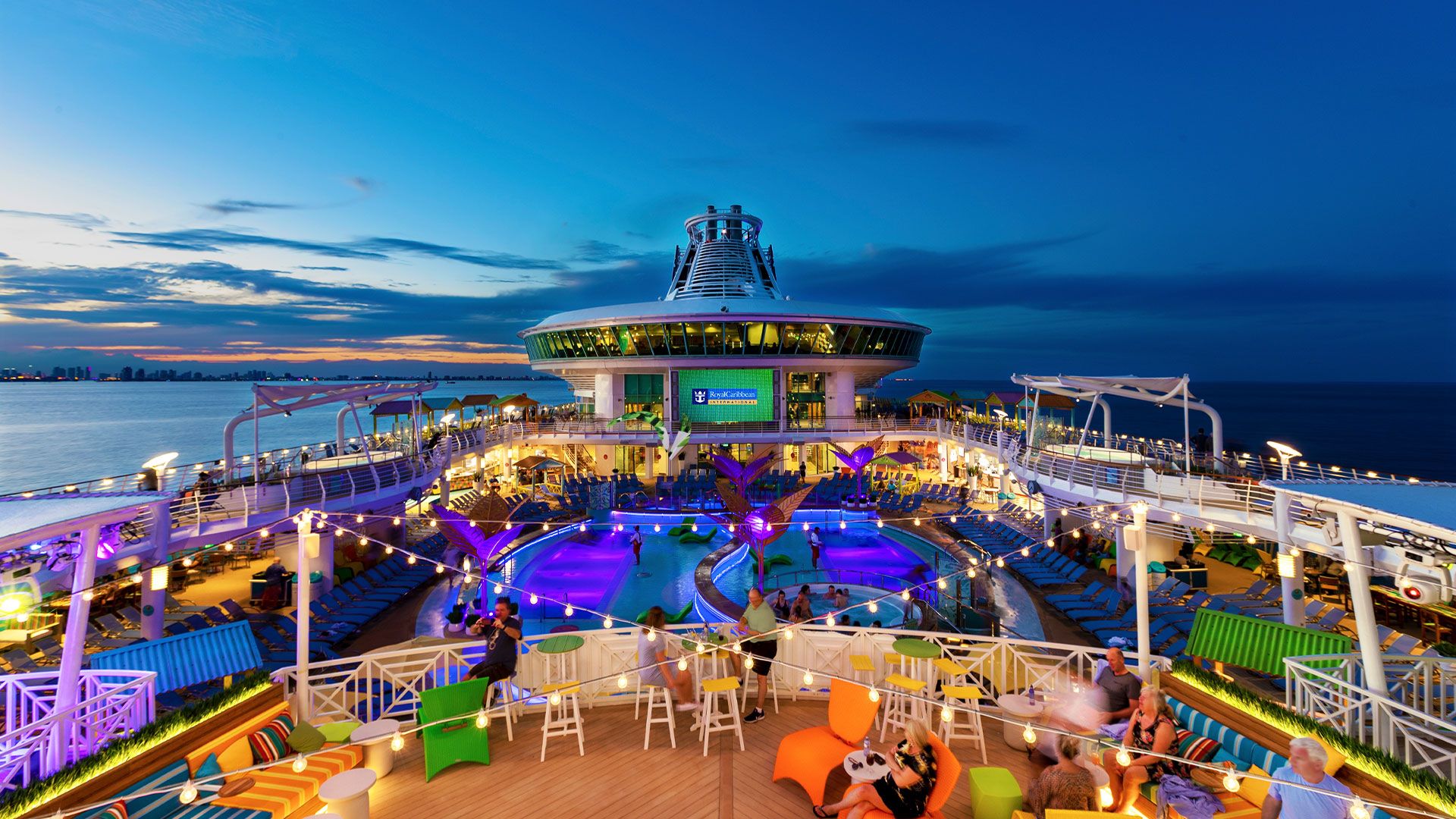 Even ships that are 15-20 years old offer many more things to do than when those vessels first entered service.
A smaller ship does not mean there is nothing to do or it will feel dated.  Royal Caribbean does a fantastic job at maintaining their cruise ships and keeping them relevant.
Read more: What was added to each Royal Caribbean ship during its Royal Amplified refurbishment
Exotic itineraries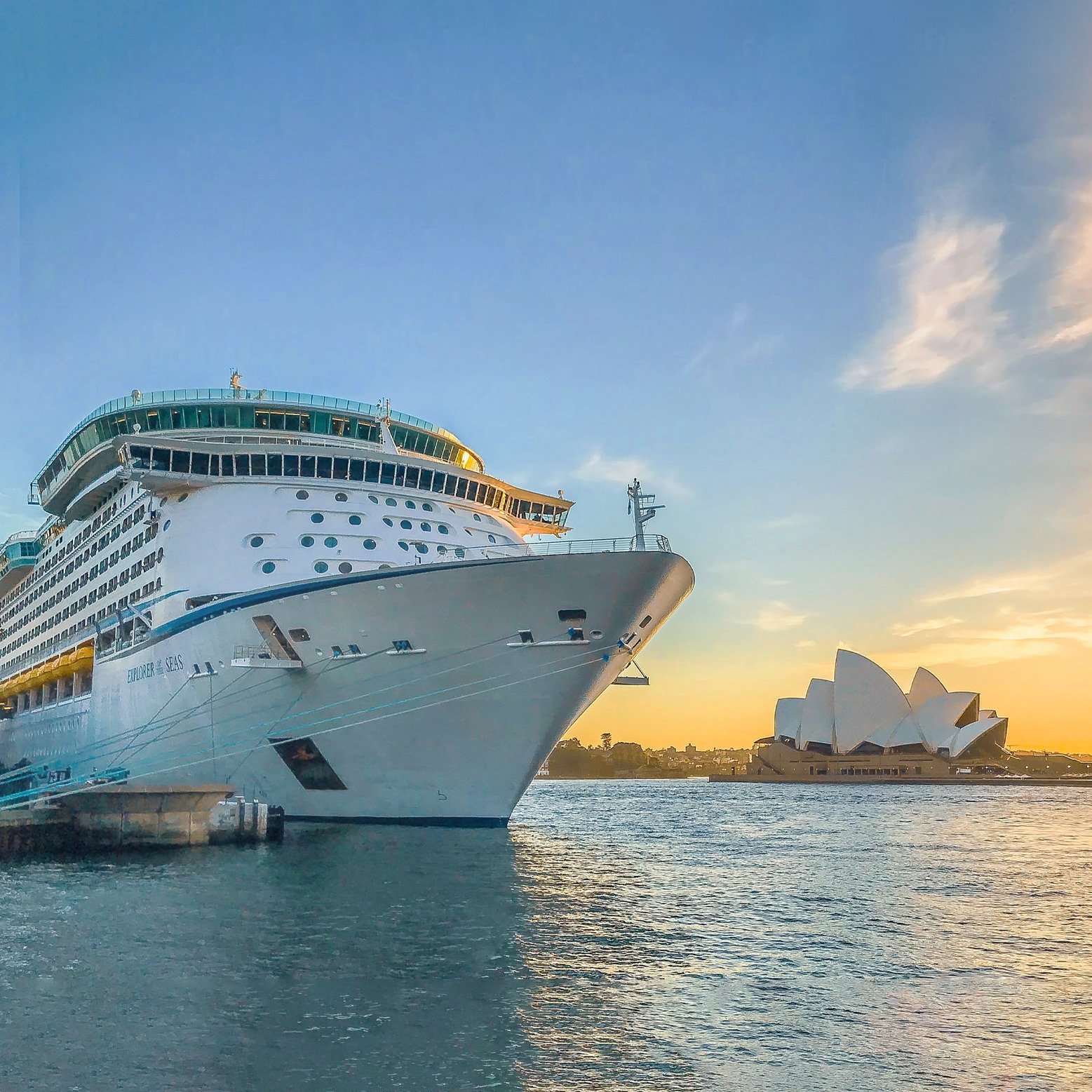 If you want to cruise to some of the more distant ports of call, you will probably be doing so on a smaller cruise ship.
Certain itineraries are always going to be relegated to smaller cruise ships, and being able to visit far-off ports of call that are not just another cruise port is something you cannot do on the big ships.
Cruises to places like Venice, Key West, Iceland, Bora Bora and others are usually only serviced by smaller cruise ships.
Read more: Best Royal Caribbean ships and cruise guide
More relaxing pace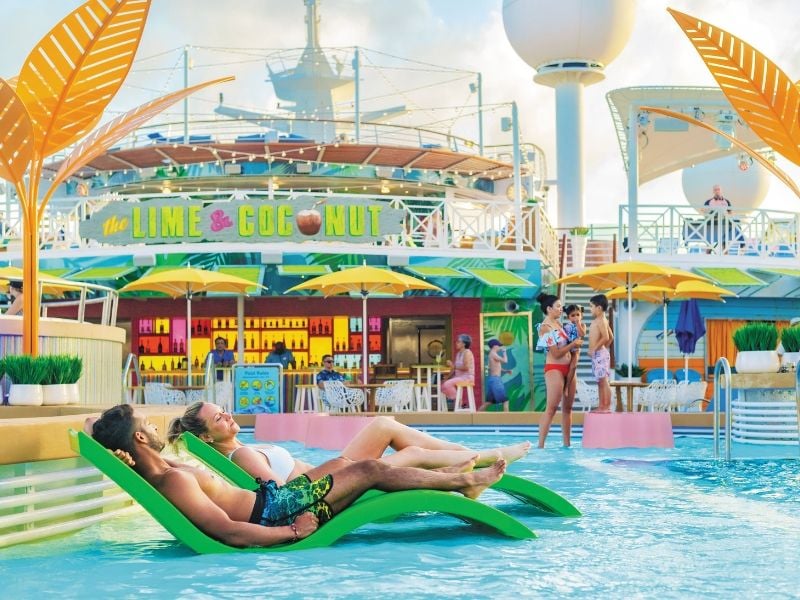 While new ships are packed with so many things to do, it can often lead to "FOMO" (fear of missing out) and that can lead to a faster pace of cruising in order to work it all in.
Older ships still have plenty of luster to them, but you will not feel like you are missing out on as many signature activities if you decide to sleep in, spend the day at the pool, or read a good book.
Smaller cruise ships offer a more "classic cruise experience", which means it is less about going from one whizz-bang feature to another. Rather, you feel more at liberty to do more relaxing and enjoying time at the pool deck and enjoying the cruise ship atmosphere.
As stated earlier, do not confuse a relaxing pace with nothing to do. Those upgrades over the years that were mentioned earlier still offer plenty to do after you finish napping.
Read more: Everything you wanted to know about Royal Caribbean's pools
Easier to get a last-minute cruise
New cruise ships attract so much attention that their sailings tend to sell out much faster than older ships.
If you are looking to book a cruise at the last minute (less than 120-90 days before sailing), you will find better prices and options with older cruise ships.
Essentially, anyone in the market for a last-minute cruise is likely to find a great stateroom on older ships simply because they do not sell out as quickly as new ones.
Read more: Last minute Royal Caribbean cruise trip planning
Lower price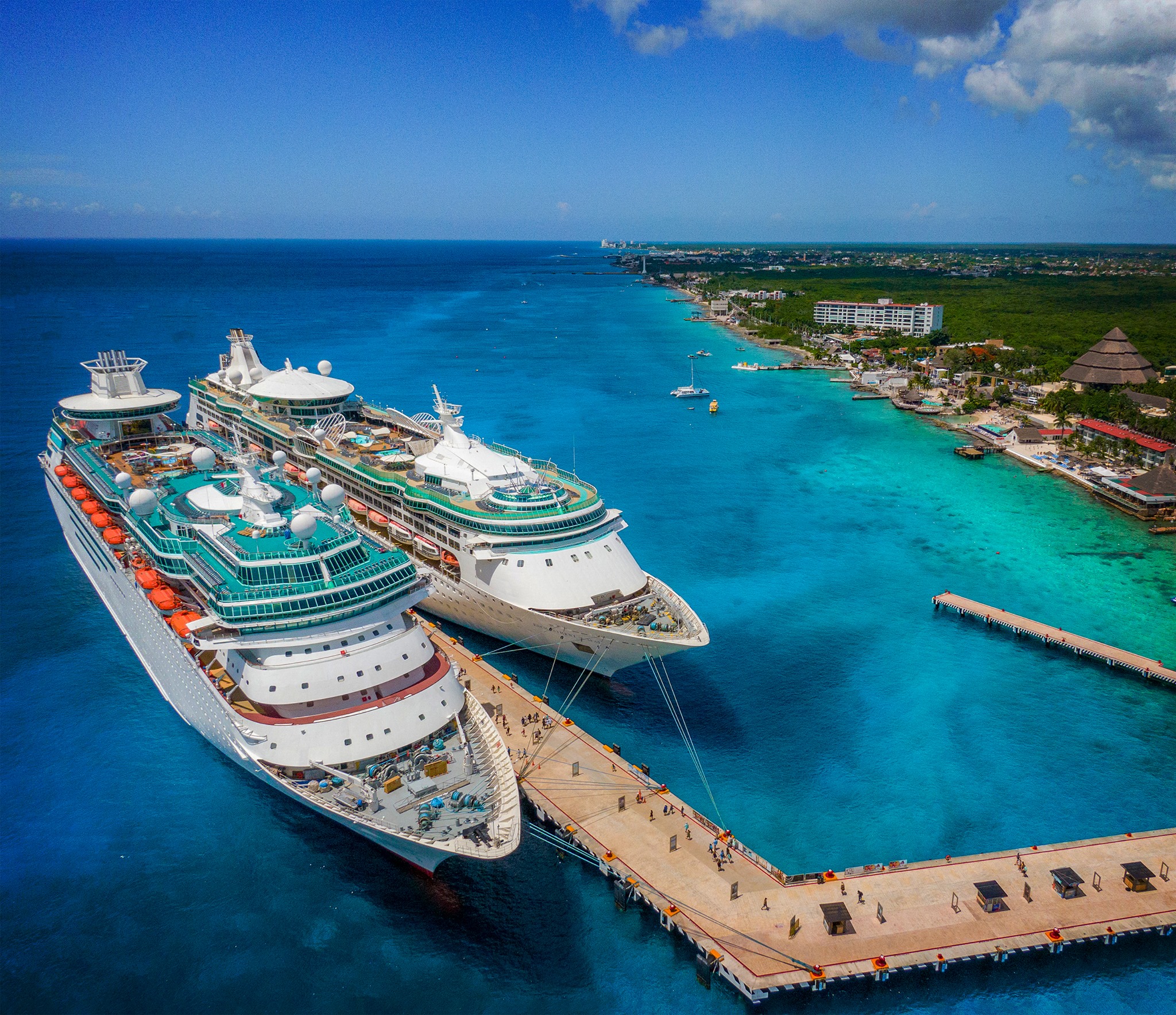 The best reason to cruise on a smaller and older ship is the lower price.
Newer ships come with a premium price tag, but you can find fantastic values in the older ships.
Sometimes, the rates are between 30 and 40 percent cheaper than for new-builds, depending on the itinerary and season.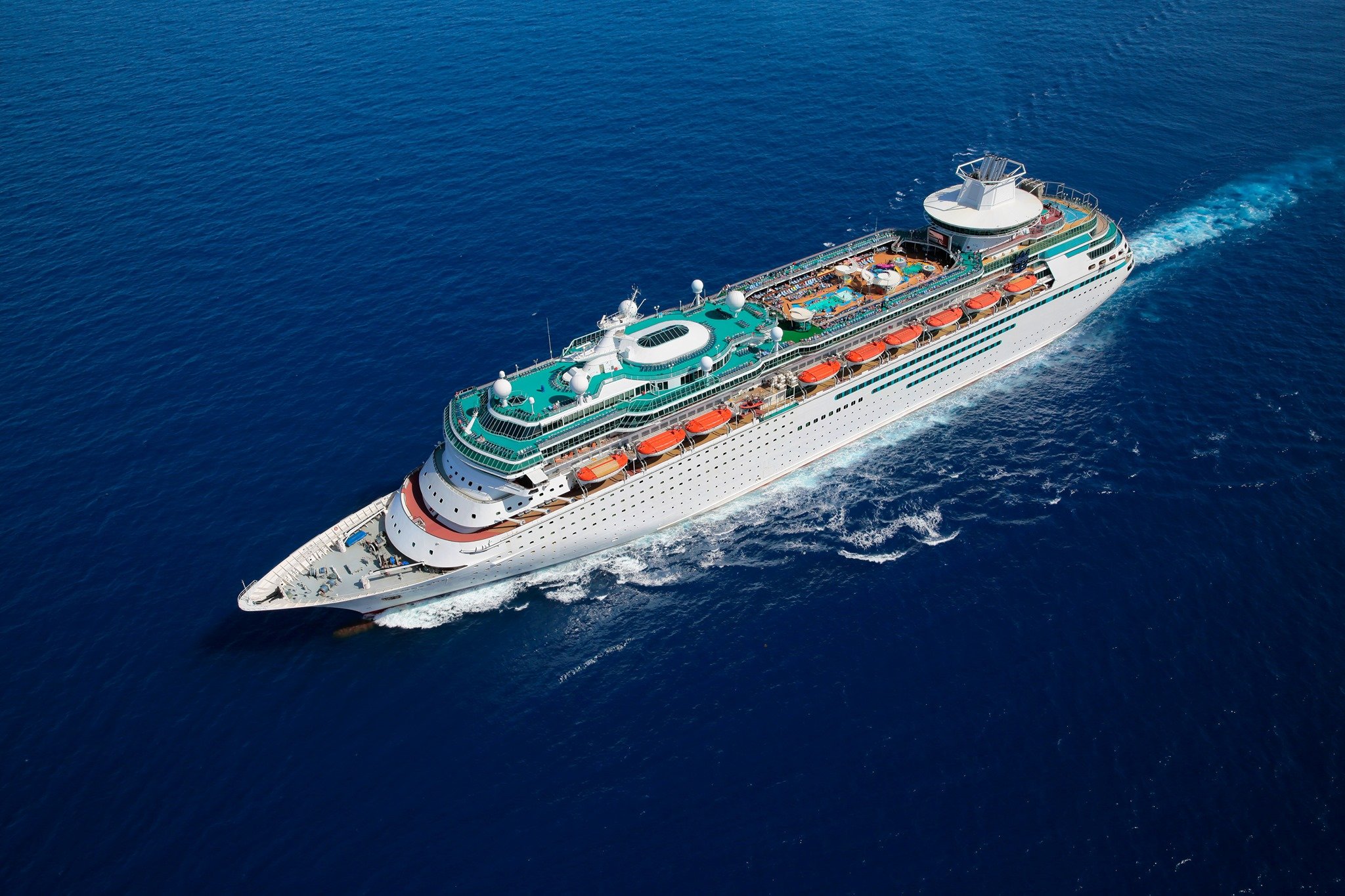 Similar to how a used car is sold at a significant savings compared to a new car, new cruise ships command the higher prices and every new ship that joins the fleet tends to drive down the price of existing ships.
If you compare the price per-night on a new ship versus an older ship, it is usually significant. Moreover, these savings can mean moving up to a higher stateroom category.  Instead of a balcony on an Oasis Class ship, maybe you can afford a suite on a Voyager Class ship.
Read more: How to cruise on the cheap
Old ships or new ships?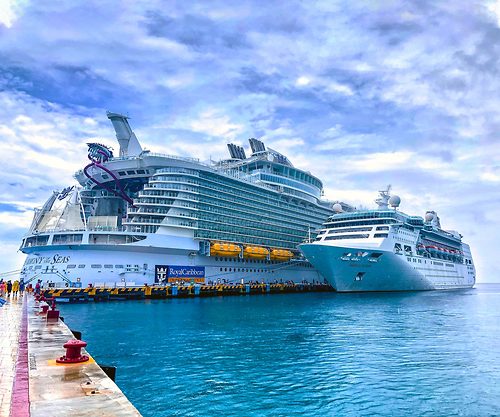 There is absolutely nothing wrong with sailing on an Oasis or Quantum class ship, but consider every class in the fleet for your next Royal Caribbean cruise.
You should not disregard a certain cruise ship simply because of its size or age. New ships are often larger and offer so many things to do, but they can also be expensive and not nearly as intimate an experience.
Older ships are not forgotten by the cruise line, and outfitted with modern amenities and popular attractions that keep them relevant.
If you have only cruised on the newest and biggest ships, trying a Radiance or Voyager Class ship means you can experience something new.
The value these older ships provide make them a compelling choice for just about anyone.