In:
A reservation for a Royal Caribbean cruise comes in a variety of cruise fare choices, including a group rate that comes with its own set of advantages and disadvantages.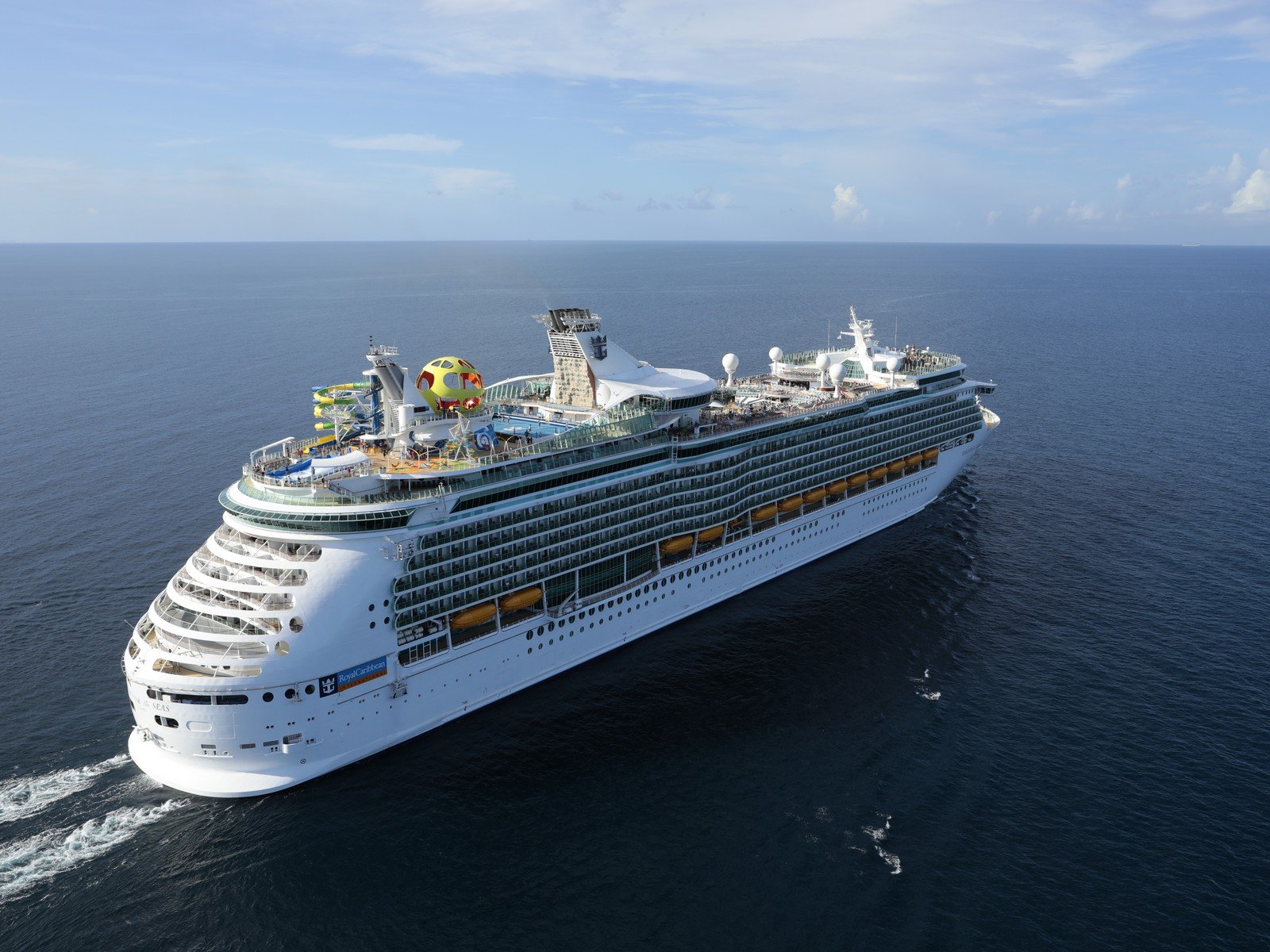 So what is a group rate, and why might you want one?
Group rates are a type of cruise fare, where a travel agency reserves a bank of staterooms on a particular ship and sailing that locks in the price for a set period of time.
Traditionally, group rates are used to facilitate gatherings of guests sailing on the same same cruise ship in order to better organize their sailing, as well as provide additional benefits specifically for the group.
One key reason group rates are popular with travel agents are the fact the prices freeze, and even if the price for the same category room rises in the weeks and months after a group is made, the group rate remains frozen at the lower rate.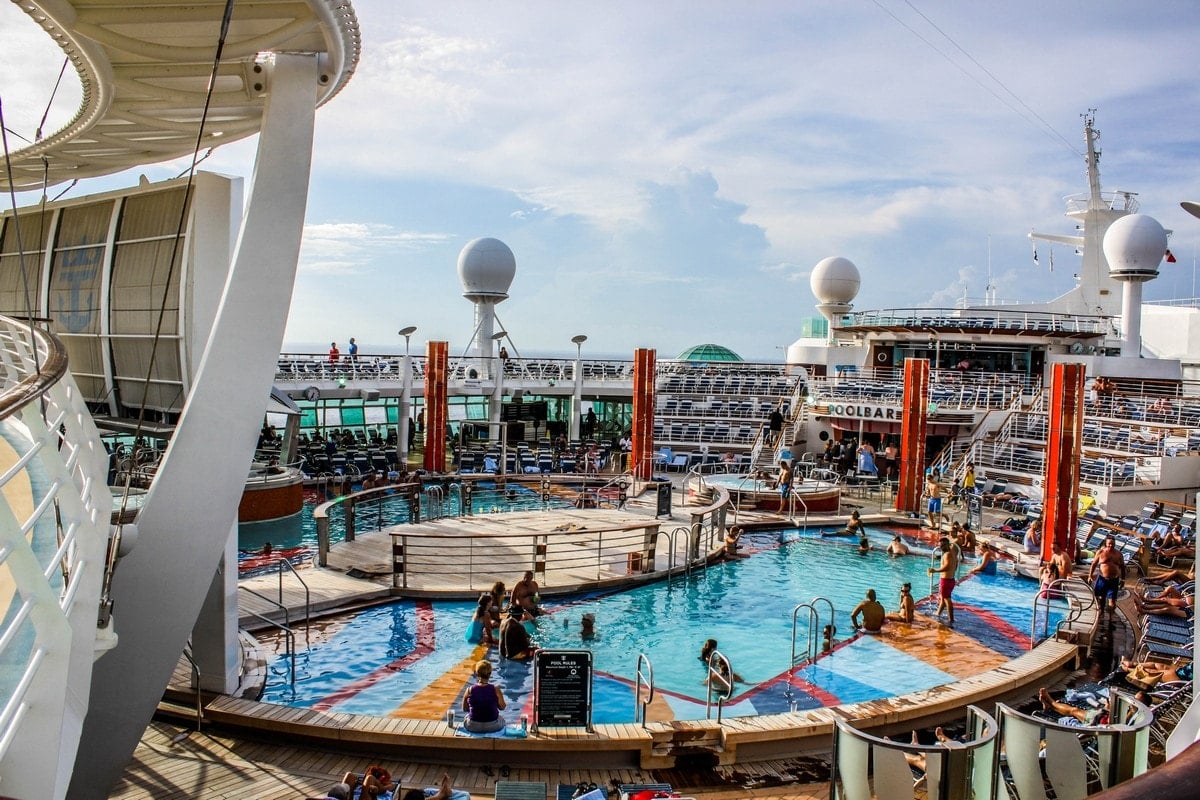 While group rates are most commonly associated with a gathering of people who are tied together somehow, there are no rules about who may or may not take advantage of a group rate.  This means, travel agents who are booking a new client that wants to sail on a cruise where there is an existing group set up, can book that client into the group and provide them additional savings.
In fact, many online websites that sell cruises tend to use groups as a tool for offering lower cruise fares. 
If you have ever shopped around for a cruise, and noticed a certain website offering a lower price than anywhere else, it is almost always the result of a group fare.
In most cases, being part of a group rate is something guests will never know about or need to be concerned with since it is has no impact on the onboard experience.
Differences between group rates and individual rates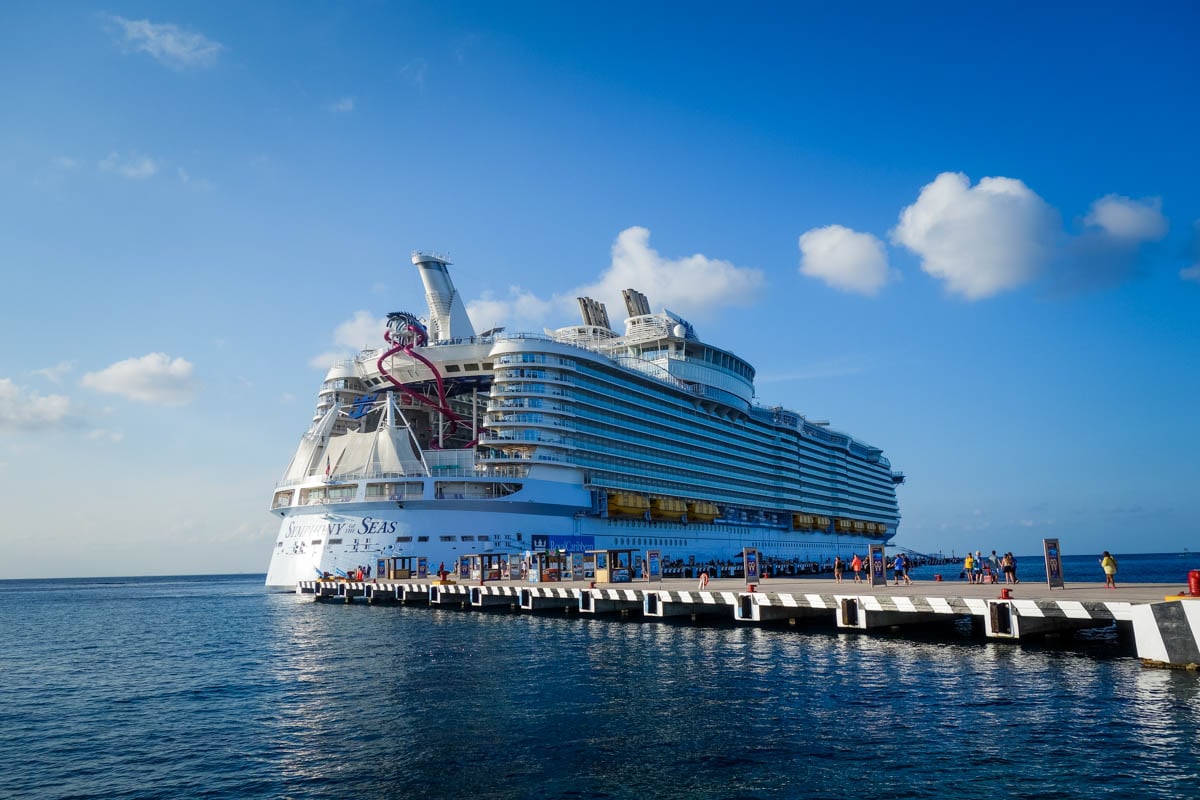 There are a few differences between a group rate and an individual rate that occasionally pop up.
First, group rates require a full deposit when making the booking. This means if there is a discount on the cruise deposit offered by Royal Caribbean (i.e. NextCruise bookings), you must pay the difference in deposit amount in order to get into the group.
Likewise, some Royal Caribbean booking promotions may not be compatible with the group fares.  
Since there is a significant discount for being in a group, Royal Caribbean tends not to offer the same discounts as someone who is potentially paying more with an individual fare. While this sounds unfair, more often than not, the person in the group is still getting a lower price.
Different kinds of cruise fares: Here be dragons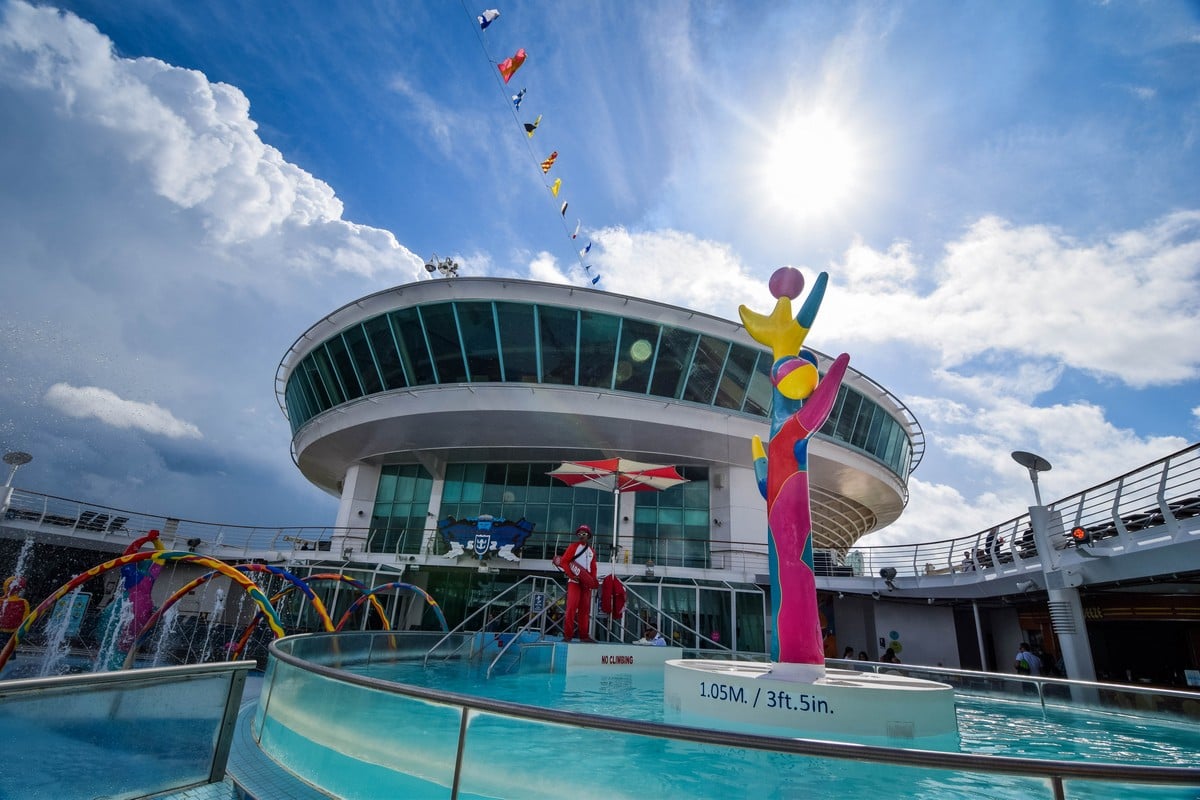 If you are not confused yet, there is way more options available when it comes to cruise fares that can blur the line between individual rates and group rates.
Travel agents (and yes, third-party websites are a kind of travel agent) have a lot of leeway with how they book their customers. After all, nearly any client is interested in the best rate and the type of fare is almost always irrelevant.
You can be booked into a standard cruise rate and then be pulled into a group later. That means you have still a standard rate, but not a group rate.
Most good travel agents will tell you if you actually have a group rate versus a standard rate.
In addition, families of 3 or 4 do not get group rates.  Group rates tend to be for two people in a room, so someone booked with that many people in a room are just standard rates pulled into a "group space" or block.
Should I care if I have a group rate?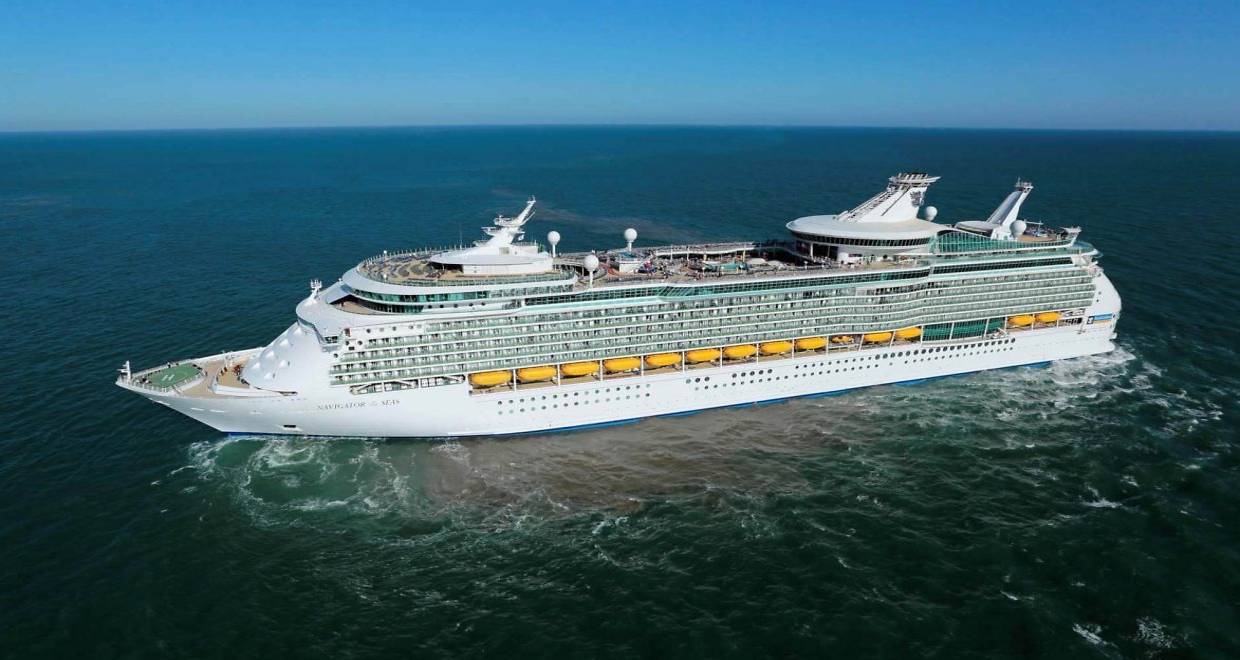 Most of the time, it does not matter at all what type of rate you get, as long as you are getting the lowest possible fare.
The two concerns are if you really value a lower deposit amount, or a specific promotion.
If you booked directly with Royal Caribbean, you can be assured you have a standard individual rate.
If you booked with a travel agent, you can ask what type of rate you currently have and if it is part of a group or not.