In:
Royal Caribbean offers special rates for police, firefighter and military members on select sailings. 
These special rates are meant to recognize and reward those that serve their county and community.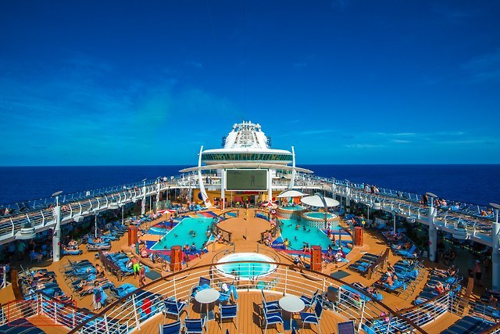 Police and Firefighters
Special rates for fire and police require there must be at least one guest in the stateroom that is an active or retired, volunteer or employee of a local, state or federal law enforcement agency or fire department in the United States.
When boarding the ship on the first day of your cruise, you will be required to present valid proof of employment (badge or ID) plus a second form of identification when boarding the ship.
Spouses, parents, in-laws, children or other family members or friends are not eligible for the rate without the eligible person occupying the stateroom.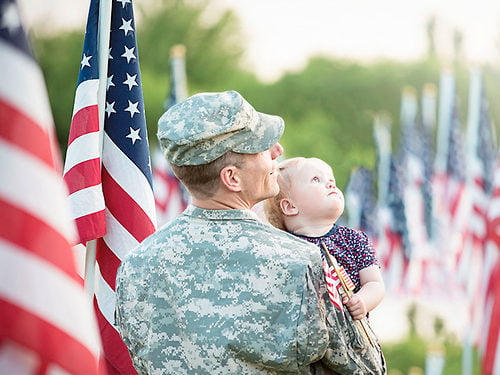 Military Rates
To qualify for a Military rate, at least one guest in the stateroom must be classified as one of the following,
Active personnel currently serving in the United States Army, Navy, Air Force, Marines, Coast Guard, National Guard, Reserves or Canadian National Defense.
Retired from any of the divisions listed directly above.
Veterans with an Honorable Discharge serving a minimum of 2 years, or 6-months in an active war zone, in any of the United States service divisions listed above.
At least one guest per stateroom must be eligible to be considered in compliance with these rates.
Spouses of actively deployed military personnel are eligible to book one stateroom as long as the eligible spouse is occupying the stateroom. This rate also applies to all other guests traveling in the same stateroom.
Spouses of deceased military personnel are also eligible for the military rate. As proof of eligibility, spouses must present the Pink or Tan Dependent Military ID upon check-in.
if you are unable to provide proof upon check-in at the pier, it will result in the reservation being re-priced to the lowest available fare for that particular day and the guest will be responsible to pay for any differences immediately or risking denial of boarding.
How to get the special rate
To check for special rates, inform your travel agent or Royal Caribbean representative at the time of booking that you qualify for a veteran rate. 
These special rates will vary from sailing to sailing, and there are potentially more lucrative discounts available depending on the ship and sail date you choose.