In:
When it comes to travel, booking at the last minute can sometimes offer a terrific value or a sky-high price.  In terms of cruising, people wonder are last minute cruises really cheaper?
What is considered a last minute cruise?
When we talk about last minute cruises, we are talking about any sailing that is past Royal Caribbean's final payment date. 
In most cases, the final payment date is 90 days prior to when the ship is scheduled to depart.
The closer you get to the sail date, the more difficult find a deal may be, but the rewards may be higher given the cruise line's desire to fill the room.
Do cruises get cheaper closer to departure?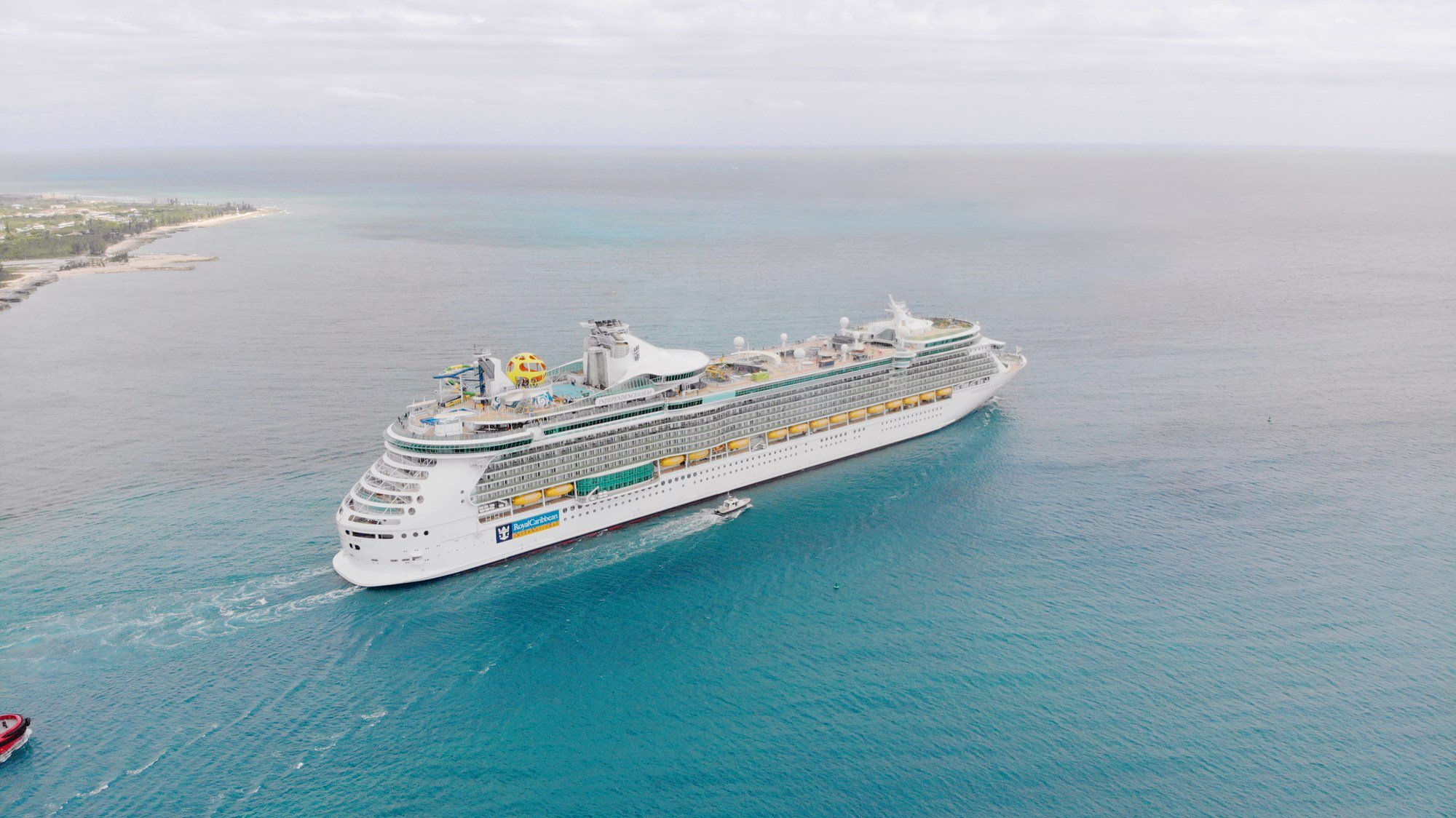 In practical terms, last minute cruises are few and far between. 
Royal Caribbean cruises are as popular as ever, so last minute deals are not nearly as prevalent as they once were. More often than not, sailings sell out in the weeks and months before a cruise is set to begin, leaving little to no opportunity to book a cruise closer into the sail date.
Of course, there are still occasionally last minute cruise deals to be had, but you have to dig for them.  
Since last minute cruise pricing is so rare, I do not recommend it as a means of planning your family vacation.  There are too many risks involved with not getting a cruise at all, or perhaps at a bad price, to put everything in one basket like that.
Instead, last minute cruises are a good way to supplement your vacation plans, rather than a primary strategy.
How can I get a cheap last minute cruise?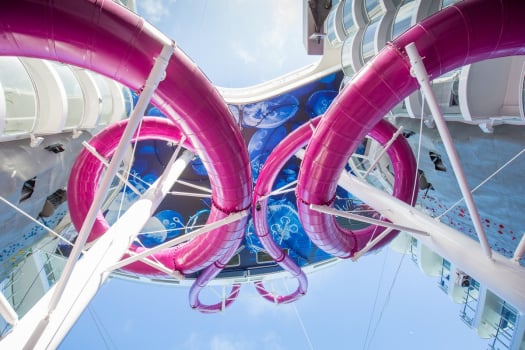 They key to snagging a great deal close to sail date is being flexible.
Stateroom choices will be limited in the weeks leading up to a cruise, and you may need to look for sail dates that are during odd times (such as a departure on a Monday).
Around 60 days before the cruise departs, you can look to see what availability and pricing is present.  Around this time, cruisers whose plans have changed have already canceled, cruise lines have a good read on passenger load, and last-minute deals begin to emerge. The reductions may or may not continue as the sailing date draws closer.
You can also find deals during off-season and lower-demand times of the year.  Last minute deals and good pricing can be found during the cheapest months of the year.
Another strategy is to leverage social media. There are many Facebook groups dedicated to a particular ship or cruise line, and often deals are shared among the members.
Regardless of how you find a deal, you will want to act quickly if you discover a good rate. Accommodations are limited and deals are often short-lived.