In:
Think you are a Royal Caribbean know-it-all? Do you regularly challenge friends and family with random cruise facts?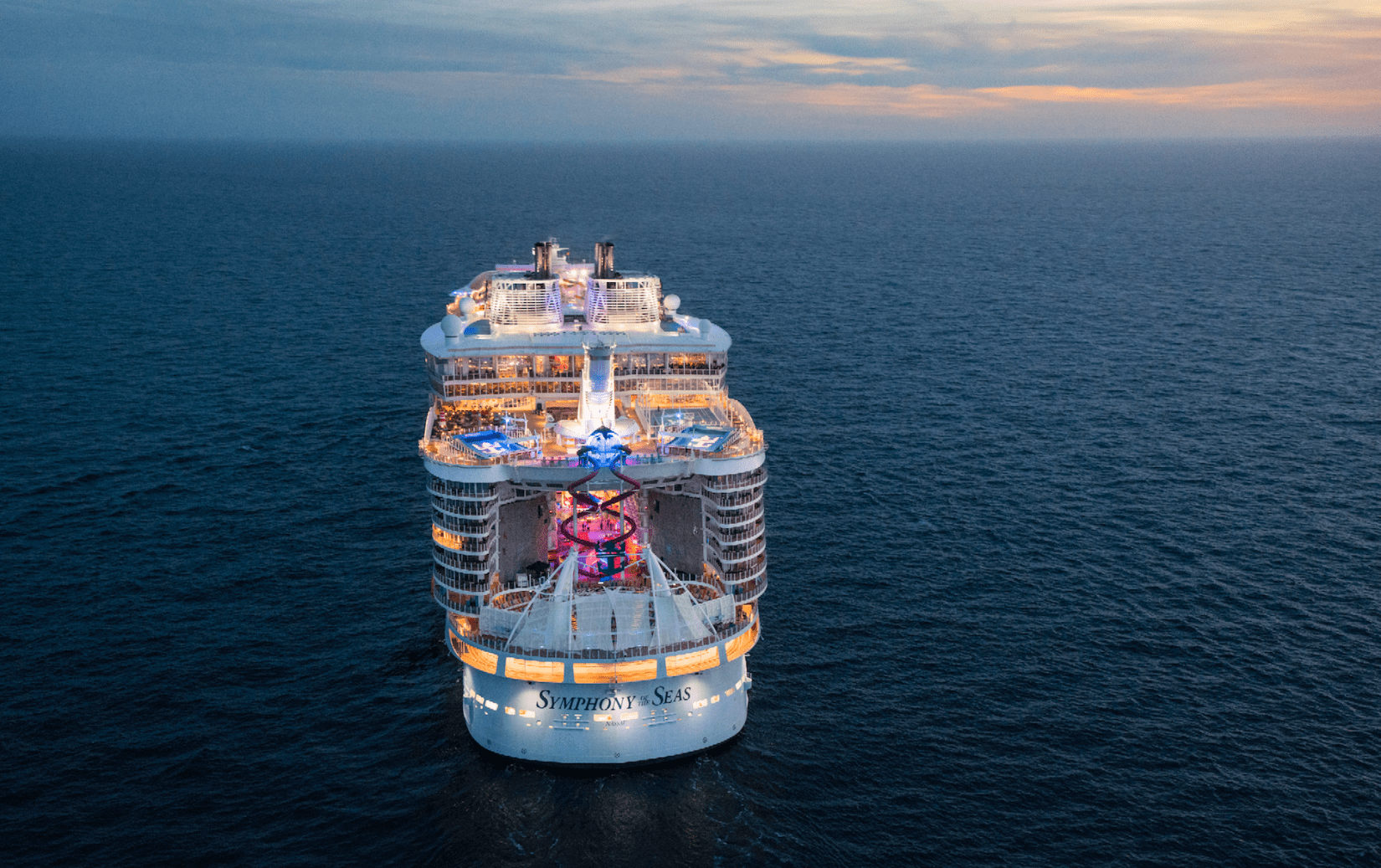 Step right up and try your hand at these ten Royal Caribbean trivia questions to see how well you know our favorite cruise line (and no cheating)!
1. CocoCay has been a private destination for Royal Caribbean for many years. Which cruise line did Royal Caribbean acquire in which Royal Caribbean assumed the lease of the island?
Carnival Cruise Line
Admiral Cruises
Disney Cruise Line
Celebrity Cruises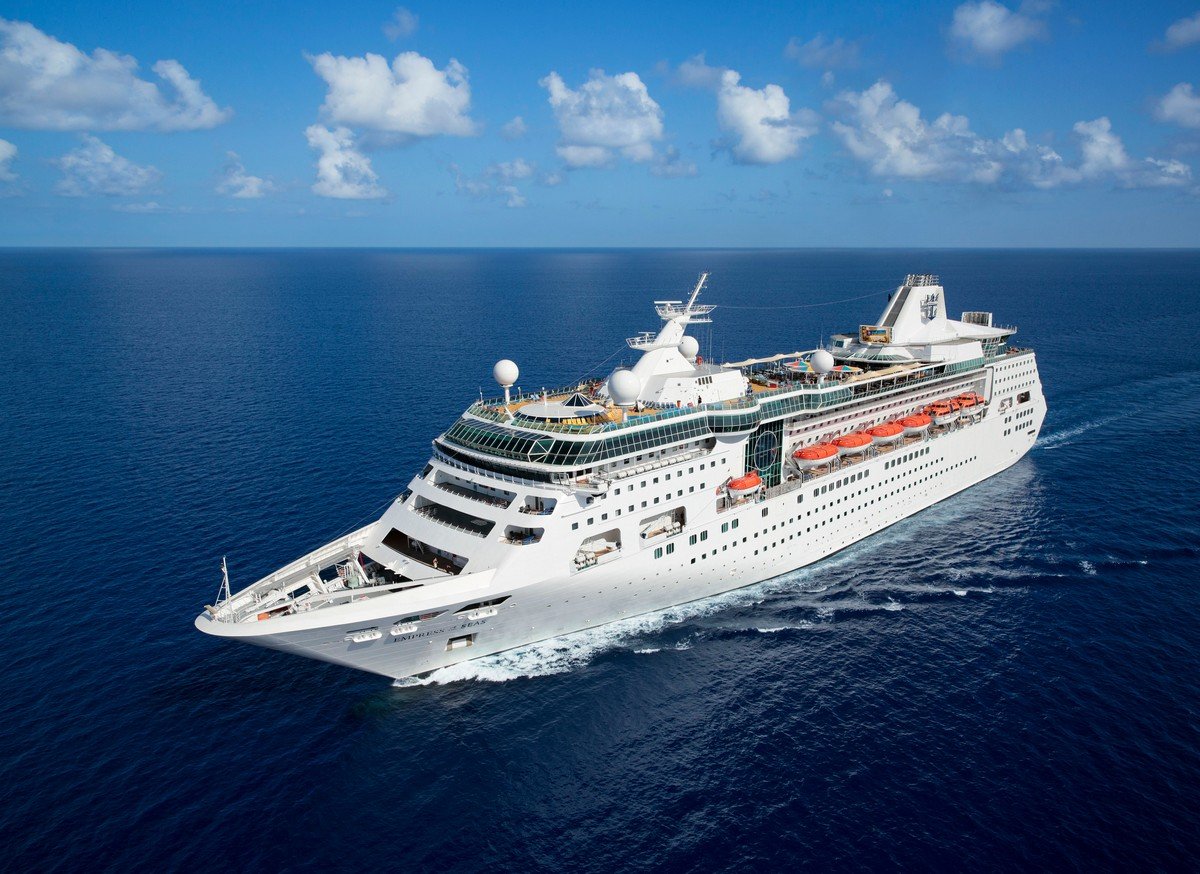 2. What was the original name of Empress of the Seas?
Song of Norway
Sun Viking
Sovereign of the Seas
Nordic Empress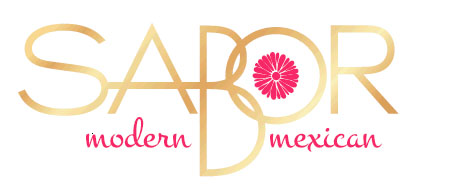 3. Which Royal Caribbean ship had the first Sabor location onboard?
Allure of the Seas
Liberty of the Seas
Navigator of the Seas
Freedom of the Seas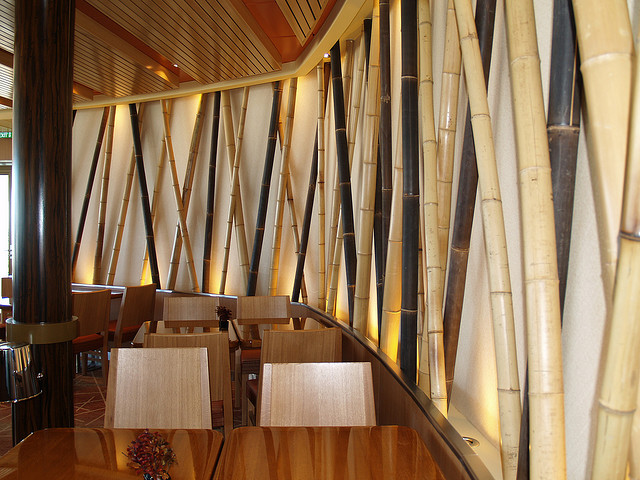 4. Which deck on Oasis of the Seas was Izumi originally located?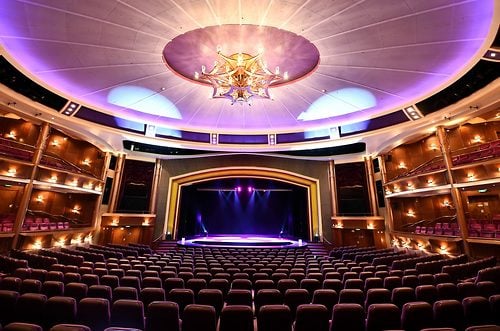 5. What was the first Broadway show ever on a Royal Caribbean cruise?
Cats
Hairspray
Chicago
Saturday Night Fever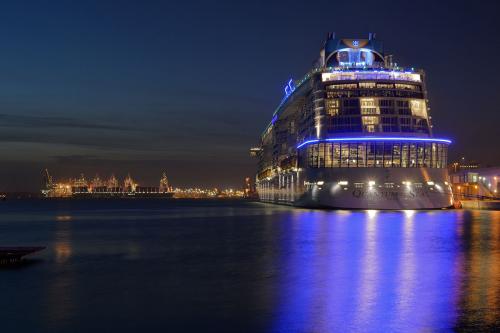 6. Who is the Godmother to Quantum of the Seas?
Kristin Chenoweth
Steffi Graf
Shania Twain
Gloria Estefan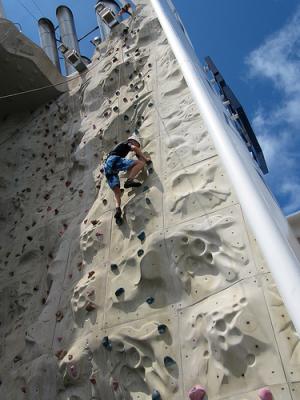 7. Which ship was the first to have first rock climbing wall at sea?
Sovereign of the Seas
Radiance of the Seas
Vision of the Seas
Voyager of the Seas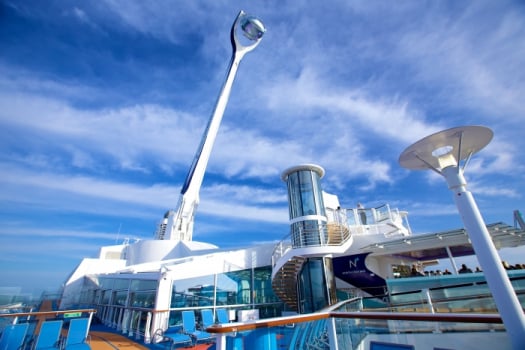 8. What real world attraction is North Star based on?
Big Ben
Empire State Building
London Eye
Eiffel Tower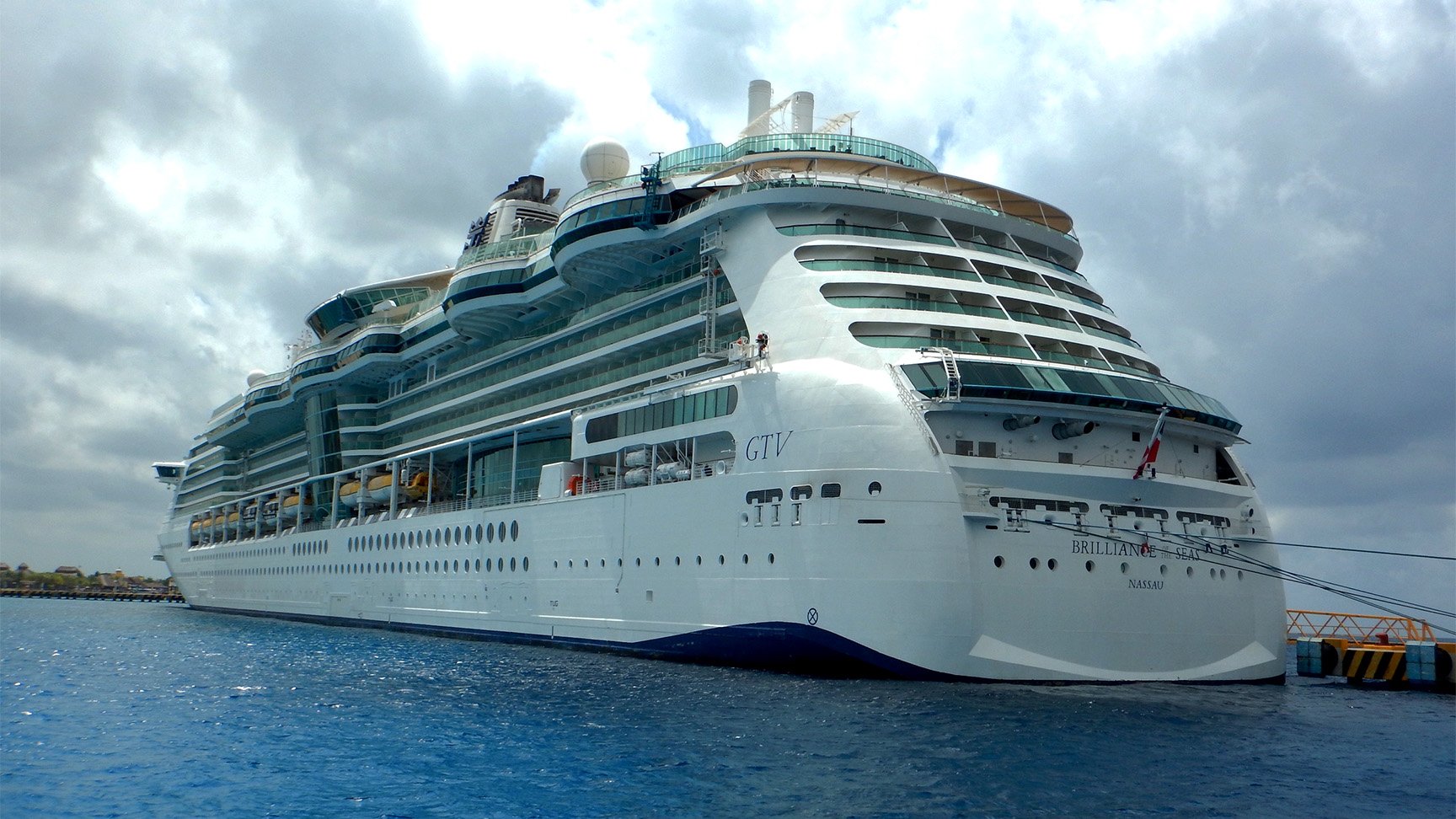 9. On the side of Radiance Class ships, the letters GTV are largely printed. What does GTV stand for?
Gas Turbine Vessel
Gas Turbo Vessel
Gas Transmission Vehicle
Good Times Vessel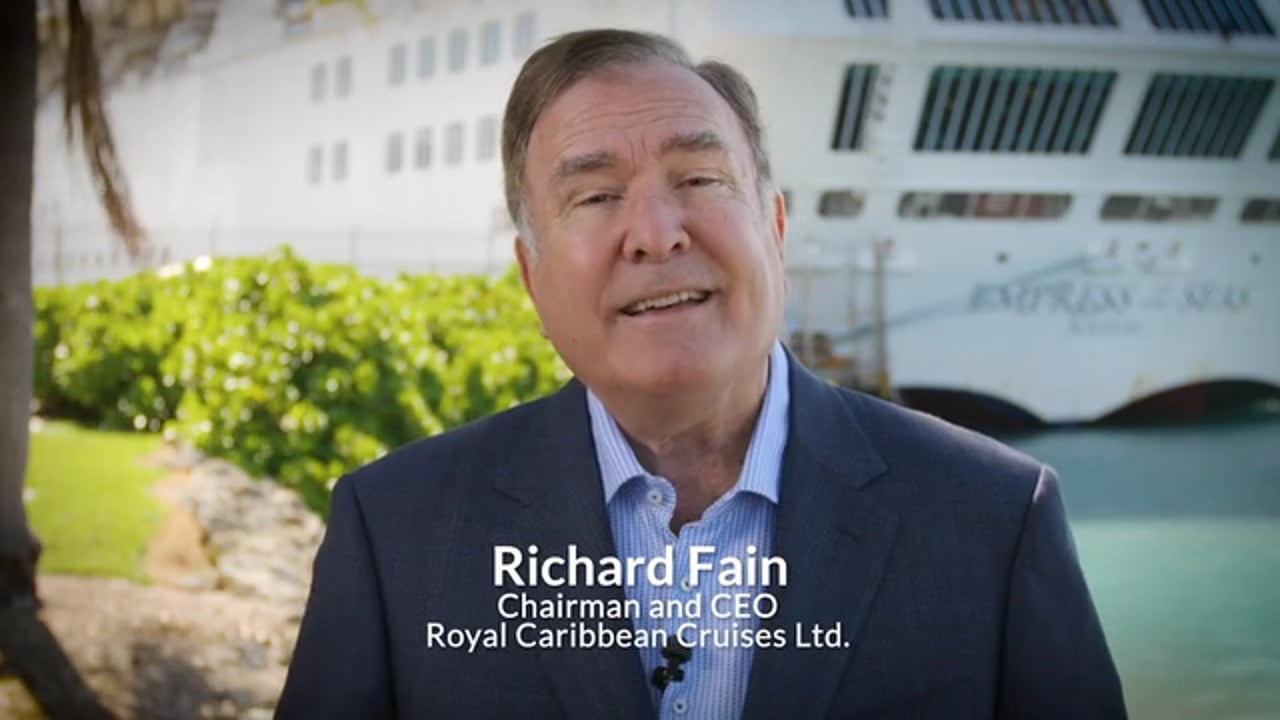 10. Which Royal Caribbean ship is Royal Caribbean Cruises Ltd Chairman and CEO Richard Fain's wife the godmother of?
Enchantment of the Seas
Grandeur of the Seas
Monarch of the Seas
Splendour of the Seas
Once you have your answers set, challenge your friends and then score each other with this answer sheet.
Share your scores in the comments, along with which questions you may have missed!