Royal Caribbean Blog Podcast Episode 351 -
Sorority sister reunion
In: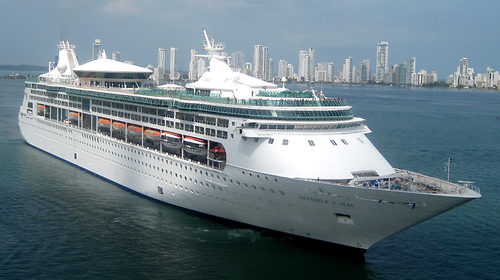 Listen to the Show
Cruising is about the memories we make onboard, and the stories that live on for years after we step off the ship. It's these fond memories that compel me to cruise time and time again, well, that and the sushi at Izumi, and so this week's Cruise Story centers on a fun cruise with a couple of sorority sisters and their teenage kids. What could possibly go wrong?
Share with me your thoughts, questions and comments via...
You can subscribe to the Royal Caribbean Blog Podcast via iTunes, Google Play, Stitcher or RSS.
On this episode: Erin Lyons
Running time: 28:27