In:
Happy Sunday! We hope you are having a great weekend! Now it's time to sit back, relax, and catch up on all the Royal Caribbean news from the week!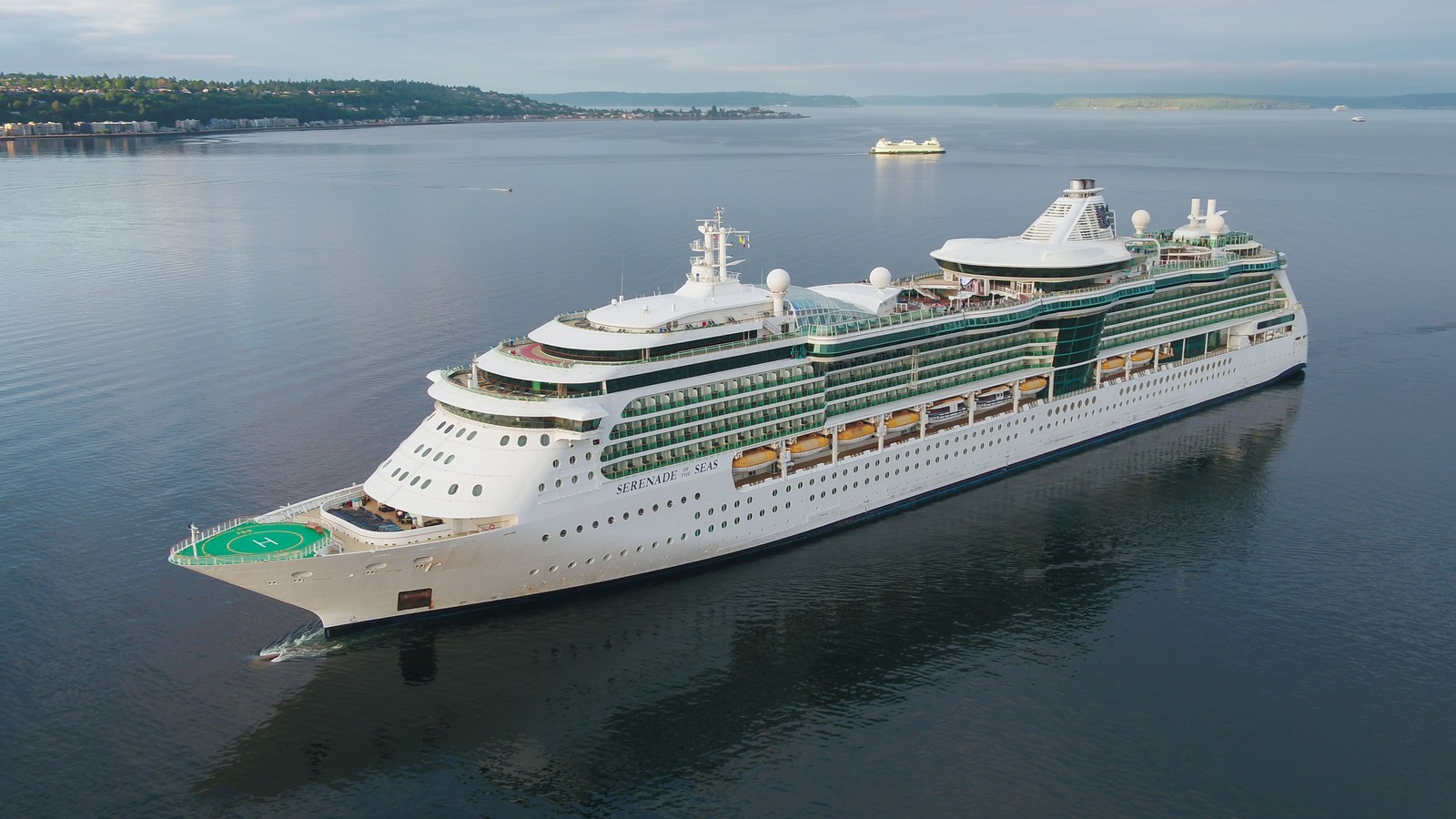 The cruise industry celebrated another milestone in its restart process when the first big ship returned to Alaska.
Royal Caribbean's Serenade of the Seas departed Seattle earlier this week, marking the start of a delayed Alaska cruise season.
Alaska had been without any cruise ships since 2019, which had a profound impact on the state's economy.
Serenade's week-long itinerary features a lineup of ports of call, including Juneau, Sitka, Ketchikan and Icy Strait Point, Alaska, as well as Endicott Arm fjord and Dawes Glacier.
Royal Caribbean News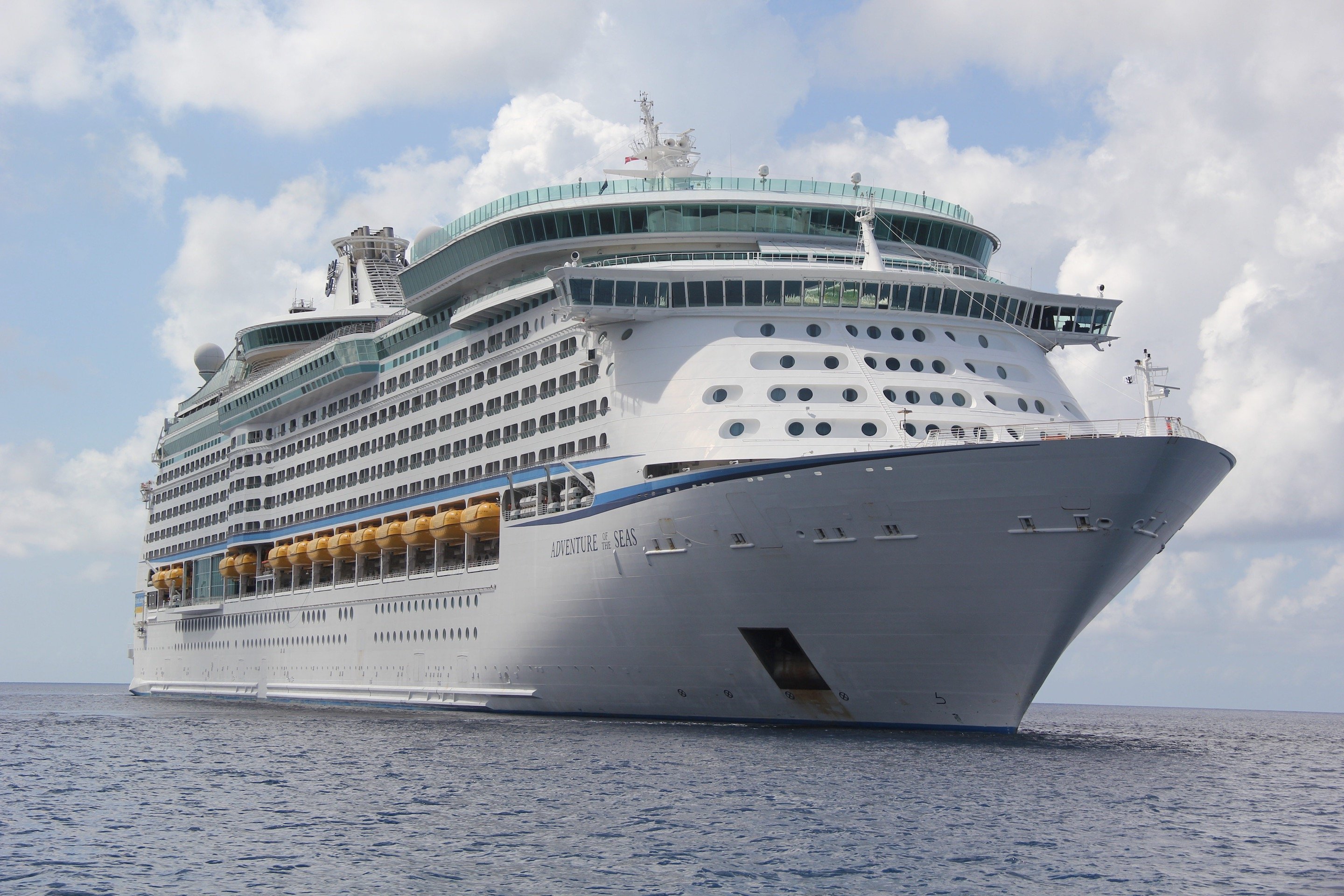 Royal Caribbean Blog Podcast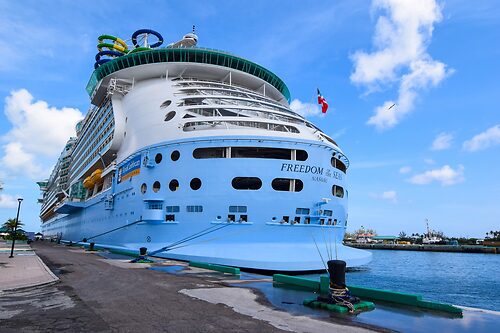 The 415th episode of the Royal Caribbean Blog Podcast is now available, where Billy and Matt compare how Royal Caribbean and Celebrity Cruises are restart cruises.
The nuances of ships sailing again can vary from line to line, so this week's podcast episode compares what the restart process looks like between the lines.
Please feel free to subscribe via iTunes or RSS, and head over to rate and review the podcast on iTunes if you can! We'd appreciate it.
New RCB Video: 10 Weird Things About Royal Caribbean Cruises That No One Tells You!
Have you subscribed to the Royal Caribbean Blog YouTube Channel? We share some great videos there regularly, all about taking a Royal Caribbean cruise! This week, we are sharing our latest video — 10 Weird Things About Royal Caribbean Cruises That No One Tells You! — and don't forget to subscribe here.
12 differences between the big and small Royal Caribbean cruise ships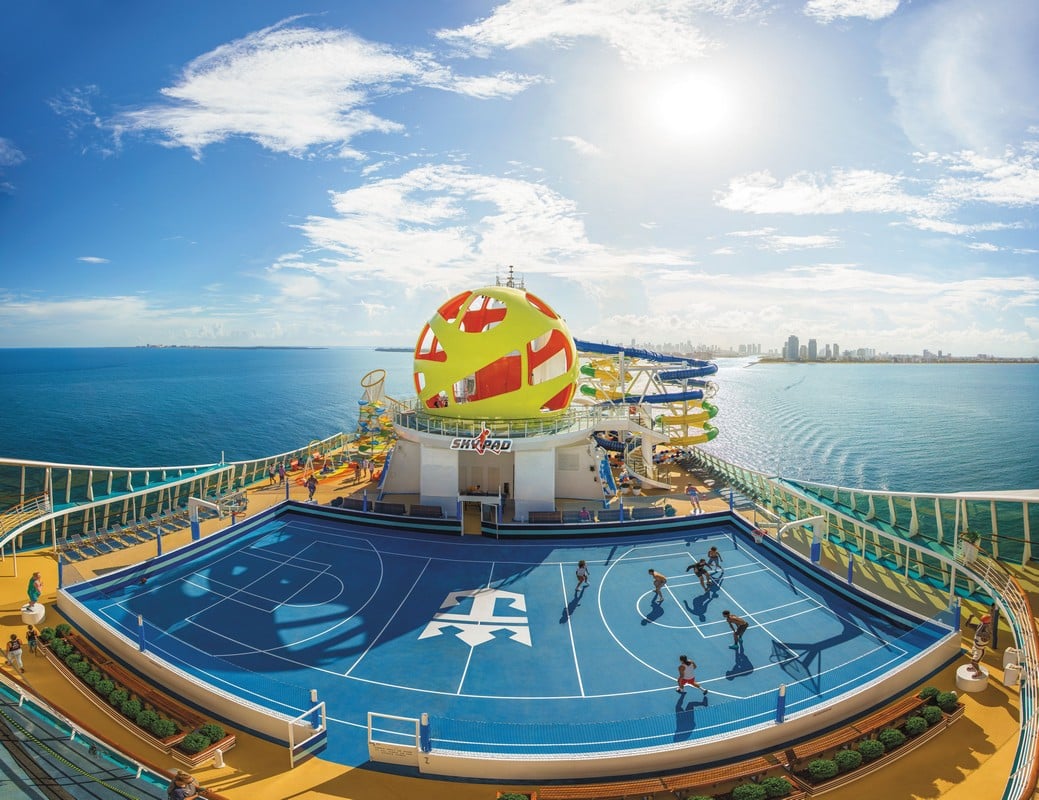 How much does it matter if you book a big or small Royal Caribbean cruise ship?
Among the 25 cruise ships in Royal Caribbean's fleet, there are different ships of various sizes you can book. Big or small, there are advantages and drawbacks to each.
Here are some important considerations when comparing big Royal Caribbean ships to smaller ones.