In:
We now know the name of the show Royal Caribbean's newest show on Odyssey of the Seas.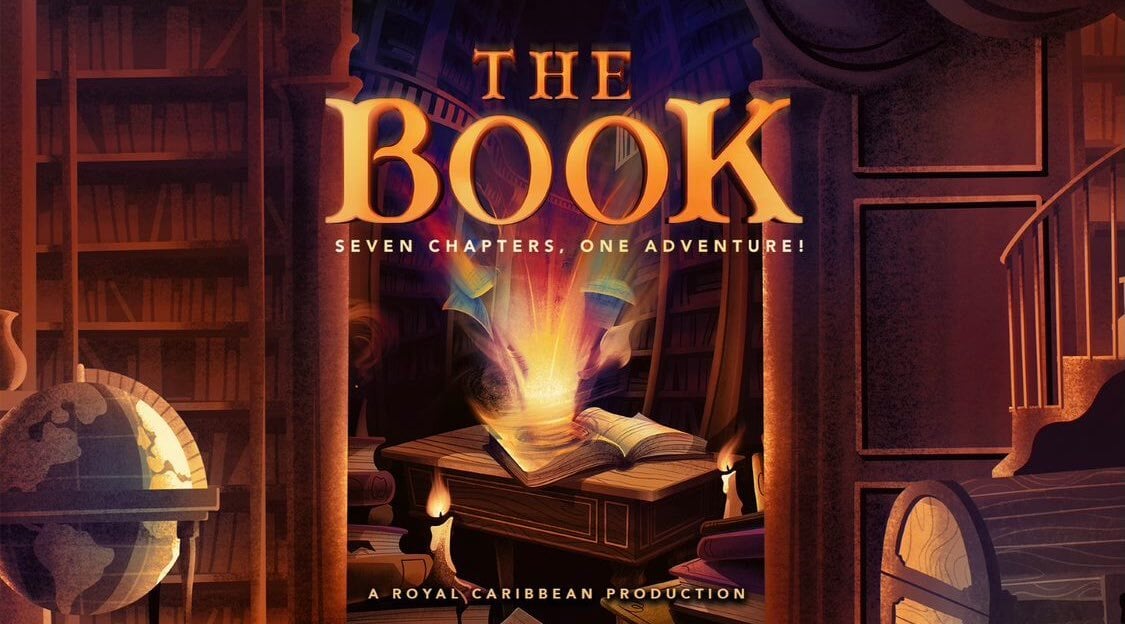 Royal Caribbean Senior Vice President of Entertainment, Nick Weir, posted on Twitter the name of the new show for the Two70 venue.
While Odyssey of the Seas launched months ago from the shipyard, the entirety of the entertainment onboard has not been known.
Guests on Odyssey of the Seas can enjoy "The Book" in Two70, which has a subtitle of "Seven Chapters, One Adventure."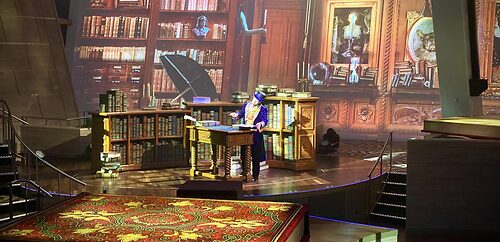 Mr. Weir revealed the poster artwork on Twitter.
He added, "Using the powers of observation and deductive reasoning, (plus previous clues), the name of the production should be fairly easy to determine."
According to Weir, the show will be fine tuned this summer, and will feature a character known as The Librarian.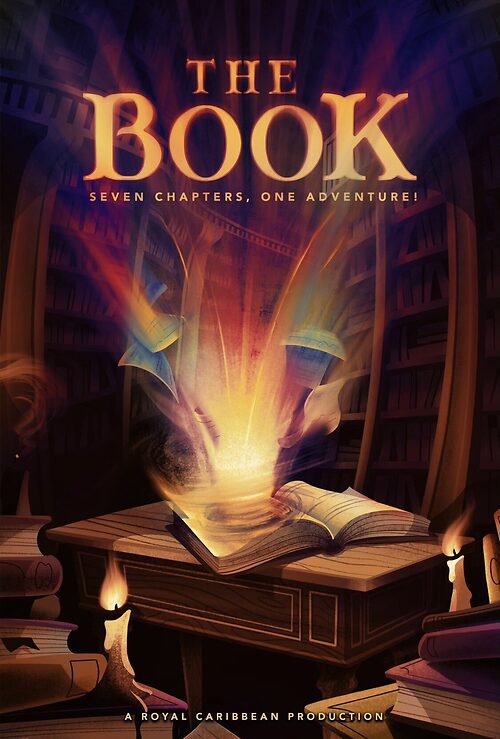 "Here is the mysterious Librarian, in his special library, with his equally special collection of books."
The Book will be in addition to the Oceanides show previously announced for Two70 on Odyssey of the Seas.
Two70 is the venue Royal Caribbean designed on the aft of its Quantum and Quantum Ultra class ships that offers immersive scenery on a 270 degree wall of floor-to-ceiling windows.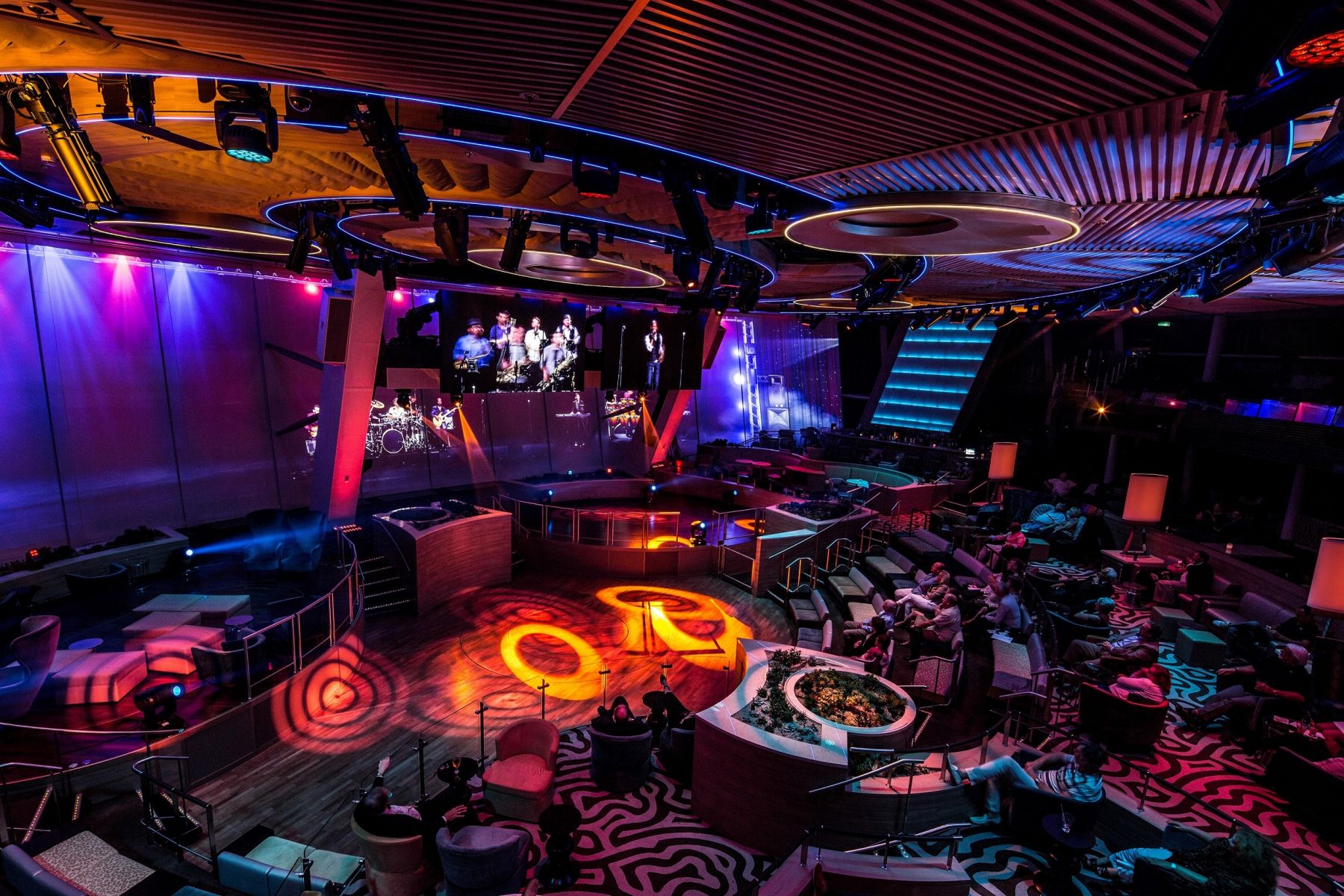 The projection surface in Two70 measures 135 feet wide and 22 feet tall, and has a 12k digital screen along with  8-foot-tall, 4-foot-wide robotic screens.
Odyssey of the Seas will set sail from Fort Lauderdale on new 6- and 8-night Caribbean cruises, beginning July 31.