In:
The last major milestone in the construction of Royal Caribbean's next new cruise ship will begin this weekend.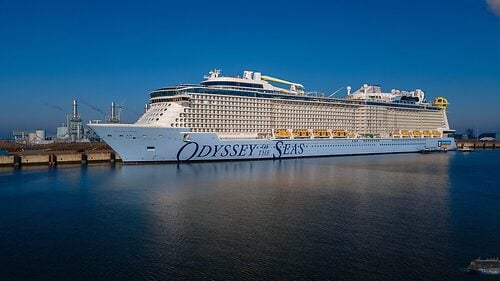 Odyssey of the Seas will begin her sea trials on the evening of March 14, 2021 in the North Sea.
Shipbuilder Meyer Werft confirmed Odyssey will begin her test runs on Sunday.
Sea trials are tests of a cruise ship's navigational and technical systems, which are the final part of cruise ship construction prior to delivery.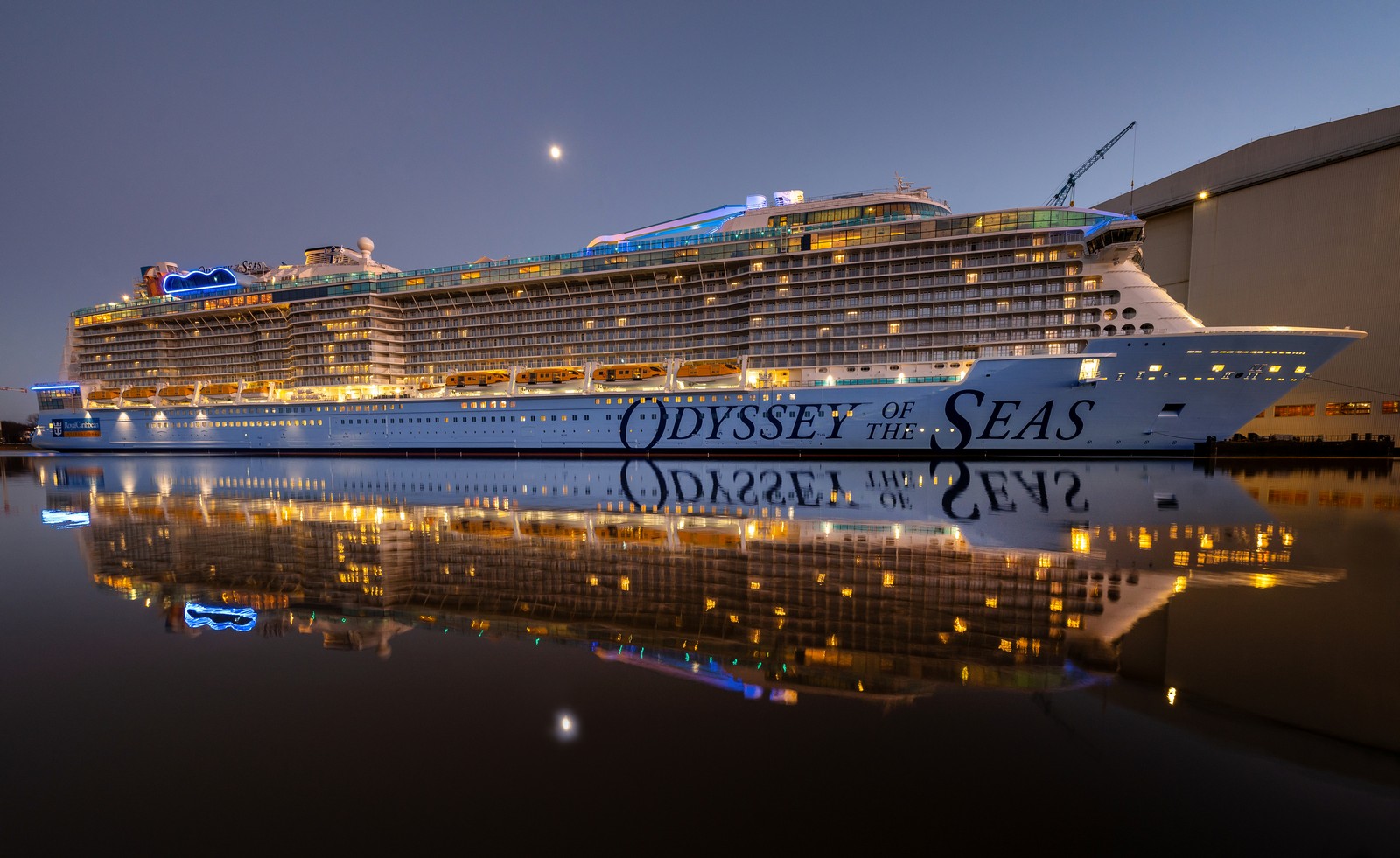 Odyssey will test her technical and nautical systems in the North Sea, before returning to Bremerhaven.
It is not clear how long sea trials will be exactly, as they can vary in duration. Sometimes one or two sessions are common.
The ship has been in northern Germany since completing her conveyance down the Ems River from the shipyard in Papenburg.
Read more: 13 Beautiful photos from Odyssey of the Seas conveyance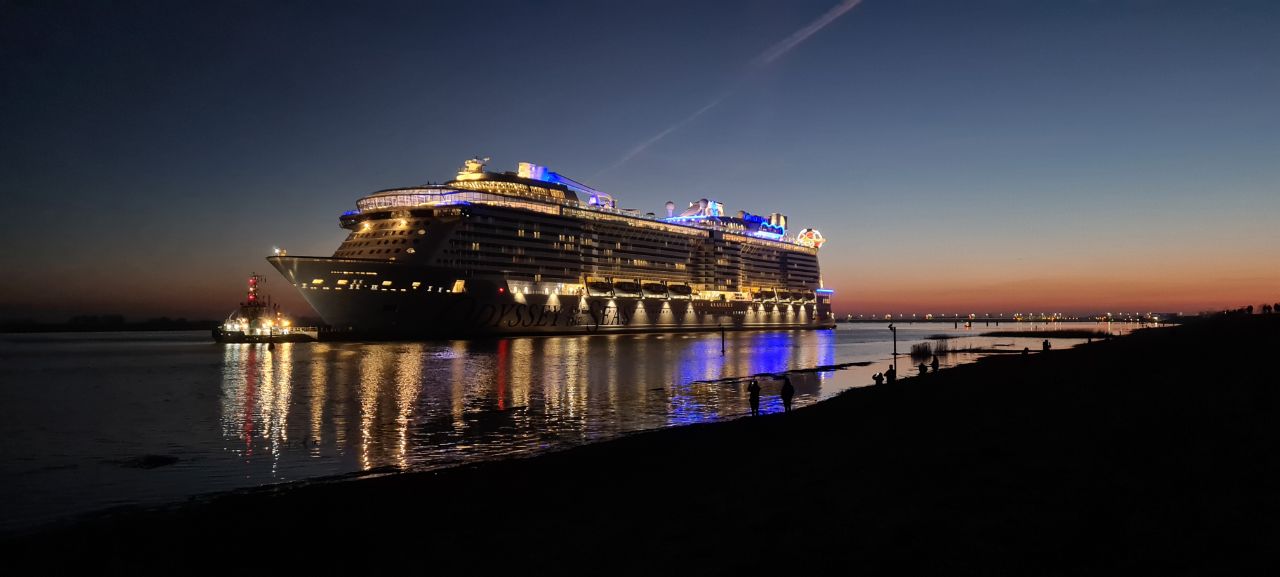 In addition to the sea trials, work is continuing on the final interior work so that the ship can be delivered "in a few weeks".
In the final weeks before delivery, Meyer Werft announced, "extensive protective measures on board" following the reports of a few shipyard workers testing positive for Covid-19.
Among the enhanced protocols, a new task force will be deployed onboard to implement and adjust necessary protocols, while reducing personal contact among workers.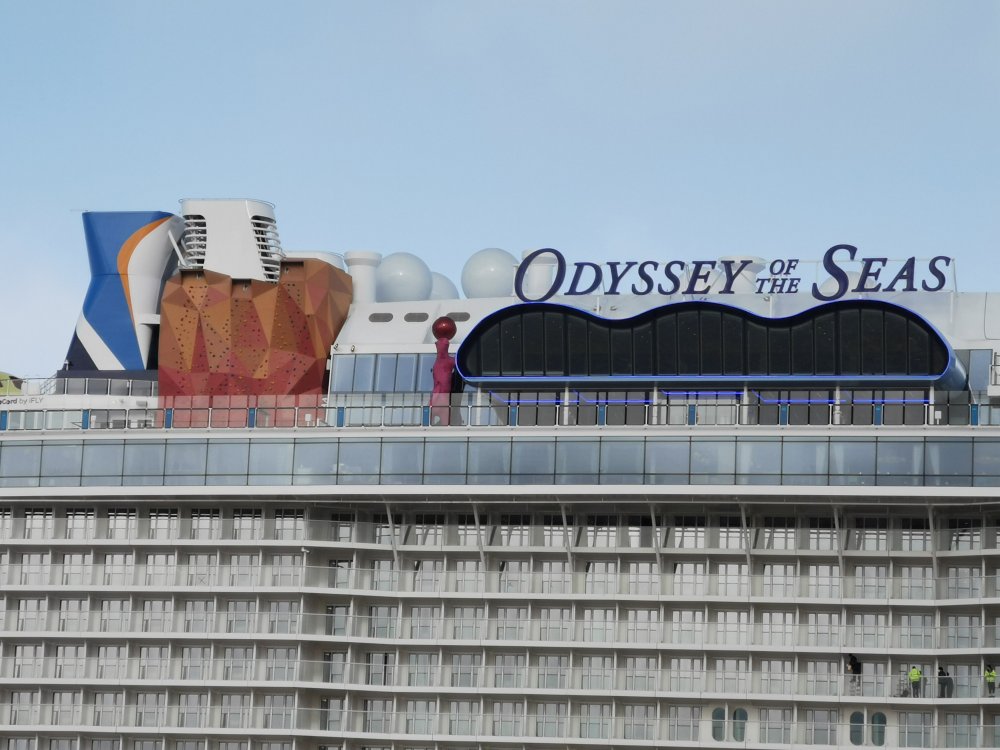 The several hundred shipyard workers onboard are undergoing daily antigen testing. Anyone come onboard must show a PCR test less than 48 hours old.
While Meyer Werft has not announced a delivery date yet, it appears that will occur later this month.
Royal Caribbean International Senior Vice President of Hotel Operations, Mark Tamis, told travel agents during a webinar that the date the new cruise ship will be handed over on March 24.
Read more: Why are new cruise ships still being built?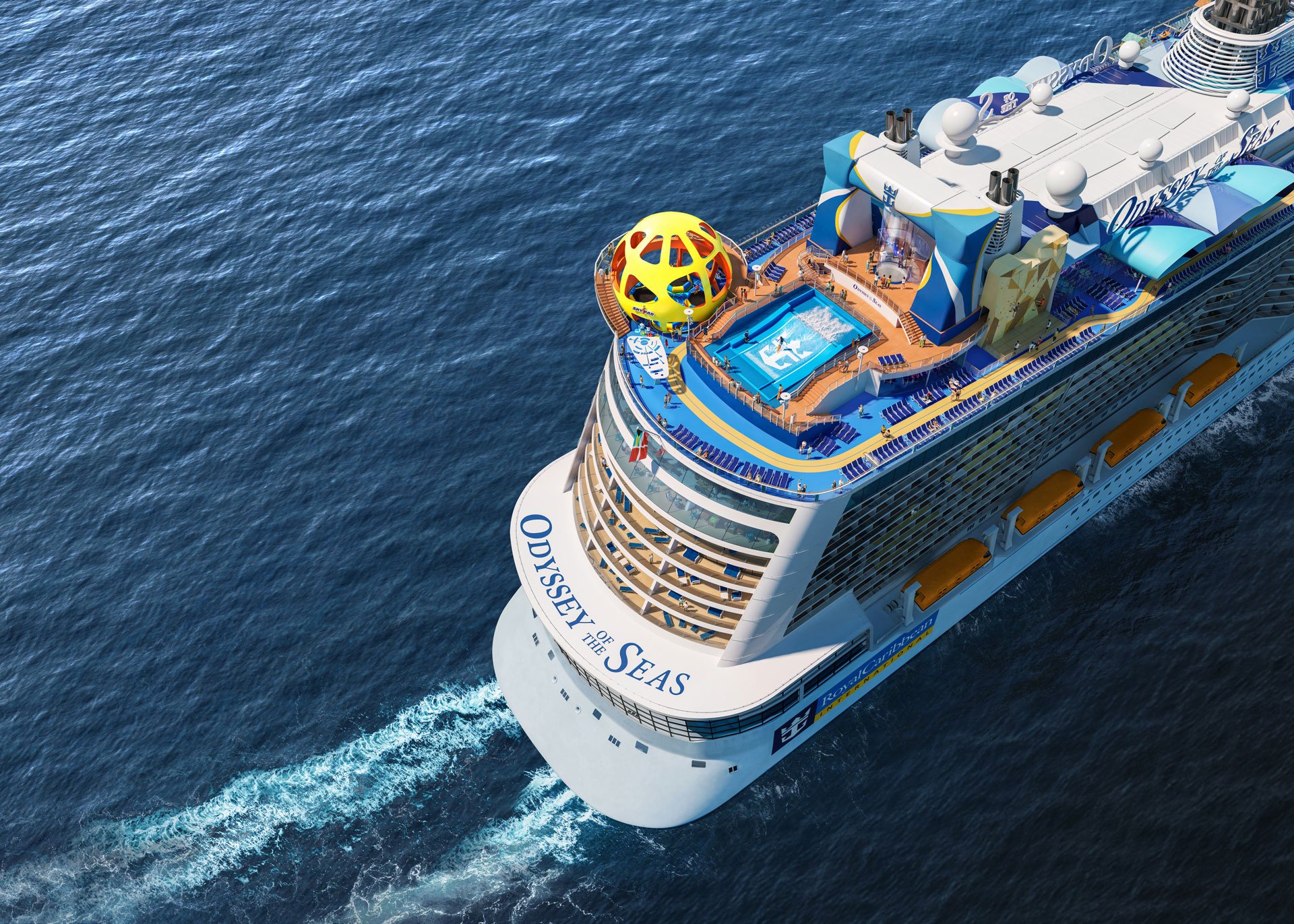 Odyssey of the Seas is a 169,000-gross-ton ship that measures 1,138 feet (347 meters) long and 135 feet (41 meters) wide.
Once Odyssey of the Seas is handed over to Royal Caribbean, she will begin offering cruises in May from Israel during summer 2021.