Royal Caribbean Post Round-Up: February 14, 2021
In:
Happy Valentine's Day! Hope your day is filled with chocolate, flowers and a Royal Caribbean cruise! We are spreading the Royal Caribbean love with our look at all the Royal Caribbean news from this week.
It looks like Royal Caribbean will work to give all of its crew members COVID-19 vaccines.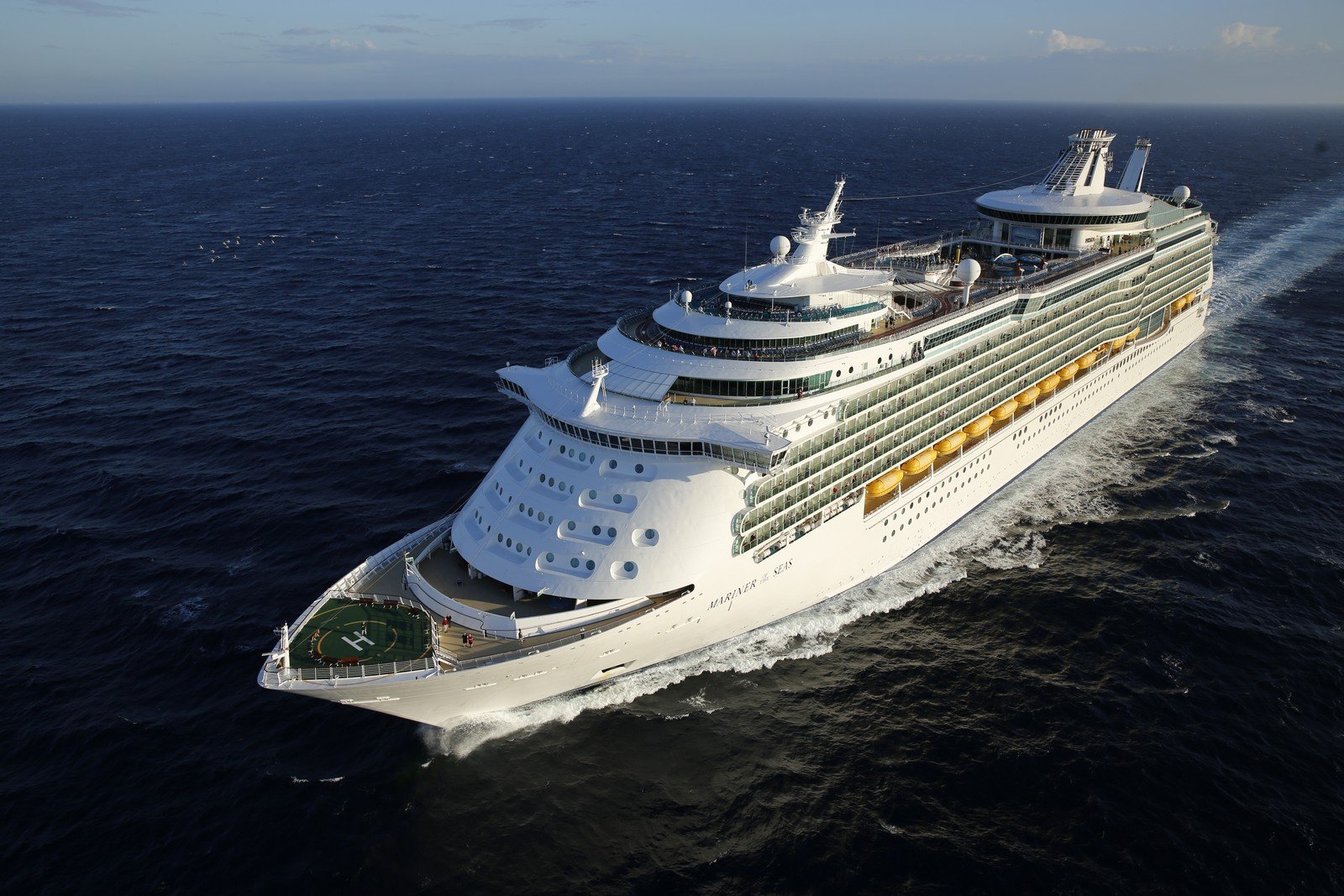 An email was sent to crew members to inform them that Royal Caribbean expects to vaccinate its crew once sailings restart.
The cruise line does not yet know how or when the vaccine would be distributed to crew members, as it may depend on the country of residence, the timing of the next contract and whether the crew is already on board or traveling. 
Royal Caribbean News
Royal Caribbean Blog Podcast
The 393rd  episode of the Royal Caribbean Blog Podcast is now available and we're talking about Royal Caribbean's Royal Promenade
In this episode, Hayley shares her cruise story celebrating her wedding anniversary in Alaska.
Please feel free to subscribe via iTunes or RSS, and head over to rate and review the podcast on iTunes if you can! We'd appreciate it.
New RCB Video: Reacting to "You Should Forget 2021 Cruises" advice
Have you subscribed to the Royal Caribbean Blog YouTube Channel? We share some great videos there regularly, all about taking a Royal Caribbean cruise! This week, we are sharing our latest video — Reacting to "You Should Forget 2021 Cruises" advice — and don't forget to subscribe here.
Here are the two port projects Royal Caribbean intends to complete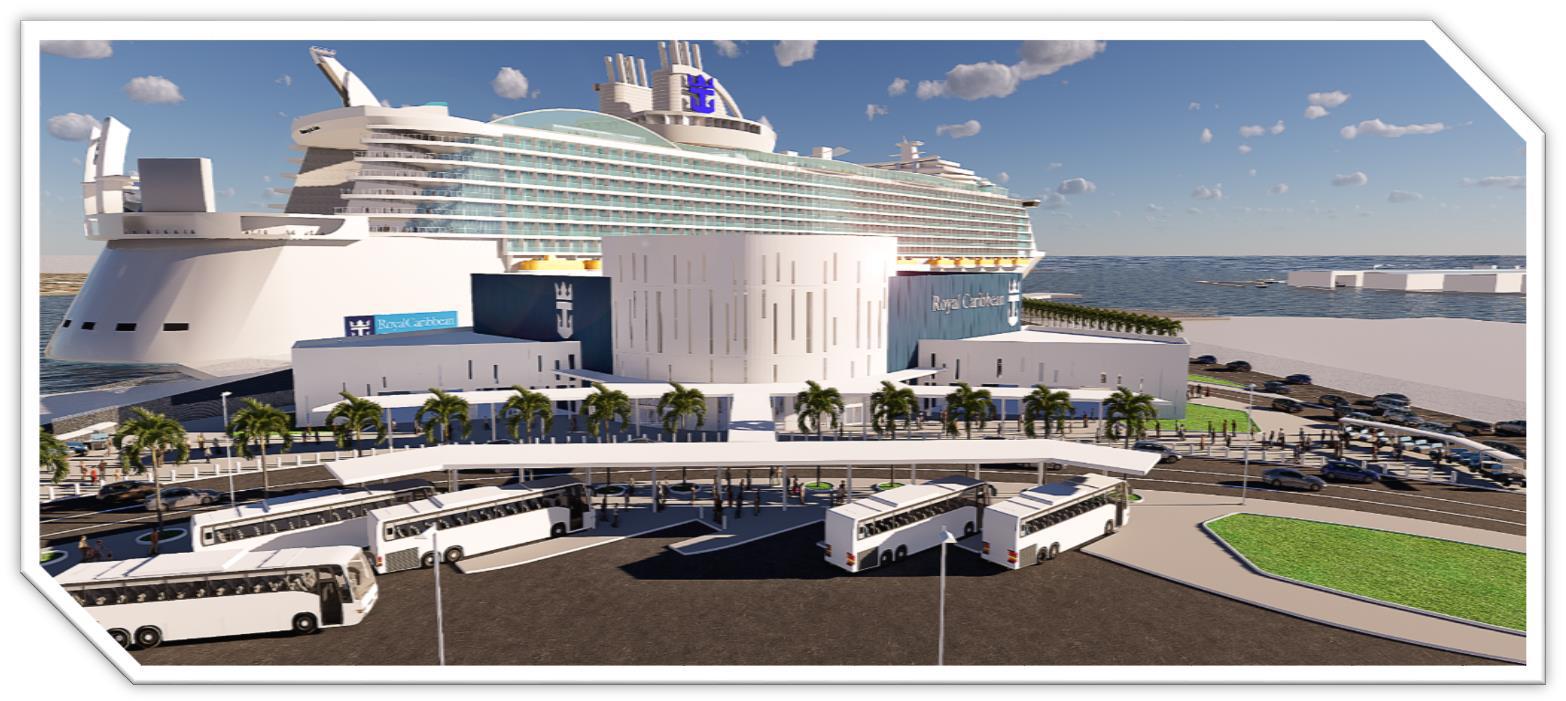 The global health crisis has wreaked havoc on Royal Caribbean's plans for the next few years, but at least two projects will still continue.
Port of Galveston Port Director Rodger Rees confirmed the two projects Royal Caribbean told him will move ahead in 2021.
Despite the major setbacks financially, Royal Caribbean remains committed to the Port of Galveston cruise terminal project, as well as the Freeport, Bahamas port expansion.