In:
The man who dropped his granddaughter from the window of a Royal Caribbean cruise ship has been sentenced three years' probation.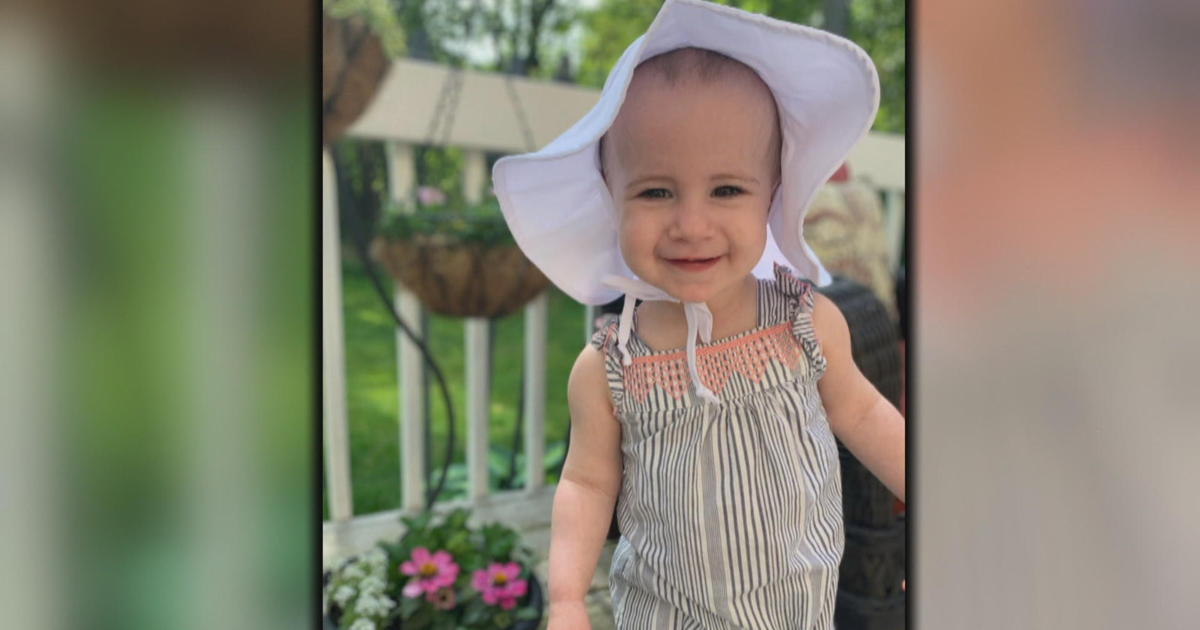 Salvatore "Sam" Anello plead guilty to negligent manslaughter in October 2020, and accepted a settlement that would allow for a reduced sentence. His sentencing was delayed in December 2020 and rescheduled to February 2021.
Mr. Anello will serve his probation from his home state.
In July 2019, 18-month-old Chloe Wiegand fell to her death after her grandfather dropped her from an open window on Freedom of the Seas.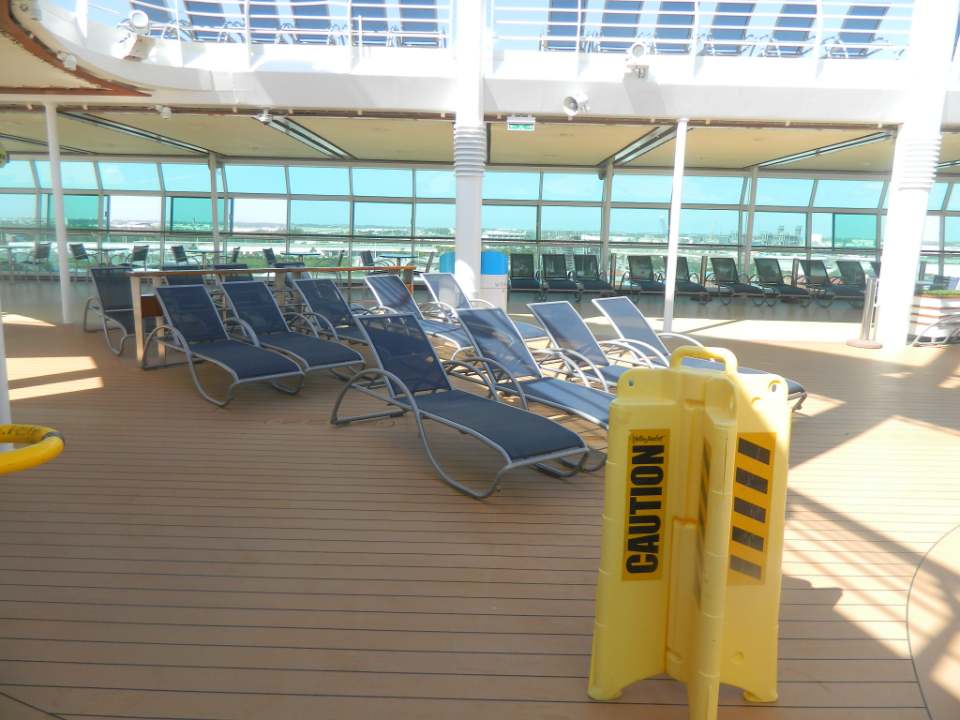 Initially Mr. Anello claimed he did not know the window was open and said he would not plead guilty after his granddaughter fell from a top deck of Freedom of the Seas.  He then changed his plea in order to avoid jail time and serve probation instead.
According to the maternal grandfather's testimony, Chloe asked be raised up by her grandfather. He put her on a rail by a window, thinking the glass would hold her. However, the window was open.
Royal Caribbean said that surveillance video shows Anello leaning out the window for about eight seconds before lifting the girl by and out of the open window for 34 seconds before he lost his grip.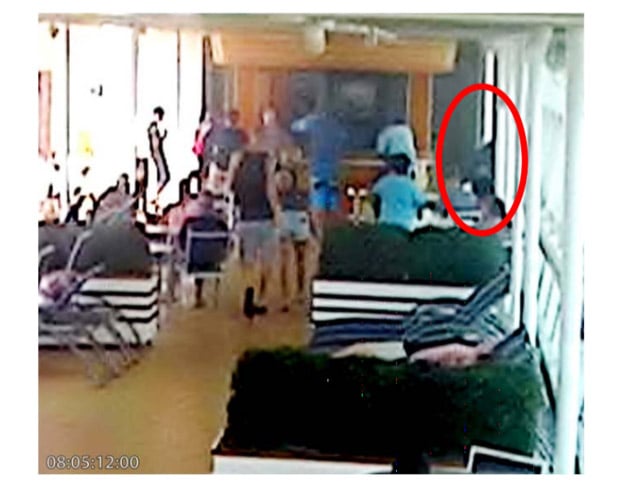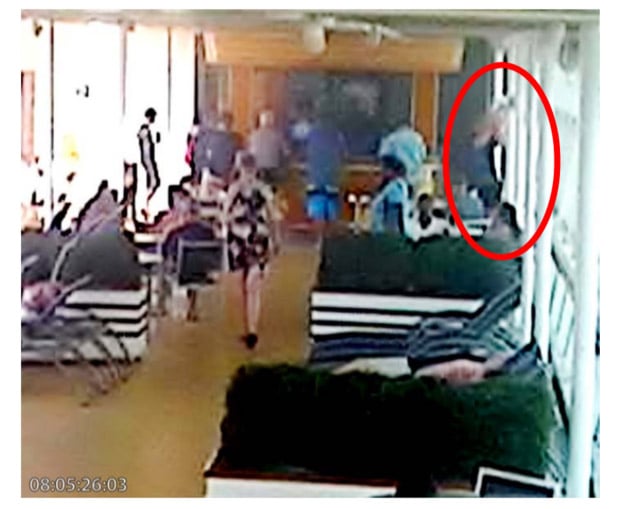 After the initial accident occurred, Royal Caribbean issued a statement that the company was "deeply saddened by the tragic incident."
"Our hearts go out to the family. We have made our team available to assist them with the resources they need. Out of respect for their privacy, we do not plan to comment further on the incident."
The parents of Chloe have an ongoing civil case against Royal Caribbean.