In:
Despite the grandfather of Chloe Wiegand pleading guilty to negligent homicide, the parents of the child are still pursuing a lawsuit against Royal Caribbean.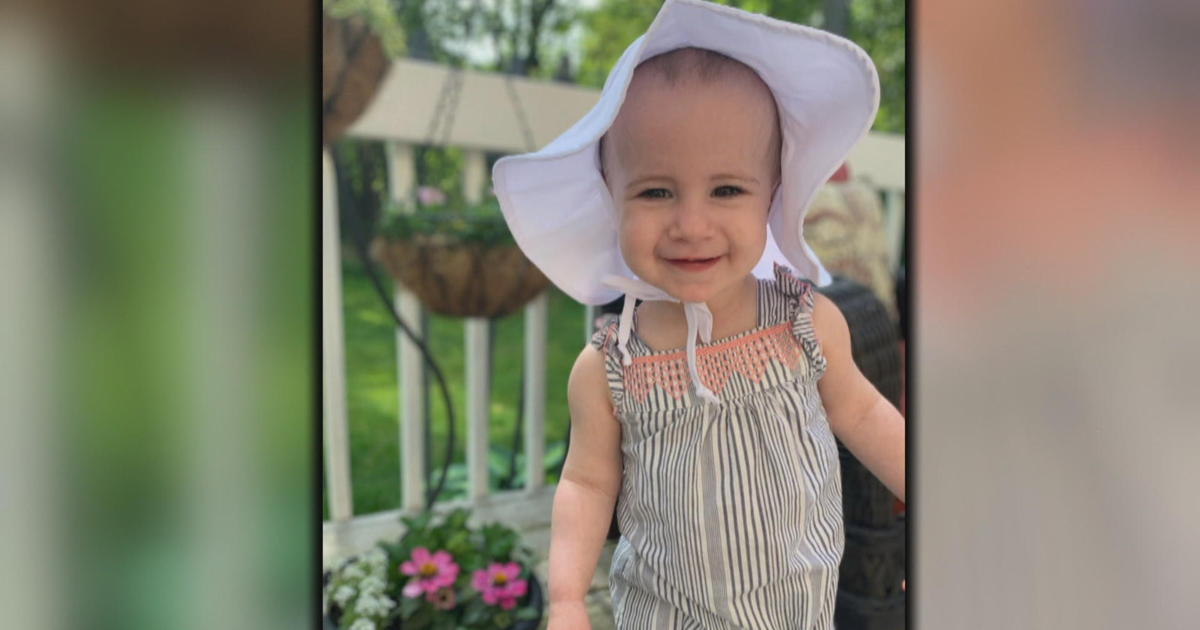 The parents of 18-month-old Chloe Wiegand filed a lawsuit against Royal Caribbean in December 2019 that alleges the cruise line was at fault because the accident was preventable.
The toddler fell to her death on Freedom of the Seas after her grandfather, Salvatore "Sam" Anello, dropped her from an open window.
The family alleges that the cruise ship company is at fault for Chloe's death, a claim the company has strongly denied. 
Michael Winkleman, an attorney for the Wiegand family, said the lawsuit against the cruise company is ongoing.
He added that discovery and evidence confirm "this was a tragic, preventable accident" and there were no grounds to bring charges against the grandfather.
Royal Caribbean released video and images in January in response to the lawsuit to prove Anello knew the window was open prior to holding his granddaughter up to it. Anello has repeatedly said that he did not know the window was open.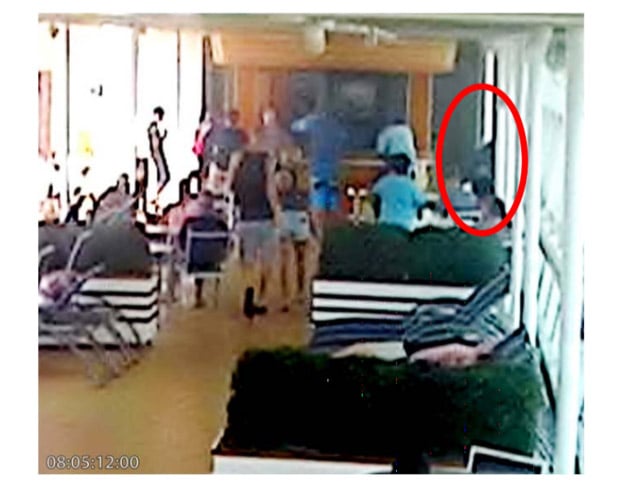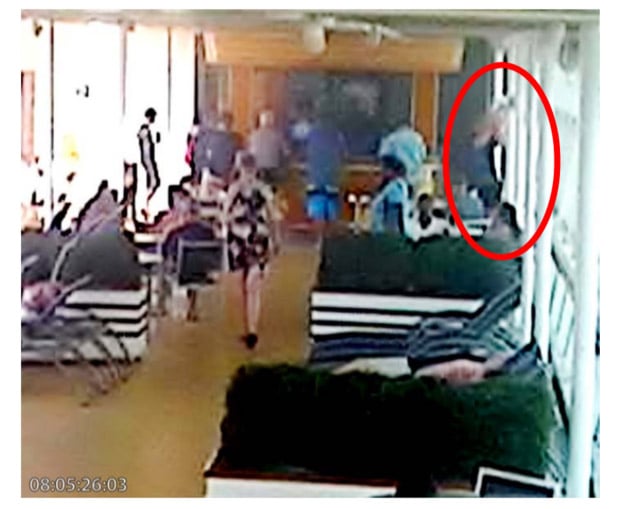 "When he arrives at the open window, and while Chloe is on the floor, Mr. Anello leans his upper-torso over the wooden railing and out of the window frame for approximately eight seconds," the company said in the court filing. "Because Mr. Anello had himself leaned out the window, he was well aware that the window is open."
Royal Caribbean says Anello stayed in front of the open window and exposed Chloe to it "for approximately 34 seconds at which time she unfortunately fell."
"The only reasonable conclusion from the video is that Mr. Anello knew the window was open before picking up Chloe. He nonetheless lifted the child over the wooden rail and the open window for a considerable period, recklessly endangering her life. There was no 'hidden danger' — Mr. Anello knew the window was open."
The family attorney claims the photos are "misleading".