In:
New cruises were just announced for sailings out of the northeast United States.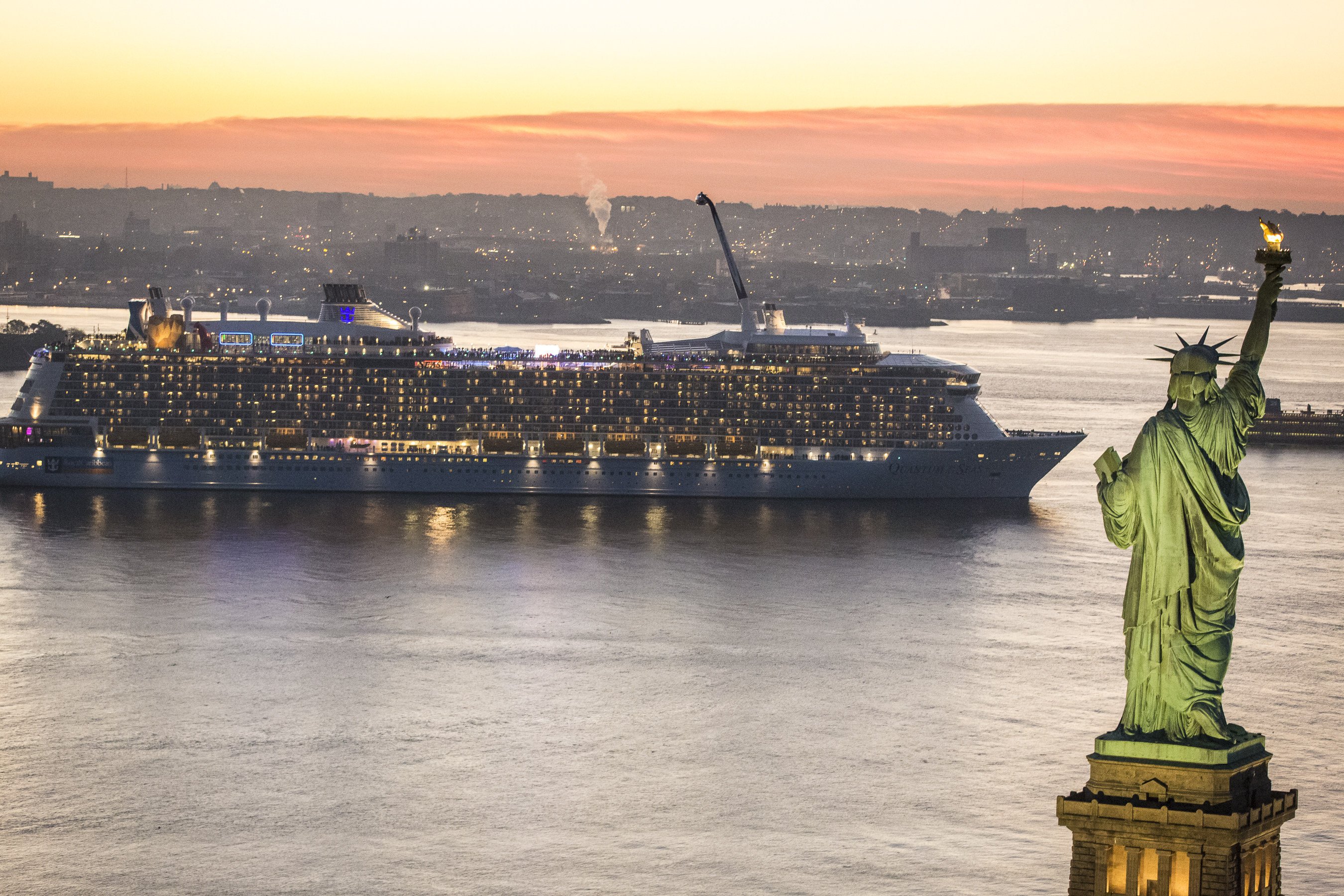 Royal Caribbean pushed up its Northeast 2022-2023 deployments and released the new sailings for guests to book today.
Three ships - Adventure, Anthem and Voyager of the Seas - will sail from Cape Liberty and Boston.
Today's release is phase one of the northeast sailings, and a phase two is still to be announced later.
The array of new sailings include 4 to 11 night cruises to destinations in Bermuda, Perfect Day at CocoCay, and New England.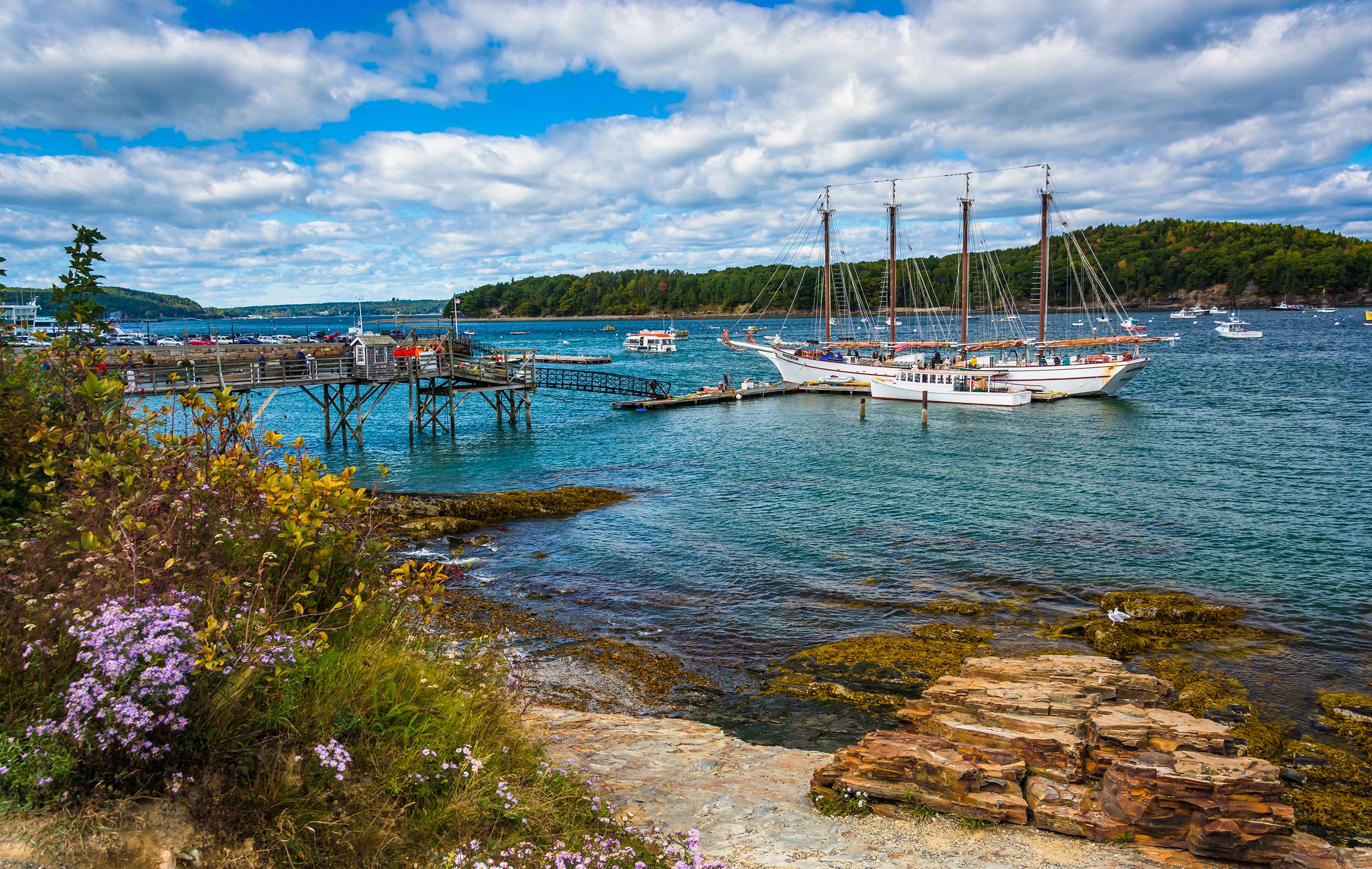 The new sailings from the Northeast departing from May 2022 to April 2023 are now open for sale.
Adventure of the Seas will transition from Galveston to Cape Liberty in Bayonne, New Jersey and sail a combination of itineraries to Bermuda, the Caribbean and Canada. Cruises to Bermuda will include overnight stays in Bermuda.  New for summer 2022 are Adventure's 9-night Eastern Caribbean sailings that will visit St. Maarten, Puerto Rico, Bermuda and Royal Caribbean's private destination, Labadee, in Haiti. The ship will also offer 4- and 9-night cruises heading up the east coast to visit Halifax, Nova Scotia; Saint John, New Brunswick; Boston; Portland and Bar Harbor, Maine.
Anthem of the Seas will resume sailings from Cape Liberty when she returns from Southampton, England in October 2022. Anthem will also sail 11-night southern Caribbean sailings to destinations such as SanJuan, Puerto Rico; Philipsburg, St. Maarten; St. John's, Antigua; Castries, St. Lucia; and Basseterre, St. Kitts & Nevis.
Voyager of the Seas will cruise for the first time from Boston, where she will offer 7-night cruises to Canada that will visit Saint John, Halifax, as well as Bar Harbor and Portland. Voyager will also sail to San Juan on a 7-night cruise with stops in the Dominican
Republic and St. Thomas and Perfect Day at CocoCay.
Voyager will arrive to the U.S. to start her season in Boston following a 14-night Arctic Crossing from Copenhagen, Denmark, which will bring guests to the wild landscapes of Iceland and Greenland along the way.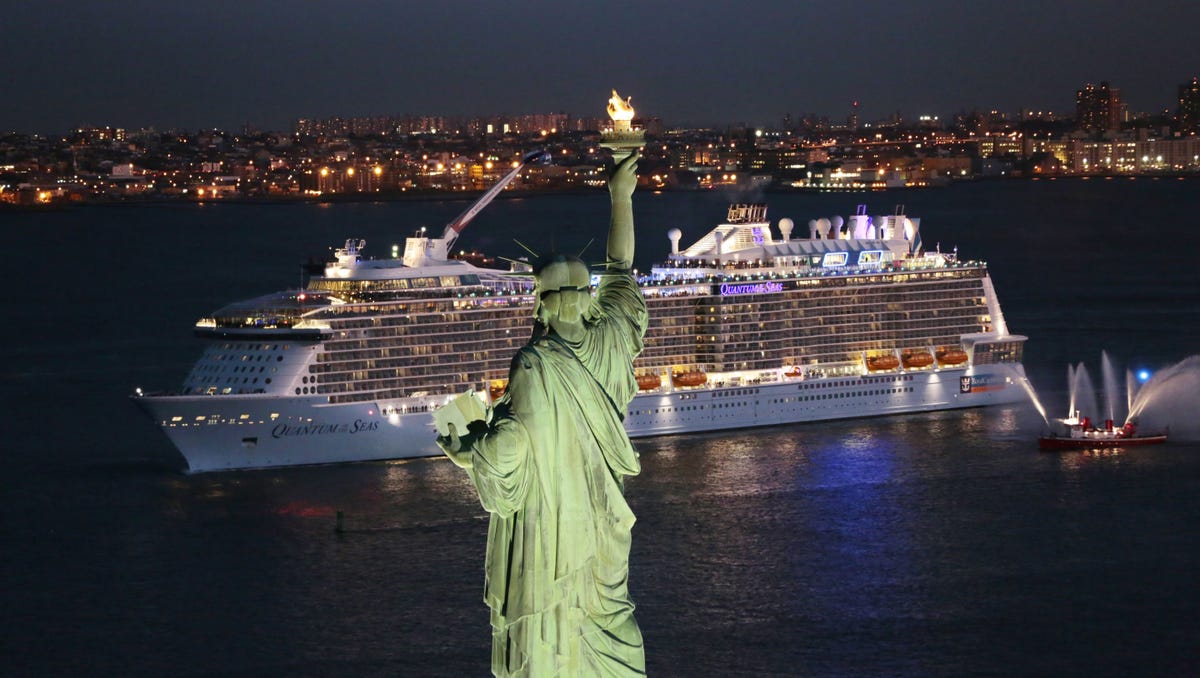 View all of the sailings here: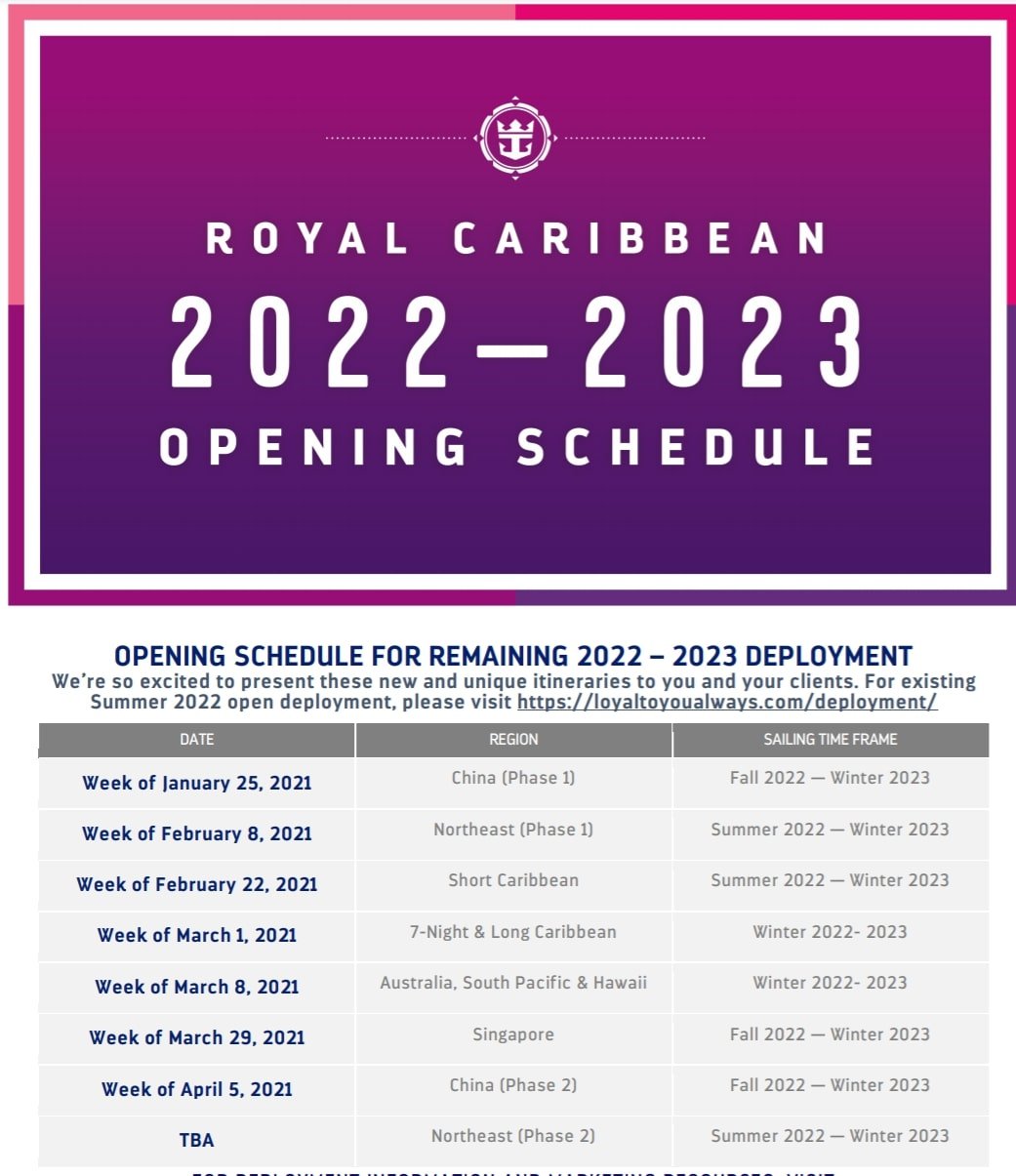 This is the second 2022 deployment released as part of the winter release of new deployments, with China & Hawaii sailings released a few weeks ago. 
Over the next few weeks, Royal Caribbean will release additional sailings to fill out the rest of the 2022-2023 schedule.
Keep in mind that the deployment schedule is subject to change.
Planning on booking a 2022 cruise? These stories will help: