In:
Royal Caribbean has released its Short Caribbean sailings for Summer 2022 - Winter 2023, which are now available for booking.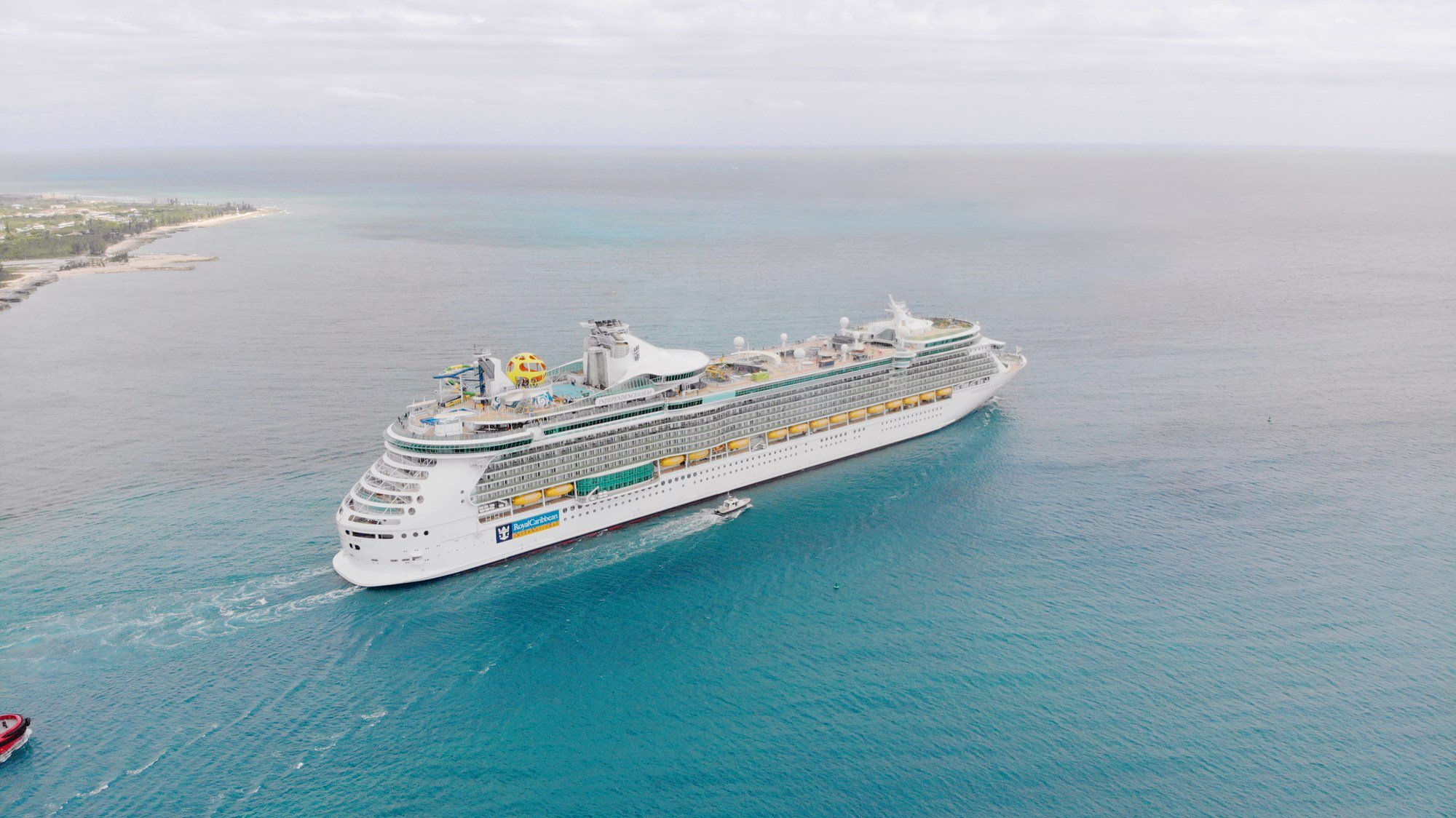 Royal Caribbean's website has been updated with the new itineraries, which are available to book immediately.
The most noticeable change for these short sailings is all three Freedom Class cruise ships will sail from Florida.
Freedom of the Seas will sail 3- and 4-night cruises from Miami to Nassau and top-rated Perfect Day at CocoCay in The Bahamas.
Independence of the Seas will sail 3- and 4-night cruises from Port Canaveral to The Bahamas, with full-day visits in Nassau and Perfect Day at CocoCay. 
Liberty of the Seas will move to Fort Lauderdale, Florida to sail alternating 3- and 4-night cruises to The Bahamas, including Perfect Day at CocoCay and Grand Bahama Island – a new destination for the ship.
Read more: What is the best time to cruise to the Caribbean?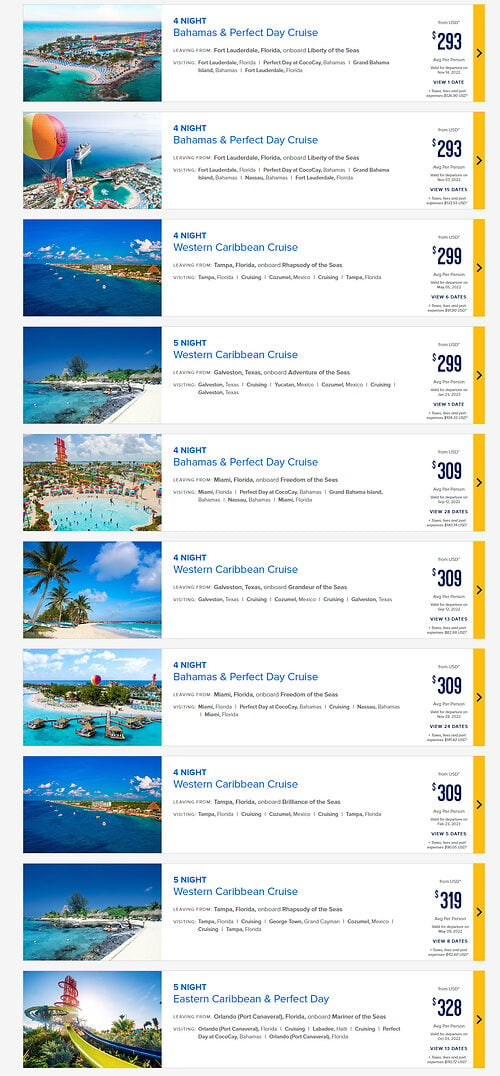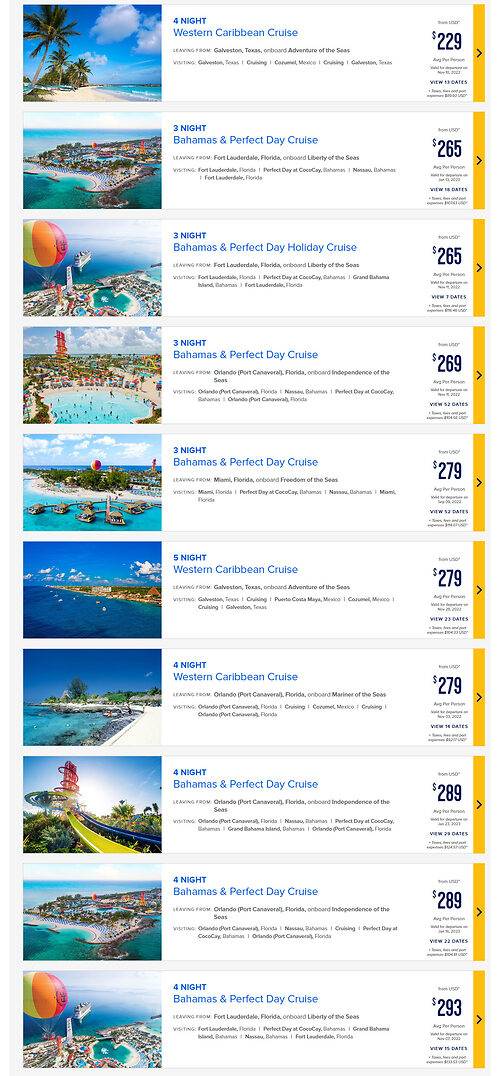 Mariner of the Seas will remain in Port Canaveral as well, now with southbound 4- and 5-night cruises to the western Caribbean and Perfect Day at CocoCay.offering short sailings.
In addition, Adventure of the Seas and Grandeur of the Seas will offer short cruises from Galveston. 
Over in Tampa, Brilliance of the Seas and Rhapsody of the Seas will offer 4- and 5- night Western Caribbean cruises.
View the full Short Caribbean 2022-2023 sailings: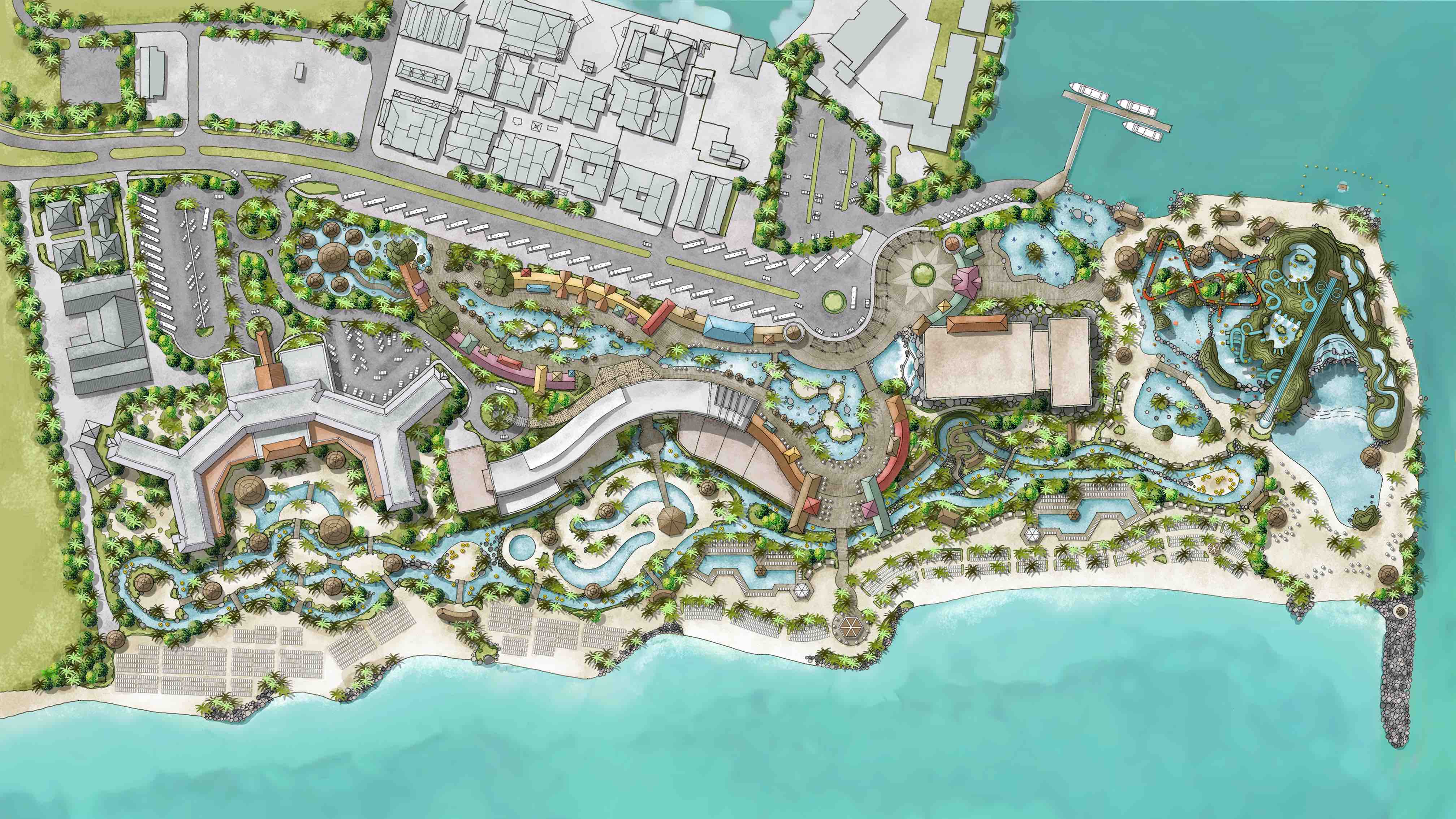 Something else new for these itineraries are stops at Grand Bahama Island, which points to Royal Caribbean's port project in Freeport, Bahamas.
Royal Caribbean is in talks to purchase the Grand Lucayan resort, although those plans are currently stalled as the terms of the agreement have changed due to the global health crisis.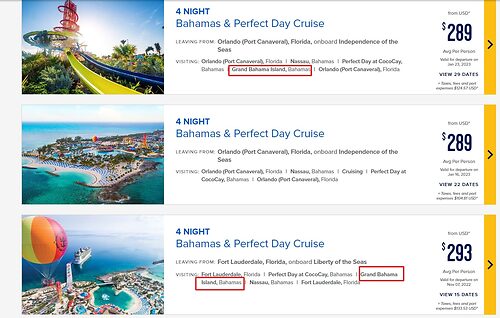 Assuming it does go through, Freeport could be transformed to offer guests a variety of experiences.
The original plans called for a first phase to be a world-class beachfront destination with a 526-room hotel, shopping village, spa and wellness center, water-based family entertainment including a massive water and adventure theme park, a 40,000-square-foot convention center, adventure activities such as zip lines and off-roading, restaurants and bars, entertainment and lively nightlife.
Royal Caribbean and the ITM Group have proposed a revised deal/plan to purchase the Grand Lucayan Resort and redevelopment of Freeport Harbour.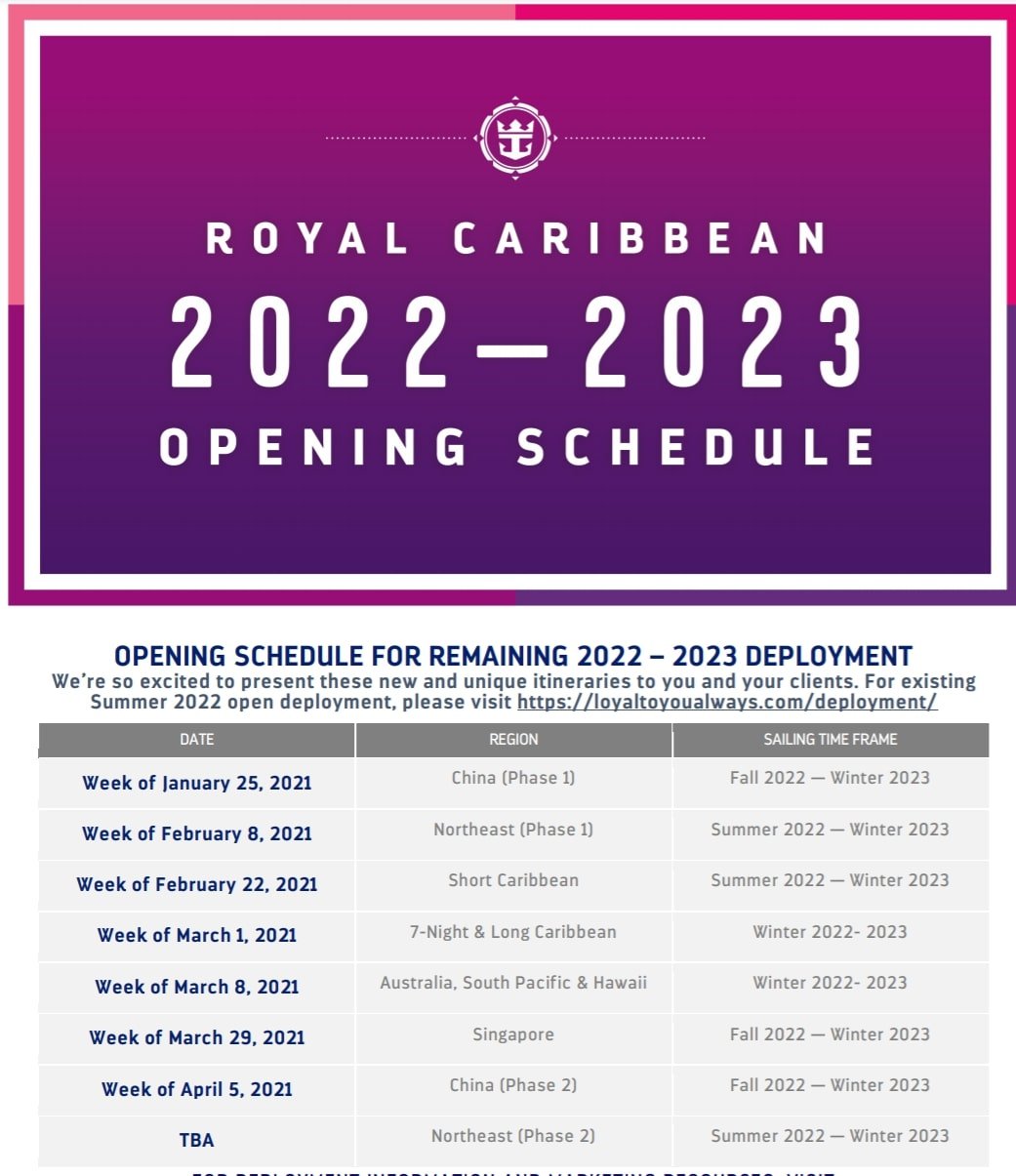 The release of the Summer 2022 - Winter 2023 Short Caribbean cruises is the third deployment to be released this winter, following Northeast and China & Hawaii sailings a few weeks ago.
Over the next few weeks, more sailings will be released for the 2022-2023 season, although changes to the deployment schedule are possible.
Planning on booking a 2022 cruise? These stories will help: