In:
Before you book a cruise, there are some important considerations that can ensure you have a great cruise that skips over common pitfalls.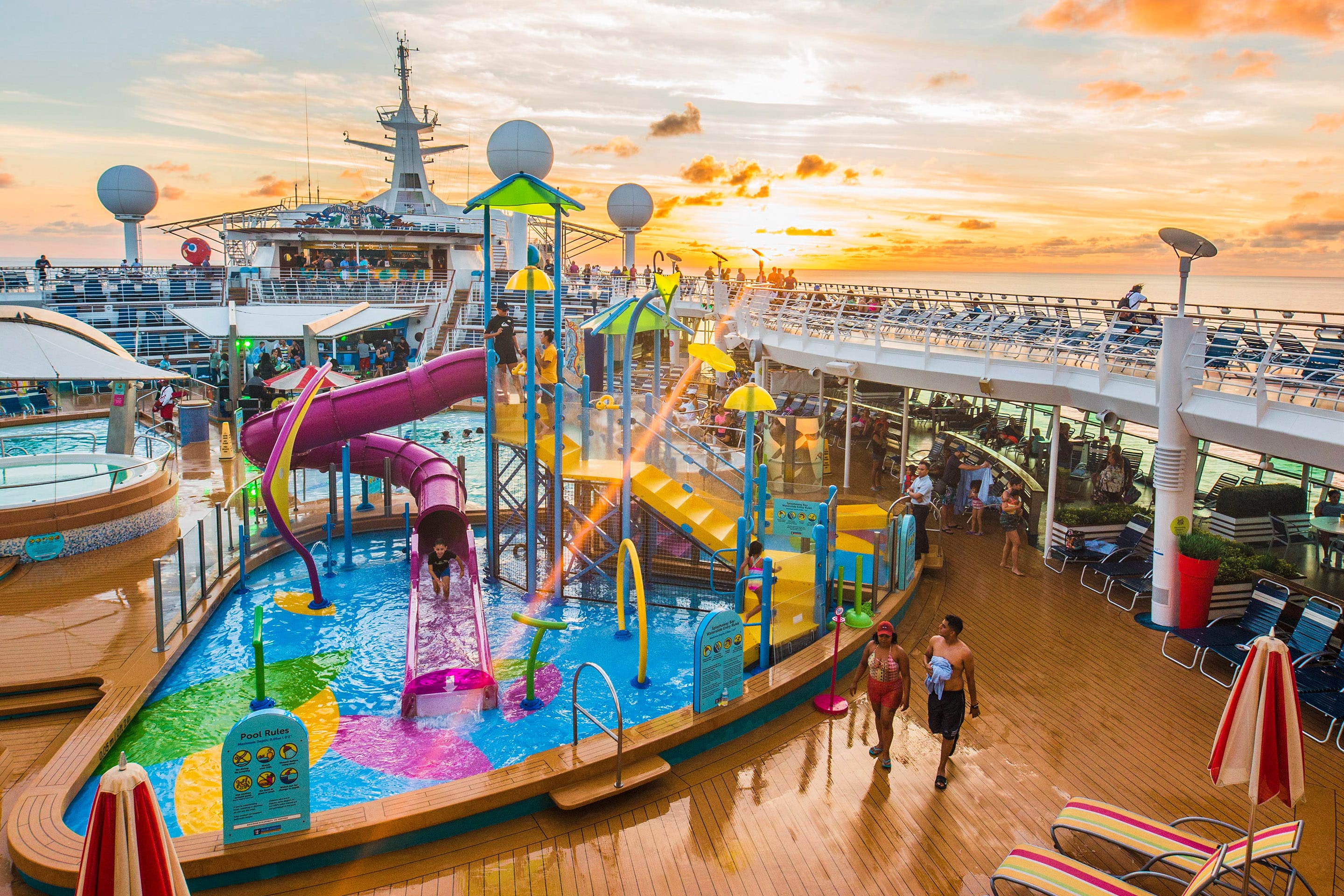 One of the best things about a cruise is how customizable a vacation it can be, but all that flexibility means there is also potential for making a poor choice that leads to problems later.
Picking the right cruise does not require an advanced degree, or years of research, but a few key decisions early in the planning process can save you time, money, and headaches down the road.
Here are the five important things to look for and think about before you book any cruise.
The refund policy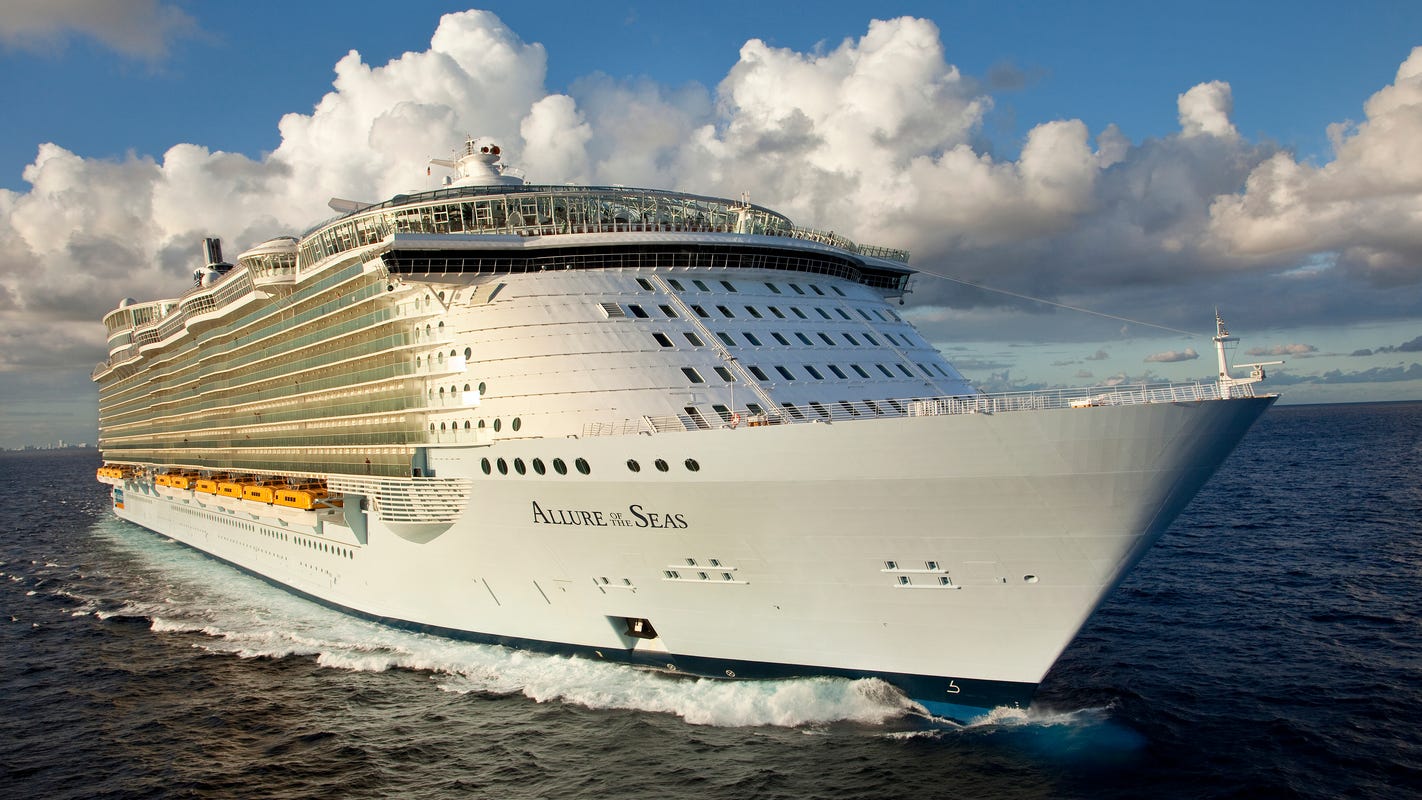 Thanks to 2020, the cruise line's refund policy went from a minor consideration to a big part of the decision, and something anyone booking a cruise anytime soon should thoroughly investigate.
Royal Caribbean, and all cruise lines, have added a great deal of flexibility for someone wanting to change their mind and cancel or defer their cruise reservation. 
What you want to do is be very clear on how and when you could qualify for a cash refund versus a future cruise credit. Meaning, how do you get your money back in your bank account compared to how you will get a voucher for a different sailing.
In addition, decide between refundable and non-refundable cruise fare, and the advantages of both. Non-refundable deposits will save you money in the short term, but refundable deposits make it significantly easier to change your mind later.
Essentially, you want to have a good idea of if you change your mind later about the cruise, how important is it to get a refund as cash back or keep it as a credit for a different sailing.
What does the ship offer and not offer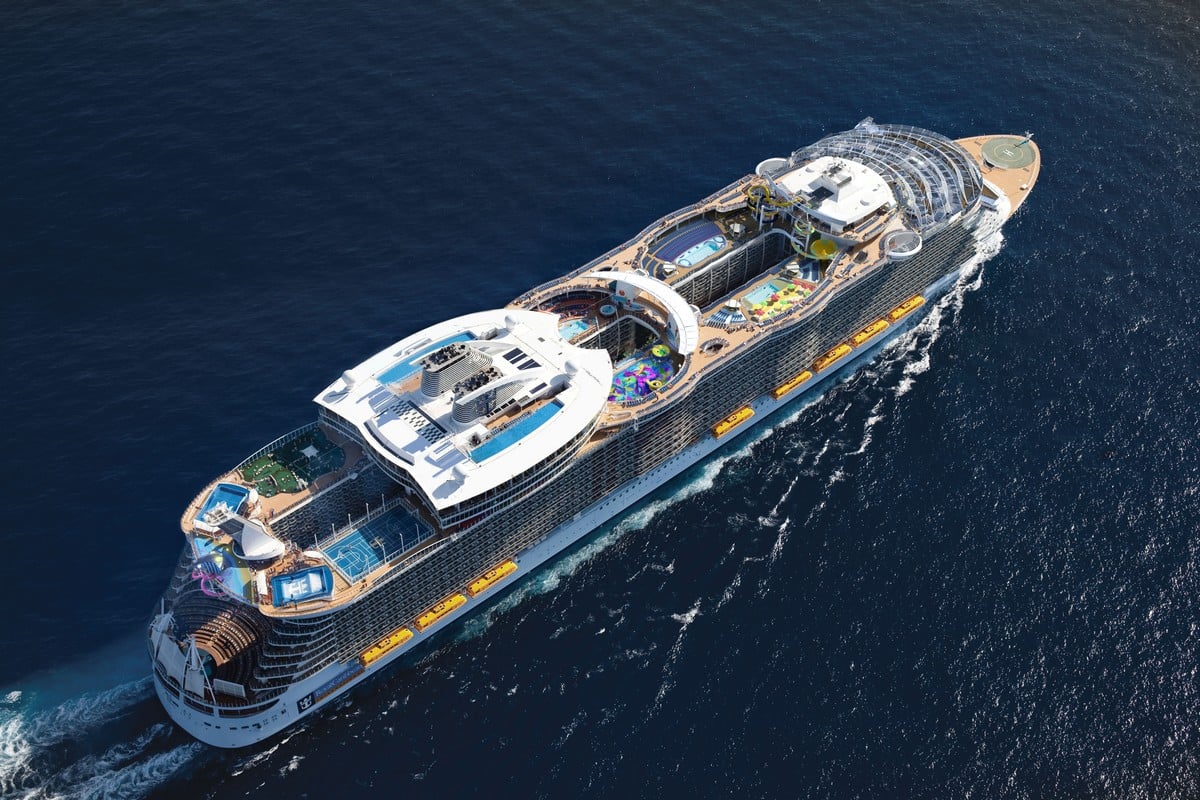 If there is one big mistake so many first-time cruisers make, it is not doing a little bit of research into what the ship they are booking offers (and doesn't offer) onboard.
Royal Caribbean has over two dozen ships in its fleet and they are not all the same. If you are booking a cruise based on price or where it sails from, you may be overlooking something else that you will regret later.
It is important to look into which activities, restaurants, amenities, and fun things to do are offered on the ship before you book that cruise.
Are there water slides on your ship? Which public spaces does it have? Are there Broadway shows onboard? 
One of the most common regrets cruisers share is they they knew their ship had (or did not have) a certain feature or thing to do. 
Spend a few minutes learning about a cruise ship to ensure you are comfortable with its offerings.
Where it will sail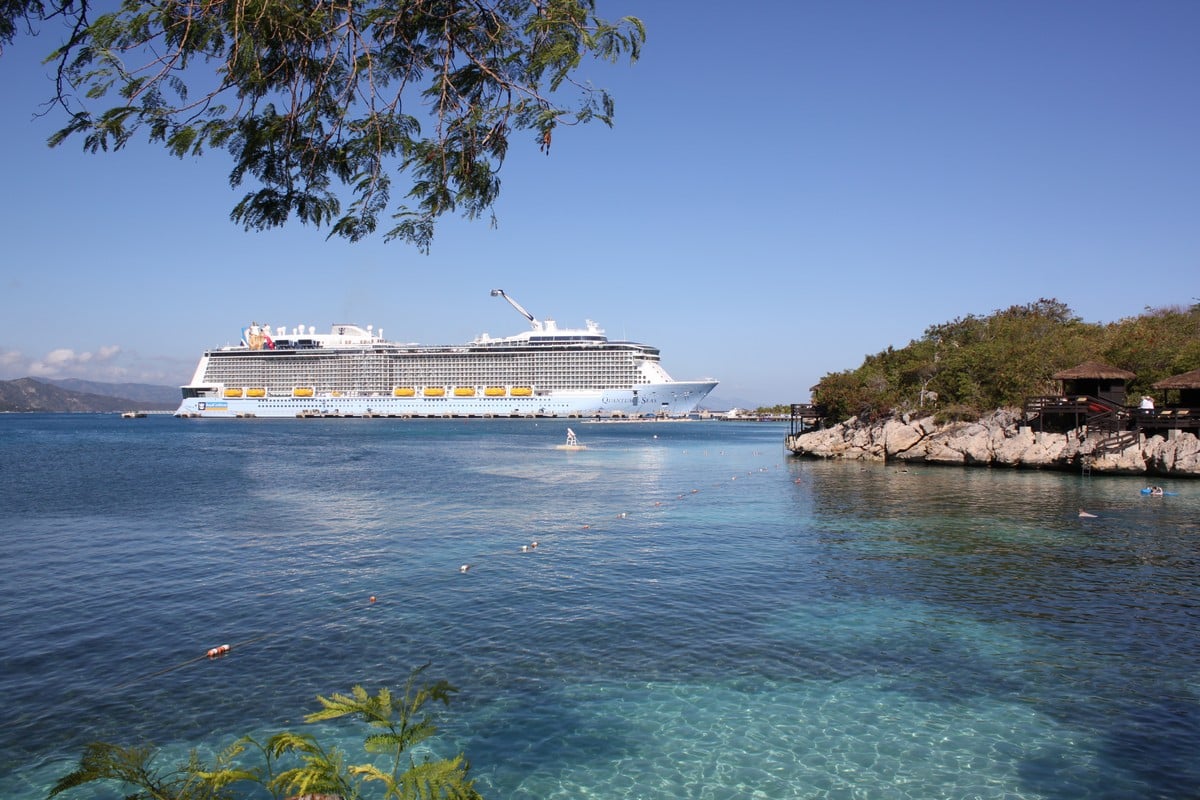 Just like the ships, the ports of call you visit are not all the same. Even in the Caribbean, there is enough variety between the islands to know which is the best choice for you.
It is not uncommon to have to weigh the ship you are sailing on versus the itinerary you want to explore. You may find yourself trying to determine whether you want to compromise on the ship or places you will visit, as there are quite a few variations in sailings.
Knowing what each port offers in terms of shore excursions and popular activities is a smart way to avoid disappointment during the cruise.
The season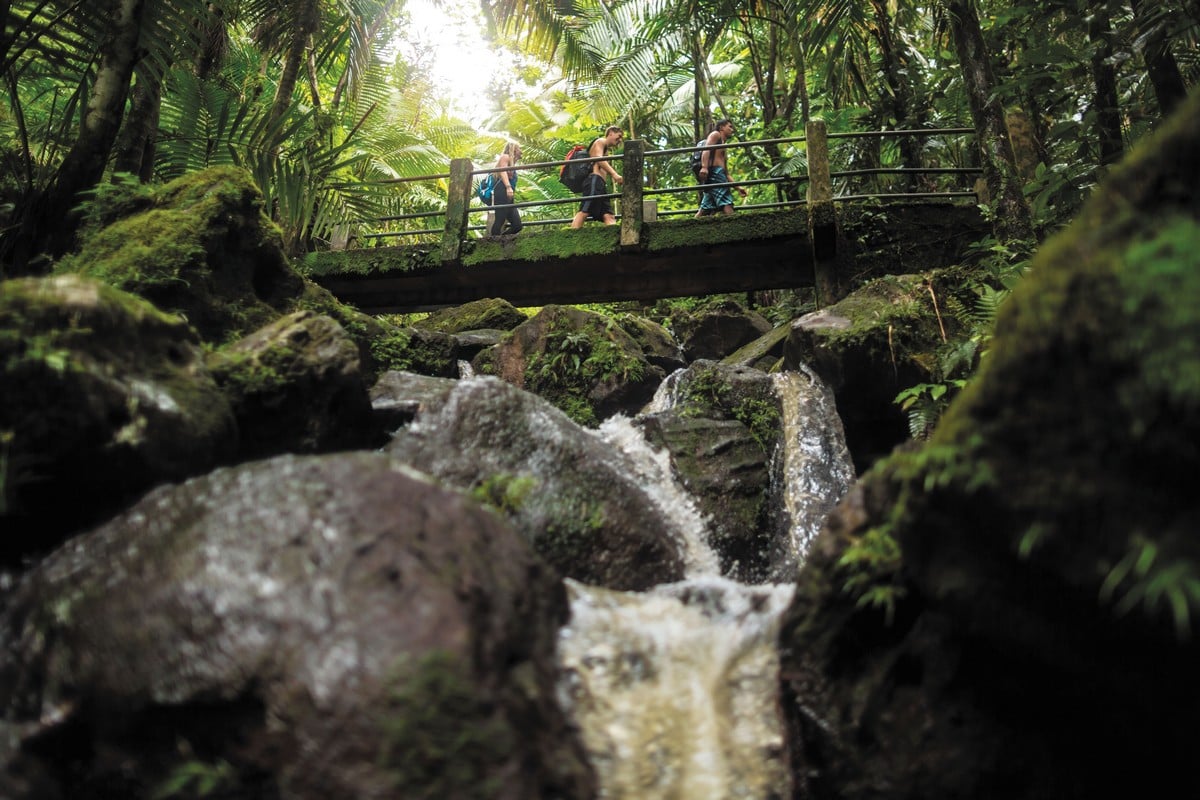 There is more to picking a cruise than just which part of the world you want to visit. Every region that cruise ships visit have seasons to them, and with that different prices, weather, and crowds.
You will want to know what the time of year you are picking is known for, and if you could save money or have a better overall experience by sailing a different week.
Don't worry that you picked the "wrong time" to go on a cruise, because every season has an advantage to it over other times of the year.  Rather, consider if you might benefit financially or logistically by changing the week.
If you are limited by your work or school schedule as to when you can sail, be aware of the issues you may face.  If prices are higher your week because it is popular, plan to save more to pay for it.  If crowds are going to be higher in the ports you visit, pre-plan your shore excursions earlier before they sell out.
Transportation costs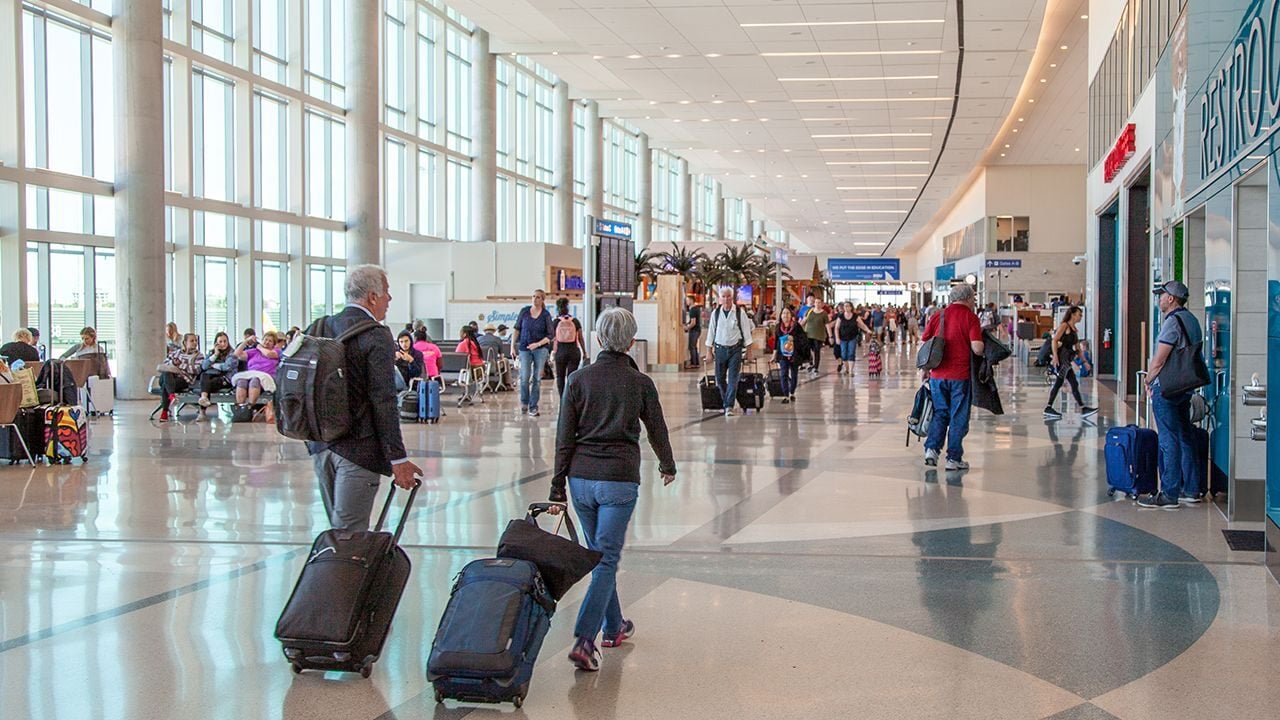 Your vacation budget likely will involve more than just the money you spend on your cruise, so be sure to look into transportation costs as well.
Before you book a cruise, do a quick check of airfare prices to ensure you are not going to pay through the nose for flights.
Do you need to replace your luggage? How much are hotels going for those days before the sailing? Is a rental car going to be cheap?
A quick "back of the napkin" check of these costs is an easy way to ensure you have not stepped into unforeseen extra costs.