In:
Does it make more sense to go on a short cruise or is your money better spent on a longer sailing?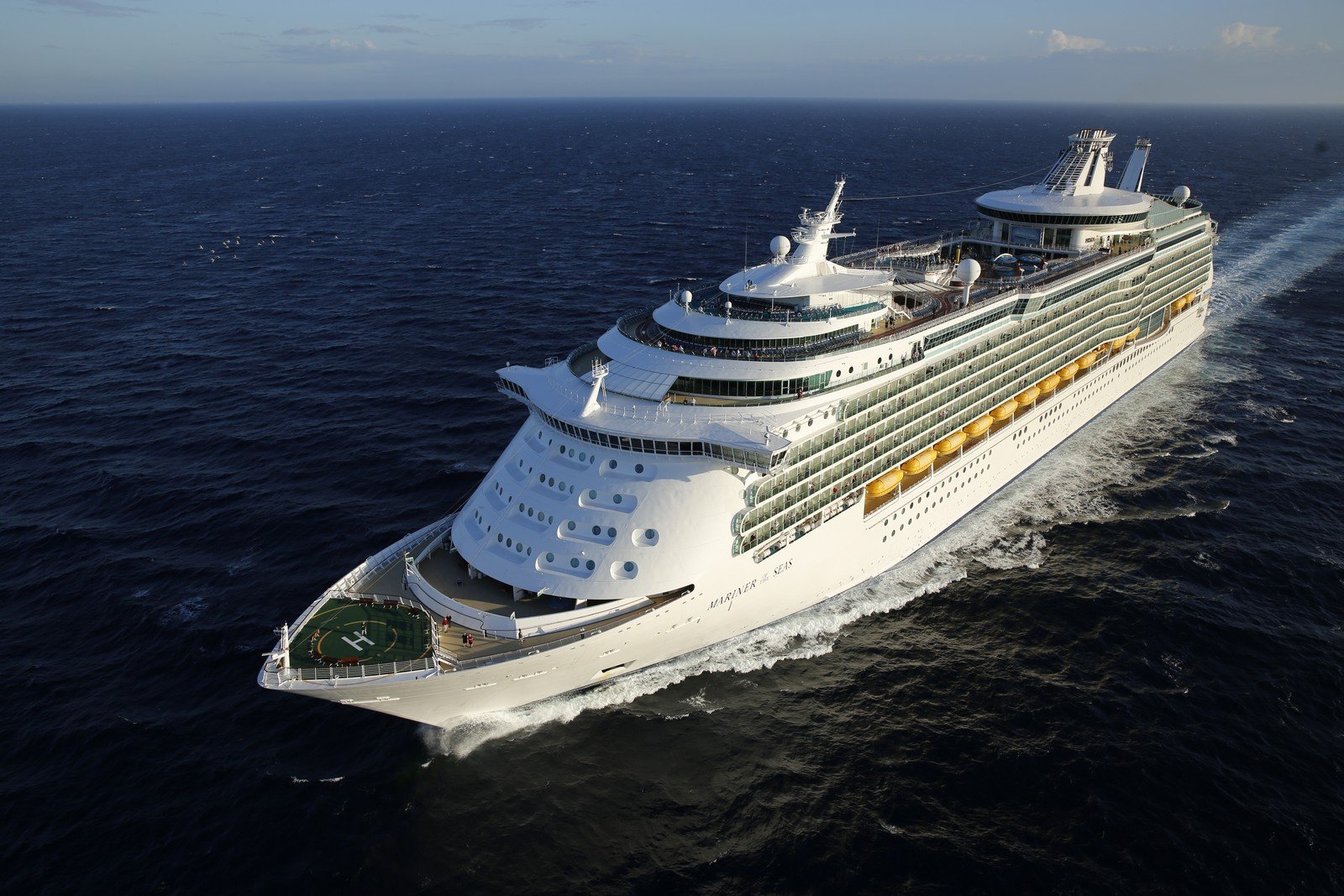 Royal Caribbean offers cruises of various lengths, with short 3 or 4 night sailings all the way up to cruises that exceed 14 days.  Which is the right choice for you and what are the differences between these cruises?
Here is a breakdown of why you might want to take a short or a long cruise.
Price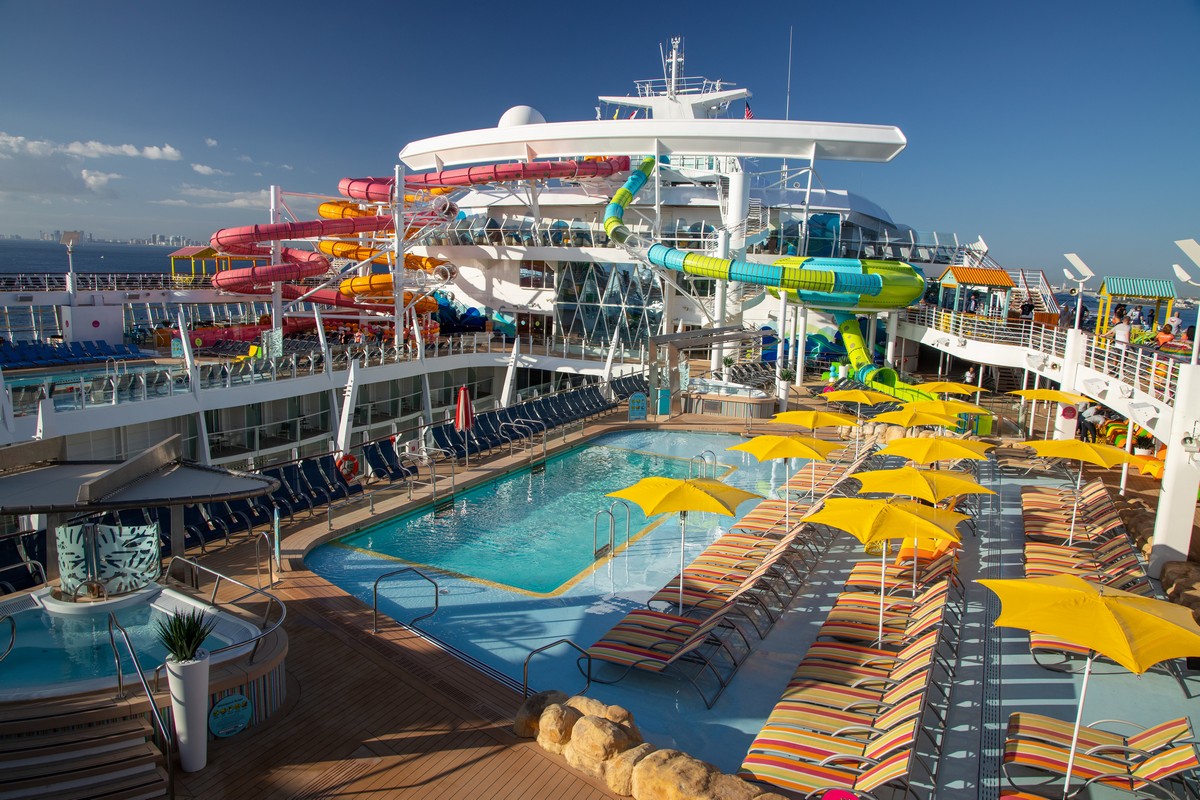 How much your cruise costs is a major factor in picking any vacation, so not surprising it should be the first consideration when debating a short cruise or a longer cruise.
In general, short cruises tend to have a lower overall cruise fare cost compared to longer cruises. A cruise that only goes a couple of days is going to be fairly affordable for most, and provides an inexpensive entry into the world of cruising.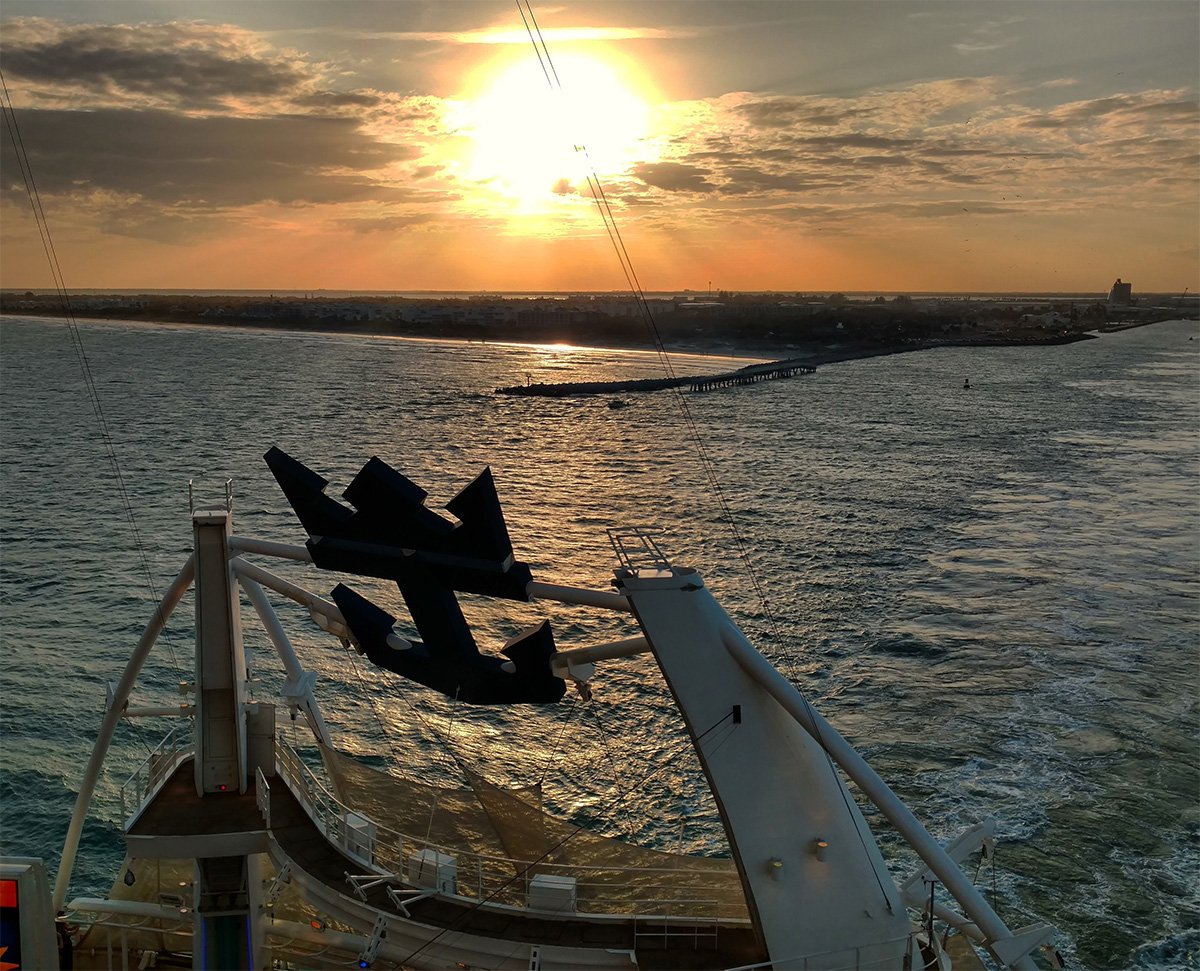 Longer cruises may cost more overall, but their price per-night may actually be cheaper than some short cruises. Of course, multiplied out over sailings that can double or triple the length of a short sailing, and you will still pay more overall.
In general, I believe it is a mistake to book cruises purely based on price, but it is important to not only consider the bottom line price. Look at how much you would be paying for each night of the cruise to see which is a better value.
Places you will visit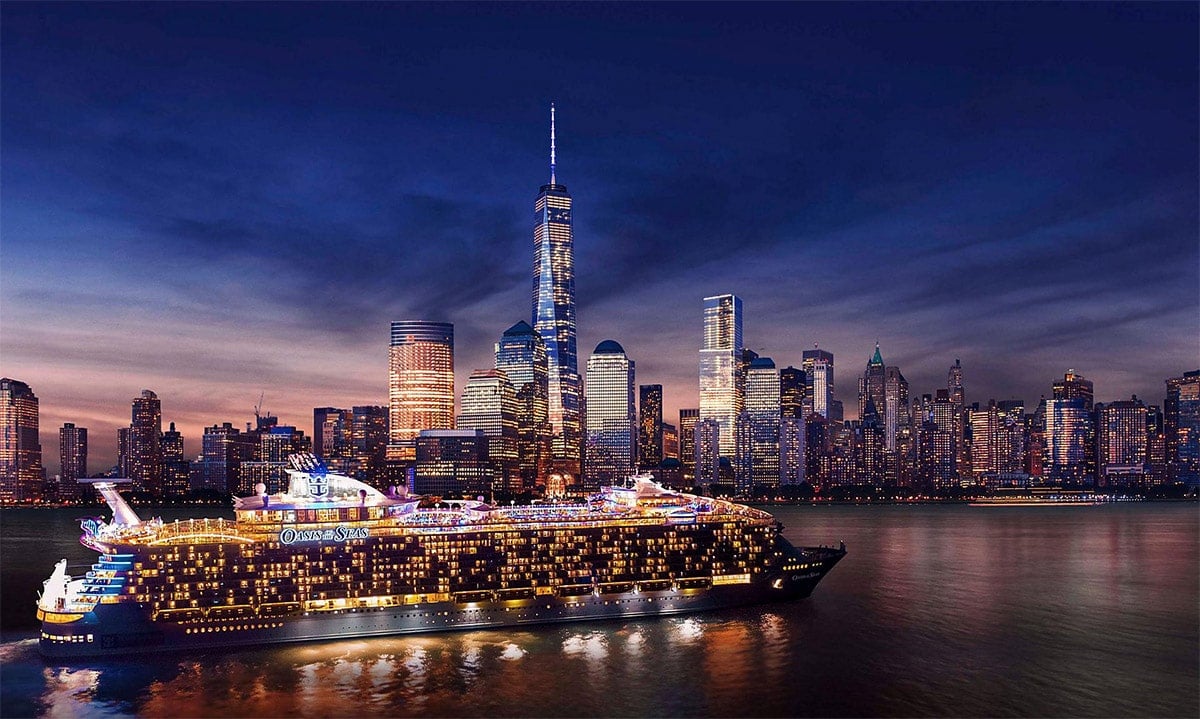 Going on a cruise means visiting various ports of call around the world, and you will absolutely see more of them on a longer sailing.
Short sailings might have one or two ports to visit, while longer sailings can visit significantly more ports during their voyage.
Moreover, longer sailings means your ship has the ability to visit more exotic destinations. The more nights of a sailing, the further out your ship can potentially sail. 
If you are interested in visiting places out of the ordinary, a longer sailing will get you there.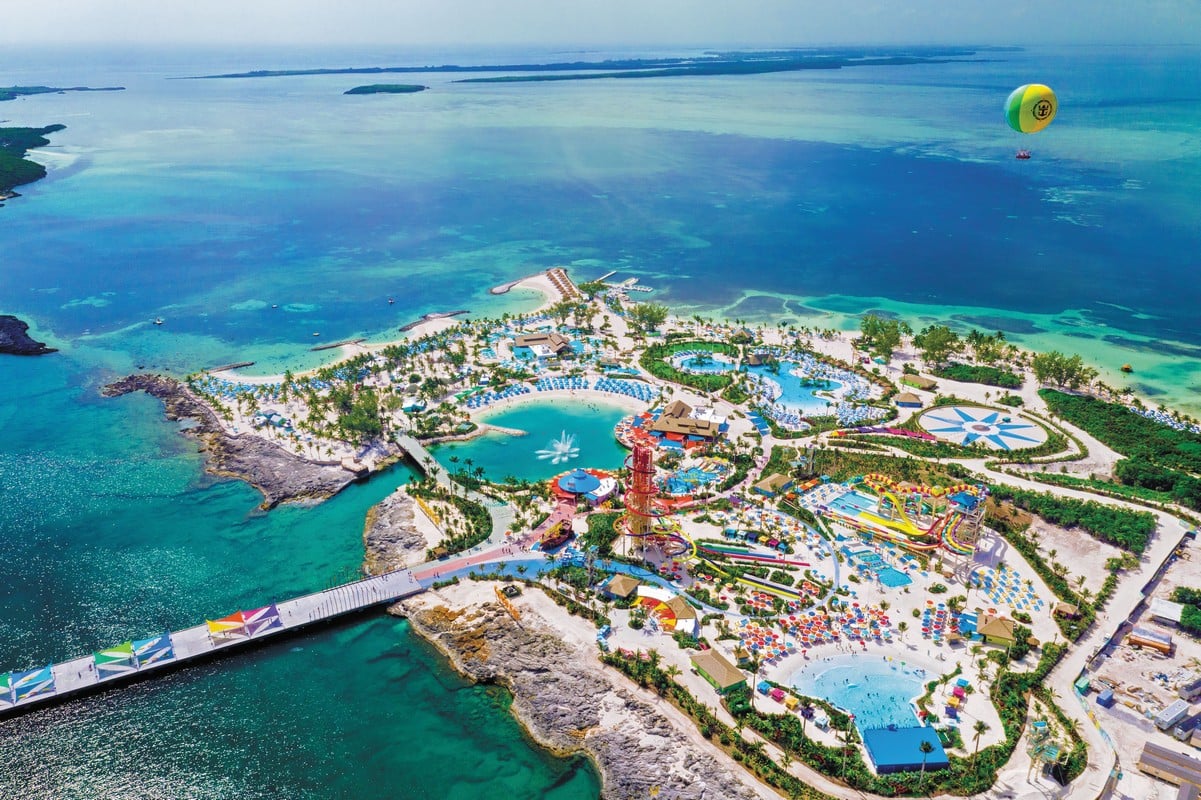 Shorter sailings do have an advantage of being generally close enough to very popular ports of call, including a cruise line's private destination. Nearly all of Royal Caribbean's short sailings visit Perfect Day at CocoCay in The Bahamas.
How much importance you place on the ports your cruise will visit may play a significant role in picking a short or long cruise.
Relaxing or party cruise?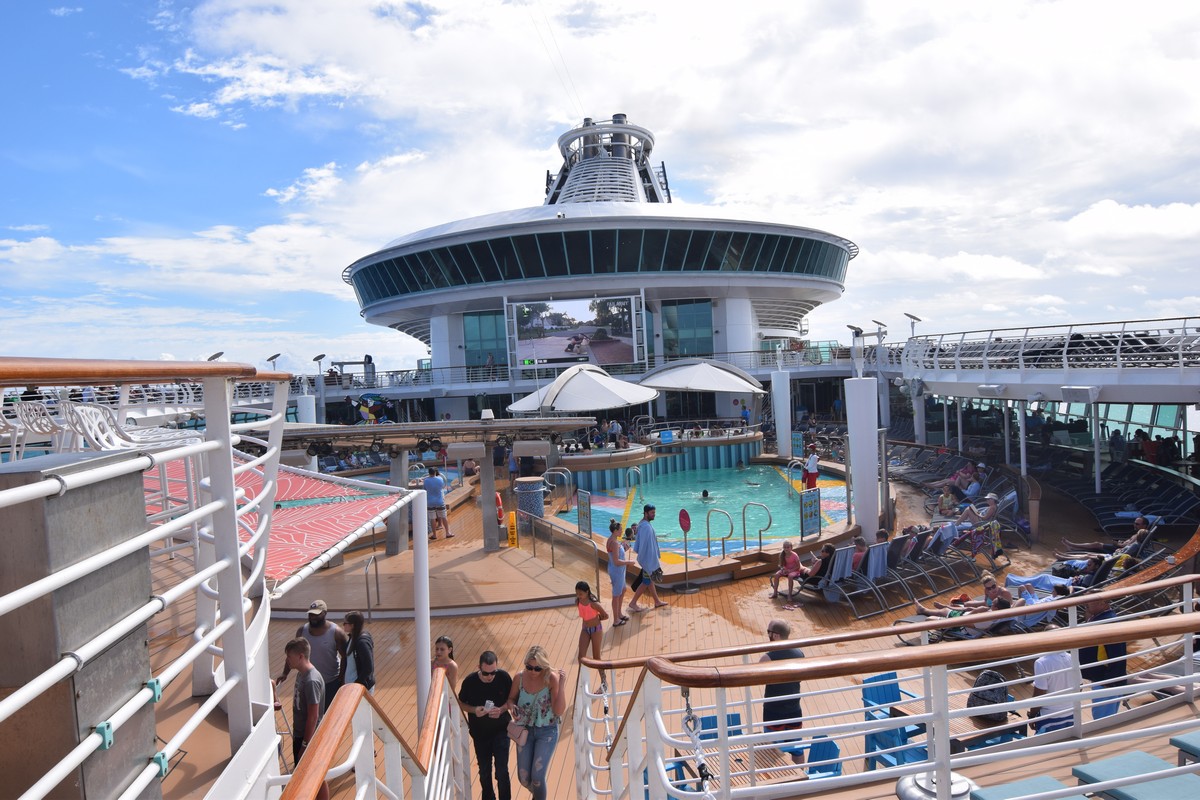 Another generalization between short vs. long cruises is the atmosphere onboard.
Longer sailings are going to provide more time onboard the ship, which means more time to relax while onboard. Longer cruises tend to have more sea days, and that can mean more relaxing.  
Of course, Royal Caribbean cruise ships are known for packing plenty to do onboard, so a cruise over 7 nights does not mean there is not always something going on or parties each night.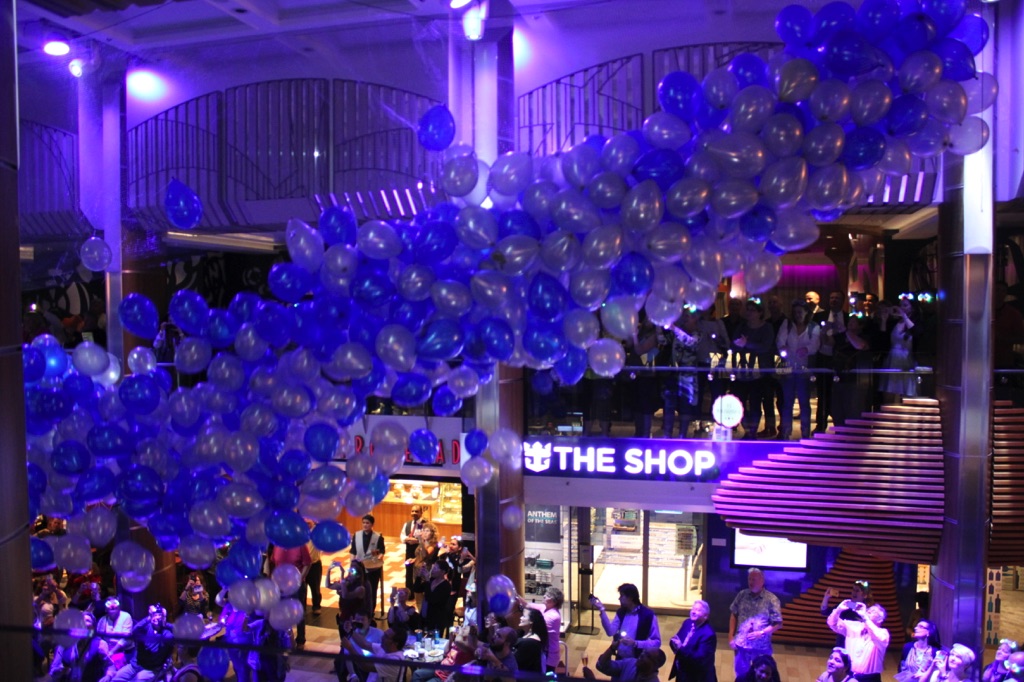 Short sailings tend to attract younger guests who are looking to get away for a long weekend, especially during times of the year when school is out of session.  
Royal Caribbean is a family cruise line that has a good mix of guests of all ages, regardless of the cruise length, so 3 or 4-night cruises are not exclusively kids, while 7-night or longer cruises are not filled with just baby boomers. You may just find different attitudes toward why they booked the cruise.
Objectively, a shorter sailing means you have less time onboard to experience everything your ship has to offer. Royal Caribbean's ships are designed to be destinations in and of themselves, and that means there is a lot of fun things to do onboard. On a short cruise, you will be hard pressed to find time to work it all in, which may simply be a good reason to book another short cruise later.
Ship age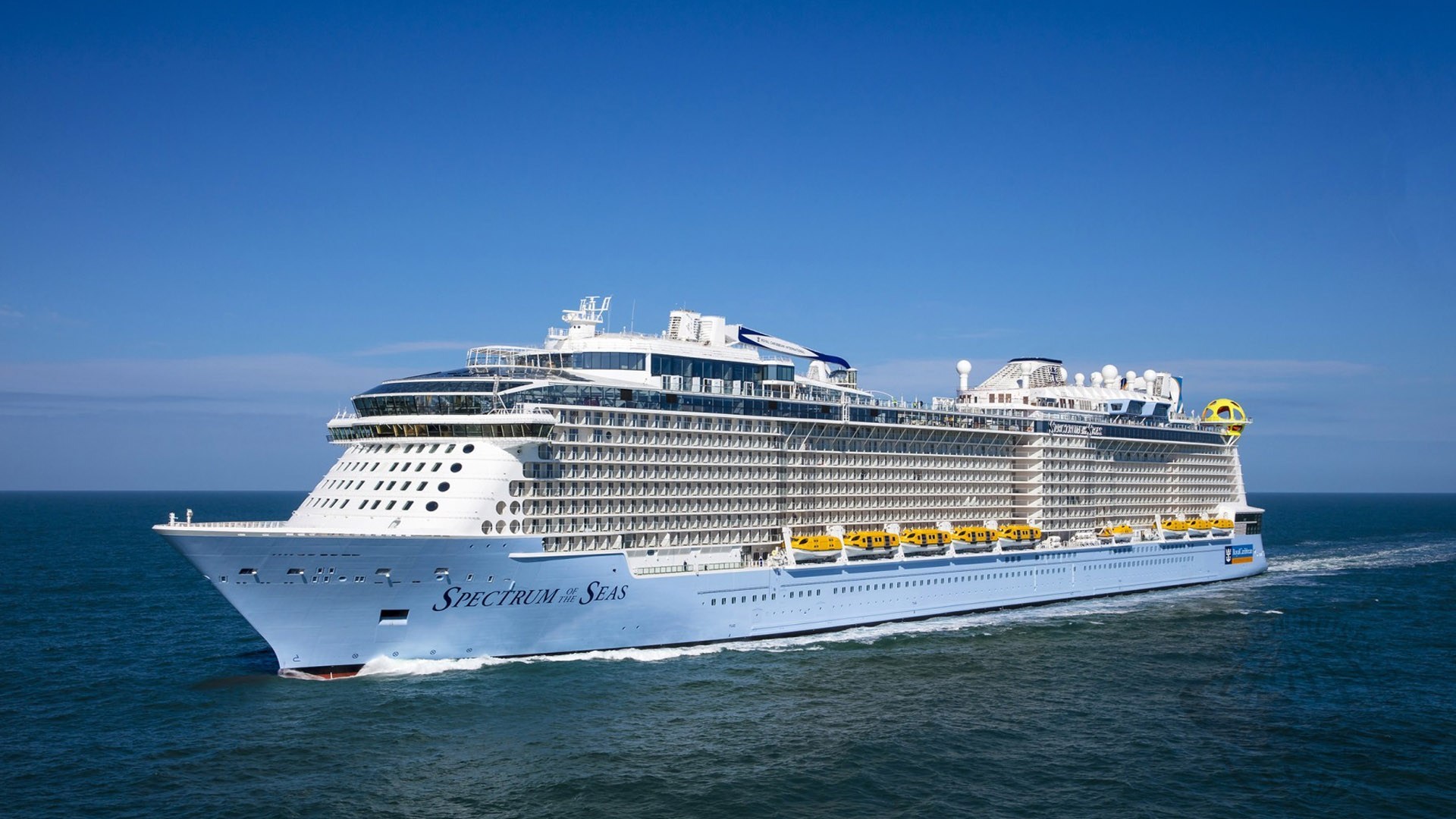 If you want to cruise on Royal Caribbean's newest cruise ships, you will almost certainly have to book a longer sailing.
In order to maximize the earnings potential of a new cruise ship, Royal Caribbean will schedule its newest ships to offer sailings of 7-nights or longer. 
The age of a ship is not the be-all and end-all of what makes a "good ship" or a "bad ship",  but if you want to check out the latest and greatest Royal Caribbean has to offer, a longer sailing is likely what you will have to book.
That is not to say a short sailing has to be on a floating relic. Royal Caribbean spends millions of dollars investing in their fleet, and ensuring their ships have more in common than different.
In fact, some ships offering short cruises to The Bahamas have some of the most impressive recent refurbishments. This means while they may be older, they still offer a lot of fun (and at a lower price).
Is a short or longer cruise better?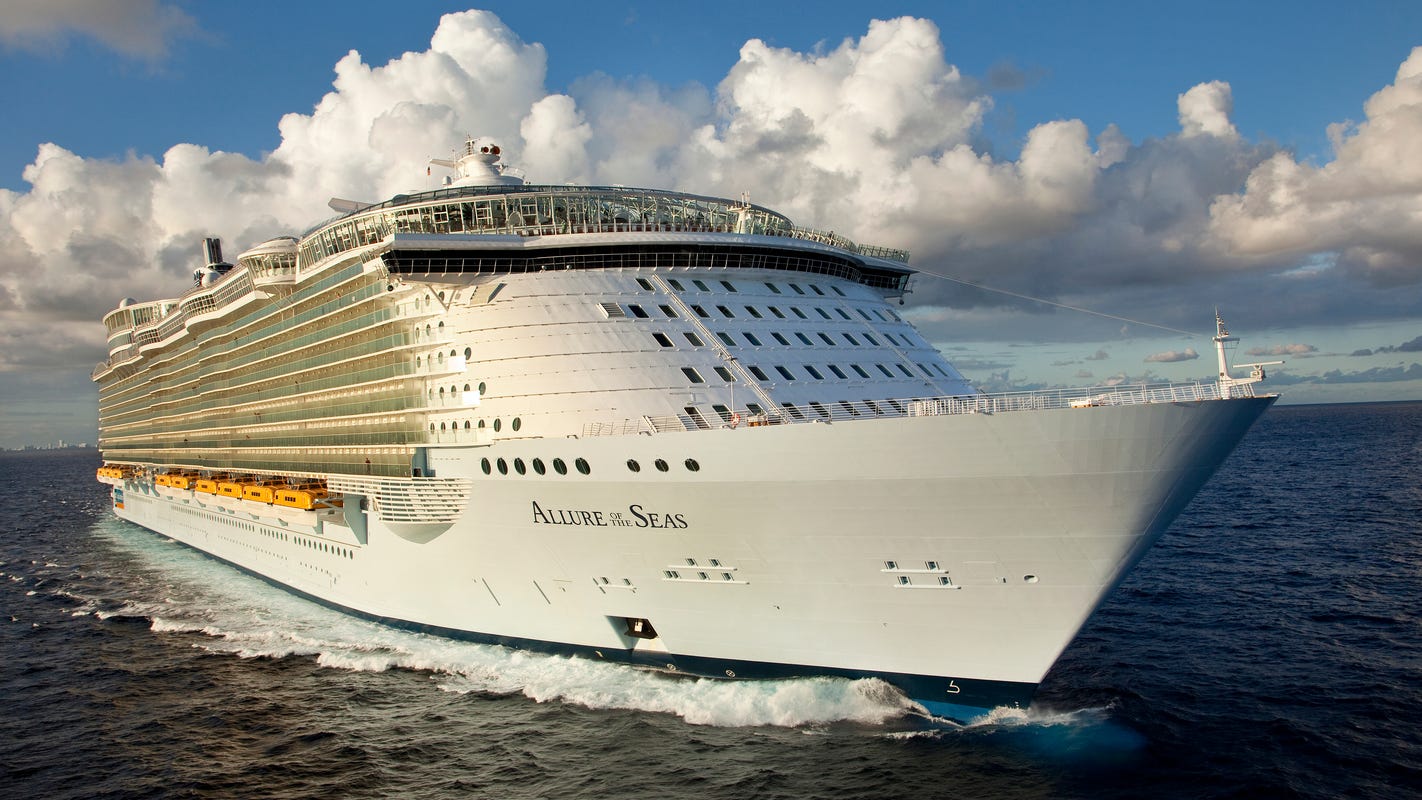 Ultimately, the decision to do a short or longer cruise depends on what you want from the vacation.
Short cruises are budget friendly, offer a fun atmosphere, and will fit nicely into a long weekend.  
Longer sailings will mean more time to explore the ship, more exotic destinations and potentially cheaper per-night costs.
Depending on what factors are important to you, there can be clear decisions for either type of cruise.
In general, I advocate longer cruises simply as a means to enjoy a longer vacation. Short cruises seem to go by in a flash, and while they are better than no cruise at all, all things being equal, a longer sailing feels more fulfilling.