In:
Stay up-to-date with all the Royal Caribbean news from this week with our roundup of all this week's news.
Royal Caribbean is breaking its own records for cruise sales with Icon of the Seas.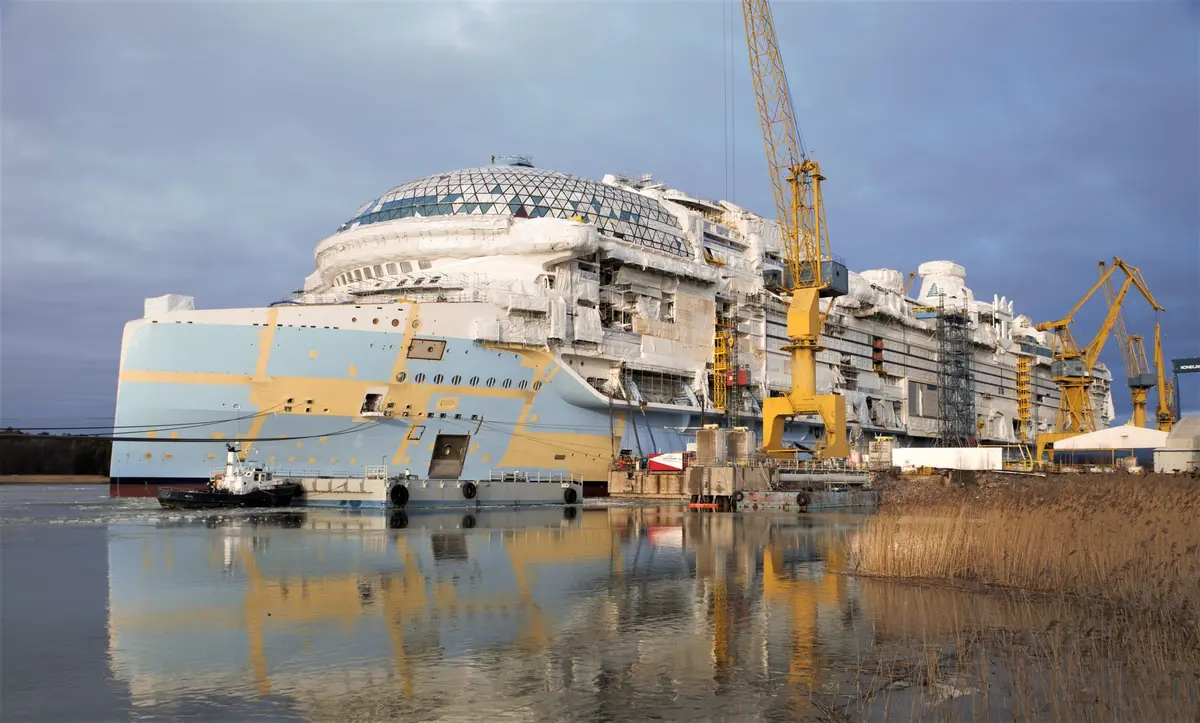 During Royal Caribbean's first quarter results call with Wall Street analysts, cruise line executives said they are "getting exceptional demand with bookings well surpassing previous records," for Icon of the Seas.
"Despite being on sale for only five months, Icon is significantly more booked for her inaugural season at materially higher rates than any other Royal Caribbean ship launch," said Royal Caribbean Group CEO Jason Liberty.
Royal Caribbean News
Royal Caribbean Blog Podcast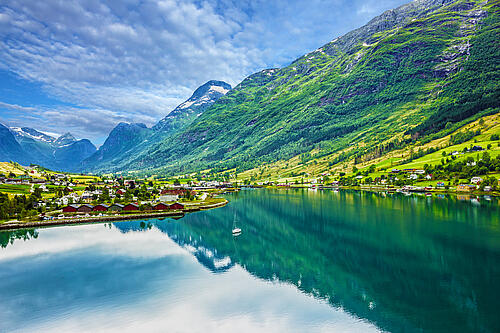 The 498th episode of the Royal Caribbean Blog Podcast is now available, previewing Matt's upcoming cruise to Europe.
Matt is taking his first cruise in Europe, and provides an overview of how he's planning his first time in this part of the world.
Please feel free to subscribe via iTunes or RSS, and head over to rate and review the podcast on iTunes if you can! We'd appreciate it.
21 Tips for the Best Cruise Ship Main Dining Room Experience
Have you subscribed to the Royal Caribbean Blog YouTube Channel? We share some great videos there regularly, all about taking a Royal Caribbean cruise! This week, we are sharing our latest video — 21 Tips for the Best Cruise Ship Main Dining Room Experience — and don't forget to subscribe here.
Crew member shares what it's like to work on a cruise ship
Jordan Bauth is an ice skater on Wonder of the Seas and shared what a week of working and living on a cruise ship is like.
She shares regular updates from her life working on a cruise ship as a professional ice skater, and it's a fascinating look at how someone balances their duties, and opportunities to explore the world.
Ms. Bauth offers a behind-the-scenes look at her work life and personal life onboard.
Matt is going on his first European cruise: Here's what he thinks he should do
After years of only cruising around North America, Matt is headed to Europe!
Matt is booked on a 7-night Norwegian fjords cruise, and sailing from Europe introduces a variety of new challenges.
From taking a long-haul flight to balancing currency requirements, Matt shares how he's planning his first time going across the Atlantic for a cruise.
Answers to your really dumb cruise ship dining questions
In case you're wondering, there's no shame in asking questions about eating on a cruise ship that you may be too embarrassed to ask.
What seems like basic knowledge to frequent cruisers can cause confusion for first time cruisers. So much confusion, unsurprisingly, leads to a lot of questions about dining on a cruise ship.
To make your first cruise experience stress-free, we're answering 17 of your really dumb cruise ship dining questions.