In:
Happy Sunday! We hope you are having a great weekend! Now it's time to sit back, relax, and catch up on all the Royal Caribbean news from the week!
The big news this week was when the U.S. Centers for Disease Control and Prevention announcement it has extended the "No Sail Order" until September 30.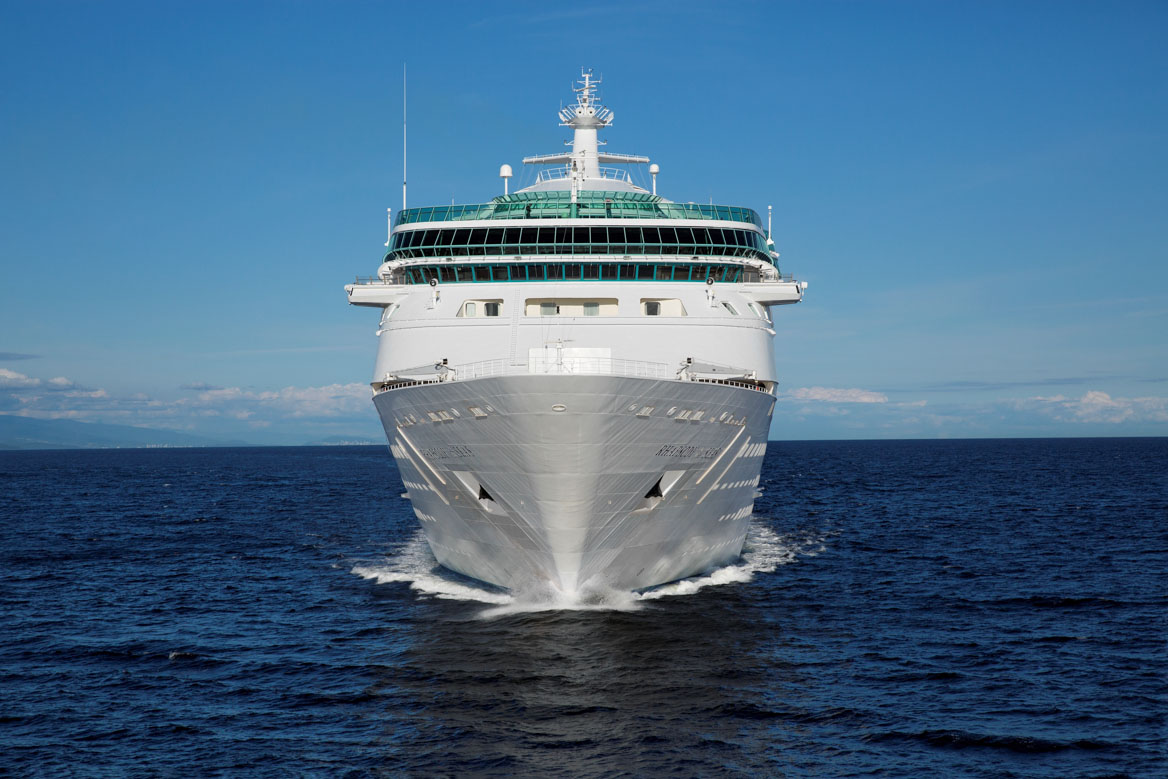 As a result, Royal Caribbean extended its voluntary cruise suspension through the same time period.
Royal Caribbean confirmed its new target date to resume operations is October 1, 2020.
Royal Caribbean News
Royal Caribbean Blog Podcast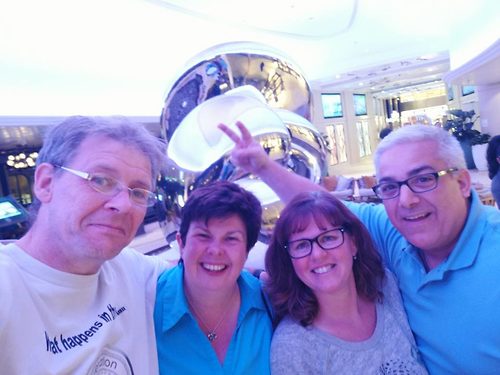 The 363rd episode of the Royal Caribbean Blog Podcast is now available, where Donal shares the story of how cruising formed new friendships.
This week's cruise story is about the power of cruises, and how Donal booked a cruise and met some people onboard who ended up becoming great friends.
Please feel free to subscribe via iTunes or RSS, and head over to rate and review the podcast on iTunes if you can! We'd appreciate it.
No, nobody knows if the cruise you have booked will actually sail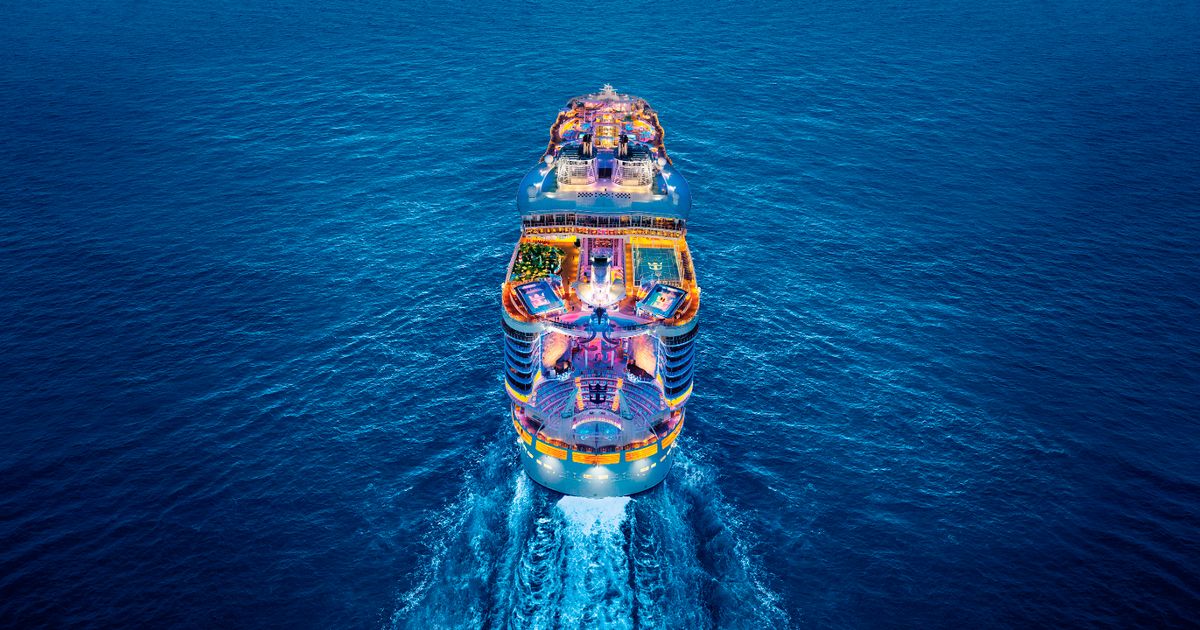 If there is one question everyone wants to know, it is if their Royal Caribbean cruise booked for later this year or in 2021 will be actually sail, and the truth is no one really knows.
Simply put, there is not enough information and too many variables to come up with odds or wager a guess at what may or may not happen.
While it stands to reason the further out your cruise is, the more time you have for the global health situation to improve, it is impossible to quantify or wager a guess as to which sailings may or may not occur.