Royal Caribbean Post Round-Up: May 3, 2020
In:
Happy Sunday, everyone! Can you believe May is here already? Warmer temperatures and plenty of Royal Caribbean news and info to share with you from this week!
Many cruisers were happy to hear Royal Caribbean says a letter from a doctor for guests who are 70 years old or older, or have a pre-existing chronic medical condition, is no longer necessary.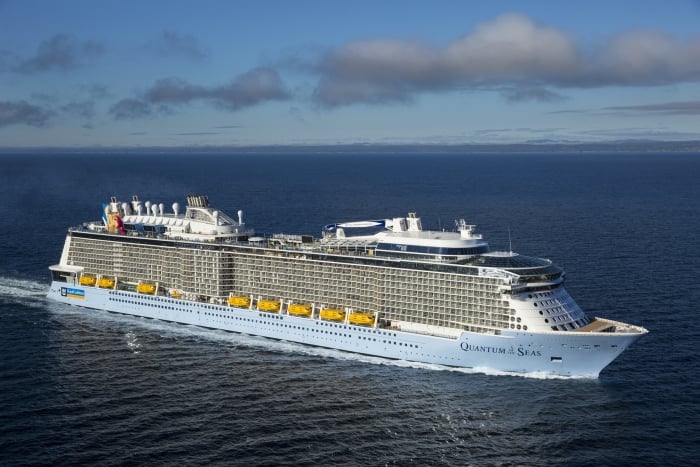 Royal Caribbean Senior Vice President of Sales and Trade Support & Service Vicki Freed confirmed the news during a webinar with travel agents earlier this week.
"We found out that CLIA (Cruise Lines International Association) did actually change this requirement on April 3rd. So a health form is no longer required for those travelers ages 70 plus, nor are there restrictions for those guests with underlying health conditions."
Royal Caribbean News
Royal Caribbean Blog Podcast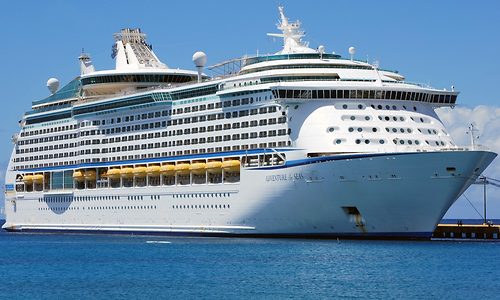 The 352nd episode of the Royal Caribbean Blog Podcast is now available, that features Michael's story of an annual cruise tradition.
Michael shares how a cruise for a good cause has turned into his family's annual tradition that he looks forward to each and every year!
Please feel free to subscribe via iTunes or RSS, and head over to rate and review the podcast on iTunes if you can! We'd appreciate it.
The best Royal Caribbean vacation hacks pros swear by!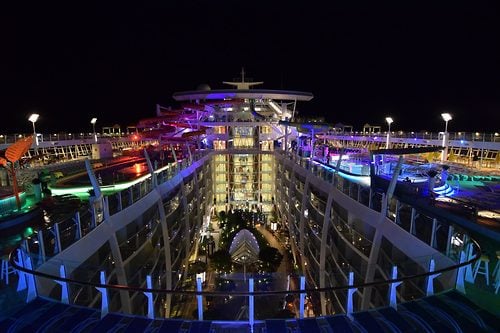 I love to share cruise tips, tricks, and advice, so that everyone can benefit from saving time or money (or both).
This week, I have some of my favorite expert-level Royal Caribbean cruise hacks that repeat cruisers swear by.