In:
Regardless of if you are going on your first or fiftieth Royal Caribbean cruise, maximizing the experience is something everyone wants to do.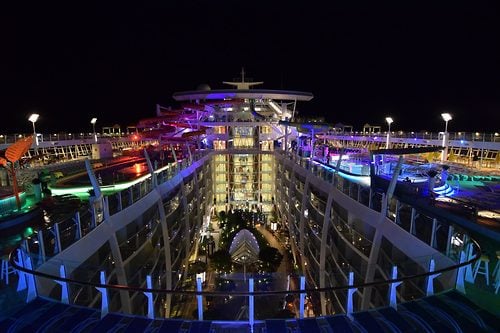 I love to share cruise tips, tricks, and advice, so that everyone can benefit from saving time or money (or both). With that in mind, I have some of my favorite expert-level Royal Caribbean cruise hacks that repeat cruisers swear by.
More storage with magnetic hooks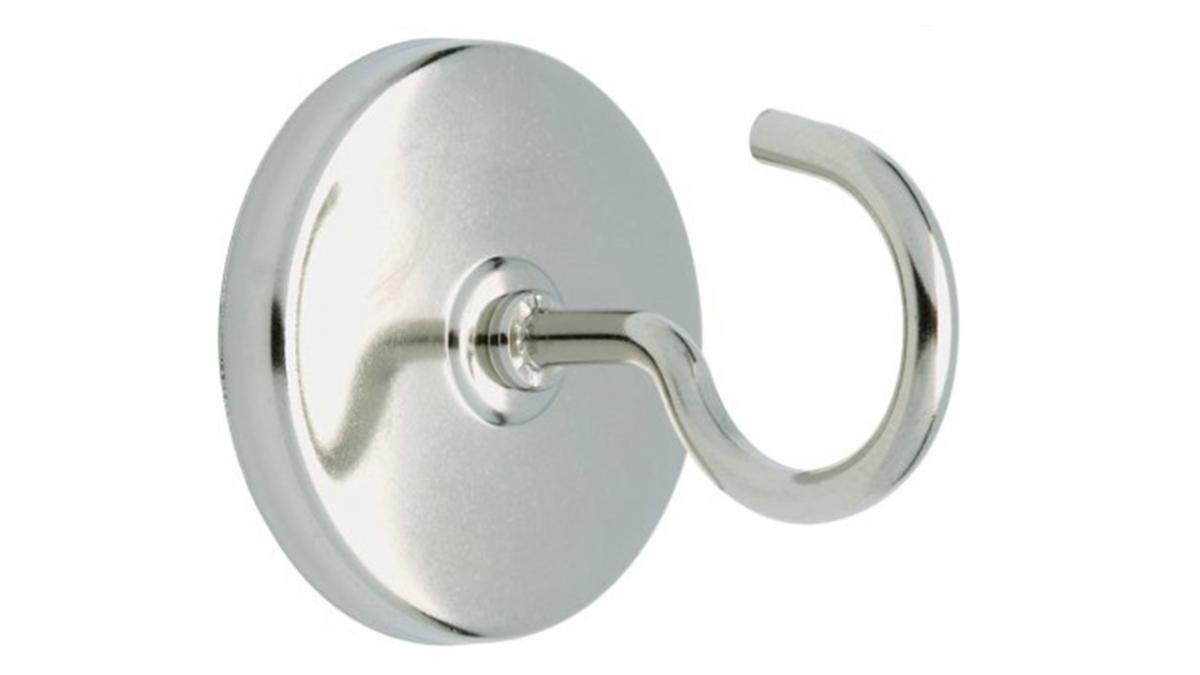 While storage space on Royal Caribbean's newer ships has gotten better, you will find somewhere to stuff all of your things still at a premium.
One great trick is to invest in magnetic hooks that hold up things like jackets, dresses, hats, swimsuits and pretty much anything you may have.
Since the cabin walls are all made of metal, you can stick magnetic hooks pretty much anywhere and greatly expand your storage options.
Here are some magnetic hooks you can order. (This link contains an affiliate link, which means I get a commission for purchases made. There is no additional cost to you)
Plan for signature activities on embarkation day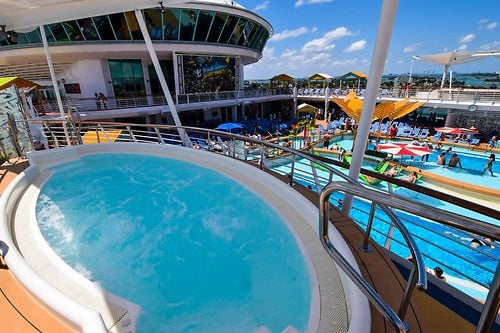 One easy way to tell who has cruised before is to spot which guests are already hitting up the FlowRider, pools and water slides on embarkation day.
It may not occur to new cruisers that these activities are open on embarkation day, or that lines for them are nearly non-existent.
In order to take advantage of the rock climbing, ziplining,or mini golf, be sure to pack (or wear) sneakers and athleisure wear.
If you are interested in aquatic activities, pack a bathing suit flip-flops and sunscreen in your backpack. You can typically find a bathroom near the pool areas to change in if your room is not ready yet.
Skip a port day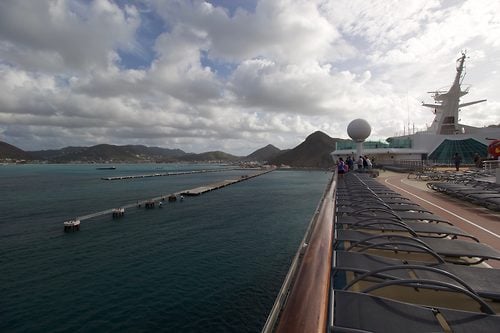 Visiting the ports of call your ship will take you to can be a real highlight, but if you have been to these before, or perhaps do not see anything tremendously appealing, you could always stay onboard.
Royal Caribbean's ships offer a ton to do onboard, and long lines can make it difficult to "do it all" during sea days.
Long time cruisers will often stay onboard during a port day in order to take advantage of discounts at the spa, wide-open pool decks and short lines for signature activities.
Book early and reprice often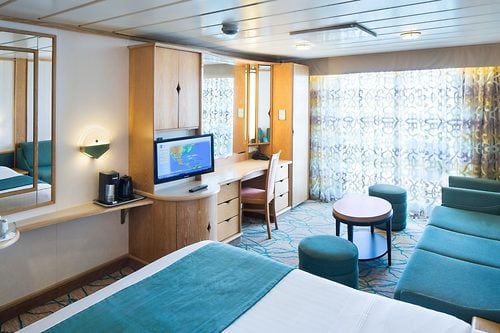 The tried and true strategy for cruisers who live in a country that allows price adjustments (United States, Canada and others) is to book a cruise as soon as they know they want to go on that sailing, and then re-price if the fare drops.
Royal Caribbean allows cruisers to reprice their cruise at the lower cruise fare if the price for that cruise goes down at any time before final payment date. As long as the price drops for the same ship and sail date that has been booked previously, and it is before final payment date, guests can reprice their cruise as many times as they want.
Unfortunately, residents of the United Kingdom cannot use this strategy since local laws prevent price adjustments.
The final payment date for Royal Caribbean cruises is 75 days prior to the sailing date for 1 - 4 night cruise vacations and 90 days prior to the sailing date for 5-night or longer cruise vacations. The payment schedule for groups is different from that of individuals. 
The strategy of booking early and then taking advantage of price drops ensure you always have the lowest price, as opposed to trying to time a price drop later (which may or may not happen).
Arrive to the cruise terminal early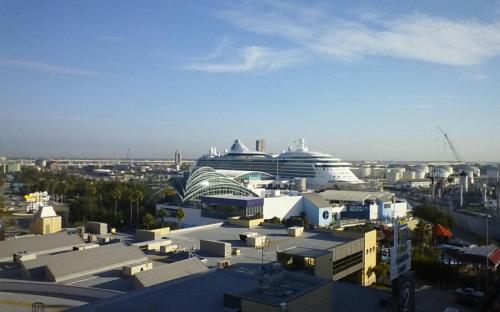 Royal Caribbean provides everyone with a boarding time in the afternoon, but many veteran cruisers will say in practice, boarding times are much earlier than what is stated. Royal Caribbean does this to help break up crowds.
When boarding does commence, Royal Caribbean will board their ships with Suite guests firsts, followed by guests based on their Crown and Anchor Society status, and finally, all other guests.  Regardless of your status, the earlier you check-in, the sooner you will board the ship.
The advantage of arriving to the cruise port early is you will likely find shorter lines, and board the ship sooner.  That means your vacation begins sooner, and you will have more time on embarkation day to explore and have fun. 
Use breakfast room service as a wakeup call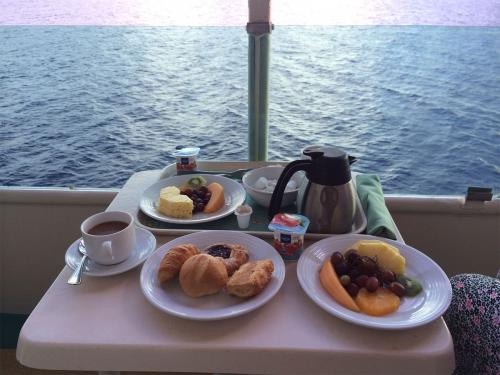 While room service has a fee, there is still a complimentary continental breakfast option.
Not only does it mean you get coffee, Danishes and some fruit to start your morning delivered to your room for nothing extra, a lot of cruisers will order breakfast room service as a sort of wake up call.
Prior to the breakfast being delivered, room service will call ahead to ensure someone is awake and that provides a good impetus to get up and ready and start the day.
Special requests at the main dining room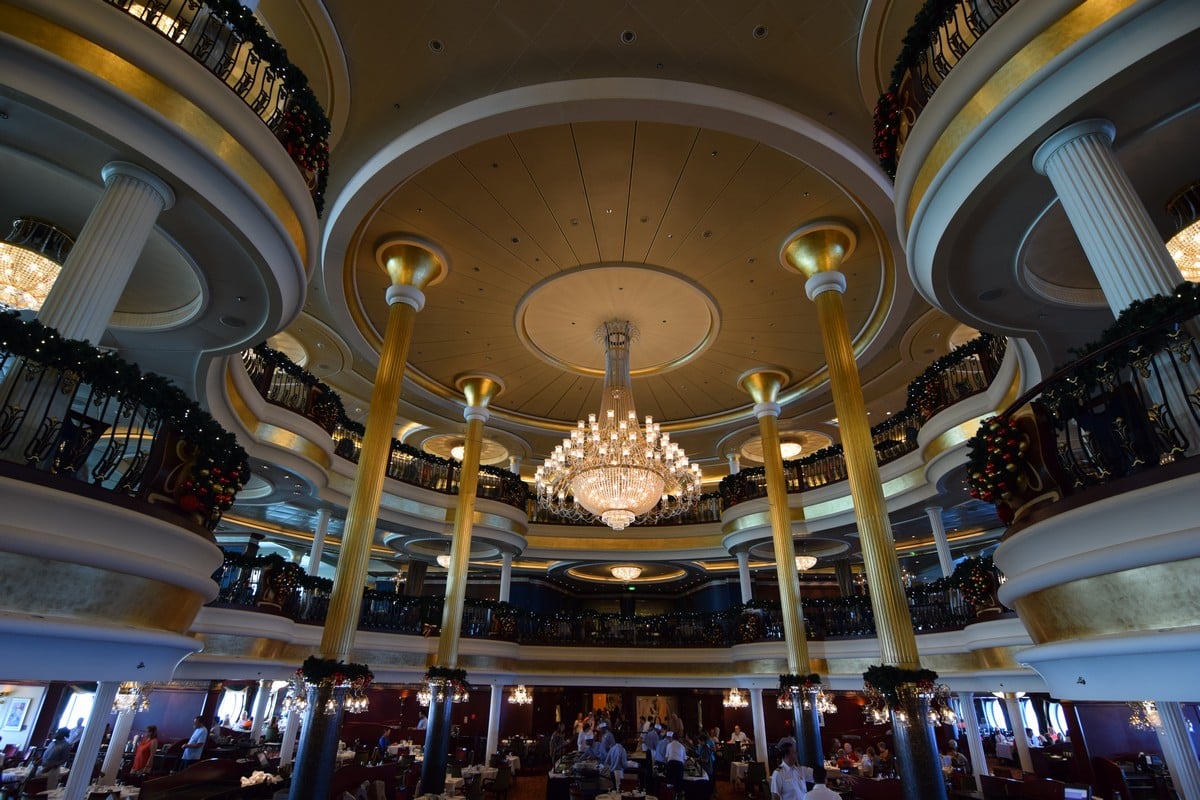 One of my favorite tips for the main dining room is not to assume that what you see on the menu is what you are limited to ordering.
The menu is a starting point, but the wait staff is willing and able to accommodate many different special requests.
Whether customizing menu items, coming up with allergy or dietary preference friendly options, you should feel free to inquire about other options.
Most dietary requests can be handled onboard the ship, and with 24 hours notice, the waiters can usually accommodate most needs.
If you have a dietary restriction, then you may want to let Royal Caribbean know about them up front. 
Royal Caribbean can accommodate dietary needs such as food allergies, gluten-free, Kosher, low-fat, and low-sodium.
In additional, vegetarian meals (including Indian-style vegetarian) are available on all menus in the main dining room.  Guests do not need to make a special request for these meals.
Lactose-free/soy milk, Ensure, and Kosher meals are available no extra charge. All you have to do is notify Royal Caribbean at least 45 days prior to sailing (90 days for European/South American Itineraries).
You may also send an e-mail request to [email protected]; please include in the e-mail the guests' names, booking number, ship name and sail date.  It's best to make requests like this at least 90 days in advance of your sailing.
What are some of your favorite Royal Caribbean vacation hacks? Let us know in the comments!