In:
Happy Sunday! Temperatures may be dropping, but there is plenty of Royal Caribbean news to share.  This is your weekly summary of all the Royal Caribbean news from this past week, perfectly fitted for your consumption.
Royal Caribbean announced this week it has cancelled its December 2020 cruises in order to take more time to prepare for cruises to restart.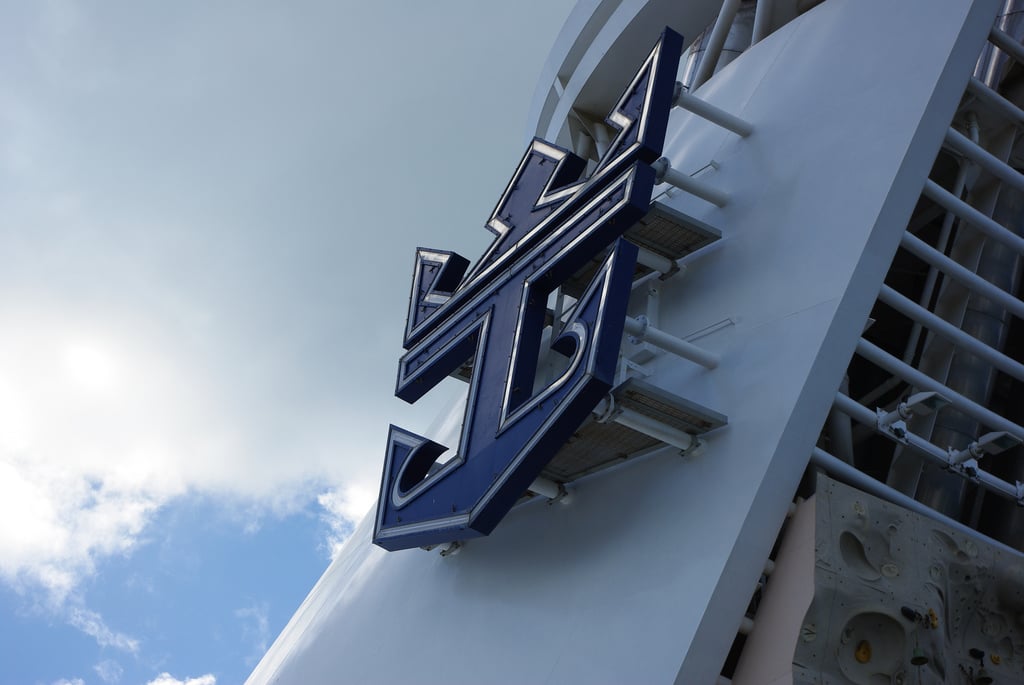 Excluding Quantum of the Seas sailings in Singapore, Royal Caribbean cancelled its December cruises so that it could utilize this time to thoroughly train staff and crew on new health and safety protocols, while also conducting a number of trial sailings to stress-test these measures in real-world conditions.
Rather than being prohibited by the CDC from sailing at all, the pathway for cruises to restart as opened, and Royal Caribbean is working on satisfying the CDC's stringent rules.
Before cruises can fully resume, the CDC has outlined a series of steps that need to occur before cruise ships can begin taking passengers onboard.
Royal Caribbean News
Royal Caribbean Blog Podcast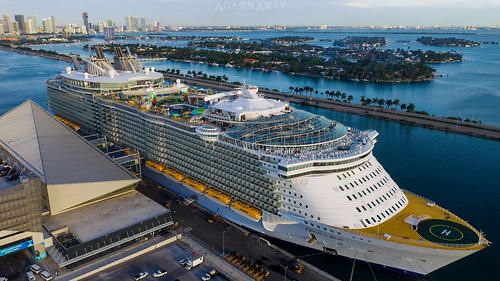 The 379th episode of the Royal Caribbean Blog Podcast is available to enjoy, where Lauren shares her double cruise firsts story.
Lauren tried her first Royal Caribbean cruise, as well as her first European cruise, and shared how it all went on this week's episode.
Please feel free to subscribe via iTunes or RSS, and head over to rate and review the podcast on iTunes if you can! We'd appreciate it.
New RCB Video: 5 STUPIDEST purchases I made to bring on a cruise
Have you subscribed to the Royal Caribbean Blog YouTube Channel? We share some great videos there regularly, all about taking a Royal Caribbean cruise! This week, we are sharing our latest video — 5 STUPIDEST purchases I made to bring on a cruise — and don't forget to subscribe here.
Royal Caribbean May Need Volunteers for Trial Cruises
Before Royal Caribbean can restart cruises with paying passengers, they will need to conduct test sailings and it is not clear yet how volunteers will be selected for that process.
On Wednesday, Royal Caribbean Senior Vice President, Sales, Trade Support and Service, Vicki Freed, told travel agents that a combination of cruise line employees and volunteers would be used onboard a series of test cruises in order to test out the new health and safety protocols.
Since then, cruise fans have taken to social media to let the cruise line know that they are willing and able to be one of those volunteers.
Simulated sailings will need to meet CDC expectations for certification, which includes passengers wearing masks, wash and sanitize hands, and practice social distancing.