In:
Royal Caribbean offers a wide variety of things to do, services, and benefits to all guests that it can be easy to overlook some of their lesser known options.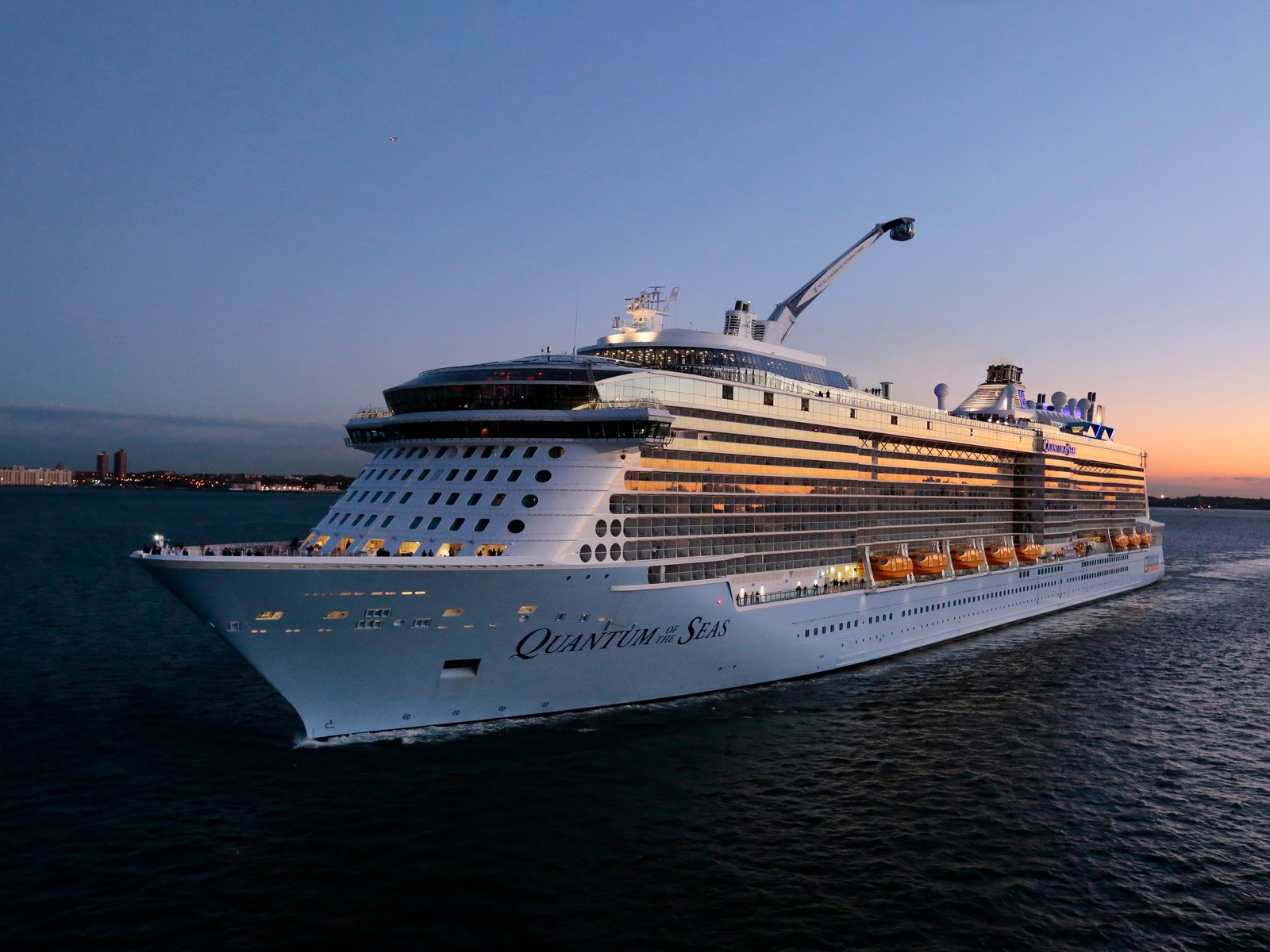 Even I forget about certain options that anyone can take advantage of as part of their cruise, so I wanted to share five things that commonly overlooked among most cruise guests.
Whether you simply forgot about these, or did not know about them at all, here are five Royal Caribbean things you had no idea existed.
Royal Caribbean offers a private shore excursion service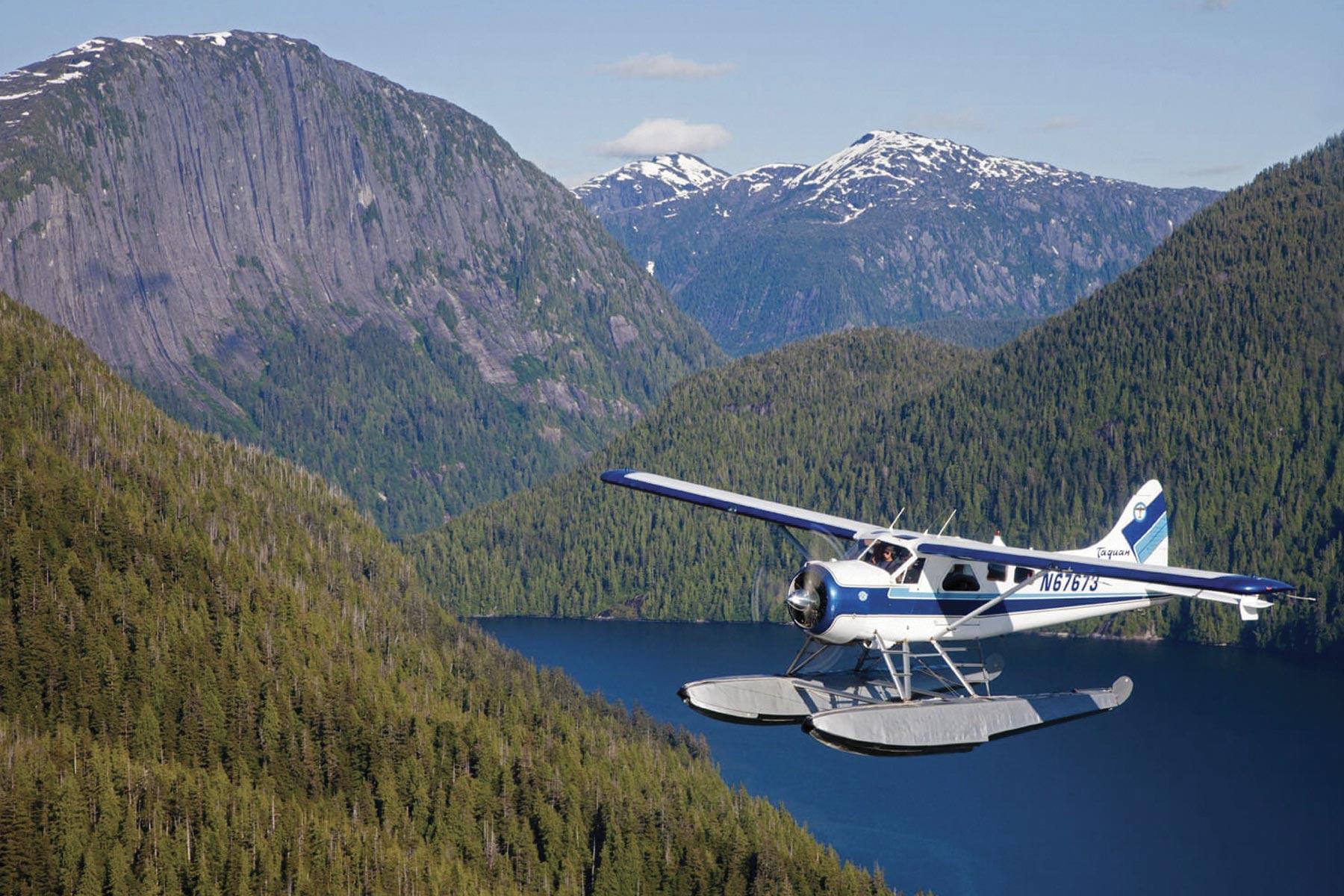 Did you know you can book your own private shore excursion through Royal Caribbean and take advantage of all the benefits of being on a cruise line tour without spending the day with other people on your ship?
Royal Caribbean introduced Private Journeys in 2016, and it is an easy and fully customizable way to come up with your own private tour.
While Royal Caribbean offers many different kind of shore excursions, some people prefer private tours, or want to customize the excursion to meet their preferences. 
Royal Caribbean decided to offer an option that would include the best benefits of booking through Royal Caribbean directly, and the diversity of choices that can be found when booking on your own. Private Journeys is a relatively new option by Royal Caribbean for guests to completely customize every aspect of what they want to do during a port stop, and make it the kind of experience that curtails to their family or group's needs.
You can earn onboard credit or a free cruise by playing games on your phone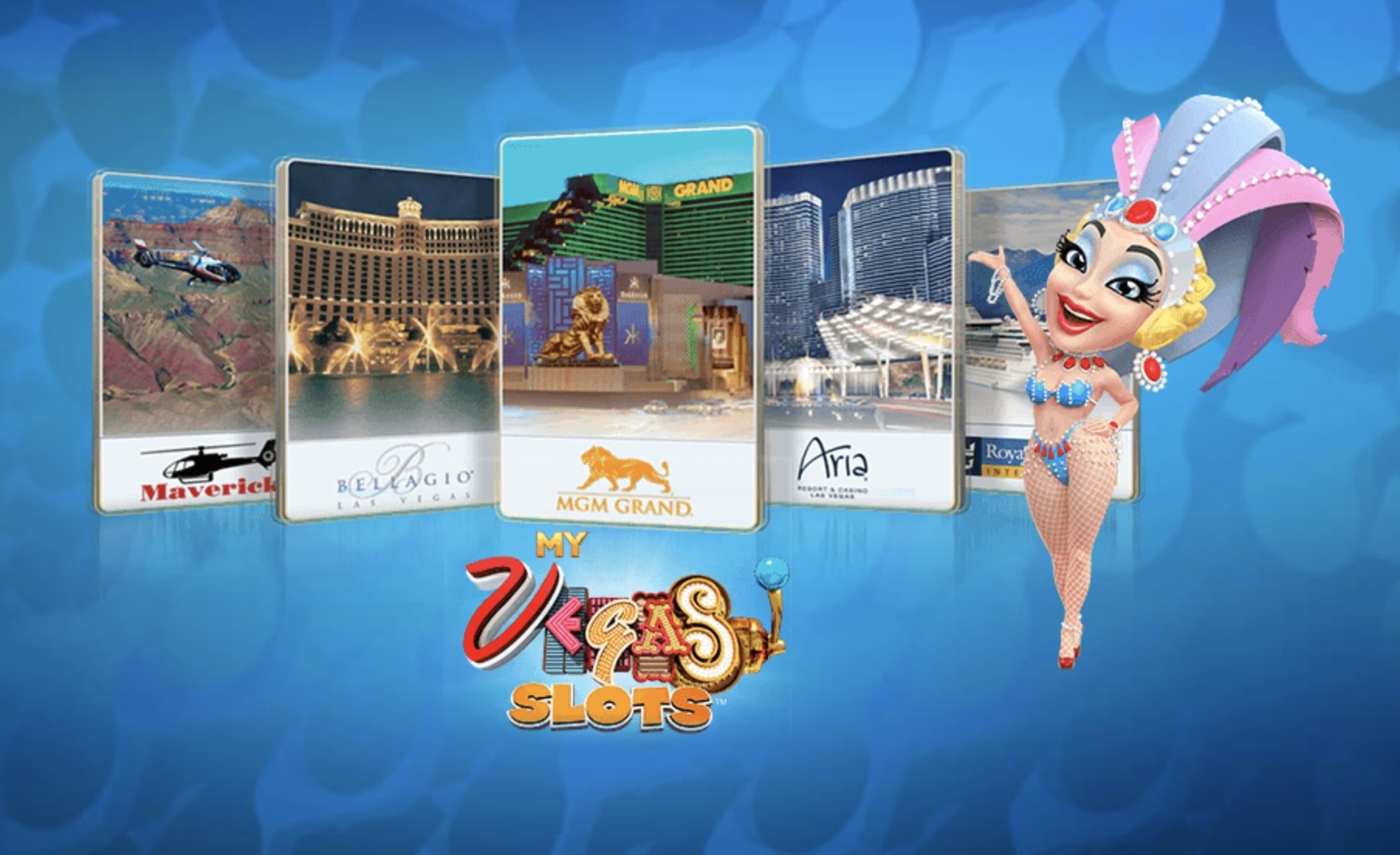 There is a free game you can play on your computer or mobile device called MyVegas, which from time to time offers free cruises and onboard credit.
Playing MyVegas means choosing between different games, such as blackjack or slots, and winning points that go towards your profile.The games reward you for getting to the next level.
If you play the game regularly and earn enough points, you can actually cash out the points for special offers, including free cruises or onboard credits. MyVegas offers these kind of offers for other cruise lines as well, including MSC or Norwegian Cruise Line.
MLife benefits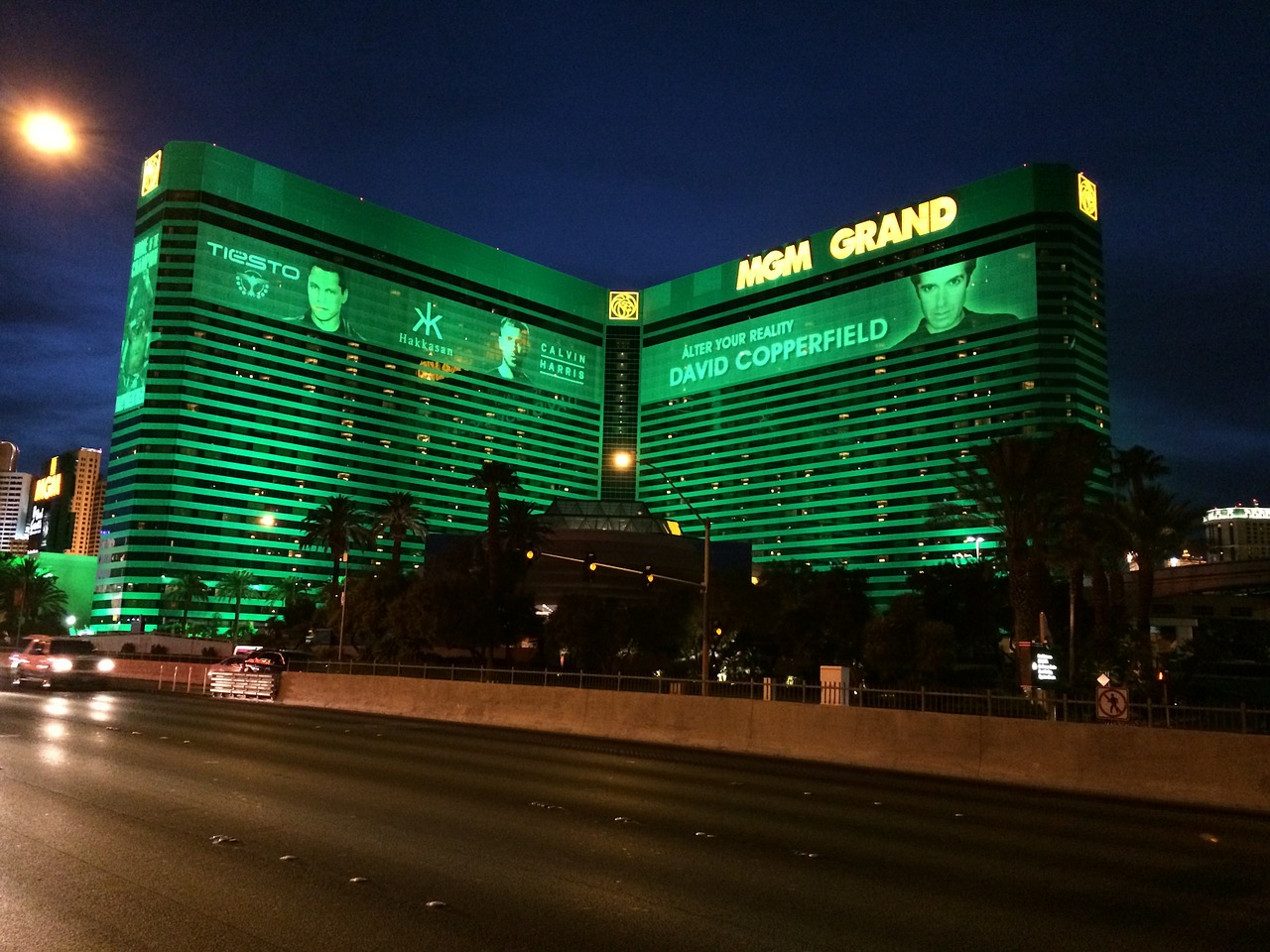 Speaking of the casino, if you cruise with Royal Caribbean, you can achieve matched status on land when visiting a MGM casino.
Through the relationship between Royal Caribbean International based on your current tier status, Crown & Anchor Society members may receive a complimentary tier match into M life Rewards and associated Tier Benefits at all M life Rewards destinations Nationwide.
Crown & Anchor Society members must visit the M life Rewards desk to receive their tier match. 
You can ask for food not on the menu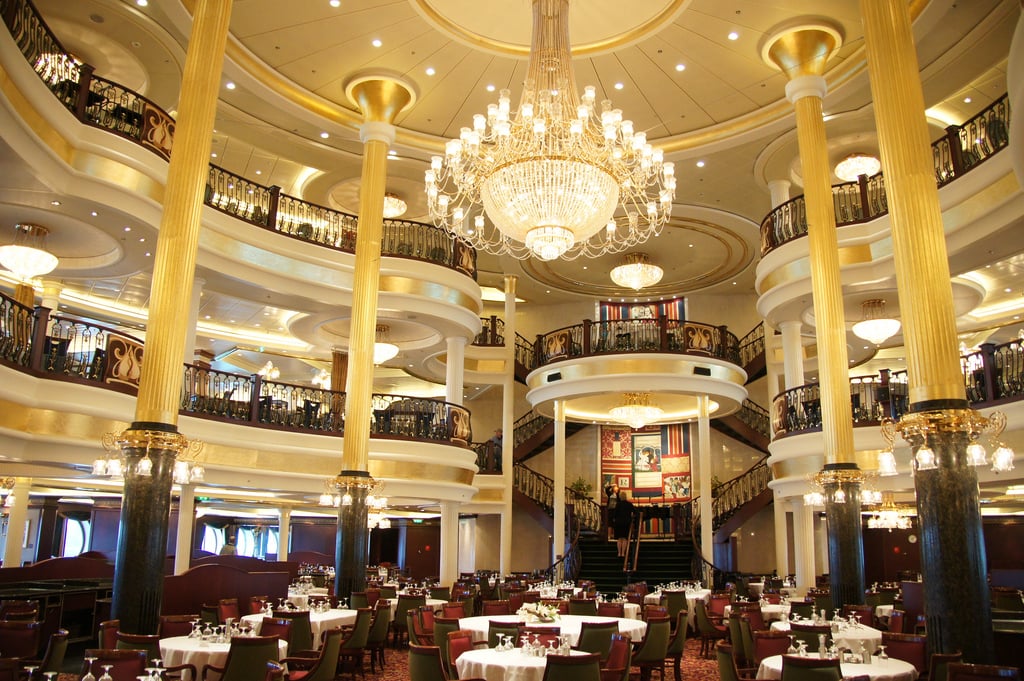 Do not be afraid to ask your waiter for special requests that are not of the dietary need variety, but just something you really love.  Perhaps you like having a plate of vegetables to start your dinner off with or anything else that is not on the menu.  
Speak with your head waiter to make the request.  If the ship has the ingredients onboard to make it, odds are they will be happy to make it for you.
In general, I have found a 24 hour notice will ensure the dining room chefs can take care of the request for you.  
In addition, if tonight's menu features an ingredient you do not enjoy, feel free to ask your waiter if they can make the dish without it.  The dining staff are looking to make your main dining room experience as good as possible.
Royal Caribbean has its own airfare booking service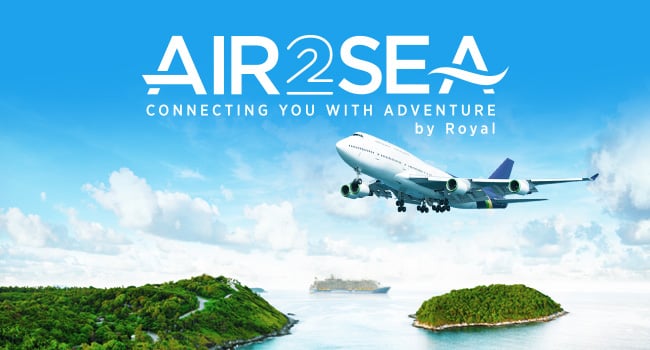 I sometimes forget this is a service, but you can book your flights to get you to and from your cruise through Royal Caribbean.
The Air2Sea program offers guests the option of not only reserving airfare, but also coverage in case there is an issue getting to your cruise.
You can purchase air accommodations in conjunction with your cruise reservation, and it comes with 24 hour support if there is an issue with your cruise or flight. Assured Arrival is the cruise line guarantee to assist when a guest encounters any flight disruptions that occur through no fault of their own.
Royal Caribbean has a team of Emergency Travel Specialists standing by that proactively monitor flights and act as a liaison between cruise ships and guests.
There is nominal service fee to use Air2Sea. Royal Caribbean International charges a service fee of $15 per person for travel within North America, and Canada, and $25 per person for International destinations.
Have you used any of these?
How many of these options were you aware of? Did I miss something really cool that should be on this list too? Share your thoughts in the comments.