In:
While there is a lot of enthusiasm over booking new Royal Caribbean cruises, you will have to wait a few more weeks before some of them become available.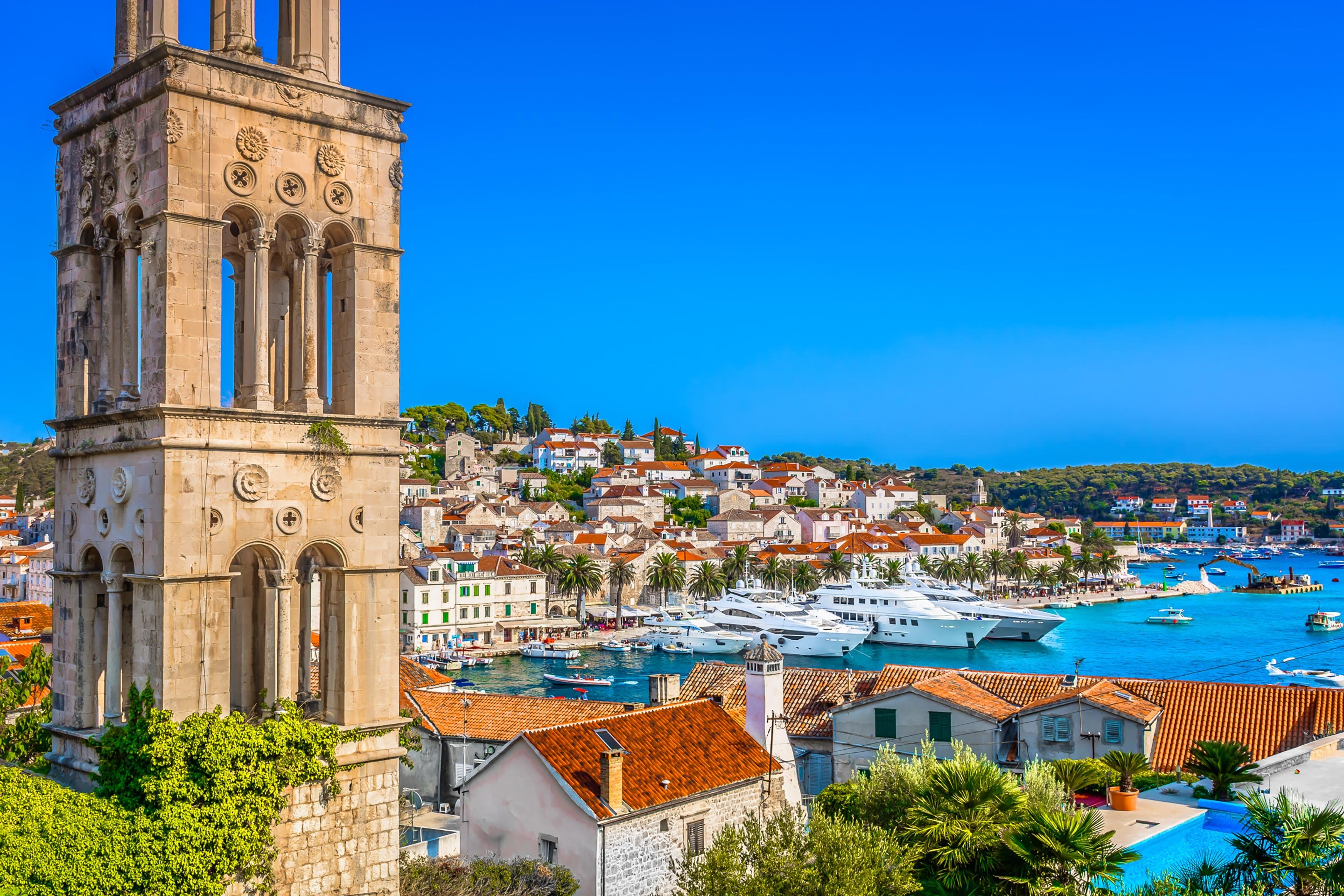 Royal Caribbean updated its 2022-2023 opening deployment schedule by two weeks for Europe Summer 2022 cruises.
Originally, Europe Summer 2022 was set to open the week of November 9, 2020, but will now open on the week of November 30, 2020.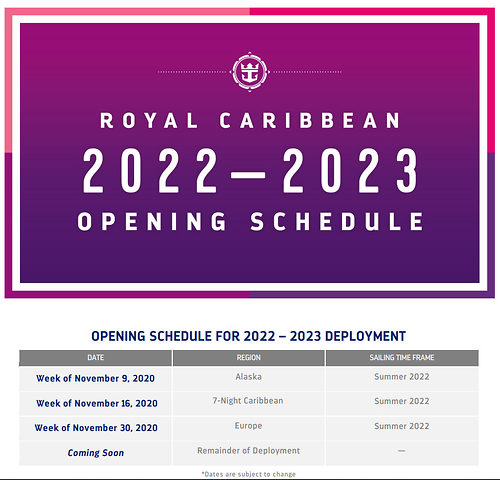 It is not unusual for the deployment schedule to be altered, and the challenges of planning cruises for almost two years from now with all the upheaval in the cruise industry is no simple feat.
The rest of the deployment schedule will remain as-posted, with Alaska Summer 2022 going on sale at some point during the week of November 9, 2020, and 7-night Caribbean Summer 2022 cruises going on sale during the week of November 16, 2020.
More changes are possible, and the deployment schedule notes the remainder of the deployment is "coming soon."
What is a deployment schedule?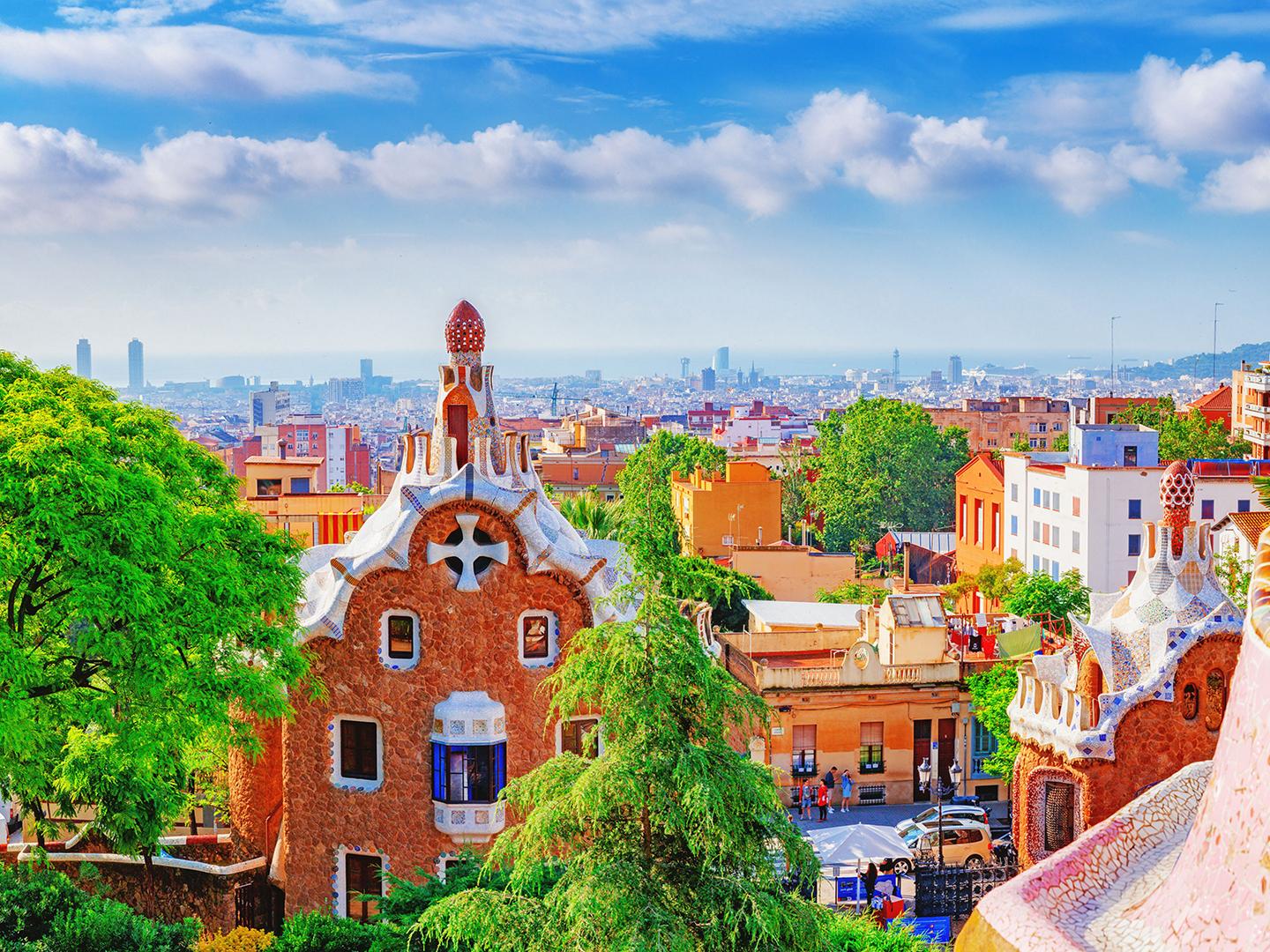 The deployment schedule is the plan for when Royal Caribbean will open select sailings for sale.
There is no indication of which day, just the week the new itineraries will become available to book, but it could be on any day of the noted week.
Guests will commonly misconstrue the new cruises to come out on the exact day, rather than at some point during the week.
When the new sailings are available, it is common for the new itineraries to be entered into the booking system first, and the website second. This means in some cases cruises are bookable earlier if booked over the phone or with a travel agent, even if they do not appear on the website.
What can you do now while you wait?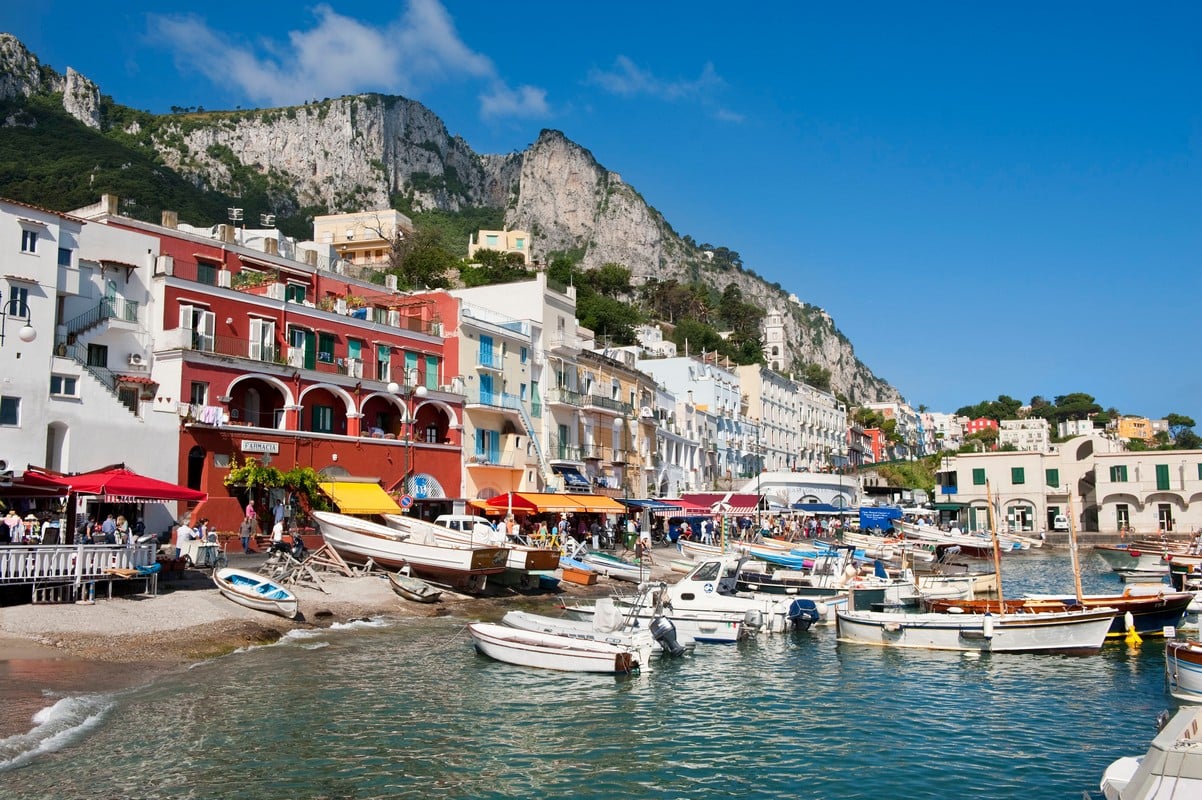 If you think you might book one of these cruise when they are released, you will want to monitor Royal Caribbean's website for when they are available to book.
Royal Caribbean typically allows Crown and Anchor Society members a 24 hour head start on the general public, but since anyone can sign up for Crown and Anchor Society, there is no excuse for waiting.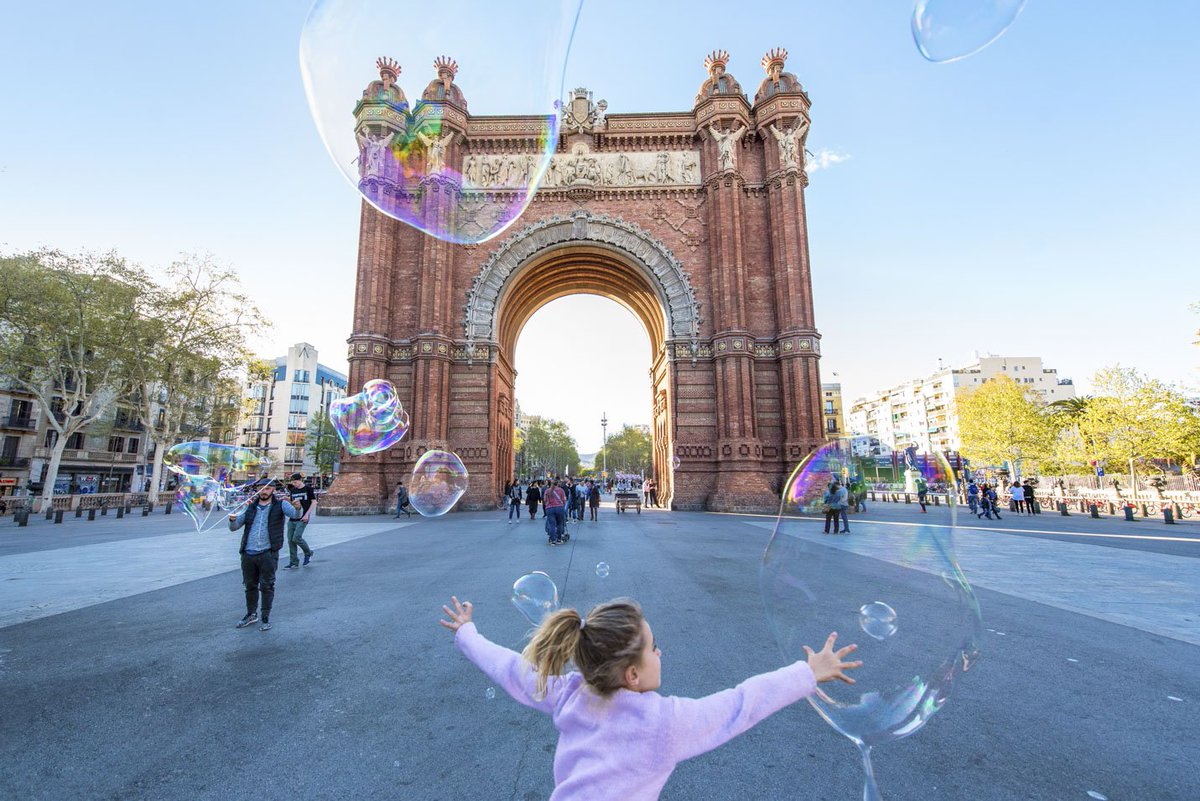 It is a good idea to speak with your travel agent soon to discuss which types of cruises you might be interested in to expedite the process of booking the right booking for you.
Booking your cruise as early as you can is a great way to save money in the long term, as prices tend to be lowest when they first become available to book.  In addition, if you are looking for a hard-to-find cabin, such as certain suites, this is a great time to book.
Planning on booking a cruise in 2022-2023? These stories will help: