In:
Another busy week of Royal Caribbean fun just wrapped up, but if you missed any of it, I have a concise look at all of it for you in this weekly news round-up!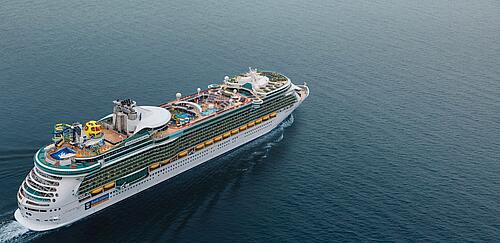 Royal Caribbean announced the health protocols for its ships through March 2022.
The new protocols apply to Royal Caribbean sailings from Puerto Rico, Barbados and U.S. homeports through March 31, 2022. 
Surprisingly, Royal Caribbean released these protocols for sailings many months in advance. It had previously been releasing protocols one month at a time.
These protocols govern the rules and requirements passengers can expect if they want to go on a cruise between now and March 31, 2022.
Royal Caribbean News
Royal Caribbean Blog Podcast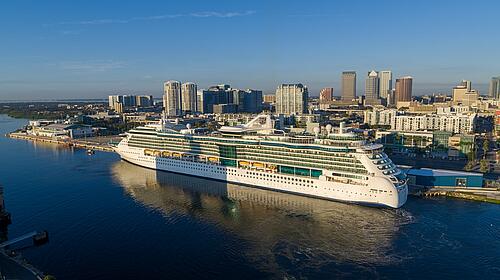 The 430th episode of the Royal Caribbean Blog Podcast is now available, featuring a review of Serenade of the Seas.
Meagan and Jeff cruised on one of the first sailings from Tampa since the restart, and share their experience on Serenade of the Seas.
Please feel free to subscribe via iTunes or RSS, and head over to rate and review the podcast on iTunes if you can! We'd appreciate it.
New RCB Video: Don't wait for a Black Friday cruise deal!
Have you subscribed to the Royal Caribbean Blog YouTube Channel? We share some great videos there regularly, all about taking a Royal Caribbean cruise! This week, we are sharing our latest video — Don't wait for a Black Friday cruise deal! — and don't forget to subscribe here.
5 things I purchased for a cruise that I regretted buying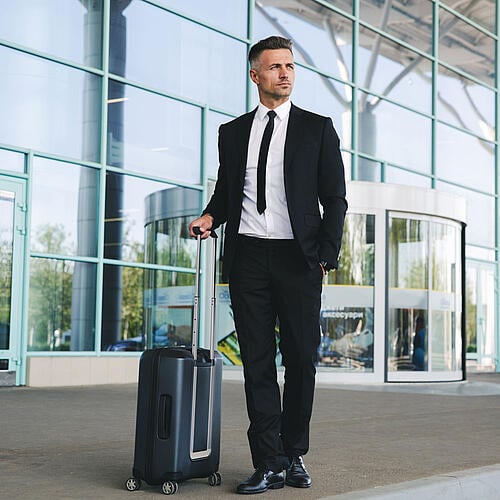 Whether I thought they would make my life easier, or just improve the vacation experience, in practice, I've regretted a few purchases I made for a cruise.
At the time of purchase, it sounds like a revelation and I usually end up buying it because I think to myself how could I not buy it to improve my vacation.
Here is my own list of things I bought for a cruise that ended up being a terrible purchasing decision for me.