In:
Hope you had a great week (maybe one week closer to your next Royal Caribbean cruise?) and you had a chance to keep up with what's new with Royal Caribbean this week. But if not, here's a roundup of this week's news.
Royal Caribbean put a new set of Jewel of the Seas sailings from Galveston on sale.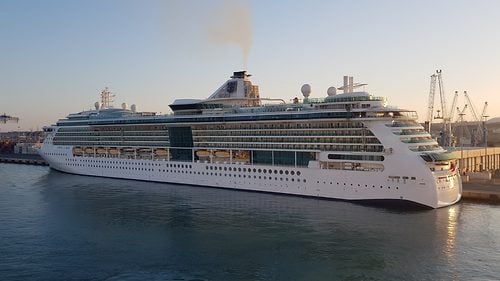 The new sailings were added as Jewel of the Seas will go to Galveston in December 2020 to temporarily takeover for Liberty of the Seas while Liberty undergoes her Amplification in January.
Jewel of the Seas arrives early with new itinerary options from Galveston, including two transatlantic options, two sailings to Colon, Panama, plus two new sailings to Perfect Day at Coco Cay, Nassau, and Key West.
Royal Caribbean News
Royal Caribbean Blog Podcast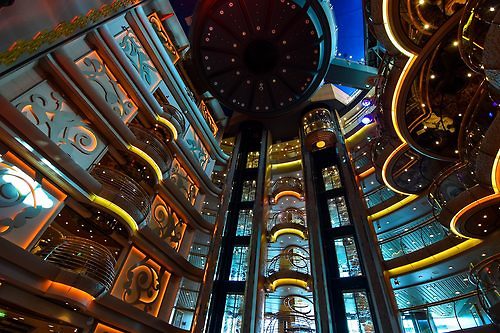 The 338th episode of the Royal Caribbean Blog Podcast is now available and we take an in-depth review of Brilliance of the Seas.
Matt and Billy review their 4-night Western Caribbean sailing on Brilliance of the Seas, with the focus on Billy's first Radiance Class experience.
Please feel free to subscribe via iTunes or RSS, and head over to rate and review the podcast on iTunes if you can! We'd appreciate it.
New RCB Video: Why you don't need to buy Royal Caribbean's The Key
Have you subscribed to the Royal Caribbean Blog YouTube Channel? We share some great videos there regularly, all about taking a Royal Caribbean cruise! This week, we are sharing our latest video — Why you don't need to buy The Key — and don't forget to subscribe here.
New Royal Caribbean Cruise Compasses
One of the best ways to learn about what sort of events a cruise ship offers is to consult a past Royal Caribbean Cruise Compass. Here is a look at recent Cruise Compasses we have added.
Royal Caribbean Around The Internet
The Points Guy previewed the 8 most exciting new cruise ships of 2020.
Cruise Habit shares a look at Coronavirus and what to be aware of right now.
Cruise.Blog reported on the latest with the lawsuit related to the grandfather that dropped a toddler to her death.