In:
Have you booked a Royal Caribbean cruise (or about to book one) and wondered if the price of the cruise could drop later?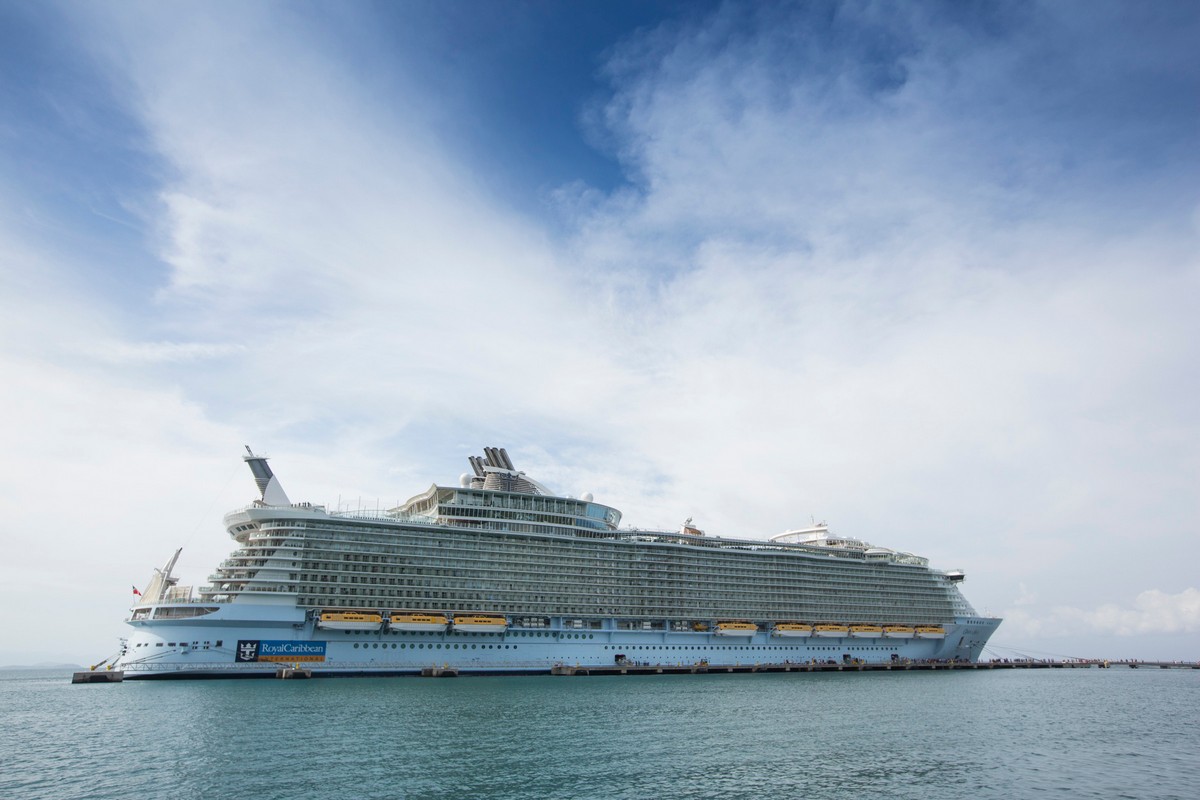 Prices of Royal Caribbean cruises have a tendency to fluctuate quite a bit, very similar to airfare pricing, and that kind of fluid price changes may concern some cruisers with fears of not getting the lowest price.
There are a few tips and strategies you can use to lock in a great price, and protect yourself in case there is a price drop later.
Royal Caribbean's best price guarantee

In most countries, Royal Caribbean will allow you to re-price the cost of your cruise up until the final payment date.
It's up to you to spot the price drop and then request a change in price. Royal Caribbean will not do this for you automatically.
If you spot a lower publicly advertised rate available to the general public for the cruise fare you booked, Royal Caribbean will honor the lower rate by refunding you the difference in price.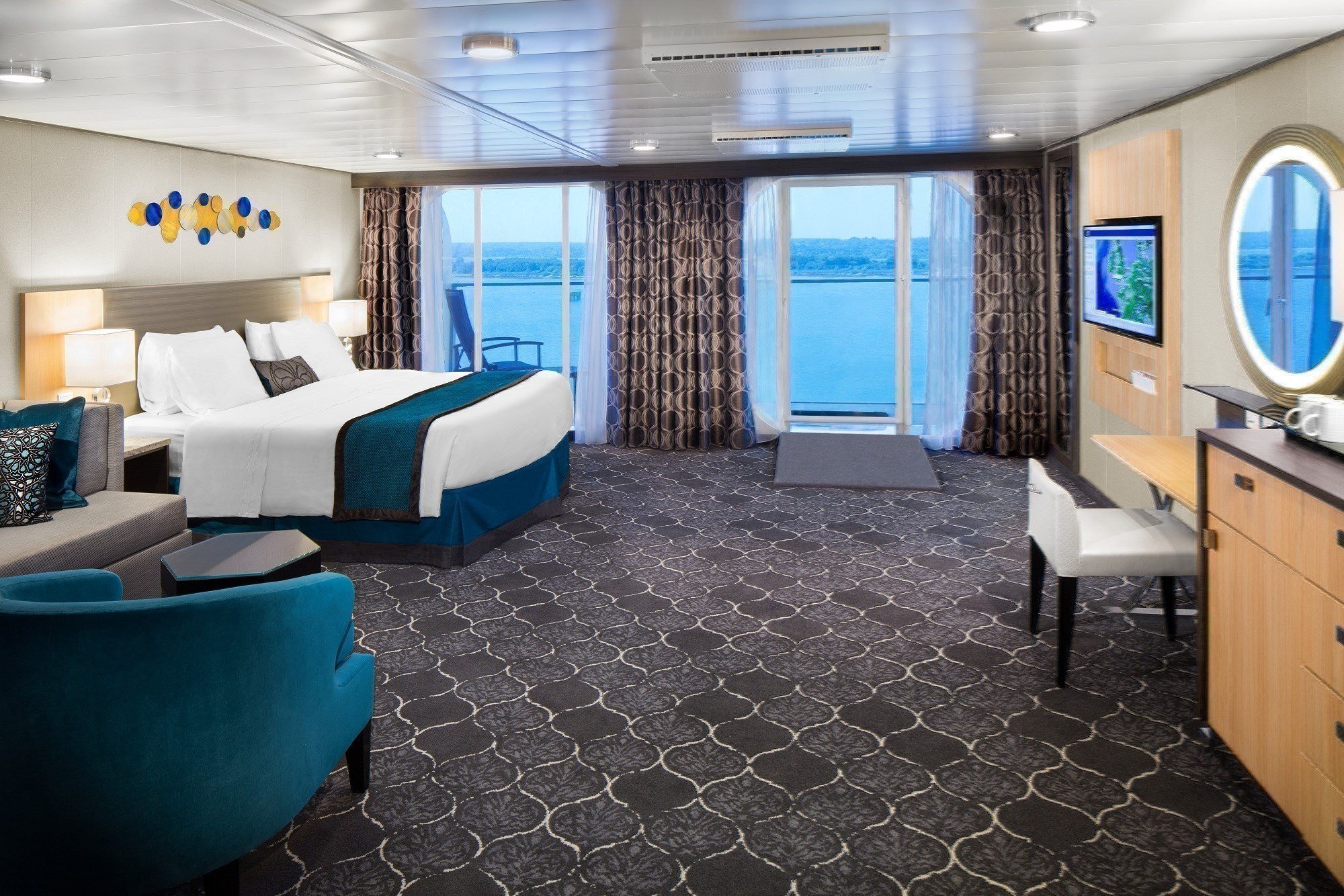 If you are past final payment date, then you will not be able to re-price the cruise any longer. There was a policy during the Covid-19 pandemic that allowed for price checks after final payment date, but that policy has since ended.
Group rates, membership programs, charters or other Travel Agent promotions not offered by Royal Caribbean to the general public, including but not limited to travel agent rebates are ineligible.
The lower rate must:
Be for the same ship, sail date, stateroom category and number of guests.
Be available for reserving at the time Royal Caribbean reviews your submitted Royal Caribbean Best Price Guarantee claim form
If you booked your cruise on your own, call the cruise line to request the lower rate. You will be asked to provide the lower rate amount and where the rate can be found.
If you booked with a travel agent, request your travel agent to handle it for you.
Book early and reprice often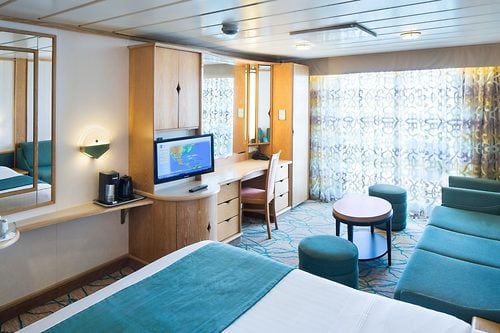 The tried and true strategy for cruisers who live in a country that allows price adjustments (United States, Canada and others) is to book a cruise as soon as they know they want to go on that sailing, and then re-price if the fare drops.
Royal Caribbean allows cruisers to reprice their cruise at the lower cruise fare if the price for that cruise goes down at any time before final payment date. As long as the price drops for the same ship and sail date that has been booked previously, and it is before final payment date, guests can reprice their cruise as many times as they want.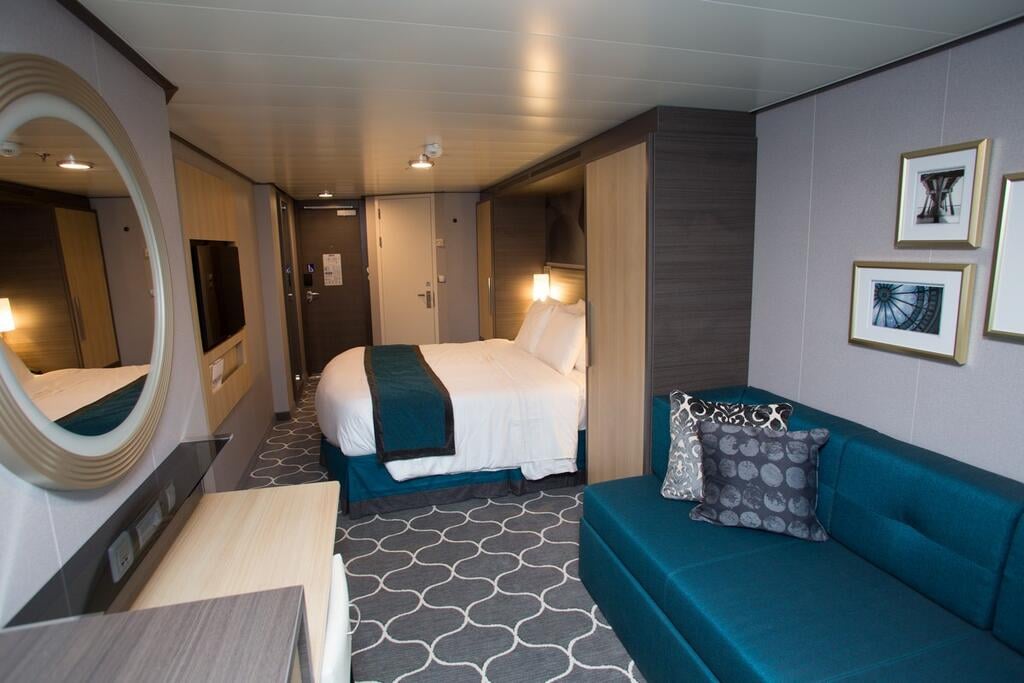 The final payment date for Royal Caribbean cruises is 75 days prior to the sailing date for 1 - 4 night cruise vacations and 90 days prior to the sailing date for 5-night or longer cruise vacations. The payment schedule for groups is different from that of individuals. 
The strategy of booking early and then taking advantage of price drops ensure you always have the lowest price, as opposed to trying to time a price drop later (which may or may not happen).
Don't forget your booking incentives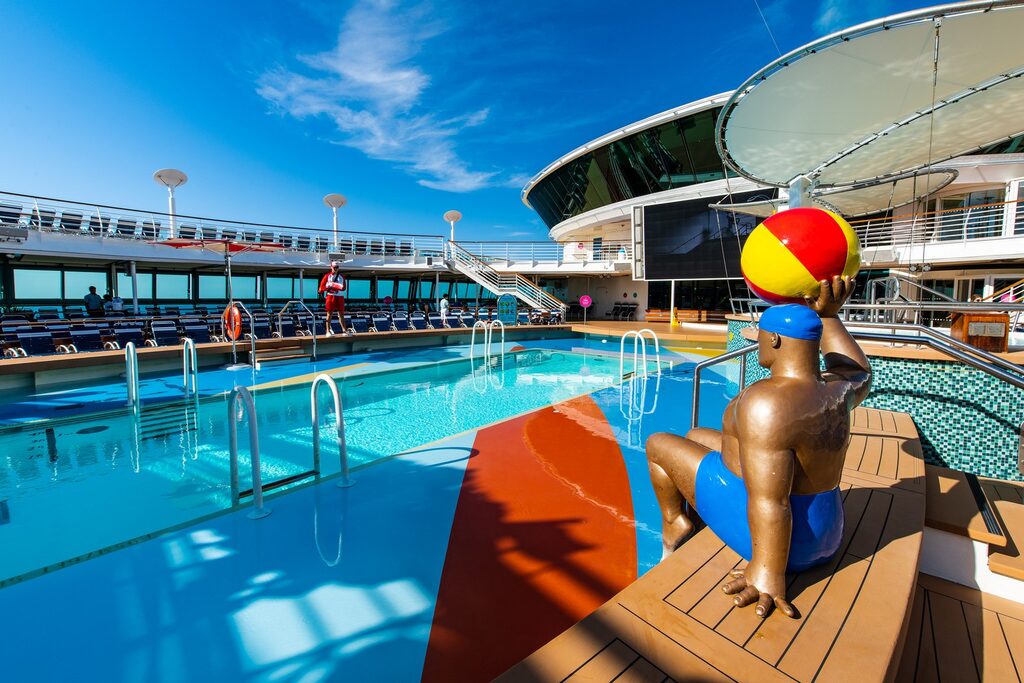 If you spot a lower price and want to re-price, make sure you consider the perks included in your original booking reservation versus what is included with the new price.
Any onboard credit, instant savings or booking promotions can be lost if you rebook at the lower price. Weigh the value of your perks before pulling the trigger on a price drop.
How to check for price drops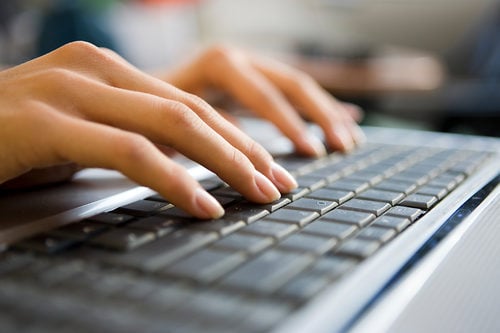 The tried and true way to check for price drops is to periodically make a mock booking on Royal Caribbean's website and see if the price has changed. This is the most straightforward approach and works quite well for verifying the current pricing. 
Of course, manually checking the price means you have to take the initiative to regularly verify current pricing. Some cruisers make this easier by joining a Facebook group for their specific sailing and sharing information when a price drop is observed.
Some travel agents (the great ones) will check for price drops on your behalf.  In our experience, travel agents that take the extra step to check for price drops on behalf of their clients tend to do this when new sales and promotions are announced. Here is one such recommended travel agency that specializes in Royal Caribbean. If you are not convinced using a free travel agency that is recommended by Royal Caribbean is right for you, read our post discussing the benefits they offer.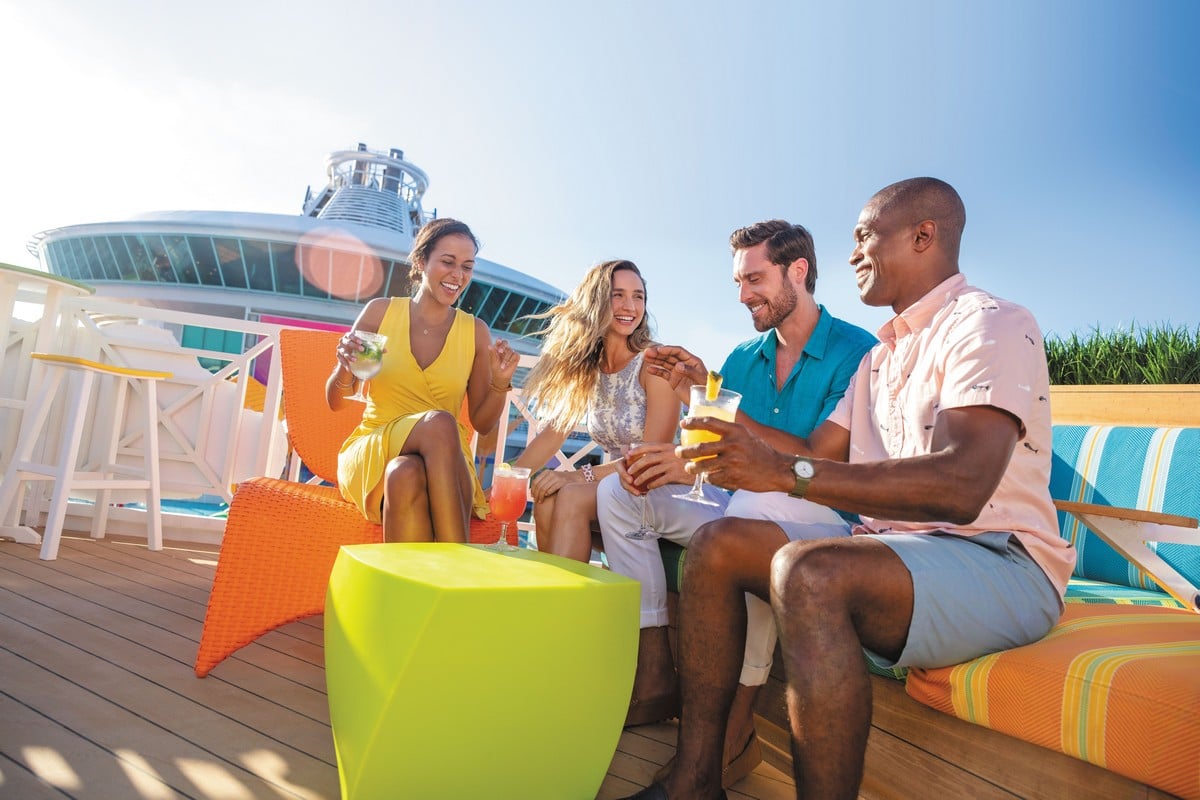 There are websites that claim to check for you as well, but I have not used any of these to verify their claims. CruiseFish.net and Ship Mate offer price tracking tools, that may be worth investigating.
What if there is a price drop after final payment?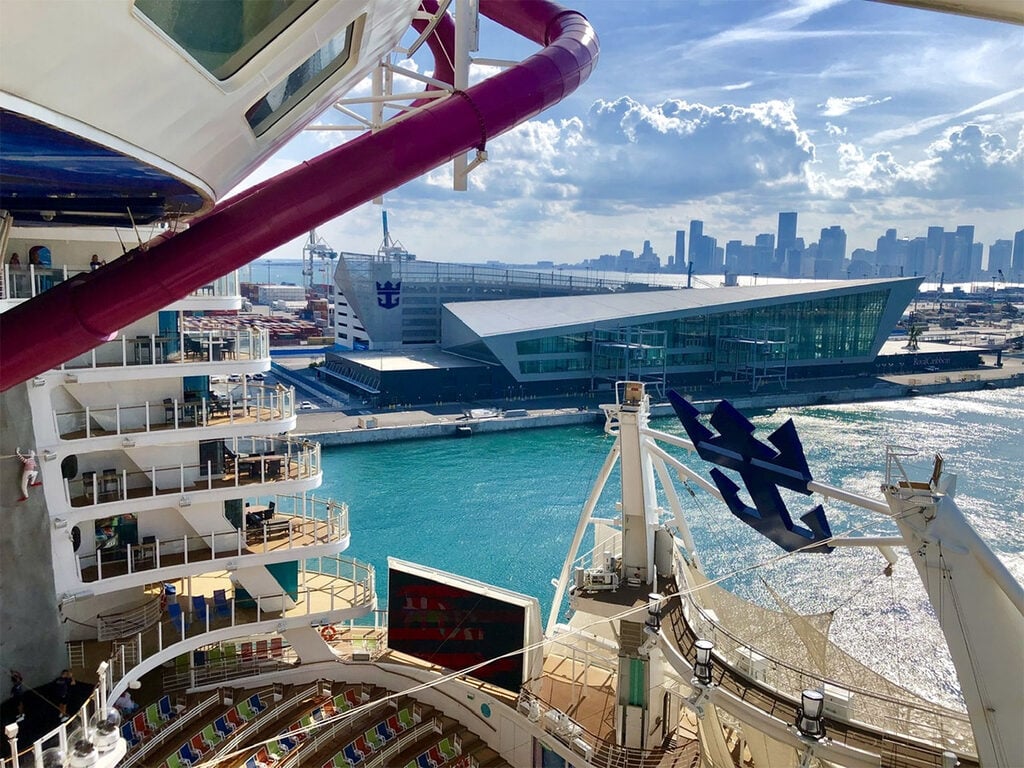 Once you are past the final payment date, price adjustments are not allowed.
The only exception is if you booked your cruise while under the Cruise with Confidence program before it ended. Check with your travel advisor on if your sailing qualified for that.