In:
One of the impactful changes to going on a cruise due to Covid-19 are the rules related to shore excursions, which can mean limited options for those traveling with unvaccinated passengers.
As of now, Royal Caribbean requires anyone getting off a ship in a port of call to be on a tour booked with the cruise line if they have someone unvaccinated in the group. This means families with unvaccinated children cannot book their own tours, or wander around the port area.
Hopefully this rule gets rolled back soon, but in the meantime it can lead to an issue of trying to find a shore excursion when there are limited options that easily sell out among what Royal Caribbean offers.
Here are some alternatives and tips for what to do if you find yourself with many Royal Caribbean shore excursions sold out.
Leave the kids onboard the ship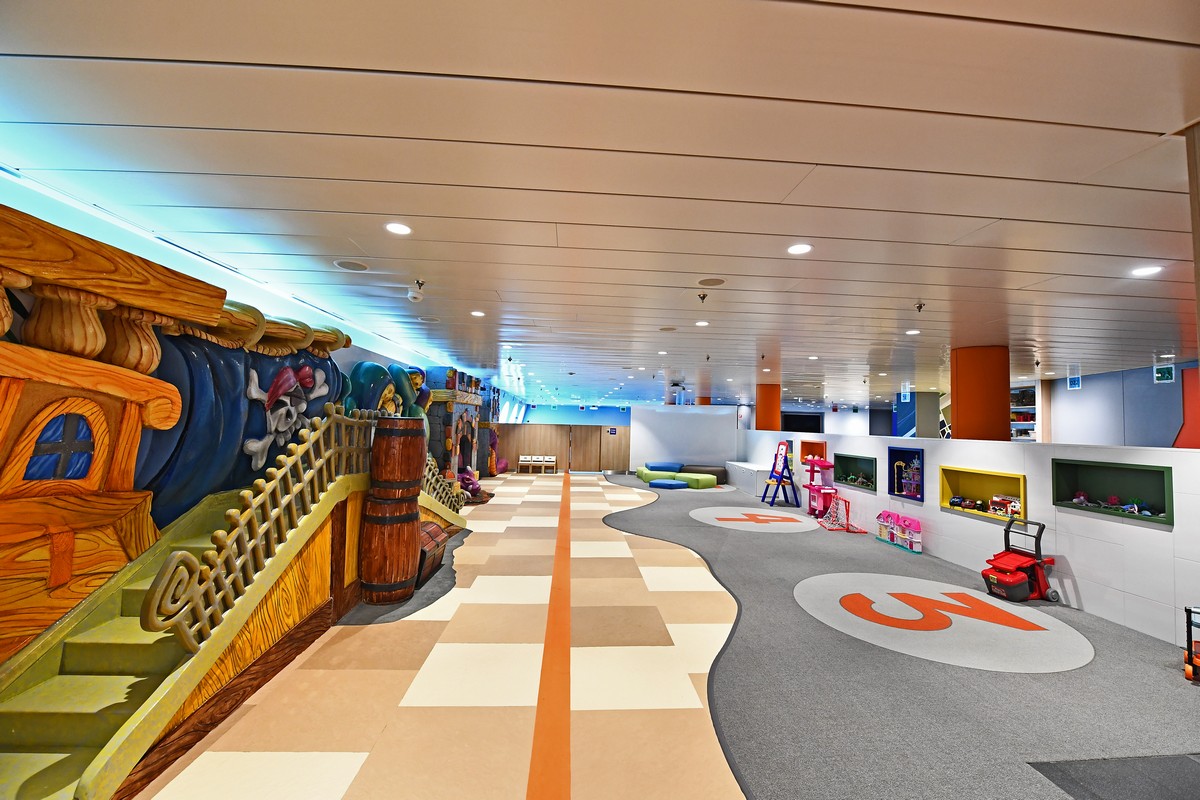 Not all families will be able or interested in doing this, but you can leave your children on the ship with Adventure Ocean.
Adventure Ocean is always open any hours your Royal Caribbean ship is in port. In fact, they will even open up early if you have a Royal Caribbean tour booked that requires an early morning departure.
By leaving your kids in Adventure Ocean, the vaccinated people in your group can explore on your own via a private tour or just walking around.
Another option is to leave the unvaccinated kids onboard under the supervision of an adult in the group. Perhaps that person is not interested in disembarking, or is simply doing a favor for everyone else.
Book a tour on your own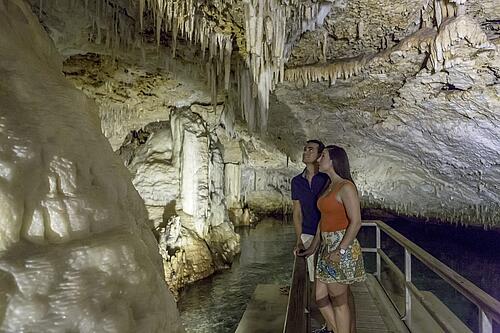 First and foremost, if the tours Royal Caribbean is offering are either sold out or not to your liking, going on your own is the natural next option.
Fully vaccinated passengers can choose between a tour on their own or a Royal Caribbean excursion, so booking something on your own (or even just walking around and exploring at your leisure without an organized tour) is a good option.
The key to finding a reputable and fun tour to do through a third party is to do research ahead of time before your cruise departs.
Read more: How to book third party excursions
Book a tour with Private Journeys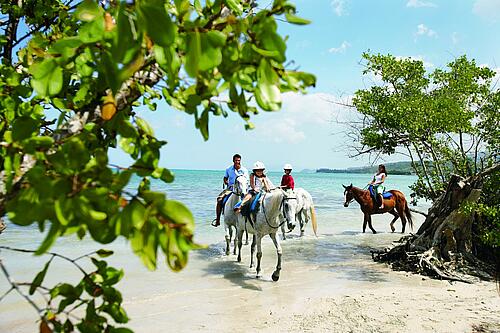 A relatively new and lesser-known option is Private Journeys, which offers private tours that are organized by Royal Caribbean.
Private Journeys is a shore excursion option offered directly by Royal Caribbean, where guests can create a completely customized shore excursion in any port your ship visits.  You provide Private Journeys with an idea or basis of what you want to do, and then they work with local tour guides to come up with an excursion.
In the weeks and months leading up to your cruise, you and your Private Journeys representative will custom craft a tour for you and your family.  Just like a group tour, these tour operators are vetted and organized by the cruise line.  All you have to do, is show up.
I have tried Private Journeys twice (in Belize and Curacao), and think it is a great choice for anyone that wants to tour at their own pace, and like the benefits of what Royal Caribbean provides.
Check back later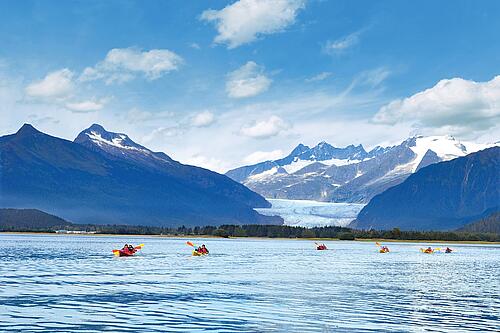 The premise of this post is about what to do if the shore excursion you want is sold out already, but you should check back periodically to see if it becomes available.
People cancel tours all the time, so if someone were to cancel their excursion, the option to book it would be re-enabled again for anyone to book.
In addition, Royal Caribbean may add additional inventory online or on the ship. There is no way to know with certainty what to expect, but you should keep an eye to see if the tour comes back as a bookable option online.
If all else fails, consider going to the Shore Excursion desk to see if there is any additional space, or to be put on a waitlist.
Read more: 7 things worth checking again on a Royal Caribbean cruise