In:
When you cruise to enough Caribbean islands, a lot of the shore excursions start to sound the same: swim here, hike there, see that.  They are certainly fun, but many of those excursions start to feel all the same.
For those looking to try something different or if you want to see a whole different side of St. Kitts, the Caribbean Scenic Railway Tour is for you.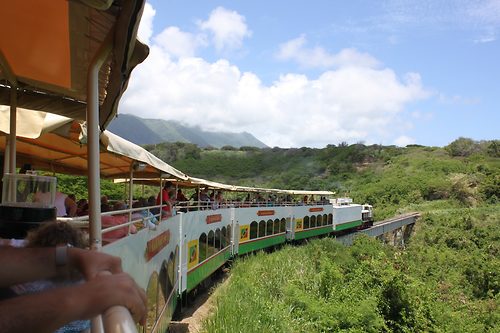 Description
The Caribbean Scenic Railway Tour is a tour of the backcountry of St. Kitts via a relic from the days when sugar cane was the the industry in St. Kitts (tourism replaced it).
Guests can board an old railway train for a sightseeing tour of a good portion of St. Kitts and its beautiful landscape.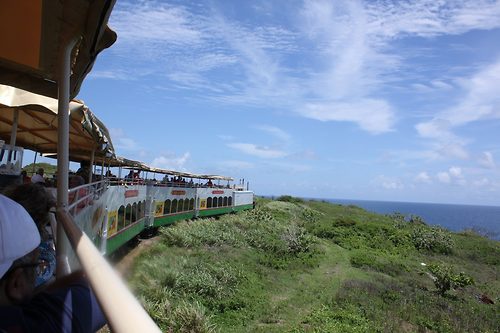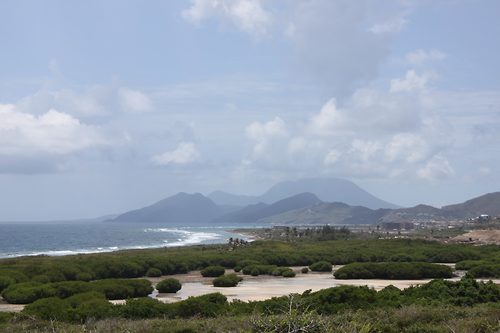 The train is comprised of about a half-dozen two-deck railcars, that provide views of fields, mountains, oceans, neighboring islands and anything else along the way.
The train is a one way tour, so a bus will bring you to one stop or the other (depending on where the train ended up last) and guests board the train for the tour. The same bus will meet you at the conclusion of the train tour to bring you back to the ship.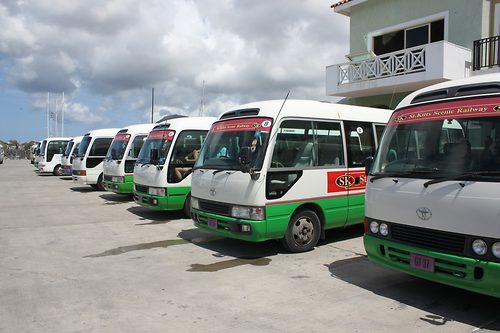 The train cars are double-deckers, with the top deck being open air and offering the best views.  The bottom deck is air conditioned and also has a restroom.  While the bottom deck of the train car features large windows, more often than not, your view is blocked by vegetation.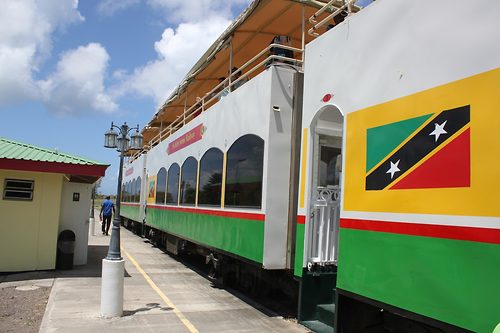 The train crawls down the 30-miles of track to provide plenty of time to see a lot of St. Kitts.  
Since this train was built to transport sugar cane from the fields to the processing facility, you will not be seeing much of St. Kitts that tourists get to see.  That means you will get to see St. Kitts in her natural environment.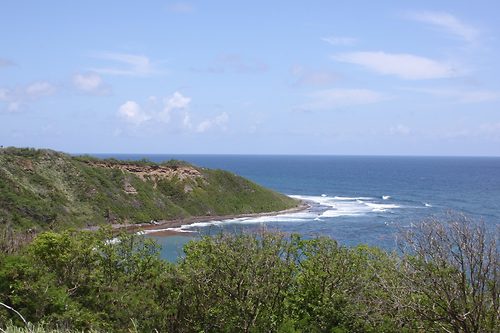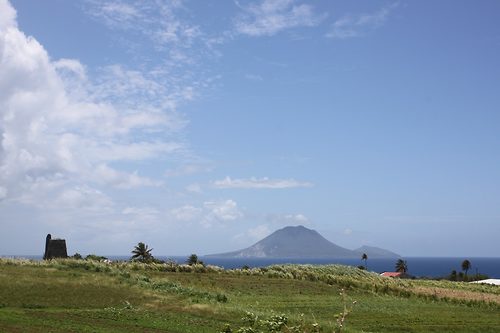 Along the way, guests are served unlimited soft drinks and cocktails.  There is a waitress on each car that takes drink orders, makes them and then repeats until literally no one else wants anything.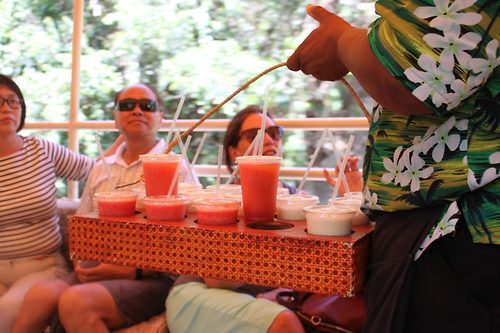 Throughout the ride, a tour guide will narrate the journey and share information on St. Kitts' history, local lore and anecdotes.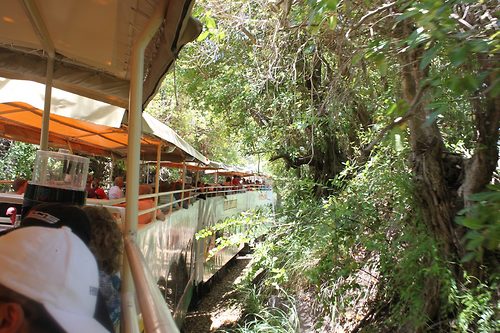 The train will take you across varied landscapes and you see quite a bit of the island's natural beauty.
Comments
What struck me about the Caribbean Scenic Railway Tour and why we booked it is because it was a fairly unique shore excursion. Royal Caribbean claims this is the West Indies' last railway.
There is no question that the tour lives up to its promise of showcasing a large swath of St. Kitts and seeing the mountains, valleys, bridges and beaches are quite lovely.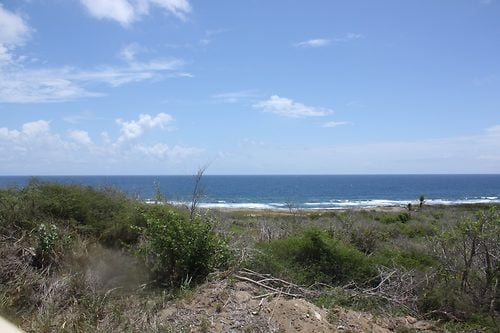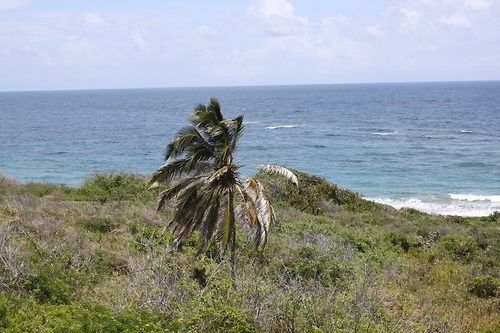 We also picked this excursion because we were traveling with 1- and 5-year old children, and they certainly were able to enjoy the experience.
The 30-mile track and slow pace means the ride will take about two hours.  I enjoyed the ride, but when it was over I was ready to get off and do something else.
You will see a lot of natural beauty but not much in the way of towns or villages.  This train was originally built to move sugar easily, not with tourists in mind.  I was expecting to see more of the island that might appeal to see later, but other than a glimpse of Brimstone Fortress, there was not much in that way.
Still, if you want a relaxing and easy way to see St. Kitts, it is difficult to not to go with this tour.  It is quaint, beautiful and just the right pace for almost anyone.
Cost: $109 per adult or $59 for children. Infants are free.