In:
Royal Caribbean has officially announced when its next President's Cruise will be and on what ship.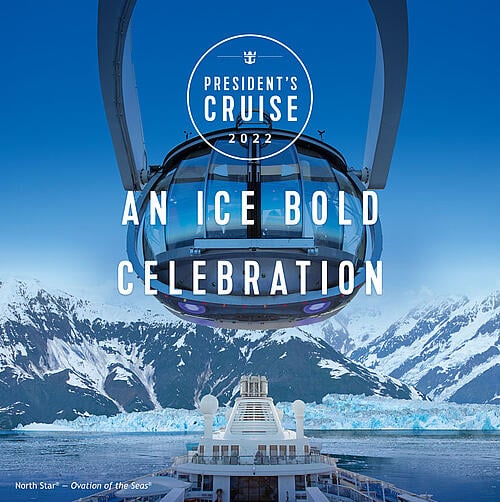 After hinting it will be an Alaska cruise recently, Royal Caribbean announced the 2022 President's Cruise will be on Ovation of the Seas.
It will be held on the June 24, 2022 sailing of Ovation of the Seas. It will be a 7-night cruise that will visit Juneau and Skagway, Alaska, as well as Victoria, British Columbia.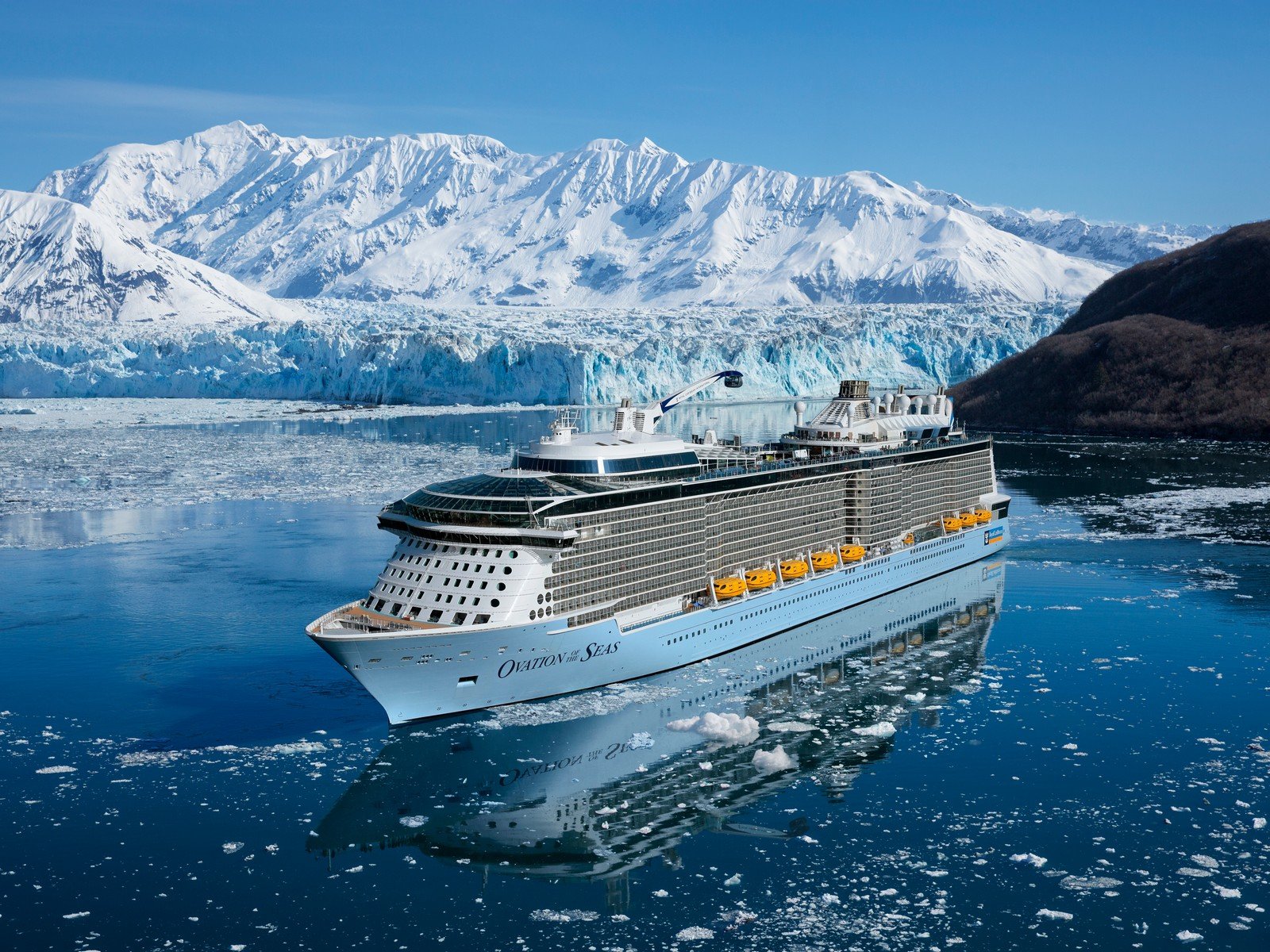 This will be the fifth President's Cruise, and the first on a Quantum Class ship.
Royal Caribbean International CEO and President Michael Bayley, who is hosting the sailing, sent an email to Crown and Anchor Society members inviting them to join him for the festivities.
"I hope you'll join me, our dedicated crew members and the Crown & Anchor Society team on board. There are more details to come as we plan a full schedule of events, including live performances, immersive destination experiences and more."
"I've said it before, and I'll say it again. We are so appreciative of your unwavering support and understanding during the last 20 months. A larger-than-life President's Cruise is just one way we want to thank you."

What is a President's Cruise?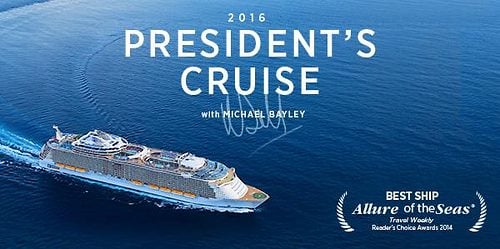 Essentially, a Royal Caribbean President's Cruise is a regular sailing that anyone can book, but the appeal is for Royal Caribbean fans who want to go on a cruise together.
Hosted by the President and CEO of Royal Caribbean, it is a giant celebration of the cruise line for its loyal guests.
On past President's Cruises, there have been special events such as celebrity musicians who have performed onboard.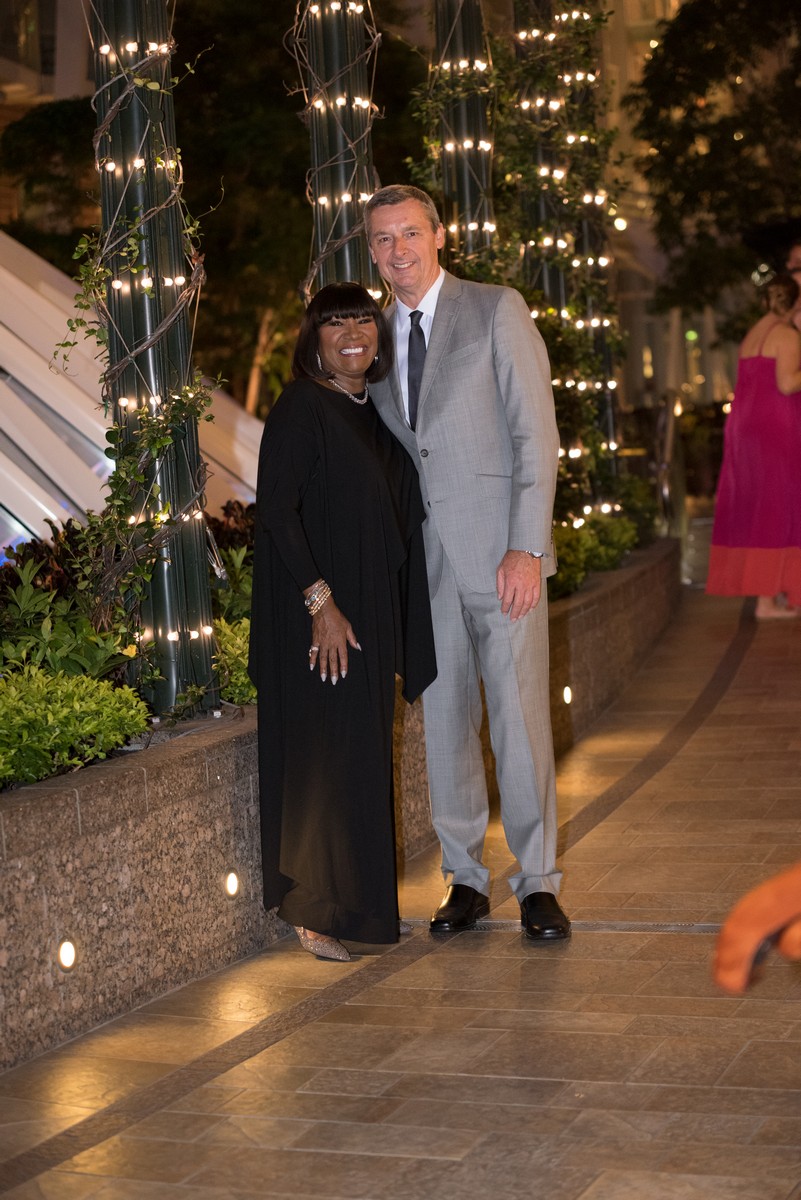 Patti LaBelle & Michael Bayley on a past President's Cruise
In addition, there are surprises and commemorative opportunities for anyone onboard.
Part of the appeal of a President's Cruise is a lot of loyal Royal Caribbean fans book it, making it a kind of homecoming experience among cruise fans.
More about Alaska cruises