In:
Royal Caribbean's Wonder of the Seas is almost ready to debut as the largest cruise ship in the world, and she is indeed massive.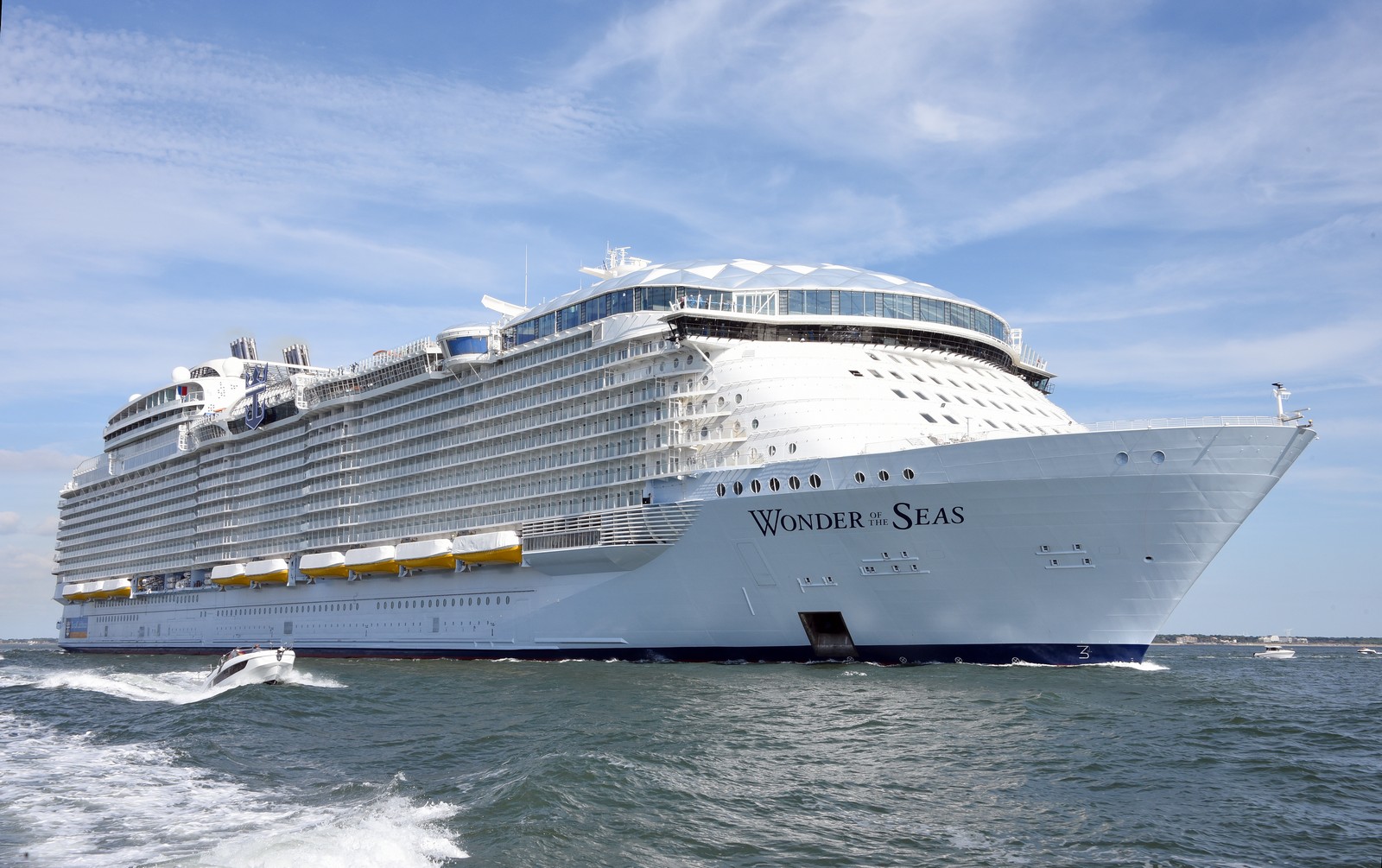 With a passenger capacity of 6988, 2300 crew member, and a length of 1188 feet and 18 decks high, it rivals an aircraft carrier in size.
Building bigger is an industry trend seen among marker leaders such as Carnival and Norwegian, however, Royal Caribbean is leading the way with its Oasis class ships being the largest at sea.
For some guests, the ship is as important as the itinerary, and with the average cruise length at 7 days, larger ships provide lots to do and plenty of ways to spend money.
So why are cruise lines building bigger ships?
Some key factors that are driving the trend toward bigger ships:   
Industry Competition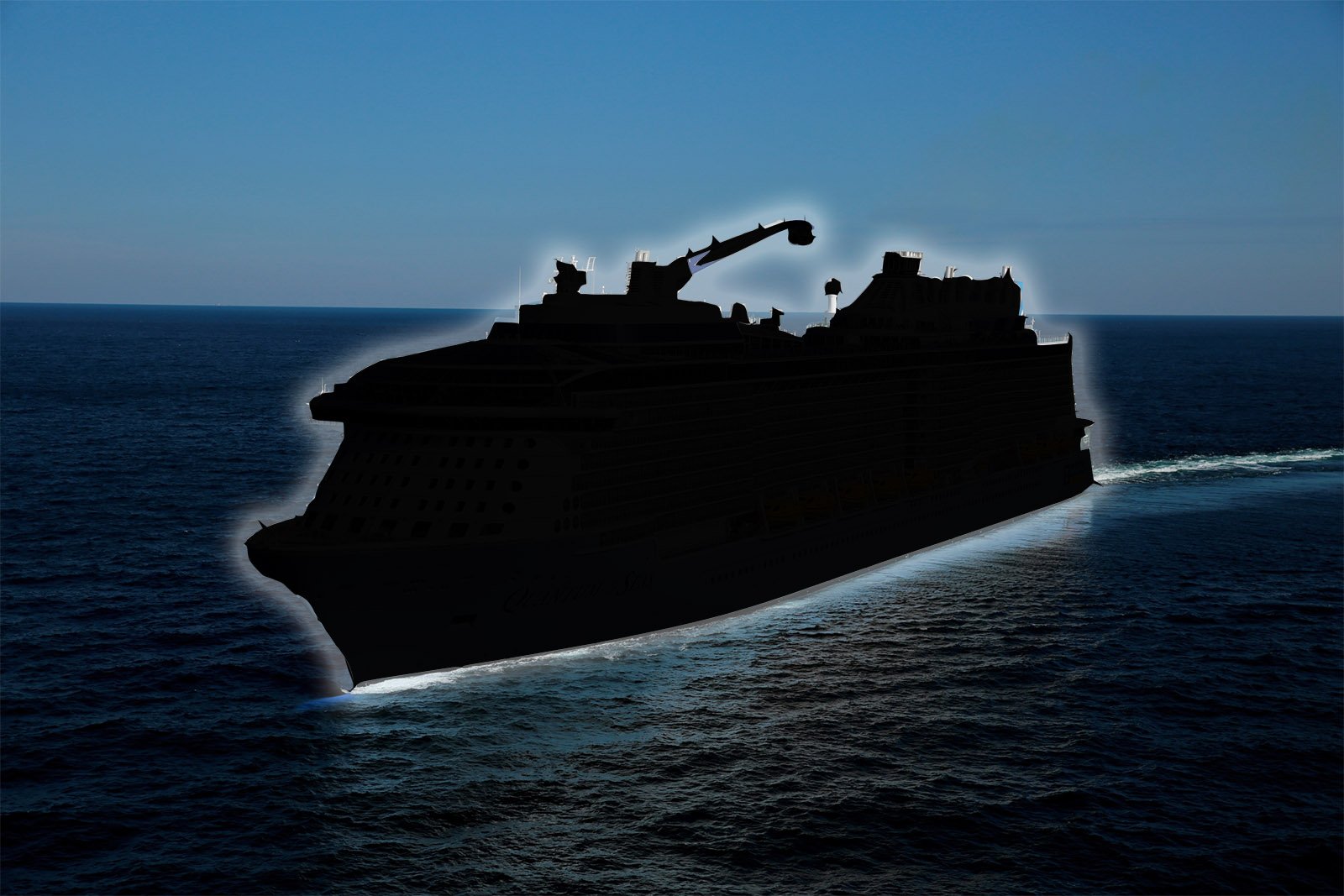 While it is evident that the pandemic has had a major impact on the travel industry as a whole, the future is looking better. Cruise lines have increased capacity in 2021 and bookings for 2022 are forecasted at pre-Covid levels.
In anticipation of growth, Royal Caribbean along with other cruise lines continues to order new ships. We will see another Oasis class ship in 2023 (name TBD) along with three new Icon class ships stretching out to 2025.
Prior to 2019, there was consistent revenue growth in the industry, driven by increased passenger numbers and higher onboard spending. With a resumption of service, cruise lines need to provide competitive offerings, and larger ships are a significant part of their strategy to improve profitability.
Economy of Scale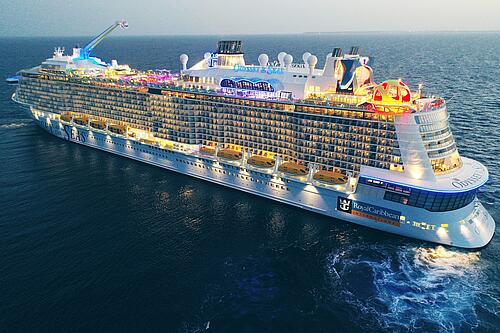 The other aspect of making money is cost control and economies of scale make these bigger ships more profitable. Whether it be 1000 or 5000 passengers there are common expenses such as wages for the captain, cruise director, chief engineer, and other staff that must be paid. Spreading these costs out over more passengers enhances profitability for the cruise line.   
What does this mean to the bottom line? According to Jason Liberty, the Chief Financial Officer and soon to be CEO, "newer, larger ships can breakeven on cash flow at around 35% capacity while older, smaller ships are closer to 50", a significant difference.
Despite these news ships having a $1 billion plus price tag, they have proven to be more cost-effective as building one large ship is more feasible than building two smaller ones.
Once a cruise ship covers its costs, it can focus on additional revenue sources, the icing on the cake.
Marketing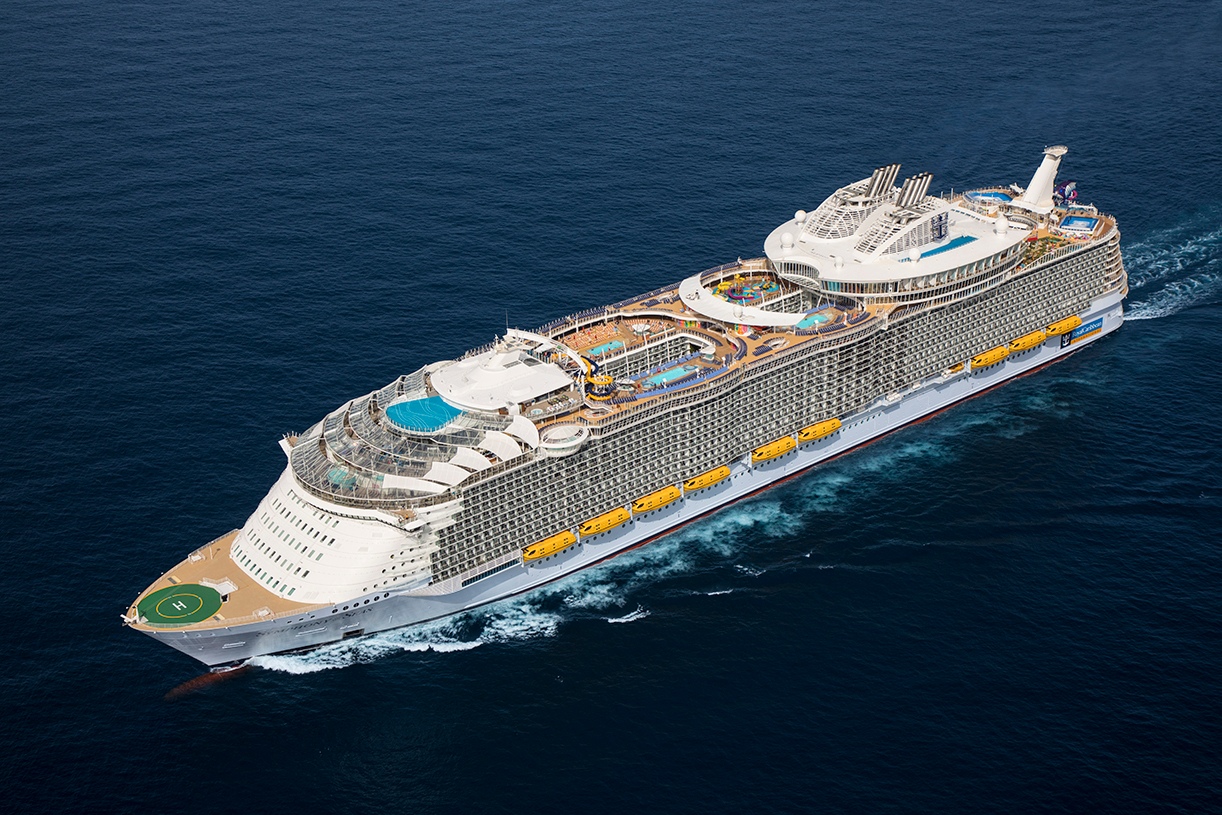 A key aspect to a successful marketing strategy is a great product, and bigger cruise ships are just that. These floating cities have tons of amazing amenities, especially for those guests who want to try the latest and greatest things.
With kids' areas, lounges, adult only sun-decks, and world class dining options, larger ships appeal to a broad target market.  Whether it be families, solo travelers, honeymooners or retirees, there is something for everyone.
New cruise ships create lots of buzz. With each new ship being bigger than the last, anticipation is heightened.  Facebook groups monitor the construction progress posting pictures and providing updates on sea trials.
Travel agents and media provide reviews and YouTube videos with all the new details, in an effort to excite would be passengers and drive sales. All good publicity.
Great amenities and activities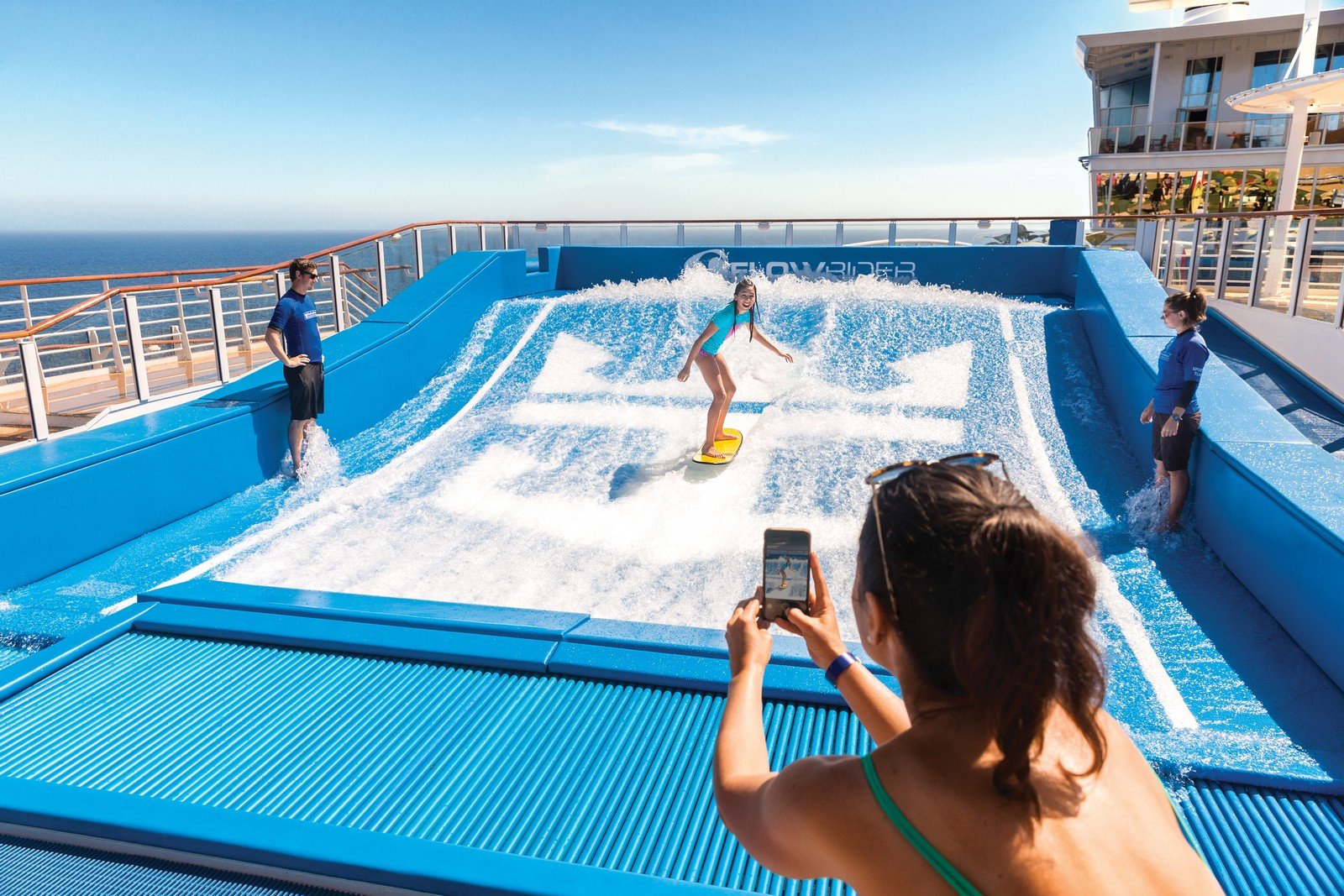 New ships like the Odyssey of the Seas and the Wonder of the Seas have all the newest bells and whistles, with the flexibility to operate in different regions such as the Caribbean, Europe, and Asia.
Odyssey of the Seas with its 17 different restaurants and a variety of bars and lounges means that cruisers will not be short on great food and drink options. New onboard activities like a skydiving simulator, virtual reality bungee experience, and the SeaPlex activity center all keep kids and parents busy.
Guests can also rent casitas for an additional fee, so no worries about getting a great spot on the sundeck on busy sea days.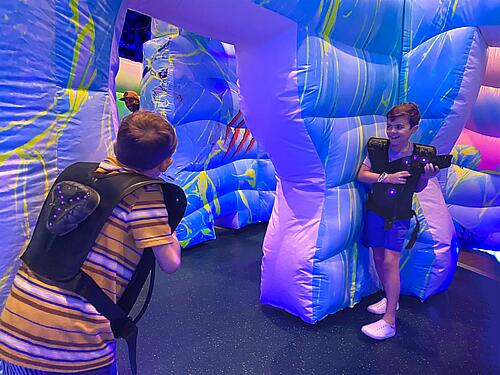 Wonder of the Seas, which will start sailing in March, features some brand new design elements such as a designated suite neighborhood with more suite only amenities.
In addition. the ship has a redesigned pool deck experience and a new kids playscape. These new features on the fleet's biggest ship will no doubt be a big draw for consumers.
Revenues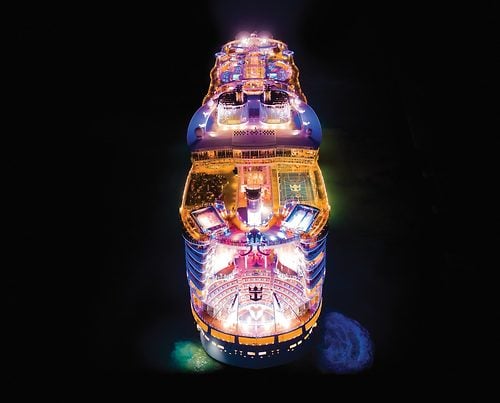 The purpose of these bigger ships is to make more money. A big part of this equation is to increase revenues, especially as it relates to the amount of onboard spending.
Gambling at the casino, specialty dining restaurants, spas, drink packages among other additional fee based activities are all geared toward this. Cruise lines are putting their newest ships on 7 day sailings, giving cruisers more to do and more time to spend. Older ships are more prevalent 3-4 day cruises.
For a 7 day cruise, Royal Caribbean makes an average of $ 300 per person after deducting expenses.  Passengers spending an extra couple hundred dollars on a drink or photo package, a massage of playing blackjack, all help to improve margins, a significant impact on their bottom line.
Suites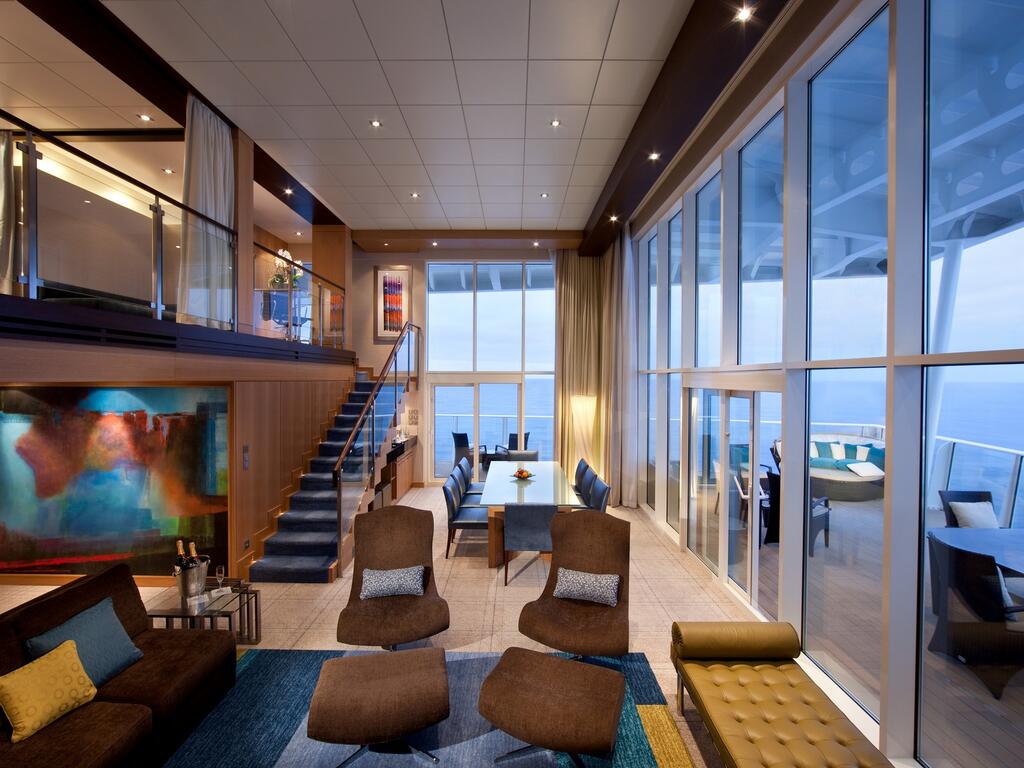 Larger ships mean more space. The development of a suite only exclusive area is another revenue management strategy. The Wonder of the Seas has a new layout with a dedicated suite neighborhood that includes a suite only sundeck, a pool, a private lounge, and a restaurant, all at a premium for those willing to pay.
A suite can be tens of thousands of dollars more than a standard balcony or interior room, providing added revenue for the cruise line. For example, for a 7 day Caribbean cruise on the Wonder of the Seas, an inside cabin is $821 per person while a one bedroom Owners Suite is priced at $5133. The suite is 5 times the price, for just over double the space.
Additionally, the demand for suites is growing even at the premium pricing associated with a new ship.  For Mediterranean itineraries in 2022, many suites are already sold out on the Wonder of the Seas.