In:
Going on a cruise vacation offers plenty of fun things to do, but there are a lot of common mistakes to avoid as well.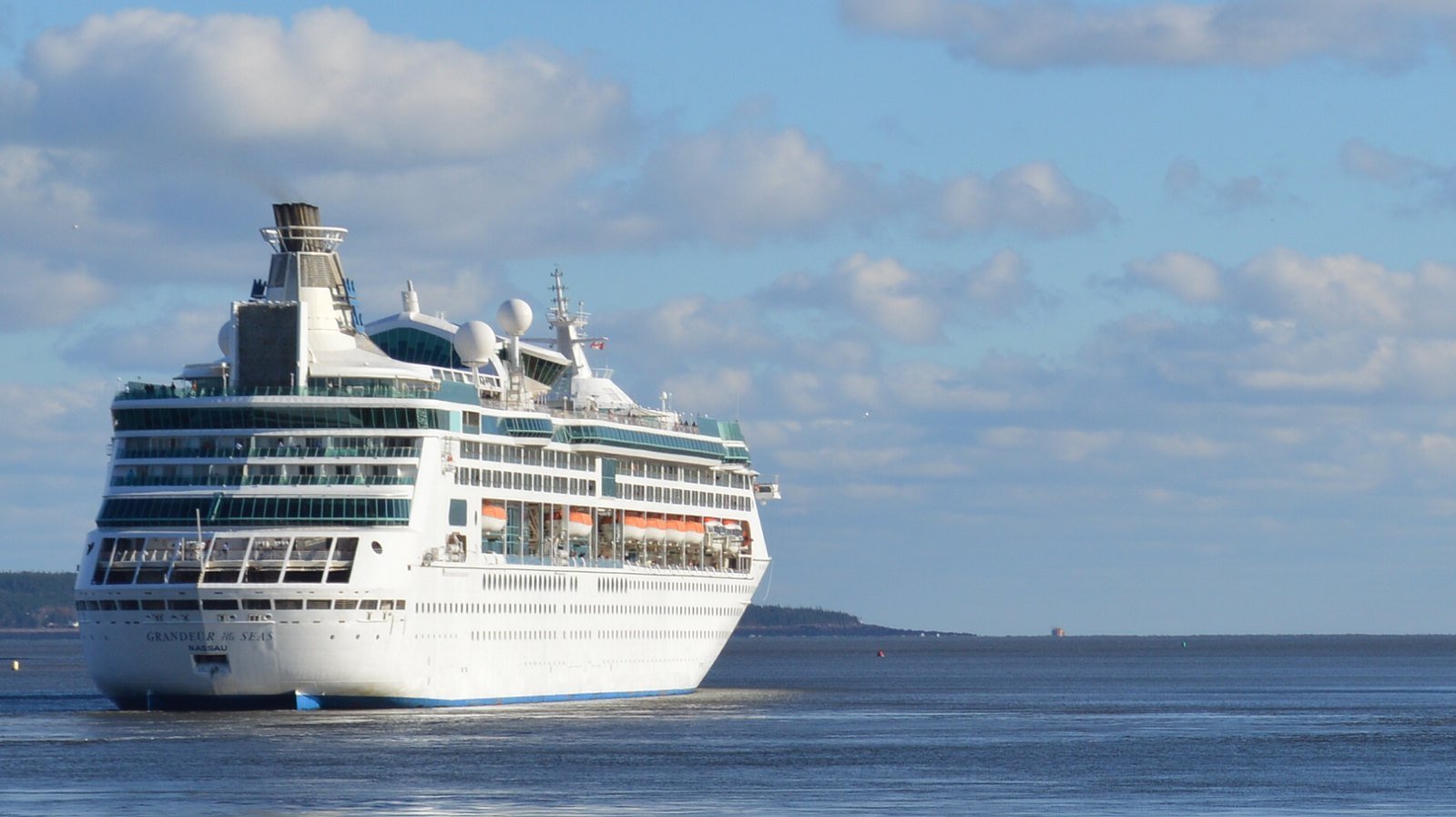 Cruise lines make the experience as easy as possible, but rookie mistakes are still possible, so here are some easy pitfalls to avoid.
Whether you are going on your first cruise or have cruised plenty of times, be aware of these common missteps I see happen all too often.
Throw anything overboard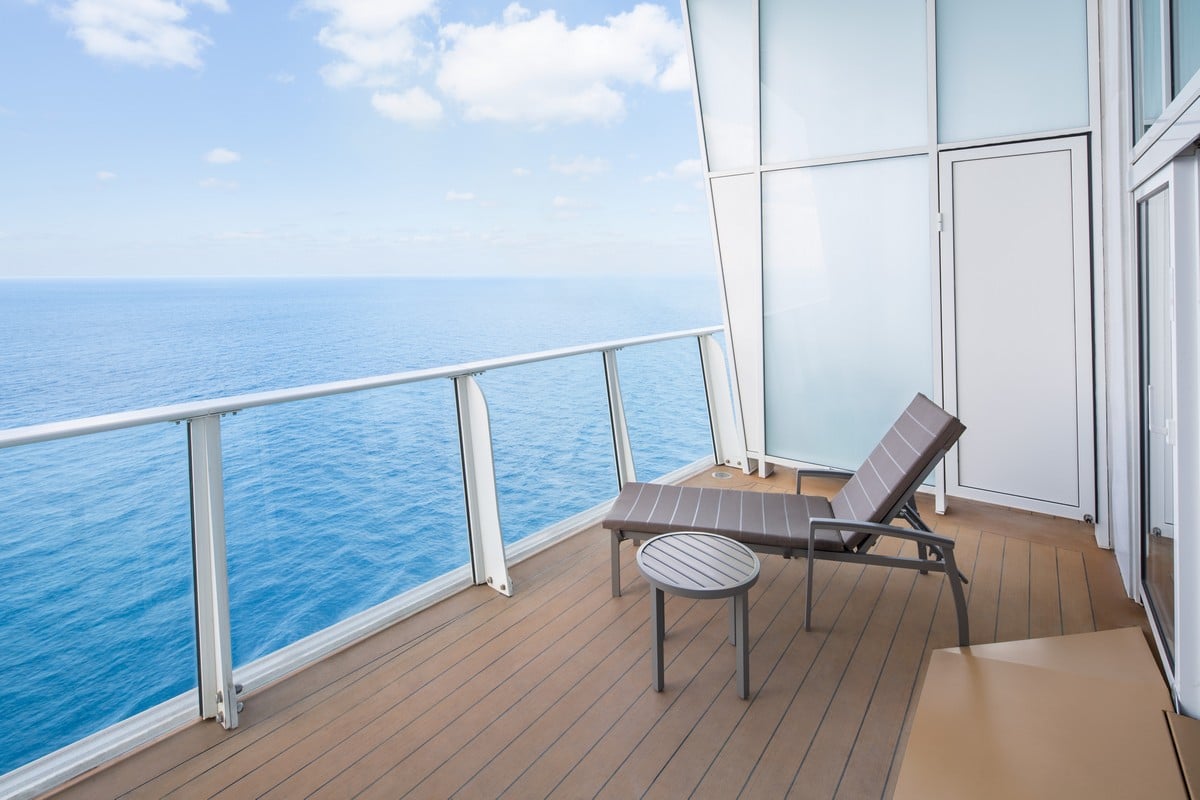 In the same way you should not throw garbage out of your car window, throwing anything into the ocean is not cool either.
Not only is littering in the ocean strictly prohibited by Royal Caribbean as a rule, it is also a violation of maritime law to do so.
More importantly, throwing trash in the ocean hurts the environment and sea life that call the ocean home. There are plenty of trash recepticles on your ship, including ash trays.
Read more: Top 9 bad mistakes to make on a Royal Caribbean cruise
Book your cruise based on price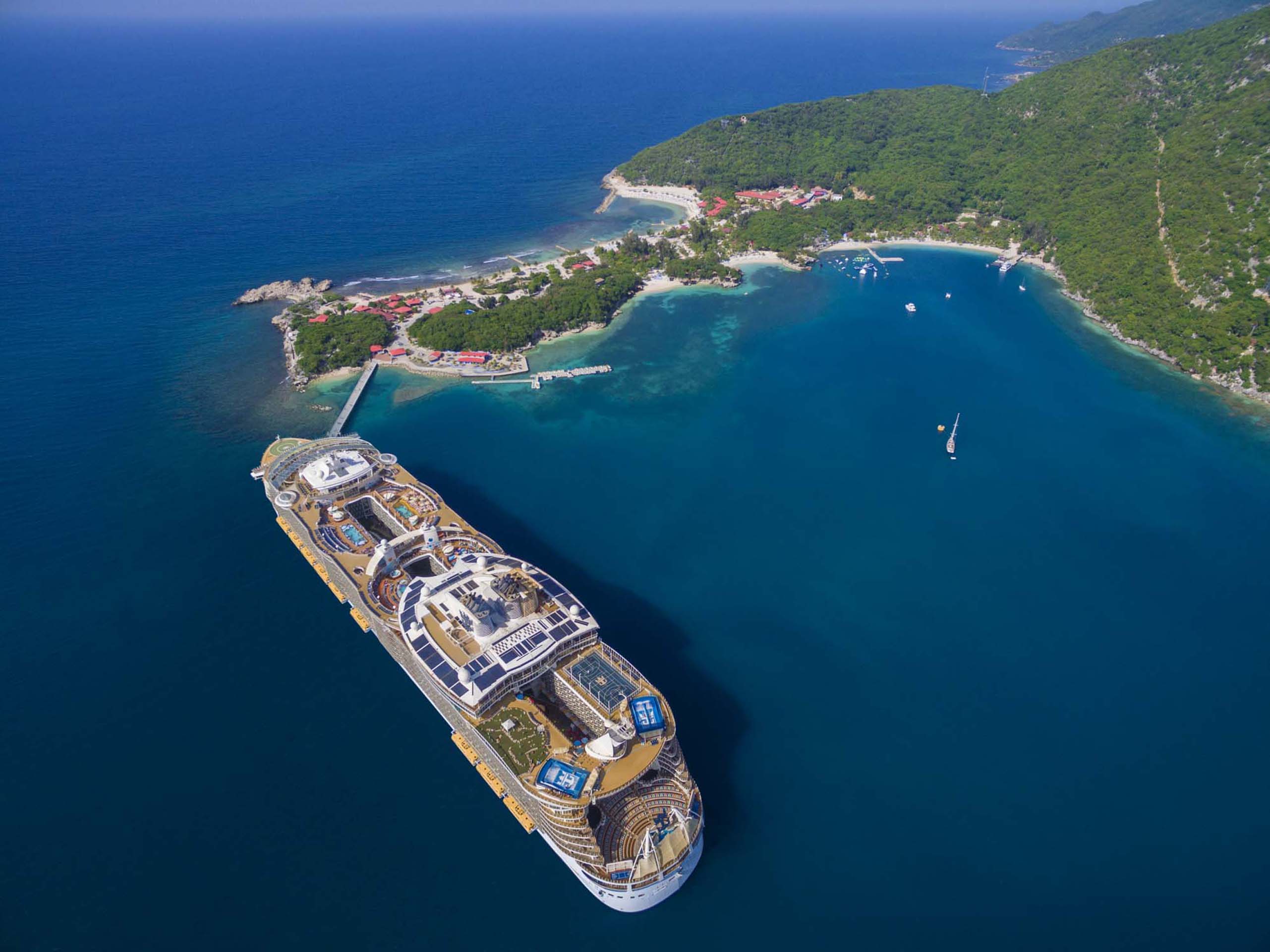 We all have vacation budgets, but picking which cruise to go on purely based on price is a big mistake.
Just like how hotels can vary dramatically, cruise ships each offer their own amenties and signature features that make them stand out.
A common mistake is to assume all Royal Caribbean ships are the same, especially if certain features are important to you.
Before you book, be sure to look at what the ship offers to do onboard (as well as what it does not offer), and then decide if it is a good choice for you.
Read more: What is the cheapest month to go on a cruise?
Fly to your cruise the day of departure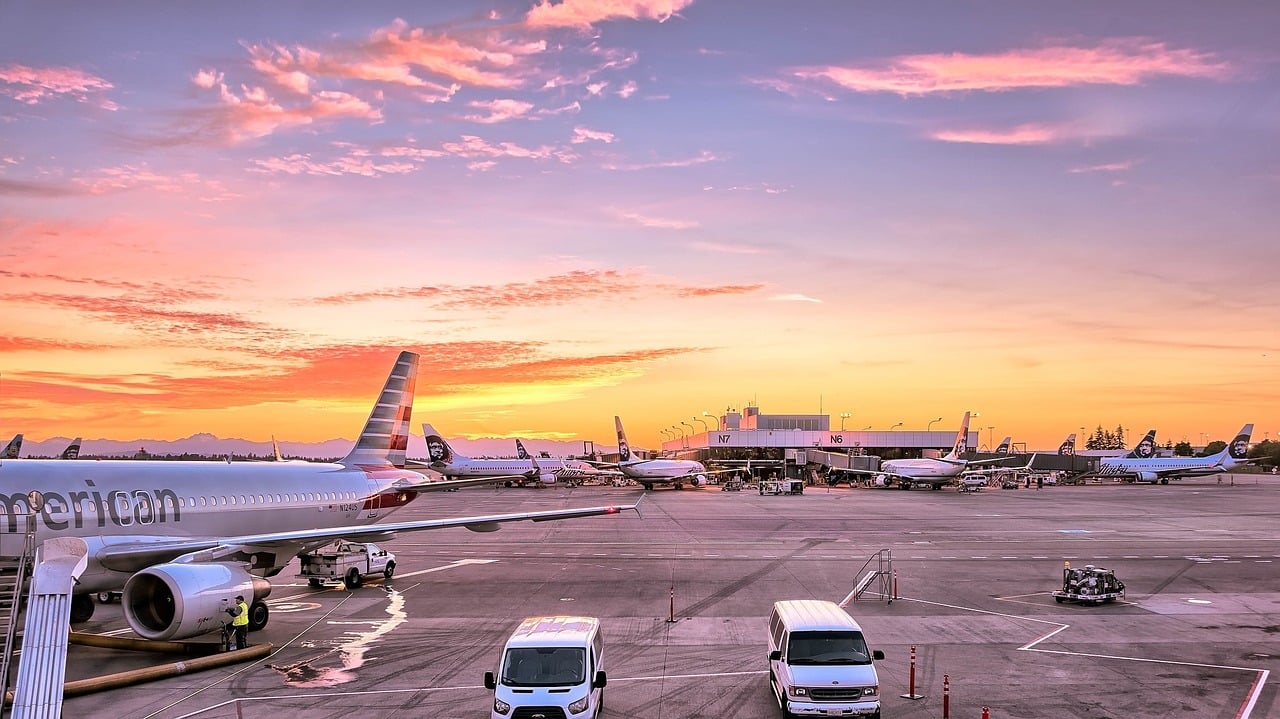 You are playing with fire if you try to fly the same day your cruise is scheduled to depart.
Travel delays are an all-too-common occurence and the last thing you want to do is put your entire cruise vacation in jeopardy because your airline is waiting on another flight attendant, or bad weather cancelled your flight.
While paying for a hotel the night before your cruise does add to your vacation cost, the flexibility and peace of mind it provides is well worth it.
Book a flight that gets you to your departure port at least one day ahead of time. As an added bonus, you get to start your vacation earlier!
Read more: The most important advice I give my family after they book a cruise
Be a chair hog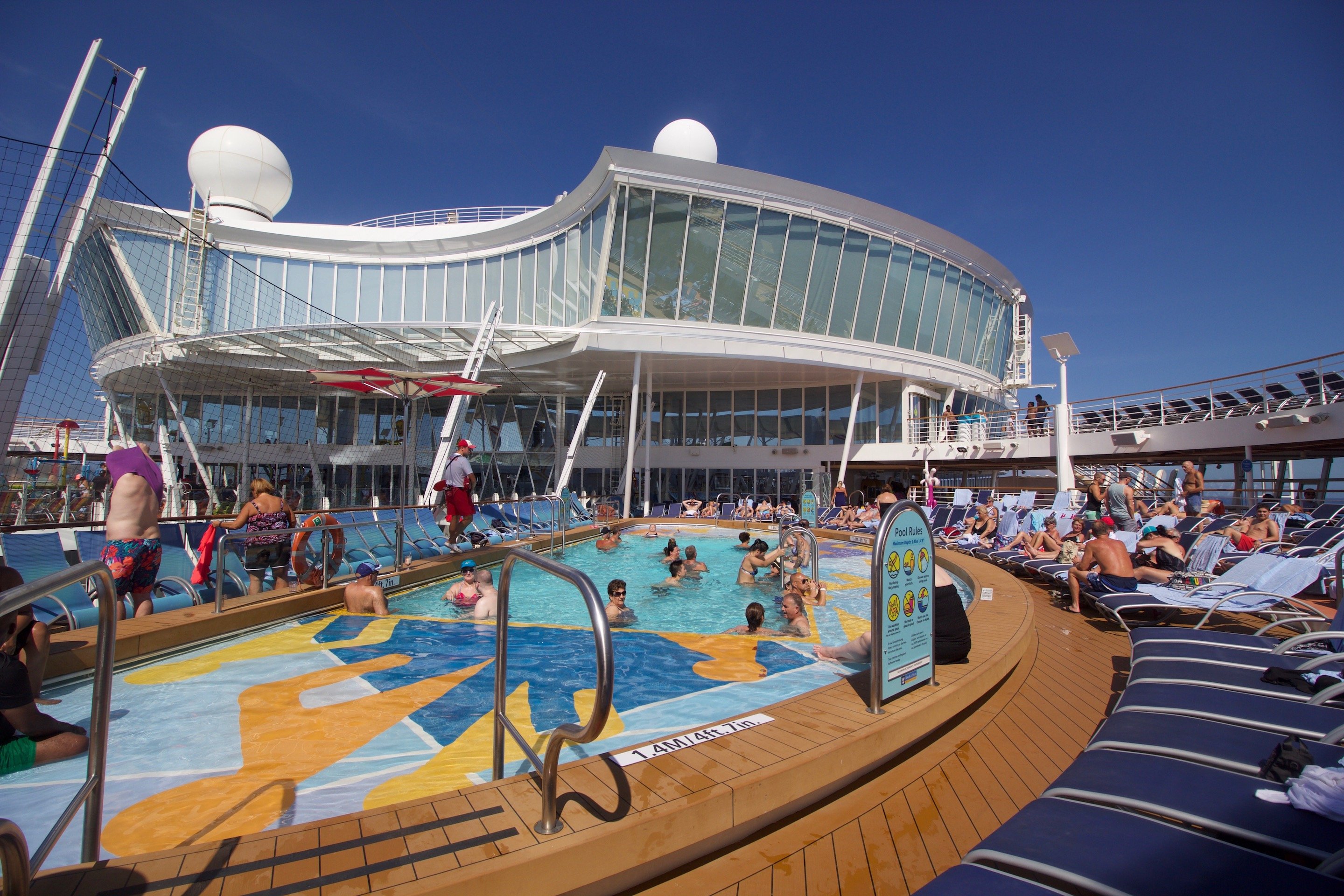 Just because everyone else is doing it does not mean you should reserve chairs for your family when you are not actually using them.
One of the most common annoyances among guests are the people that go up to the pool deck early in the morning, throw towels on a bunch of chairs, and then do not return to use the chairs for a few hours.
Pool deck chairs are limited, and on sea days a lot of people want to enjoy time at the pool.
The courteous thing to do is not reserve pool chairs, unless your family is actually at the pool to use them.
Read more: 8 things some cruisers do that annoy everyone else
Ignore your SeaPass account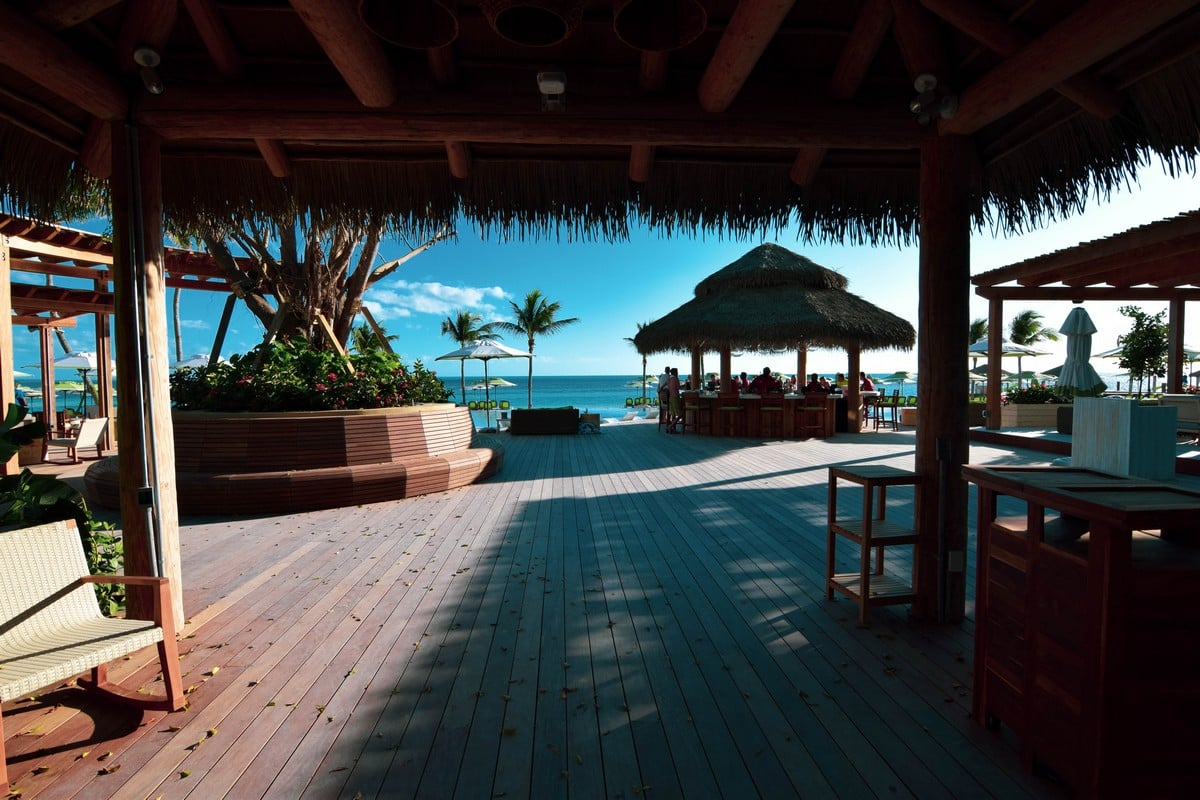 Just like your credit card bills at home, it is a good idea to periodically check your onboard spending.
Keeping tabs on how much you have spent has two benefits: you can verify there are no erroneous charges, as well as ensuring you are not blowing through your vacation budget.
Royal Caribbean provides a lot of opportunities to spend extra on your cruise, from alcoholic beverages, to shore excursions, to specialty dining and more.
You can always request a copy of your bill from Guest Services, or check it anytime from the Royal Caribbean app.
Checking the SeaPass account early ensures you are not standing in line on the last day of your cruise like everyone else to fix billing issues.
Read more: All about Royal Caribbean's SeaPass account
Limit yourself to free food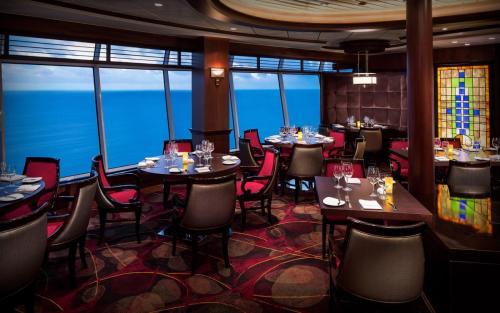 There is nothing wrong with the terrific complimentary food available on a Royal Caribbean ship, but it is worth spending a little bit extra on the specialty dining.
Whether you like sushi, steak, Italian or any other indulgence, Royal Caribbean's extra-cost dining choices are really good.
It is a good idea to sprinkle in some specialty dining costs as a way of supplementing the great food in the main dining room.
Read more: Royal Caribbean dining questions I get asked all the time!
Ignore the possibility of getting seasick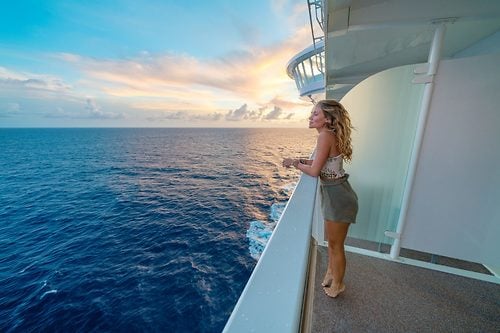 The chance of getting seasick on a cruise is minimal, but you should be prepared in case it does happen.
First-time cruisers may not know exactly how their body will react to be on a cruise, and everyone handles the slight motion of a cruise ship differently.
Royal Caribbean ships are specially designed to offer as smooth a sailing as possible, but some motion in the ocean is not uncommon.
Just to be safe, pack over the counter medications or homeopathic treatments to mitigate the effects quickly.
Read more: How To Avoid Getting Sick on a Cruise
Wait until the last minute to book a shore excursion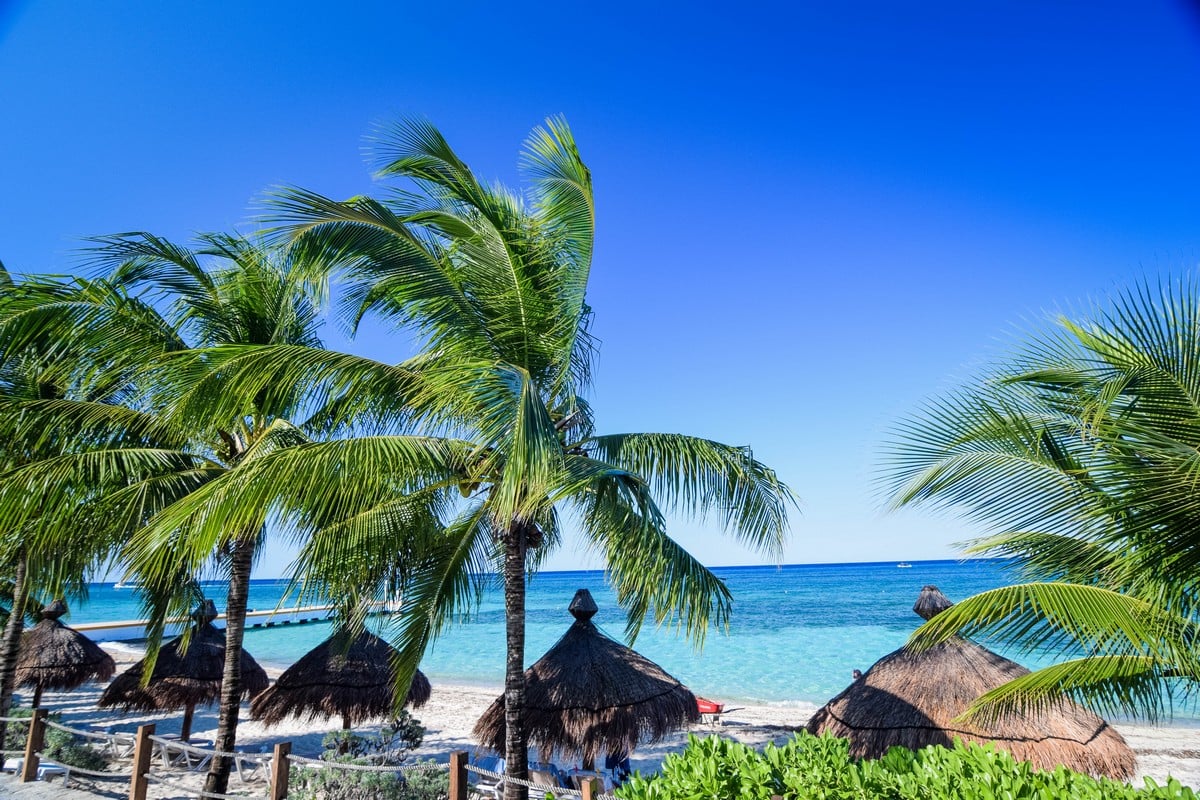 Shore excurions are a very popular activity in the ports of call your cruise ship will visit, so do not wait to book them.
Quite often, certain tours will sell out and that can leave you compromising on which activity you want to do.
Moreover, you can usually get a better price if you pre-purchase it before your cruise on Royal Caribbean's website.
In addition, it is expected for an indeterminite amount of time that you will be limited to booking shore excursions through the cruise line while the global health crisis requires new health protocols to be implemented.
Read more: How to save money on cruise excursions
Wait until you get home to resolve problems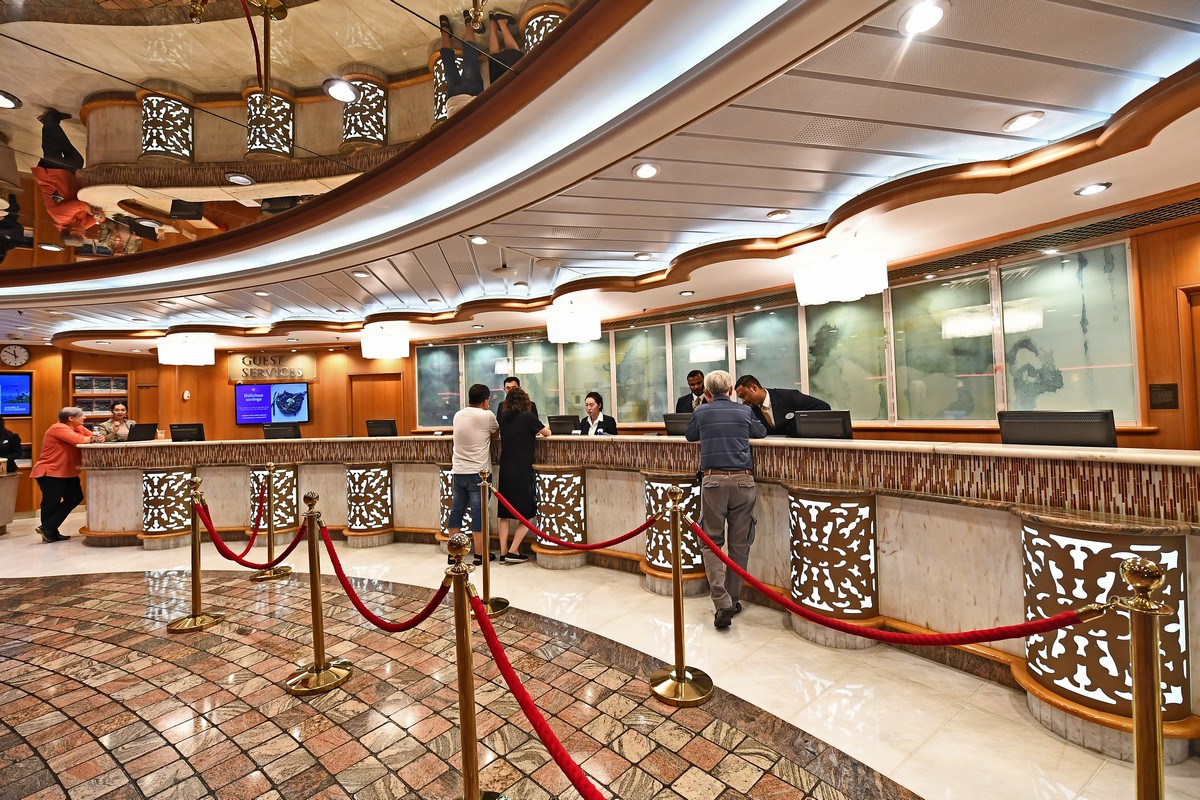 If there is a problem on your cruise, be sure to get any concerns resolved onboard.
Whether there is a billing issue, mechanical problem in your stateroom, disagreement with a crew member or anything else, your best bet is to get it handled while you are onboard the ship.
Your best chance at a equitable resolution is to let the ship staff assist in resolving it.  The shoreside team is helpful, but there is so much back and forth once you get home that it makes things much more difficult.
If you encounter any issue, speak with Guest Services onboard to get it taken care of, especially if it is something that once you leave the ship, it would be difficult for Royal Caribbean to verify.
Read more: The top crew members to find if you have a problem onboard your cruise
Pack essential items you will need on the first day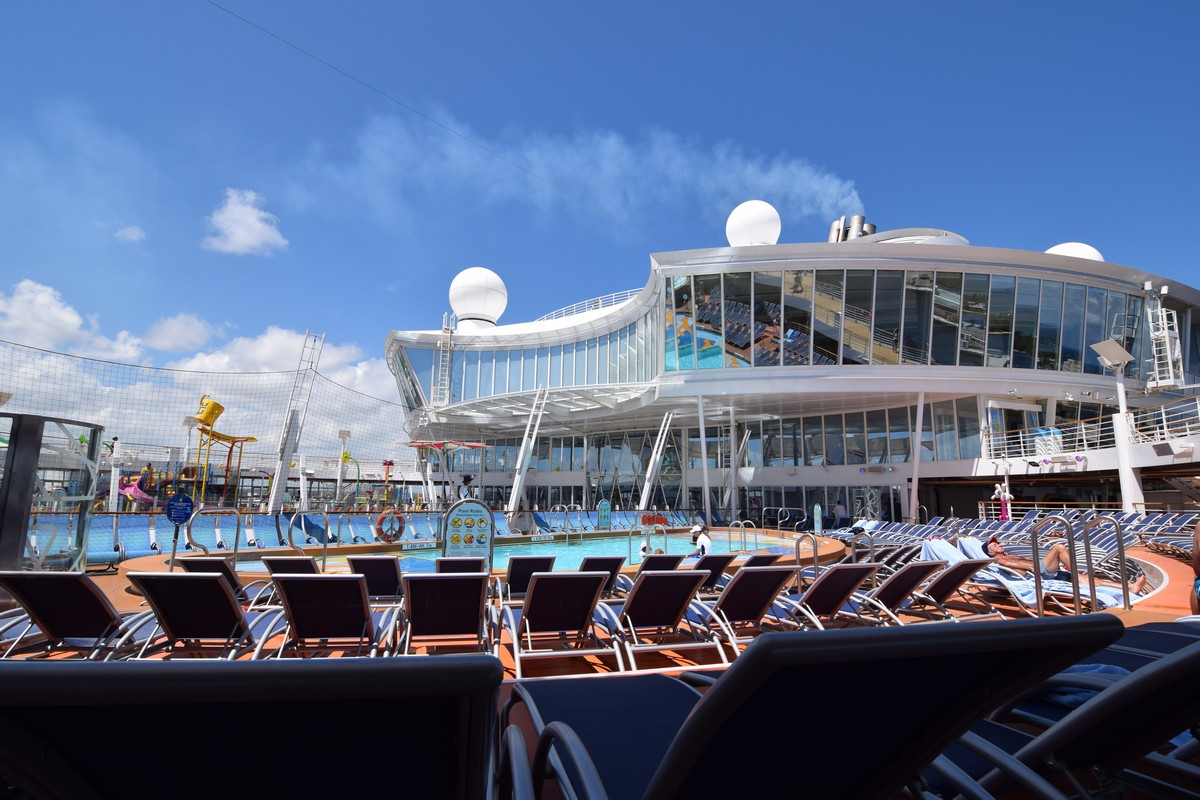 The first hours you board your cruise are a great time to begin enjoying your cruise, but make sure you have what you need with you prior to your luggage being delivered.
The luggage you give the porters at the cruise terminal to be delivered to your room will take hours to get to your room. 
You will want to keep with you in a carry-on bag your travel documentation (passports or birth cerificate), money, important prescription medicine, sunglasses, stuff for the kids, or toiletries.
Read more: The worst cruise packing mistakes to avoid